24 Nov 2021
Learn about Riviera Maya before you leave home.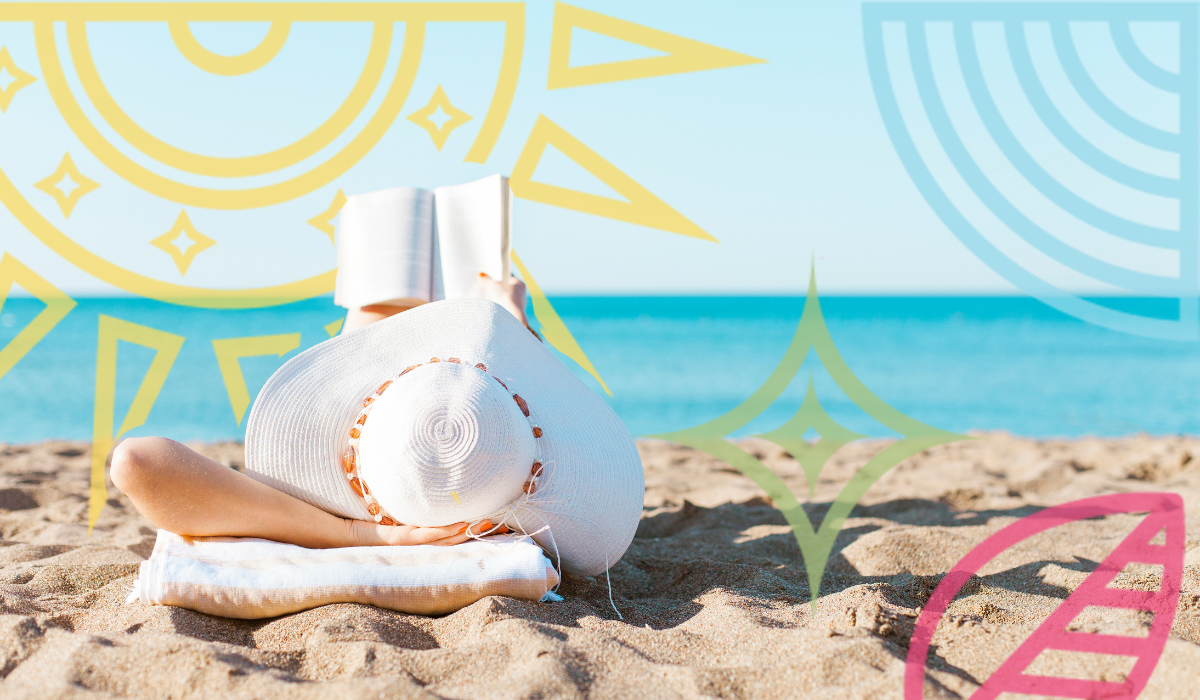 It's been over 25 years since LocoGringo started helping travelers know all the ins and outs of navigating Quintana Roo's coastline. Here are this year's best reads about everything Akumal. 
Covid
New Travel Requirements For Entering the U.S. From Riviera Maya
Details about the new international travel requirements from the CDC as of Nov. 8, 2021
Grocery shopping
Grocery Shopping in Riviera Maya
Find out which is the best place to get your groceries when visiting Riviera Maya. 
Grocery Shopping in Half Moon Bay
Where to buy groceries on Half Moon Bay in Akumal. 
Where to find beautiful hand-crafted and authentic Mexican-made souvenirs in Akumal. 
How to get around Akumal
Walk, bike, golf cart or car rental? Find out which is the best form of transportation for your upcoming trip to Akumal. 
Do I Need A Car Rental In Akumal?
Find out if you need to rent a car for your upcoming trip to Akumal. 
Money
Learn about the local currency, the available forms of payment in Akumal and Riviera Maya, and how to get a better bang for your buck.
When in Akumal do as the locals do and make sure to tip! Learn how much, who and when to tip in Riviera Maya.
Restaurants
Where to Find Akumal's Best Restaurants in 2021
7 Beachfront Restaurants and More Delicious Eateries to visit in Akumal
Akumal's Best Beachfront Restaurants With A View
Just in time for the New Year here are the best beachfront restaurants in town for 2021. 
Where to find the best pancakes and breakfast in Akumal.
Akumal's most popular beach clubs are surprisingly chill and family-friendly too. 
Beaches
Visiting Riviera Maya in 2021? Here's the inside scoop on how to plan a day trip to Akumal Bay. 
Activities
The Day Spa You May Not Know Of But Should 
This day spa in Riviera Maya is an experience worth planning a whole day trip to Akumal. 
Go deep-sea fishing with Locogringo and dine on your very own catch at the local fisherman's cove in Akumal.
Discover a whole new sense of freedom as you sail over the Caribbean Sea off the Riviera Maya coastline with Akumal Dive Shop. 
Top Site For First Time SCUBA Divers 
Learn why Akumal is one of the best places to get your open water certification.
Explore The Mayan Ruins Near Akumal
Riviera Maya is famous for its spectacular beaches and also its rich cultural heritage of ancient civilizations. 
5 Must-See Ruins That Are Not Tulum
Travelers staying in Akumal can easily visit these fascinating archeological sites during their trip. 
Best Non-Beach Activities In Akumal 
This small village by the sea offers travelers much more than beautiful beachfront vacation rentals. 
Cenotes To Search For In Akumal 
5 Must-See Cenotes if you're staying in Akumal 2021.
FAQ
What To Do In Akumal This Holiday Season 
Find out why Akumal is one of the most popular destinations in Riviera Maya. 
4 things to do before you take off so you can make the most of your vacation.
Where to and not to park in Akumal Bay or downtown Akumal with Akumal Direct Reservations. 
While nobody wants to plan it, it's good to know where to find medical care in Akumal.
While nobody wants to plan it, it's good to know where to find medical care in Akumal.
What foods can you pack to travel to Mexico? 
Start your trip to Mexico right and avoid packing any of these foods before traveling.
Footwear To Bring To Riviera Maya
Read this before packing for your upcoming trip to Akumal. 
Need More?
Contact us and our local experts will help you find the inside scoop on everything Riviera Maya.