4 Oct 2021
Among the many joys of travel is the pleasure of discovering unique pieces to take home with you and remind you of the memories made in each trip. Akumal is one of the few destinations in Riviera Maya where visitors can find the natural beauty of the Mexican Caribbean along with some of the most beautiful art shops and galleries in the area.
Lamanai Art Gallery
Located on Akumal Bay's beach right next door to Lol-Ha, visitors will find a trove of treasures from traditional Mexican artisan pieces of art and handmade jewelry.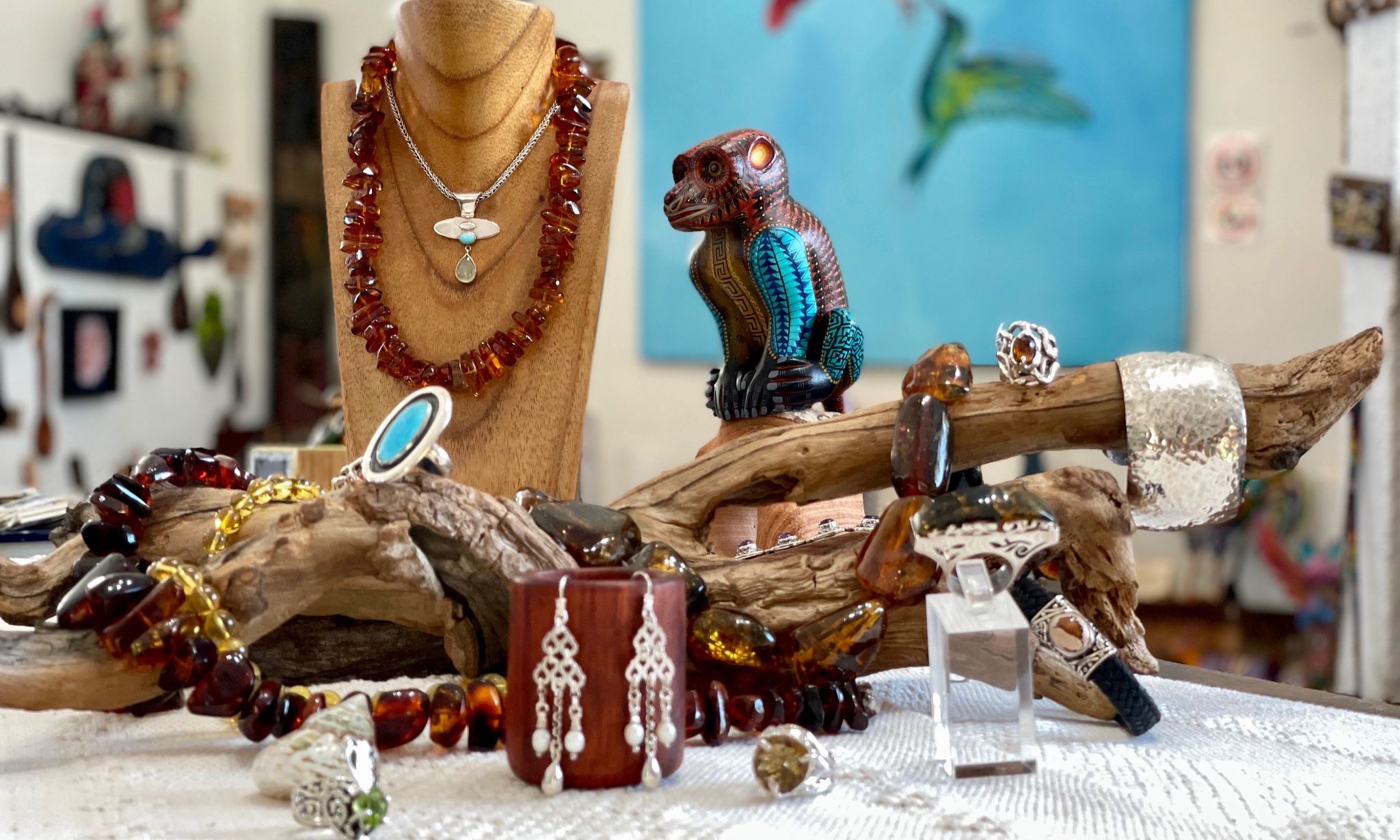 Mexicarte
Offering 4 locations 2 in Akumal and 2 in Tulum, Mexicarte brings to Akumal handmade pieces from some of the most renowned families in Mexico that have passed the craft down for generations. In Akumal you'll find these colorful stores by the arch at the entrance and inside of Hotel Club Akumal Caribe.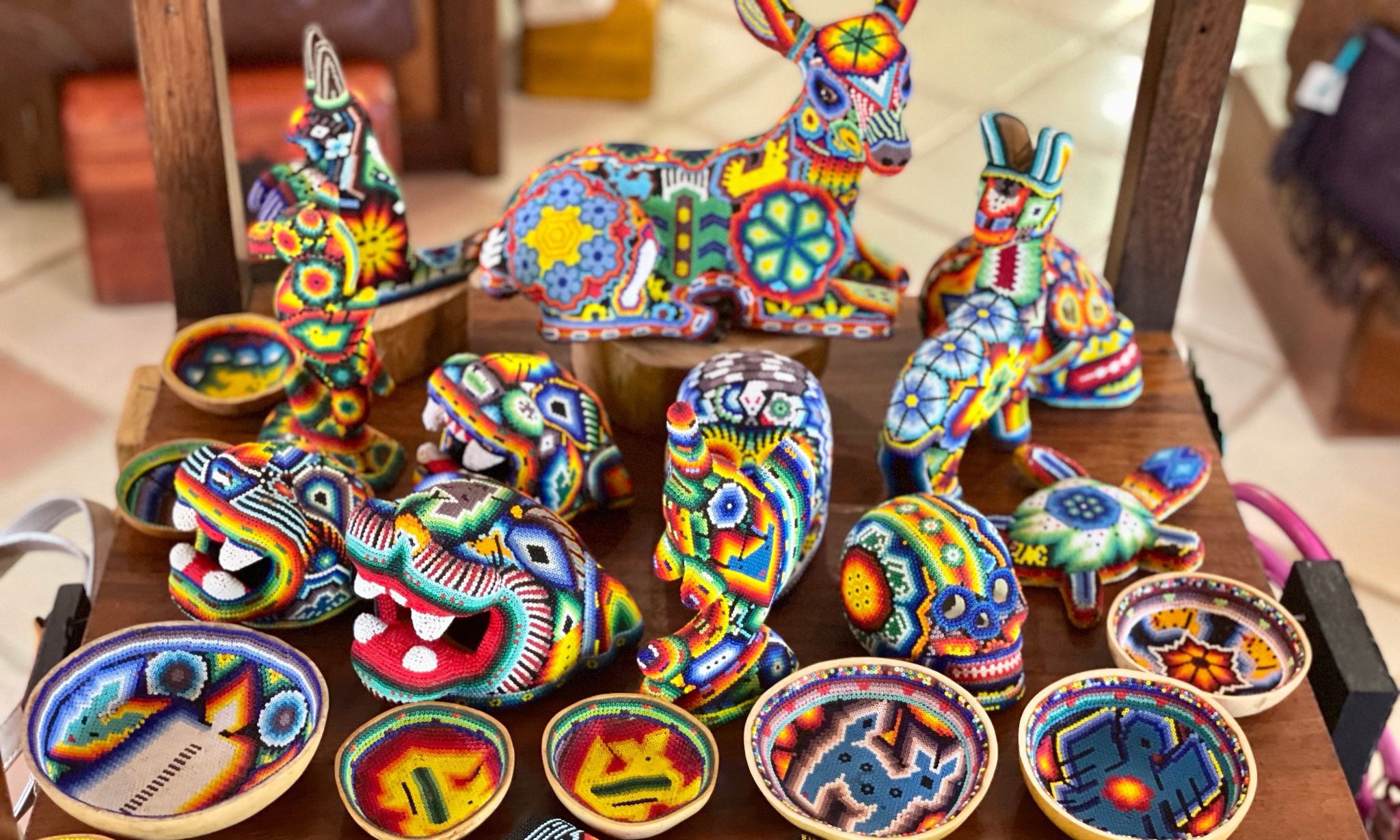 Oshun Handcrafts and Silver
These local artisans are best known for their woodwork and stone pieces, located right by the basketball courts in Plaza Ukana across from the General Store.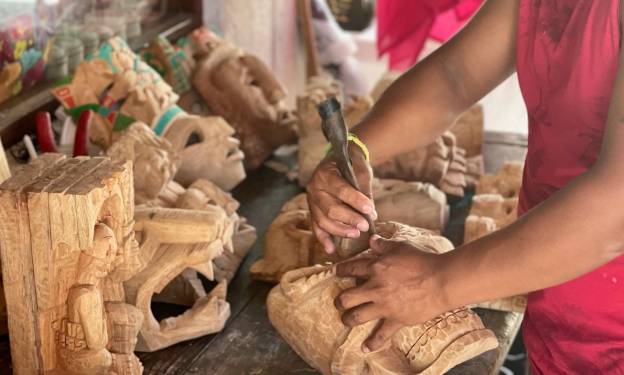 Akumal Arte Gallery
This shop is owned and operated by local artist Sergio Adrian best known for his work capturing natural landscapes on canvas. This gallery is located in the pueblo and on Etsy too so you can place your orders online and have them delivered to your door.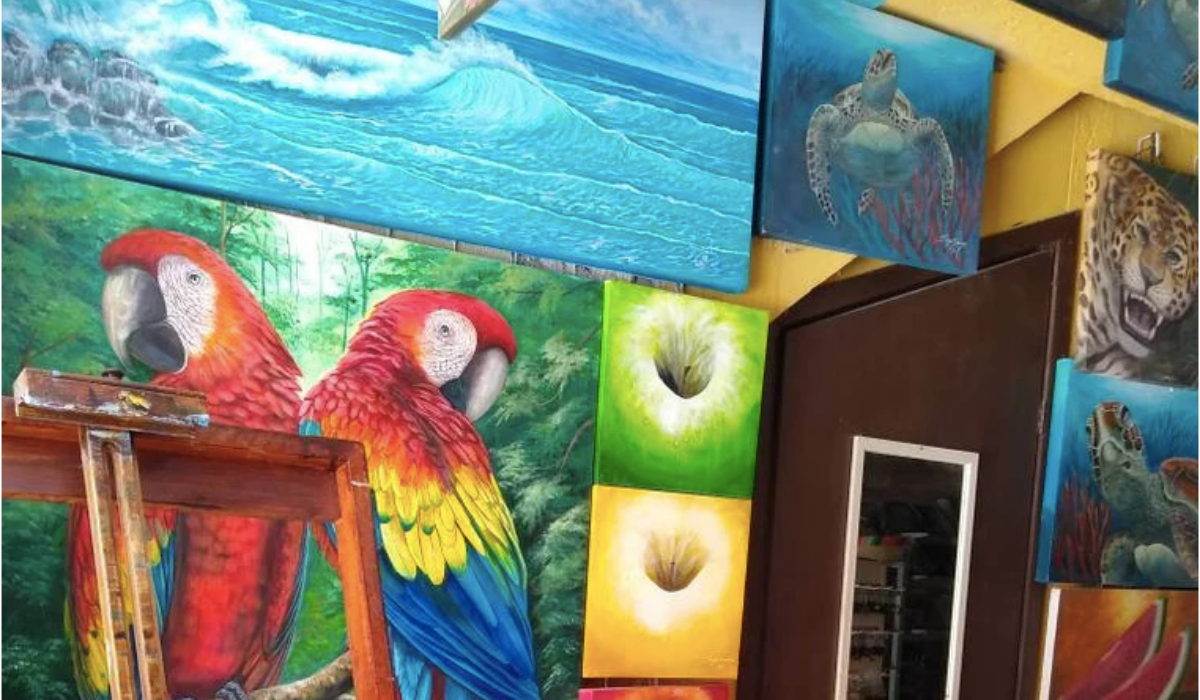 The General Store
Yes, the General Story a.k.a. Super Chomak also offers a wide variety of Mexican souvenirs to grab while you do your groceries. Here you'll find traditional clay pieces to the more campy souvenirs to bring you a smile when you're back home.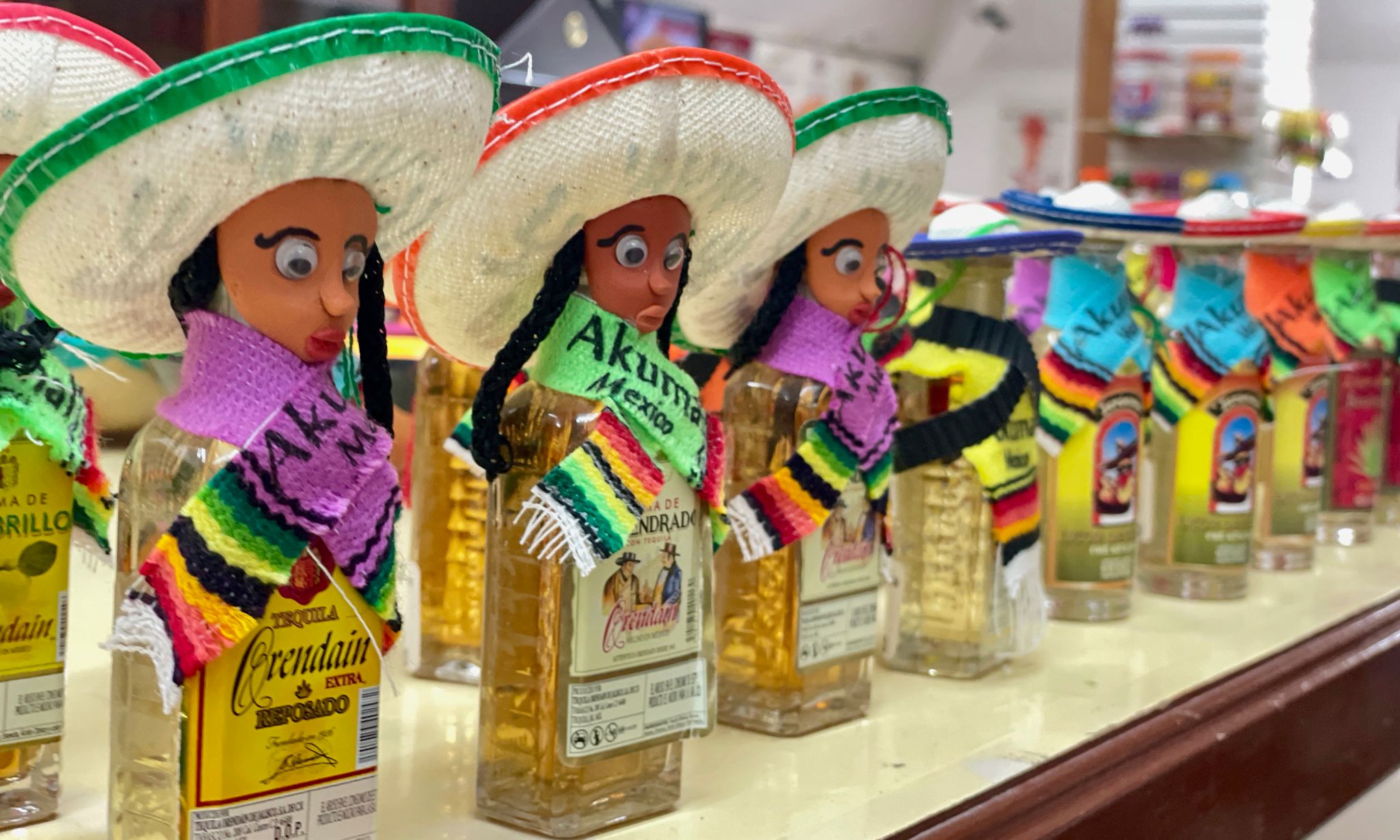 The Community Coop in Plaza Ukana
Located between La Cueva del Pescador and Turtle Bay Cafe & Bakery restaurants, this coop is compromised by 5 local Mayan communities. These communities specialize in woven pieces from clothing to beaded bracelets. 
Get your retail therapy fix in Akumal with Locogringo and contact us for more details on where to find these shops and the best vacation spots in the area.