27 Jul 2021
Vacations in Akumal are filled with beautiful beachfront rentals, outdoor adventures, delicious dining experiences, and shopping all of which are paid with the national currency the Mexican Peso. You might be wondering if you have to bring pesos and where would be the best place to find pesos and how many you should bring with you to Akumal.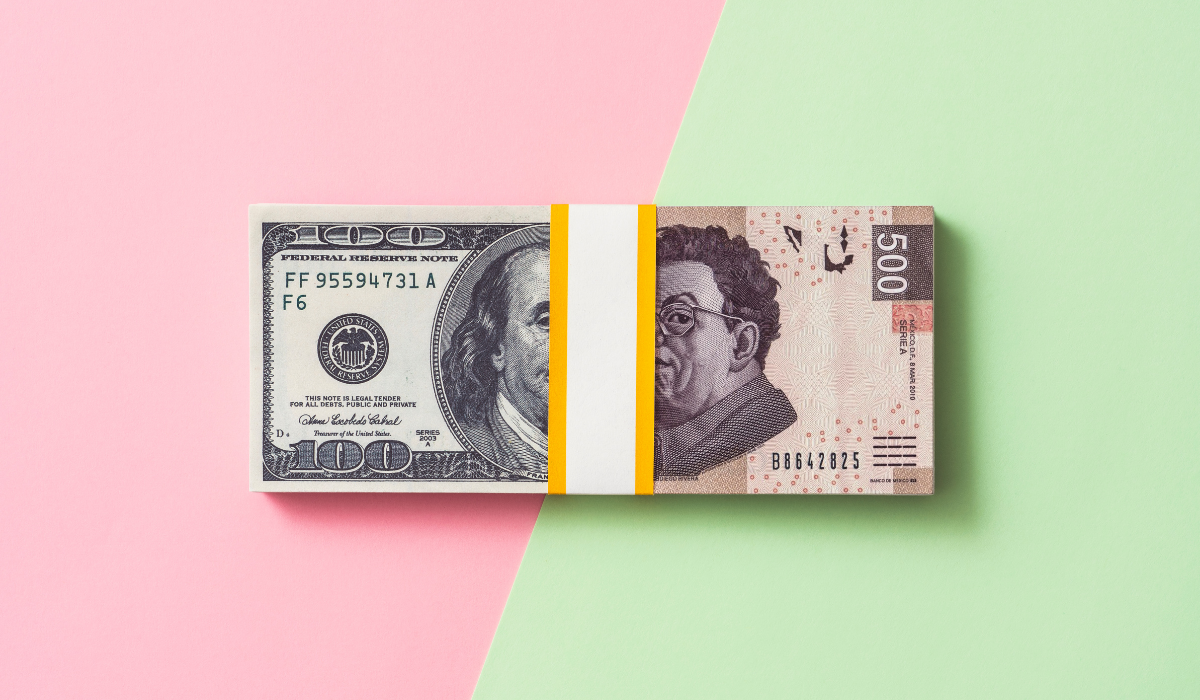 Do I Have To Bring Pesos?
Progress has arrived to Akumal so about 97% of businesses in Akumal will accept credit cards It is always a good idea to have a few pesos in your pocket for miscellaneous expenses and tipping before you arrive. The local community is a tip-based economy and your gratitude towards locals is very much appreciated by your servers, caretakers, housekeeping, tour guides, and drivers. Even if you already have your transportation prepaid this does not include tips and if you're staying in an upper-level condo you'll probably want an assist carry your luggage upstairs too. 
Where do I get pesos? 
You can visit a local bank in your country of origin through the exchange rate may not be as friendly. Luckily, there are also plenty of ATMs a.k.a Cajero (pronounced ka-heh-roe) all along Riviera Maya starting at the airport. You can ask your shuttle or cab driver to stop by one on your way to Akumal. If you're making a grocery shopping trip by any major supermarket like Chedraui or Soriana you'll find they have at least a couple of ATMs.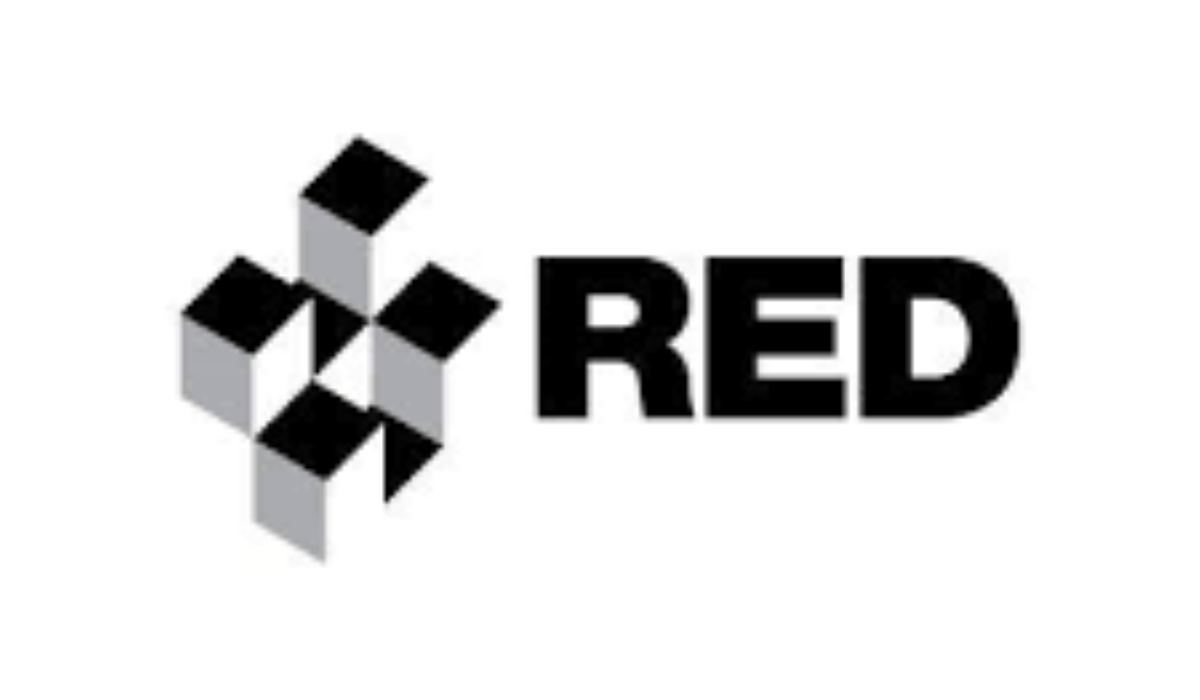 Pro-Tip on ATM's 
When visiting Mexico your best choice when it comes to an ATM will be selecting one with the RED logo. These ATMs are affiliated to major Banks and part of a larger network with less punishing servicing fees. You'll find a RED ATM in Akumal behind the reception office for Las Casitas at the arch. 
Pro-Tip on Exchange Rate
When withdrawing money from an ATM you will be asked to accept the exchange rate of the local bank. In most cases your home bank will have a better exchange rate so just hit decline, this should read "Rechazar" or "No Accepto". 
Got any more questions on money for your upcoming trip to Akumal and Riviera Maya? Contact Locogringo and our local travel expert will gladly share the inside scoop with you.