17 Jun 2021
Catch Your Own Fish Of The Day!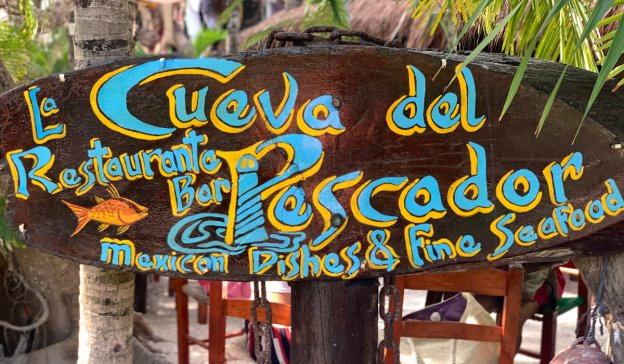 Take a break from the everyday grind and embark on a deep-sea adventure with the crew from La Cueva Del Pescador in Akumal. Sportfishing with La Cueva's captain Ali is a fun-filled adventure for everyone in the family! Set off into the Caribbean Sea from Akumal Bay early in the morning in search of the day's catch. Then return to have their expert fishermen clean your prize and prepare fresh ceviche and delicious grilled dishes to feast your success out at sea. 
What's Out There?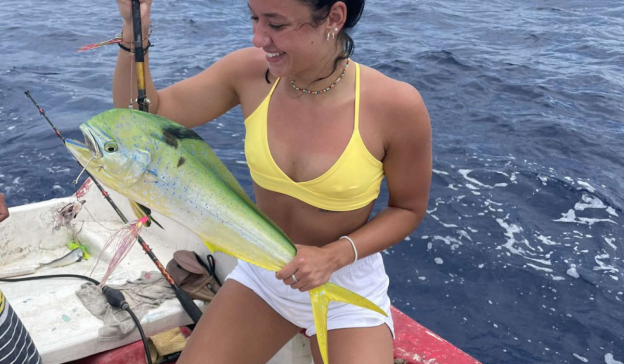 Depending on the season you can look forward to catching Grouper, Red Snapper, Sailfish, White Marlin, Blue Marlin, Wahoo, Tuna, Barracuda, or Mahi Mahi in this area. These are the species found in abundance on Riviera Maya's coast and La Cueva's seasoned fishermen know when is the best, where to go, and what bait to use for best results. Of course, tropical fish and sharks are always off-limits any time of the year. Should you plan to catch and release be sure to tell your captain ahead of time so they can handle your catch accordingly.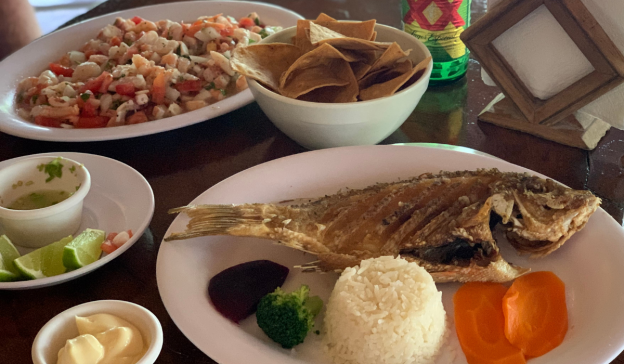 Bring plenty of sunscreen, sunglasses, and a hat on board with you but most importantly be sure to book your fishing tour in advance. Contact Locogringo's concierge to book your deep sea fishing adventure with La Cueva today!