23 Jun 2021
Wet and wild family adventures!
Discover a whole new sense of freedom as you sail over the Caribbean Sea off the Riviera Maya coastline with Akumal Dive Shop.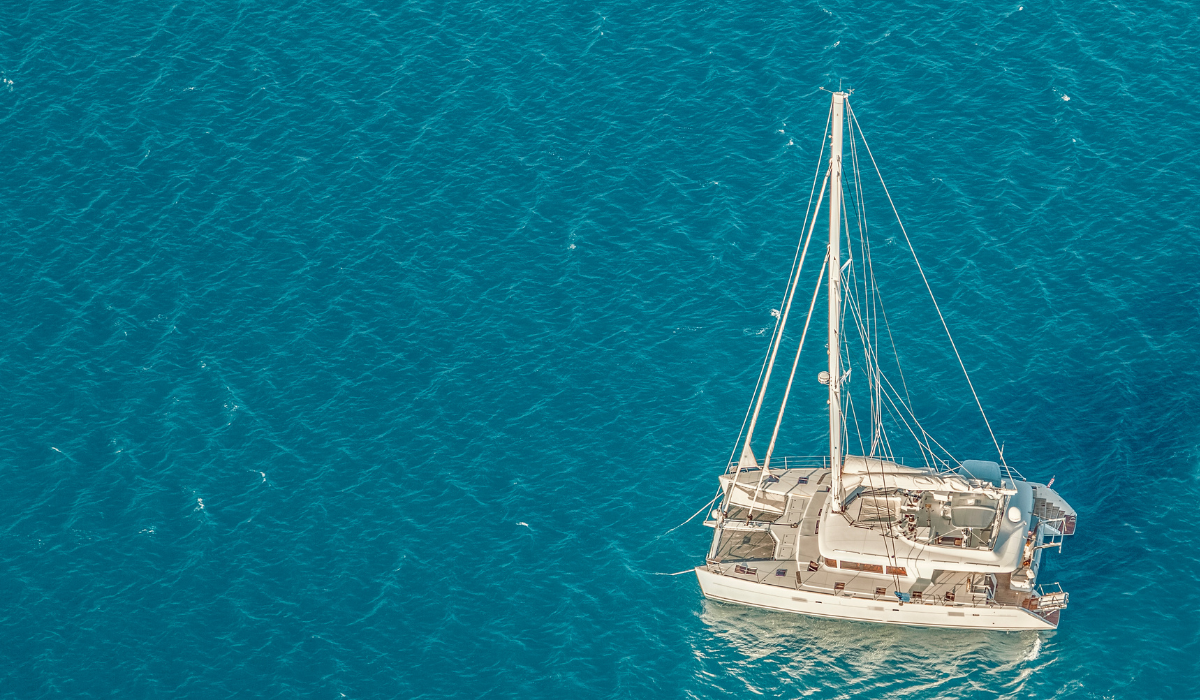 Sail away on a catamaran ride over the warm blue waters of the Caribbean Sea with Locogringo and the Akumal Dive Shop in Riviera Maya. Exploring the big blue sea is a one of a kind adventure for the entire family to enjoy during your next visit to Akumal. The Akumal Dive Shop has long been known as the O.G. in SCUBA diving on Akumal Bay but it also offers a unique experience to connect with nature via sailing.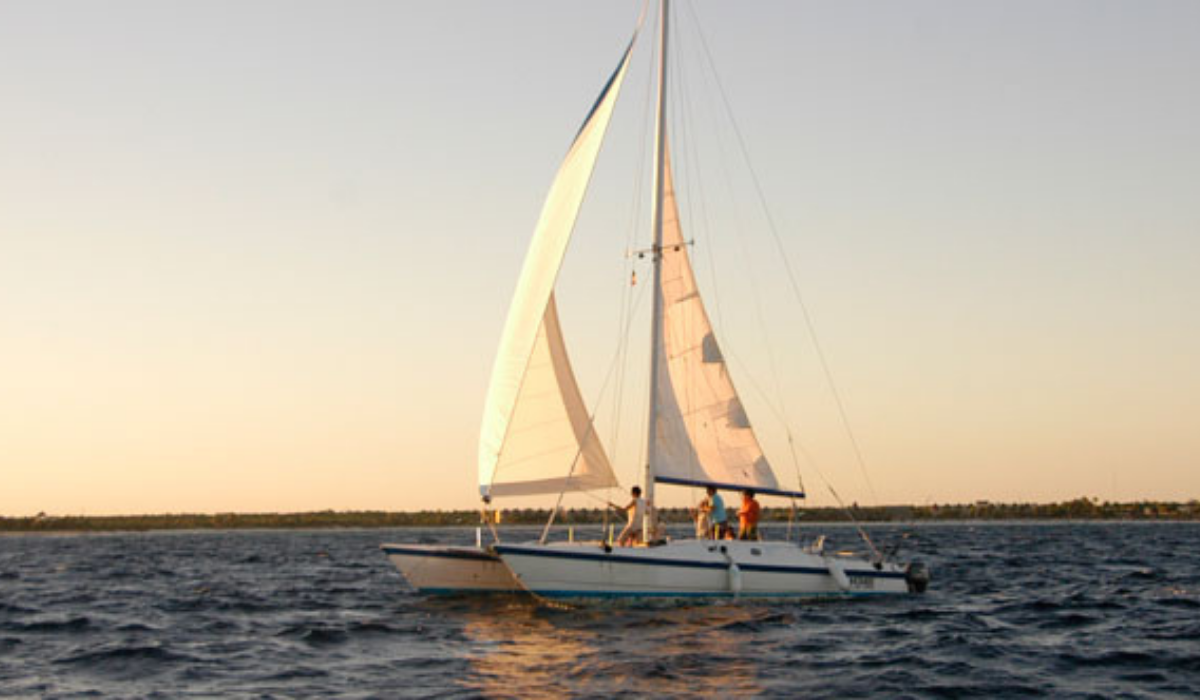 Definitely one of the best family activities in the area, a sailing adventure will surely create some of the most memorable experiences during your visit to Mexico. ADS provides guests the opportunity to choose from 3 different sailing adventures. Whether you choose the Robinson Crusoe Adventure Trip, the Sunset Sailing trip, or the Moonlight Sailing trip fun and excitement are guaranteed.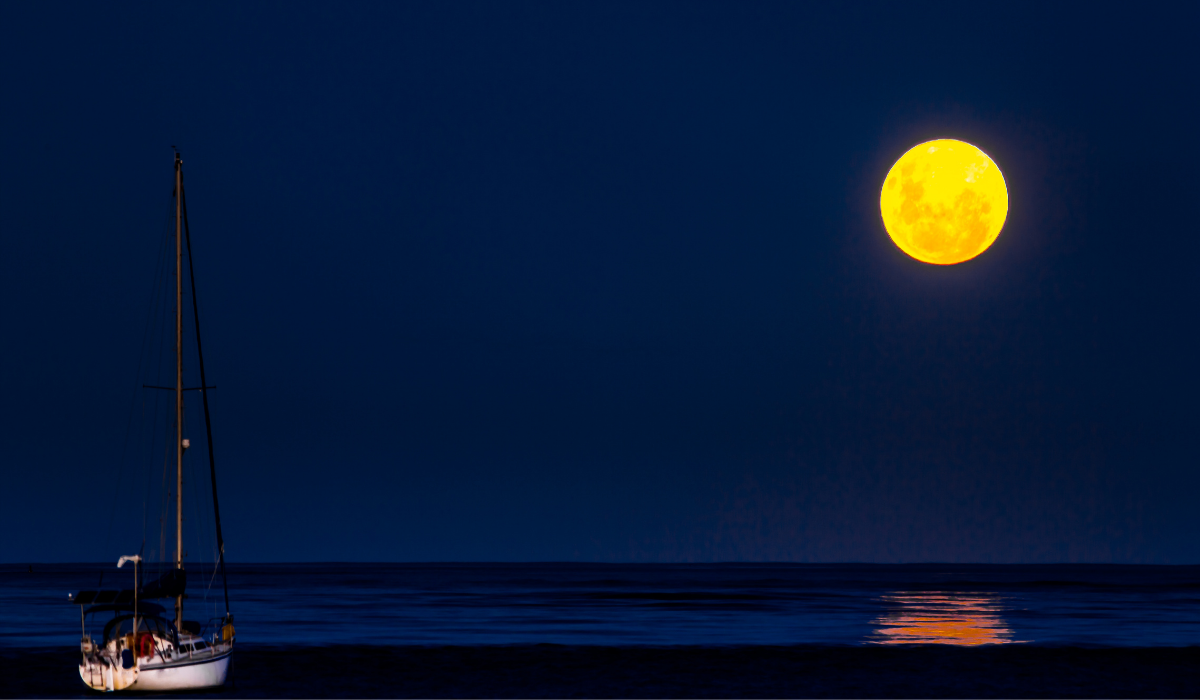 These sailing adventures are best booked in advance so reach out to our concierge to secure a spot on your upcoming trip.