15 Feb 2021
Why Akumal is one of the best places for novice divers
 
Since the late 1970's Akumal has been one of the most popular destinations for divers and explorers looking for fun recreational sites. Discreetly tucked away in Riviera Maya, Akumal offers unique conditions that make this one of the top spots for new divers. Getting your open water certification in Akumal is a fun and exciting adventure for your next vacation where you can immerse yourself in the world's second-largest coral reef. 
Thanks to its well-appointed vacation rentals in close proximity to Akumal Bay divers have access to the best diving outfits on the coast. Akumal Dive Center's and Global Underwater Explorer Instructor, Alessandro Vezzani shared with Locogringo four reasons why diving in Akumal is an excellent diving experience for newcomers to SCUBA diving.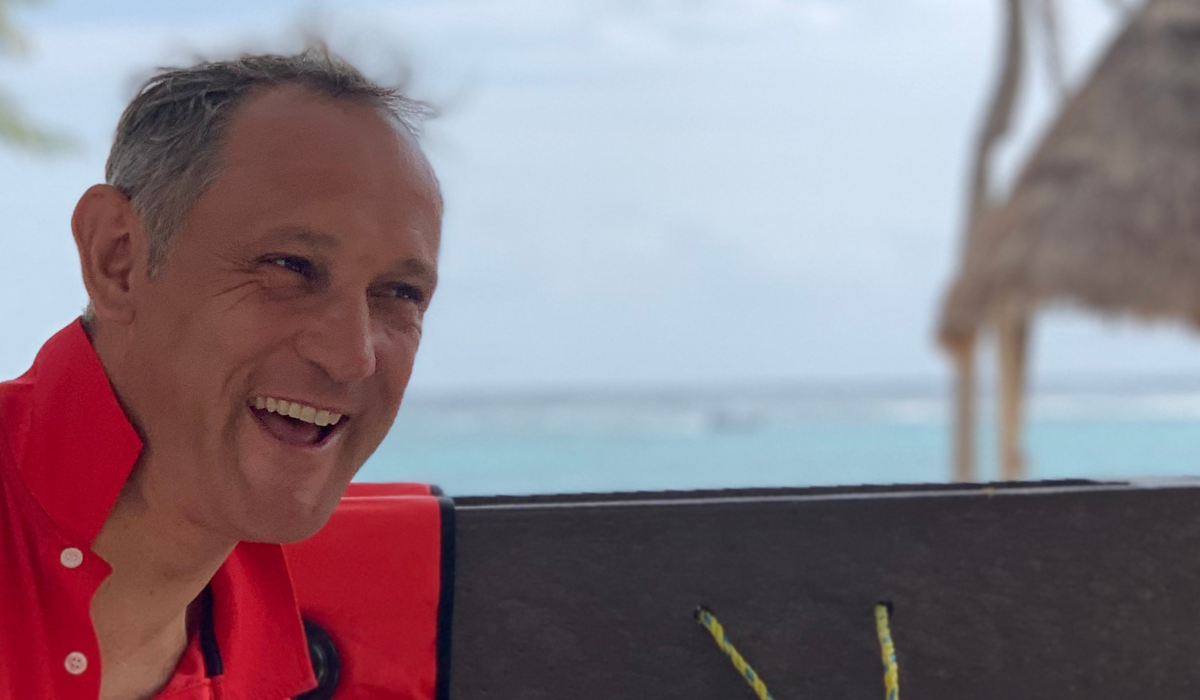 Warm waters -  The tropical temperatures allow you to continue enjoying the warm weather even underwater for longer dives. 
Visibility - The clear crystal waters of the Caribbean Sea offers divers a better visual experience with plenty of sunlight to improve visibility. 
Less gear - Diving is much more fun when you're not wearing heavy dry suits and carrying additional equipment during immersion. 
Low stress - Let's be clear SCUBA is a technical sport that involves a higher level of risk than most activities. That said, diving in the calm waters of the Meso American Reef is one of the less stressful diving adventures you'll find beside your local swimming pool.
Ready to get your PADI certification on your next trip to Akumal? Contact us for more information on how to get certified during your upcoming vacation.