15 Sep 2021
The Akumal day spa experience you want
Vacations in Akumal are all about fun-filled activities exploring Riviera Maya and relaxing by the sea. Budha Gardens Spa is the perfect place for guests to pamper themselves with an extra dose of R&R and even some extra zzz's. This local wellness center has been a part of the community for more than 20 years delighting guests with their expert hands.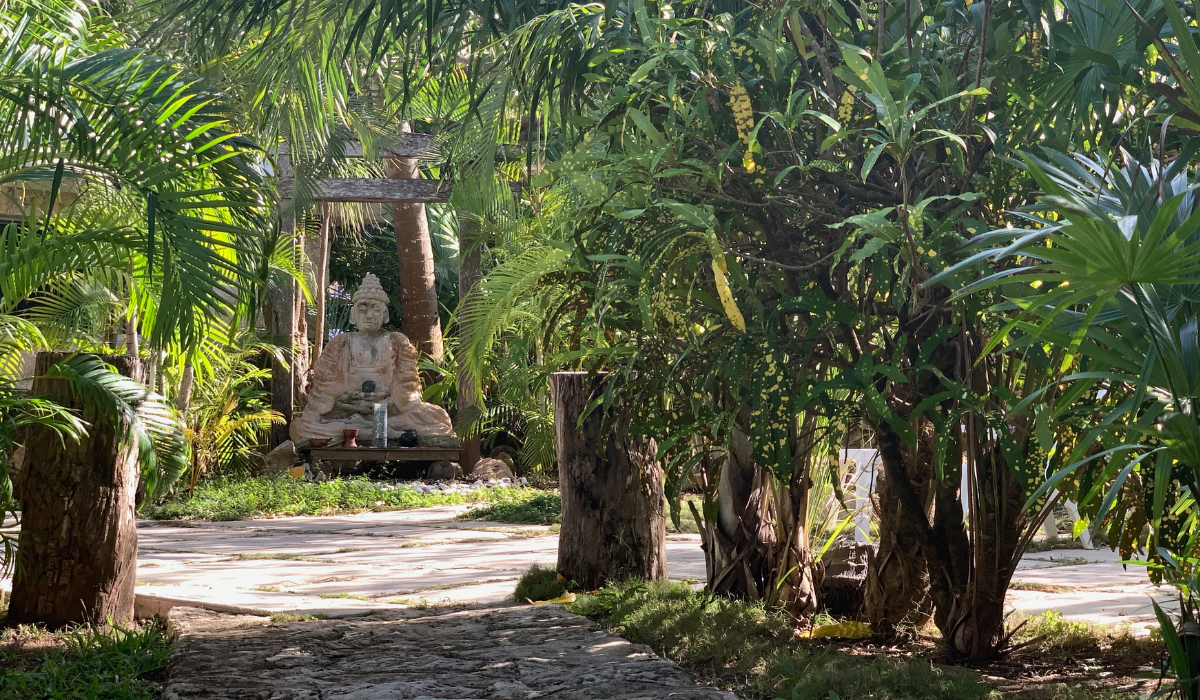 Located on the grounds of Hotel Club Akumal Caribe, this day spa is open to everyone staying in the area. Walk-in clients can access the spa via the main entrance by the arch or drive into the hotel where they can park with a confirmed reservation. Budha Gardens Spa is surrounded by lush tropical gardens and several meditation areas for clients to enjoy at their leisure before and after their sessions, including a palm-covered hammock, a babbling fountain, and a giant Budha statue. Every massage station is a large private suite with a spacious sitting area and its own shower and restroom for clients to comfortably robe and disrobe in privacy.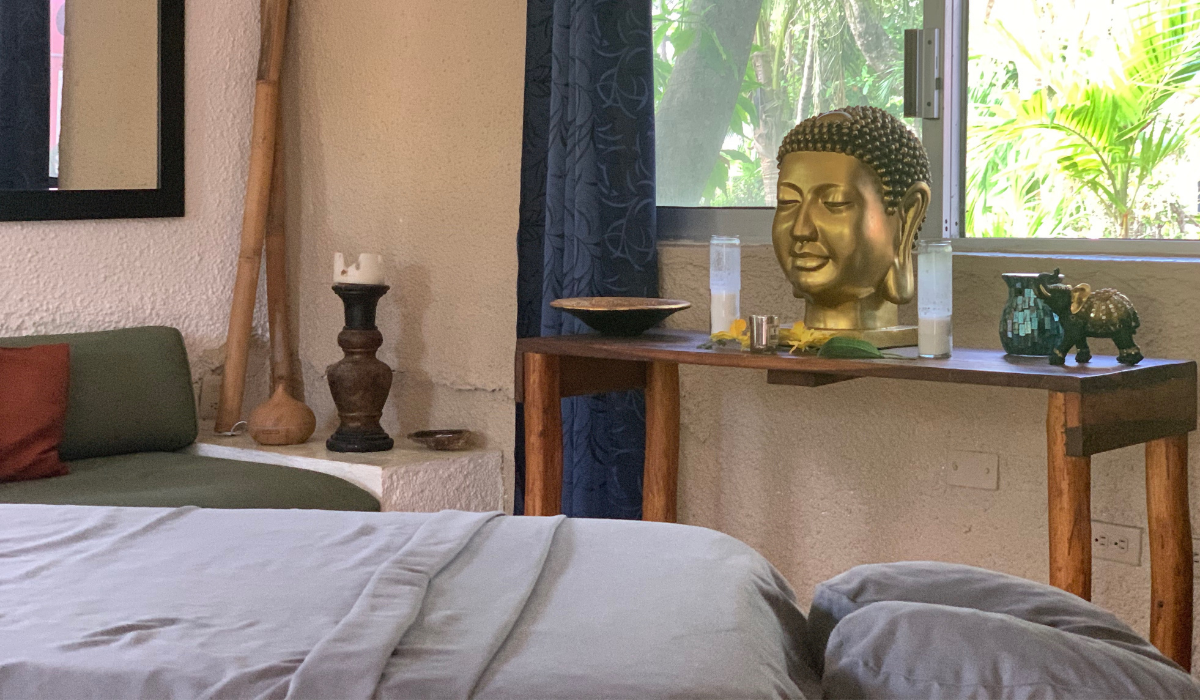 The spa is just a few steps from Akumal Bay's soft sandy beach, right next door to Lol-ha Beachfront Restaurant & Snack and clients can dine here at no extra charge. Lamanai art gallery and several boutiques and shops are also along the way for some additional retail therapy. Clients can also saunter over to Club Akumal Caribe's beach club where they can rent lounge chairs and palapas to continue relaxing till sunset or better yet, happy hour!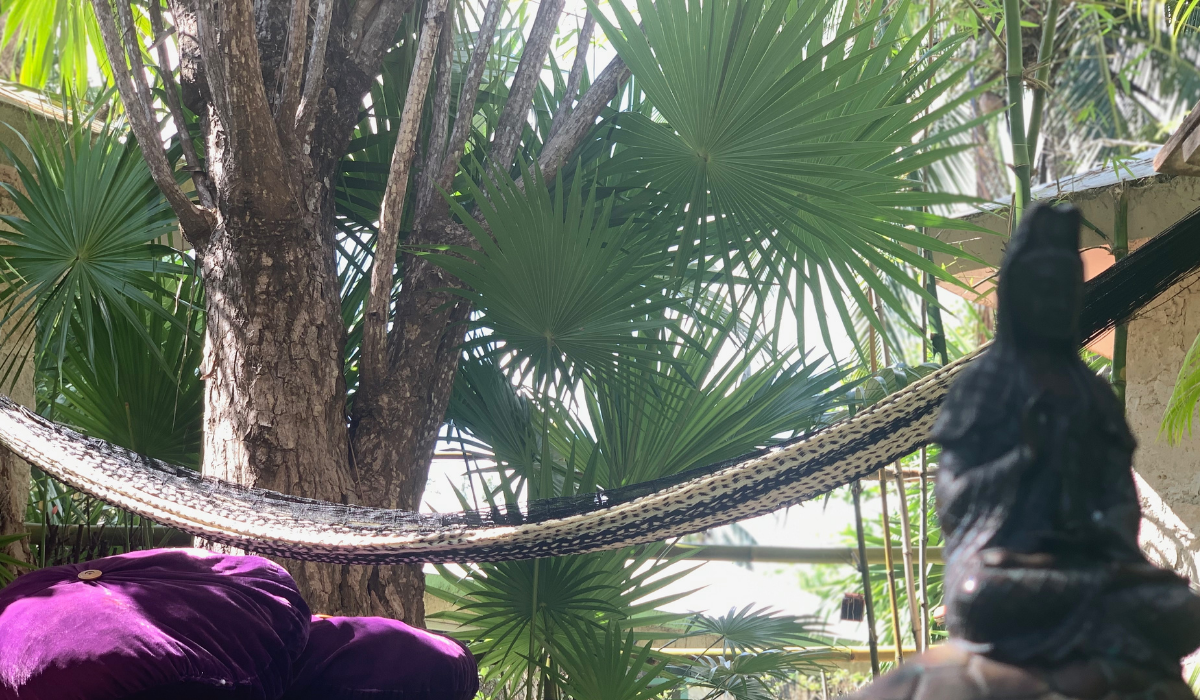 Locogringo highly recommends making an appointment prior to your arrival to ensure your spot and can discuss any special treatments or discomforts that need to be addressed. A deposit via Paypal is required to secure any reservations and the remaining balance can be paid in cash or via Paypal. 
Ready, to make your appointment at Budha Gardens Spa with us? Contact us and we'll get you set up with your much need day at the spa.