27 May 2021
It's that time of the year when friends and family start planning their upcoming holiday vacations. Locogringo has rounded up 10 of the most popular family-size vacation rentals from Akumal to Soliman Bay. Featuring stunning views of the Mexican Caribbean, swimming pools, and plenty of space for everyone these properties are just what you want for your upcoming vacation to Riviera Maya.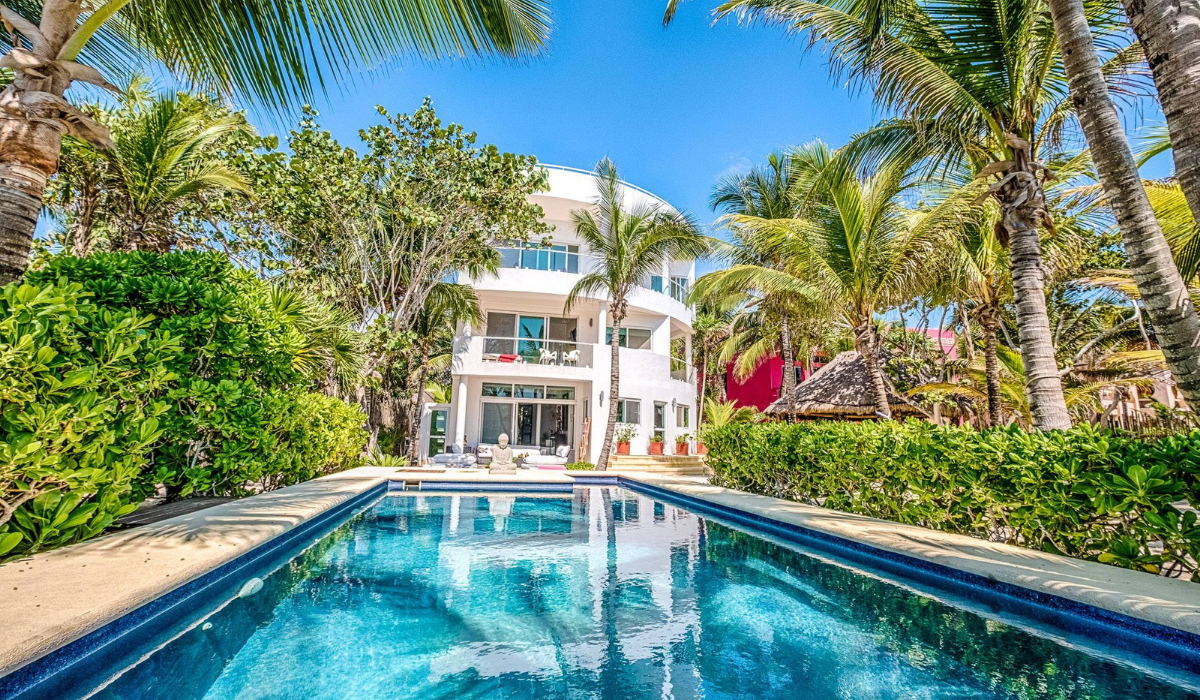 5 Bedrooms | 5 Baths | 10 Guests
A perfect zen oasis, Casa Encantada features tropical gardens, expansive outdoor living areas, and an infinity edge swimming pool that overlooks the Mexican Caribbean.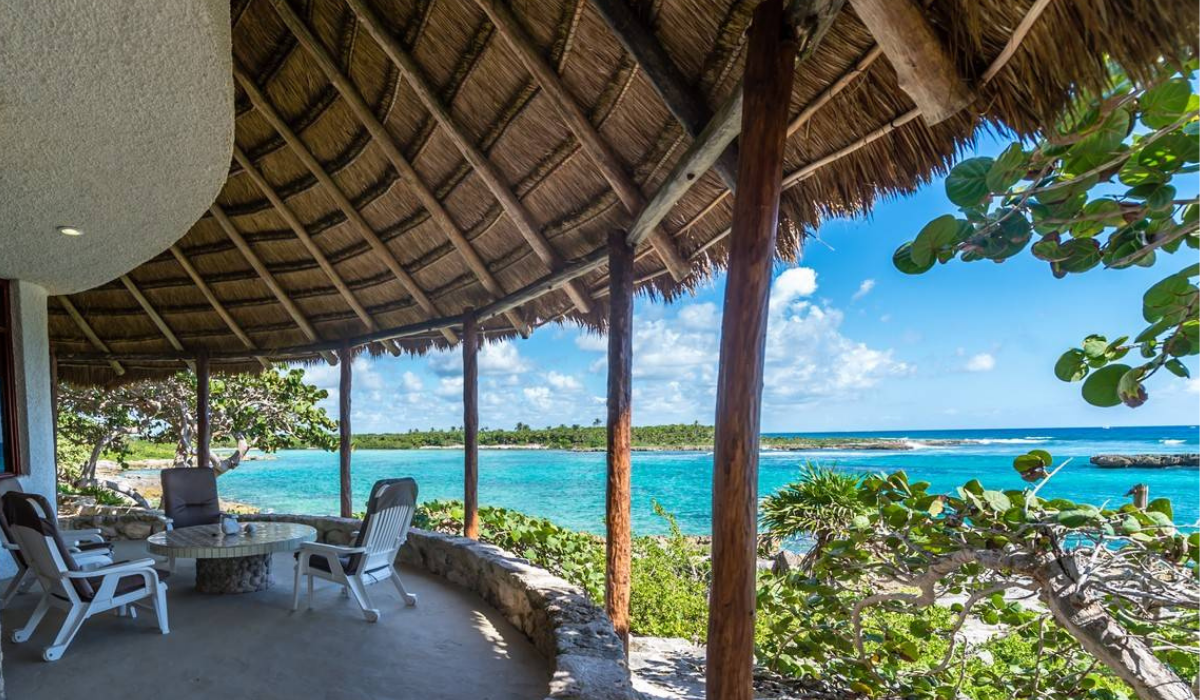 4 Bedrooms | 4 Baths | 8 Guests
Step into this sanctuary on Yalku Lagoon. Casa Christensen is specially designed to capture the constant ocean breeze with large, spacious living areas both indoor and outdoor.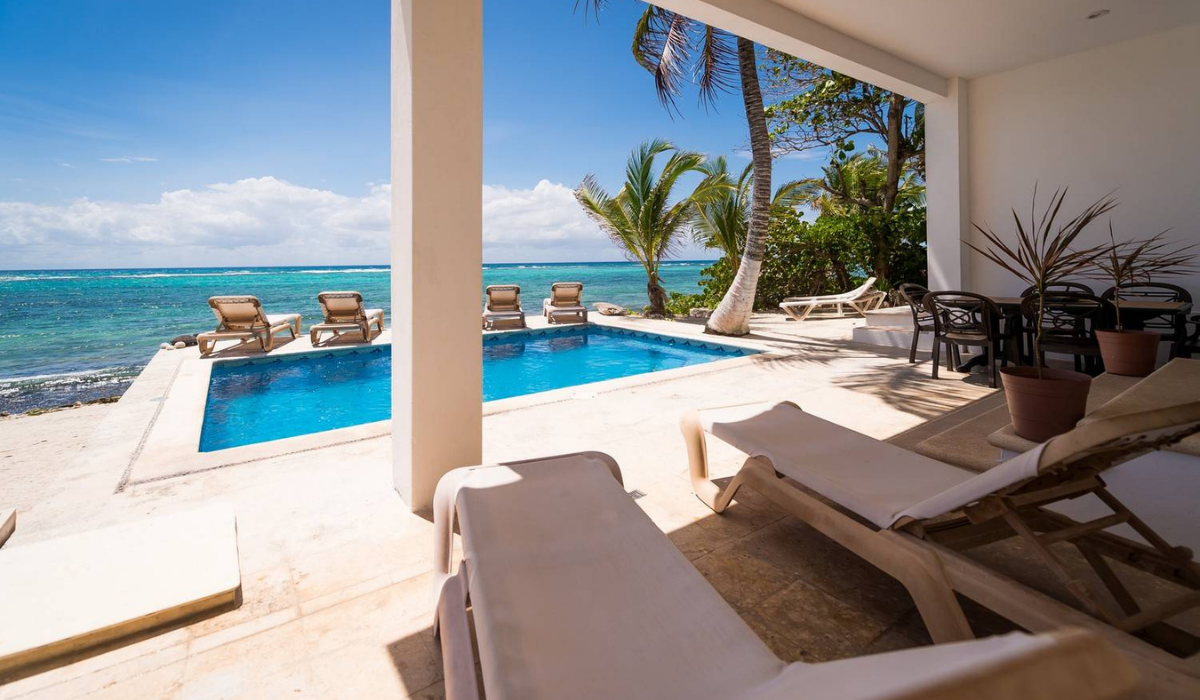 4 Bedrooms | 4 Baths | 8 Guests
Villa Turquesa is a South Akumal property that combines it all –the unspoiled beauty of the Riviera Maya coastline, hand-made furnishings, and soothing turquoise accessories thoughtfully placed throughout the house.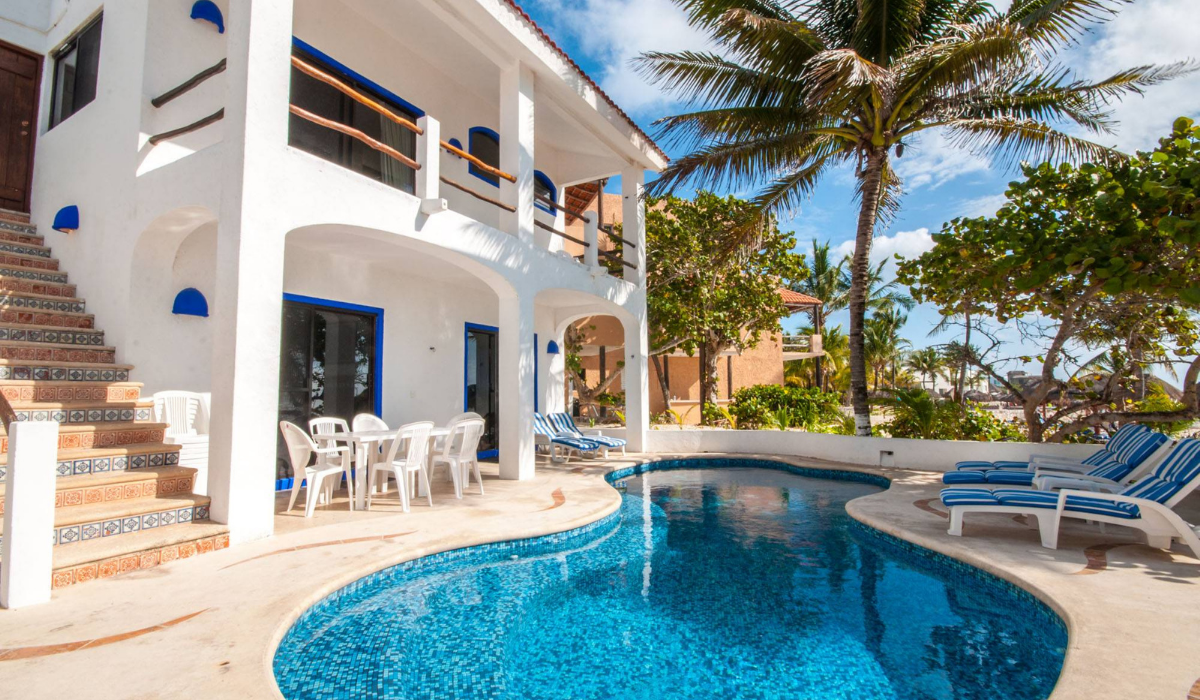 7 Bedrooms | 7 Baths | 17 Guests
This oceanfront villa is on the beach in Aventuras Akumal. The property of Casa Salvaje includes a two-story villa and three additional guest houses 'casitas' that provide accommodations for larger groups of guests.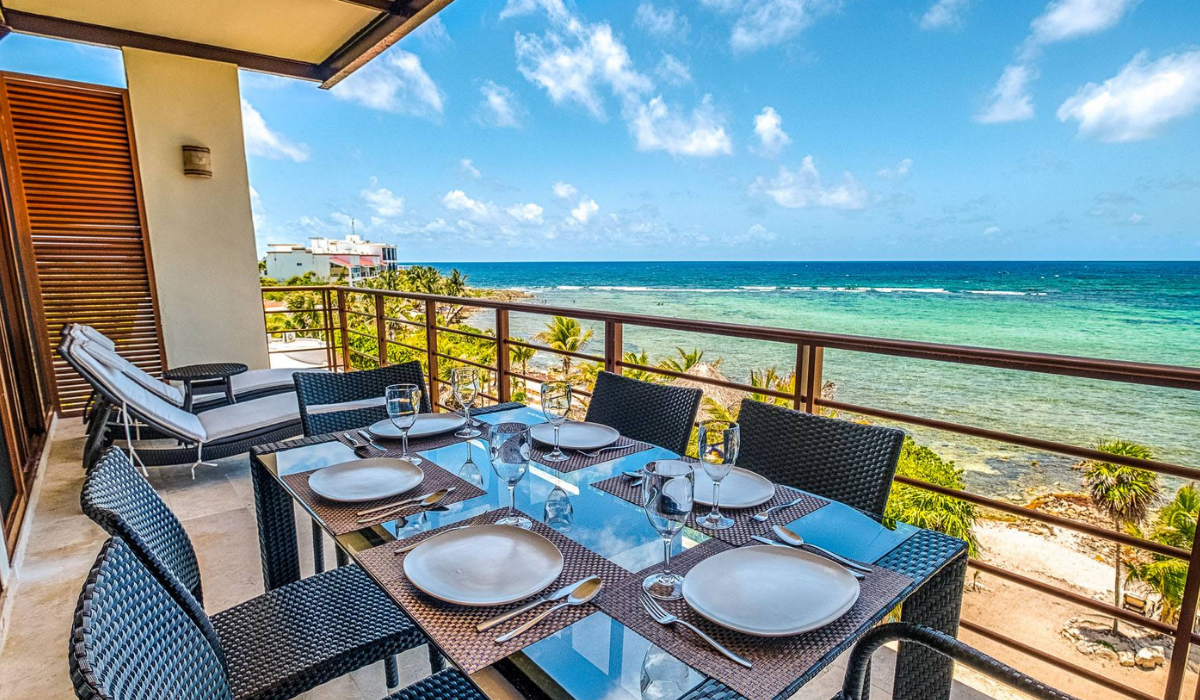 3 Bedrooms | 3 Baths | 7 Guests
Nahil 7 is very well located featuring contemporary and modern design. This penthouse tastefully brings the beauty of the Caribbean inside through textiles, art, three terraces, and massive floor-to-ceiling windows that expand across the home.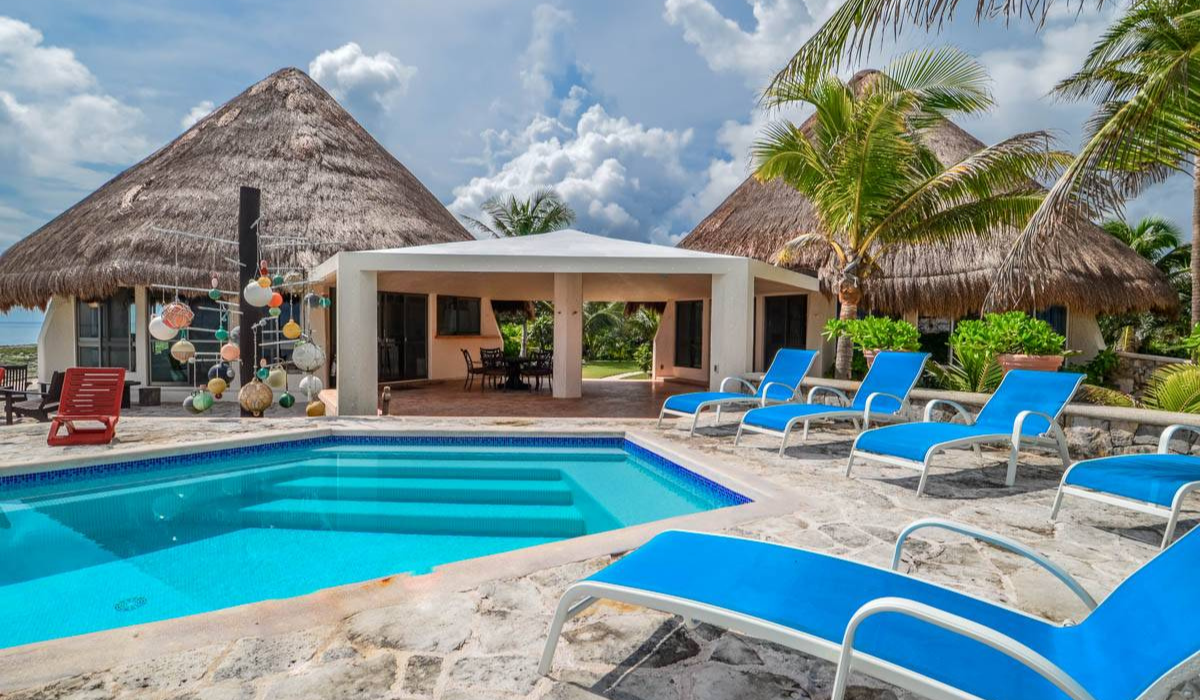 3 Bedrooms | 3 Baths | 6 Guests
Casa Alux (pronounced A-LOOSH) is an incredible waterfront home with an oceanfront infinity pool. Consisting of two round palapa covered buildings that are connected via an open and large oceanfront terrace.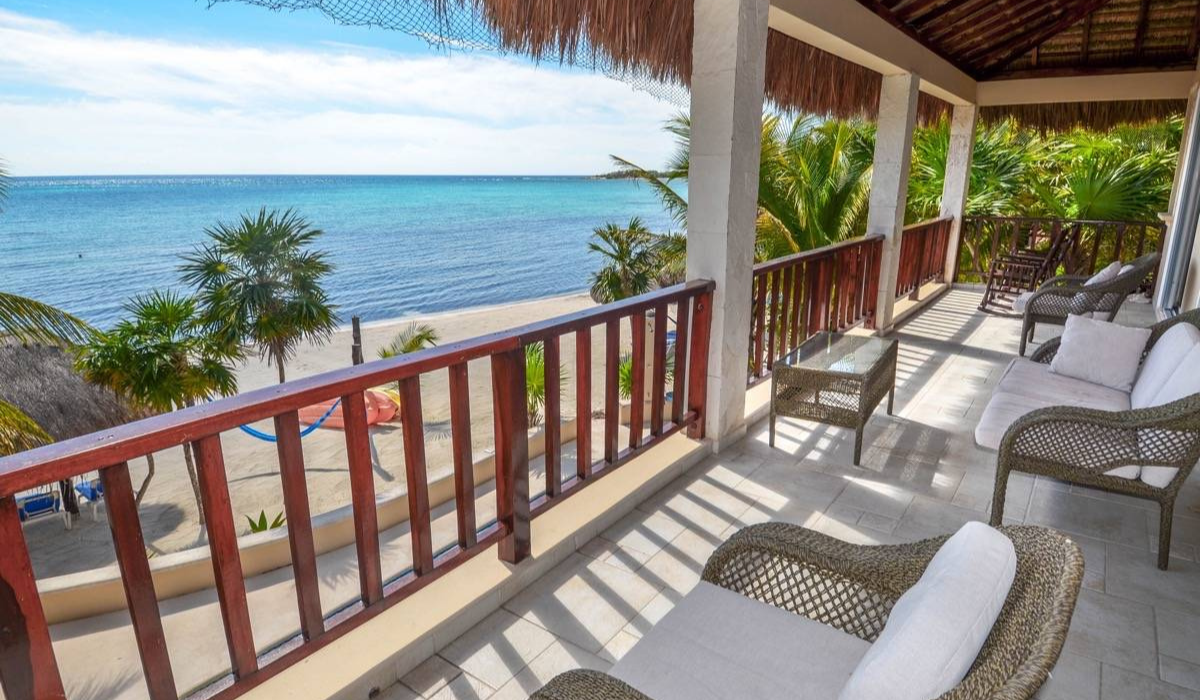 6 Bedrooms | 7 Baths | 18 Guests
Tropical Beach Villa offers "resort type" accommodation for your family vacation, wedding or corporate retreat. This upscale, kid-friendly beachfront vacation rental with a heated pool is located right on the white sands of Soliman Bay.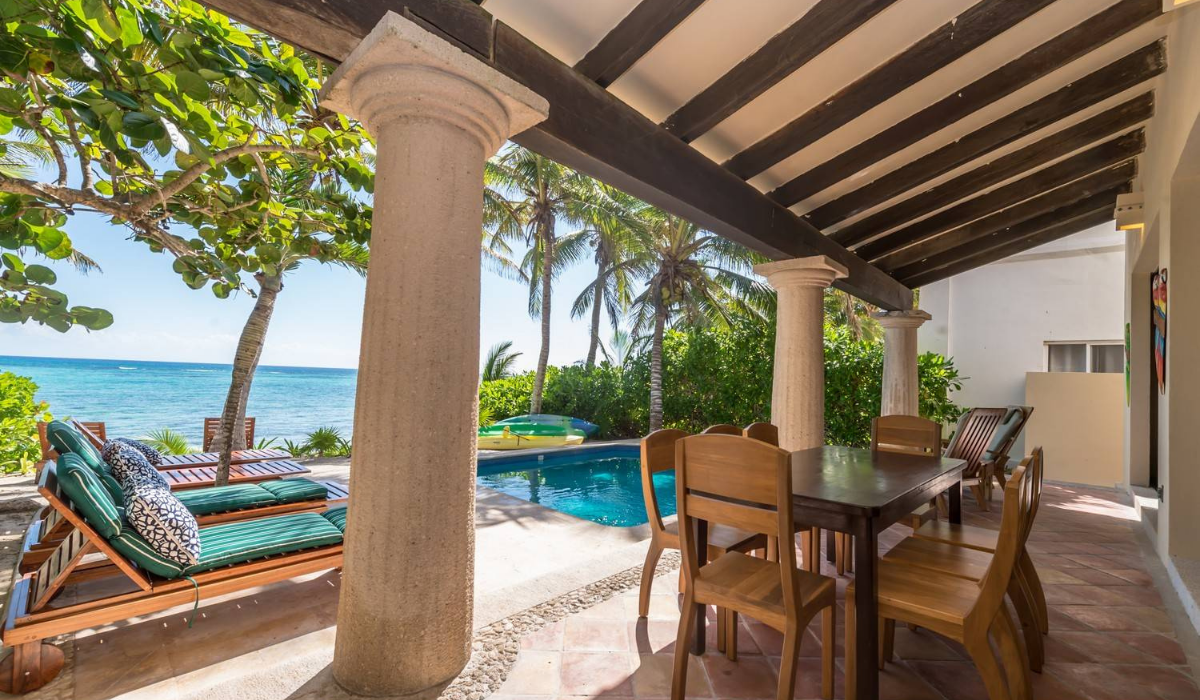 5 Bedrooms | 6 Baths | 11 Guests
Casa San Francisco is warm and inviting, bringing together an eclectic mix of vintage and modern. It exudes sophistication in the laid-back atmosphere of the Caribbean, much-desired privacy and closeness to the lively center of Akumal.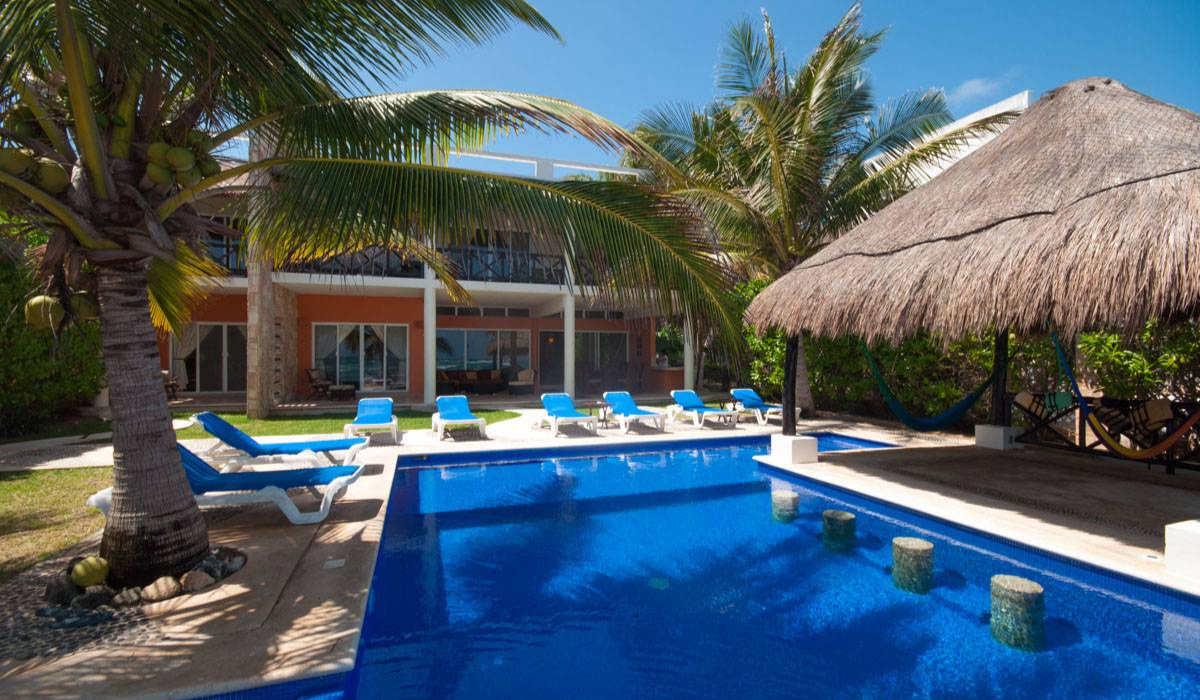 6 Bedrooms | 6.5 Baths | 18 Guests
Villa de Valhalla may be your best bet regarding quality, location, and price in Akumal. This oceanfront villa has a whopping 6,900 square feet of space, the best views of Half Moon Bay, an oceanfront pool, and a private master bedroom for everyone.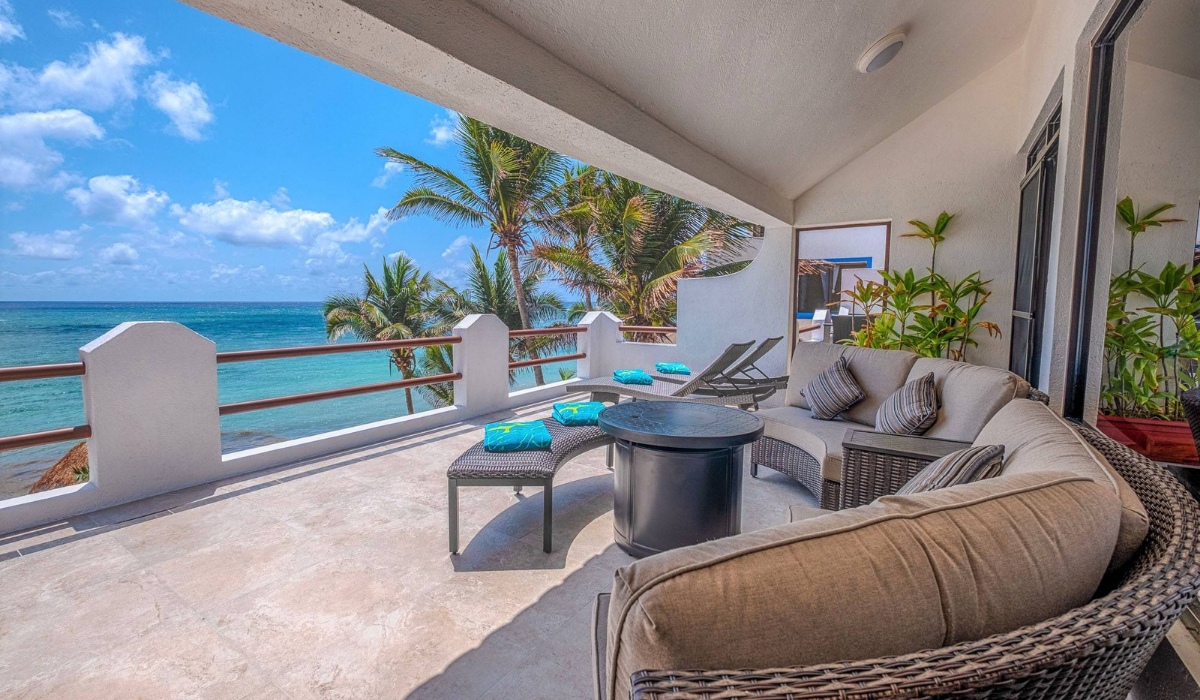 4 Bedrooms | 4 Baths | 10 Guests
One of our favorite units and definitely an Akumal classic, Penthouse at the Reef is a very special four-bedroom, four-bath condominium, occupying the entire third floor of The Reef. Recently remodeled, this luxury suite is stylish and chic. It is the only 4 bedroom condo in Akumal. 
See something you like? Contact Locogringo and we'll make sure you find the vacation rental you most want for your family and friends.