16 Jan 2021
These beautiful oceanfront homes are the perfect getaway for groups with over 6 guests looking for a sweet escape in Riviera Maya. Featuring stunning views, beachfront swimming pools and plenty of rooms these properties are the ideal setting for friend and family gatherings. 
Casa Alma Rosa Modern Mexican Luxury Ocean Front Villa in Jade Bay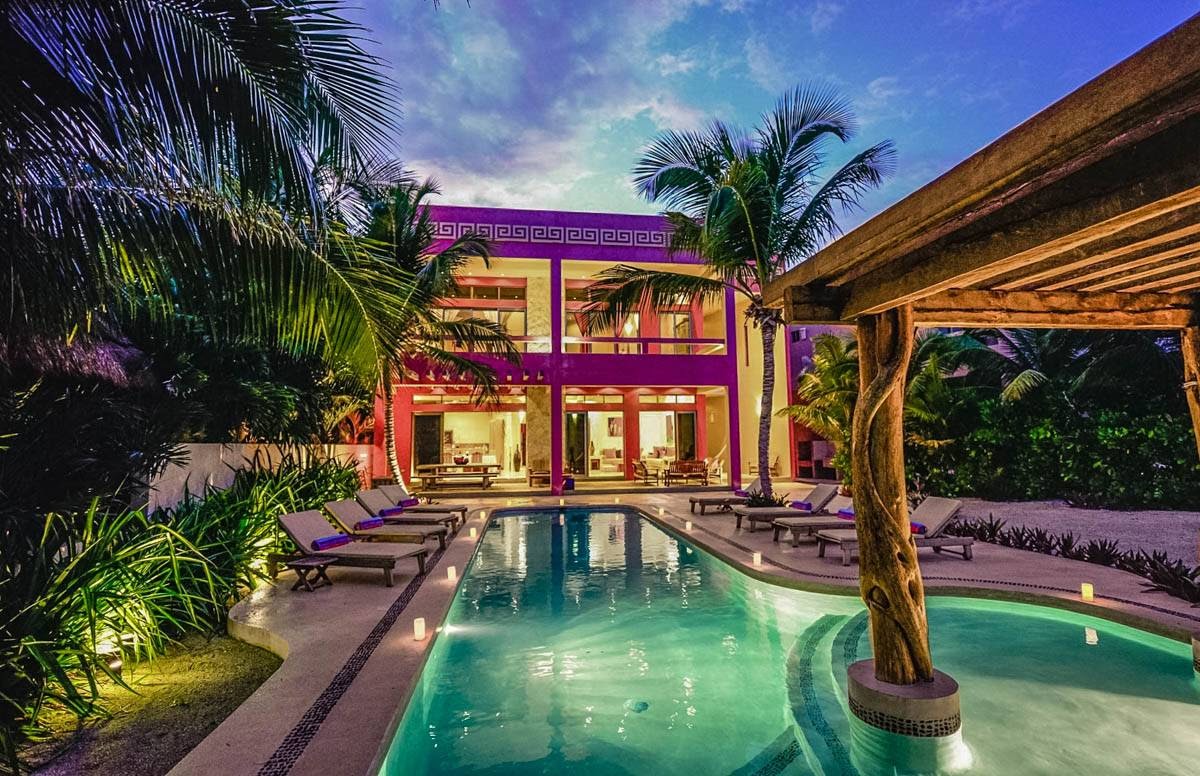 Bellamar Uber Spacious Luxury Villa in Half Moon Bay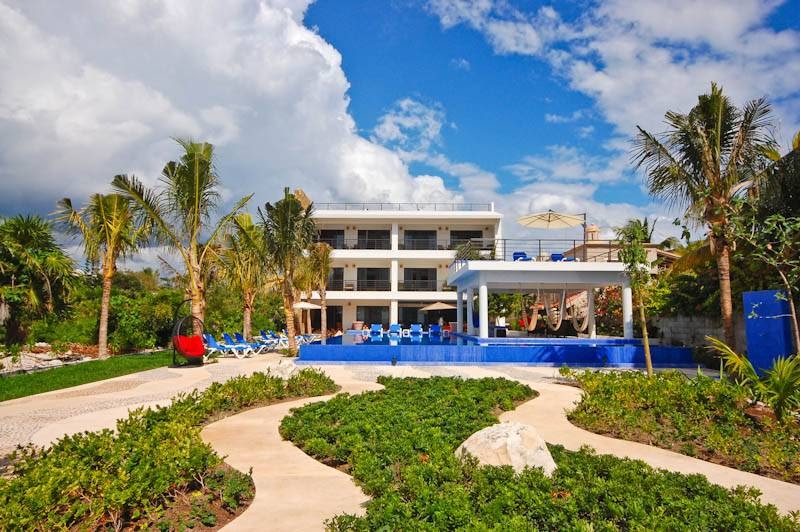 Villa Valhalla North Akumal Villa on Half Moon Bay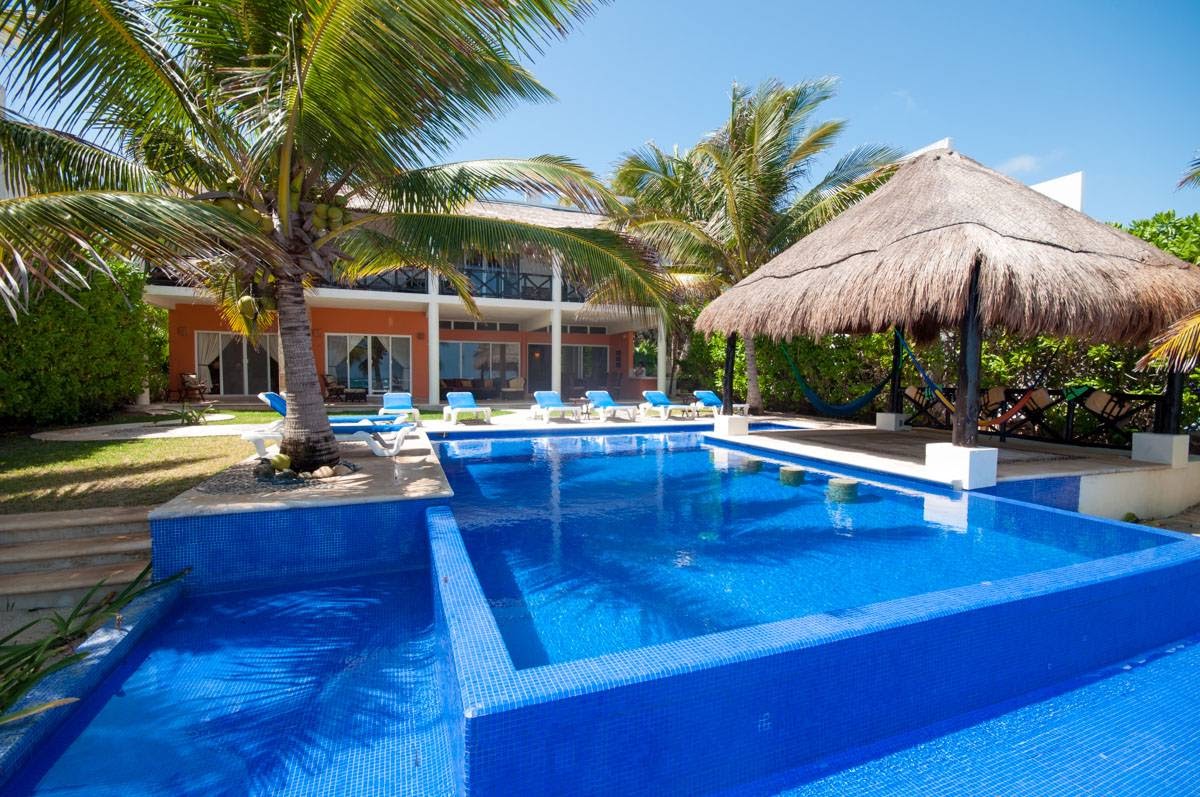 Villa Fortuna Lush, Tropical Escape from the Ordinary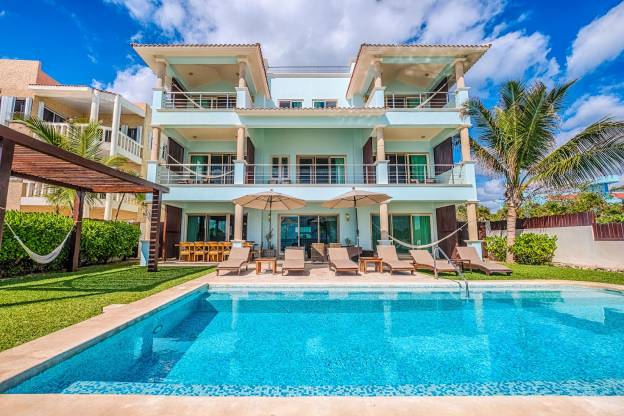 Casa Encantada Stylish Elegance in Akumal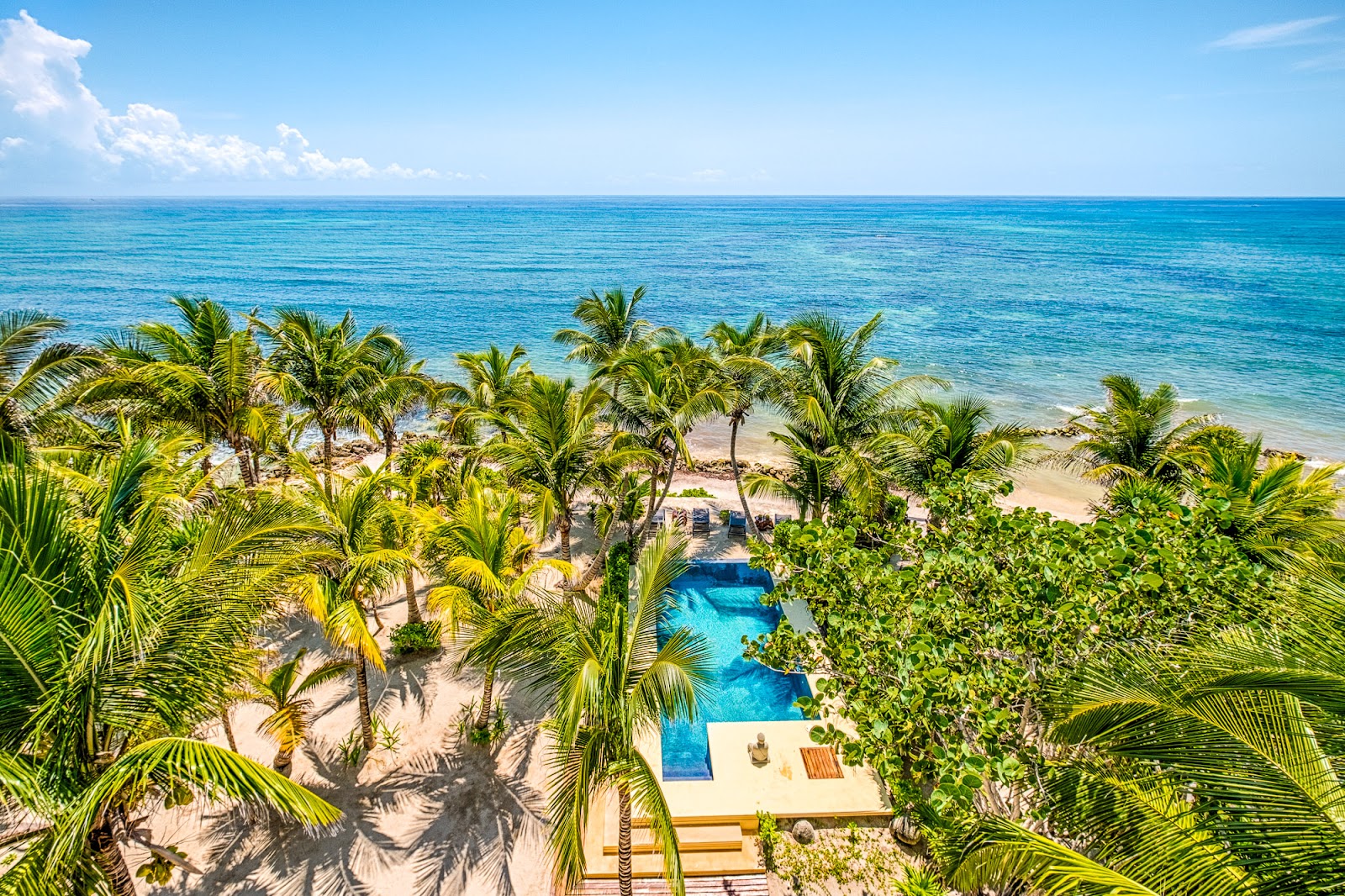 Casa del Sol Rock Star Living in Akumal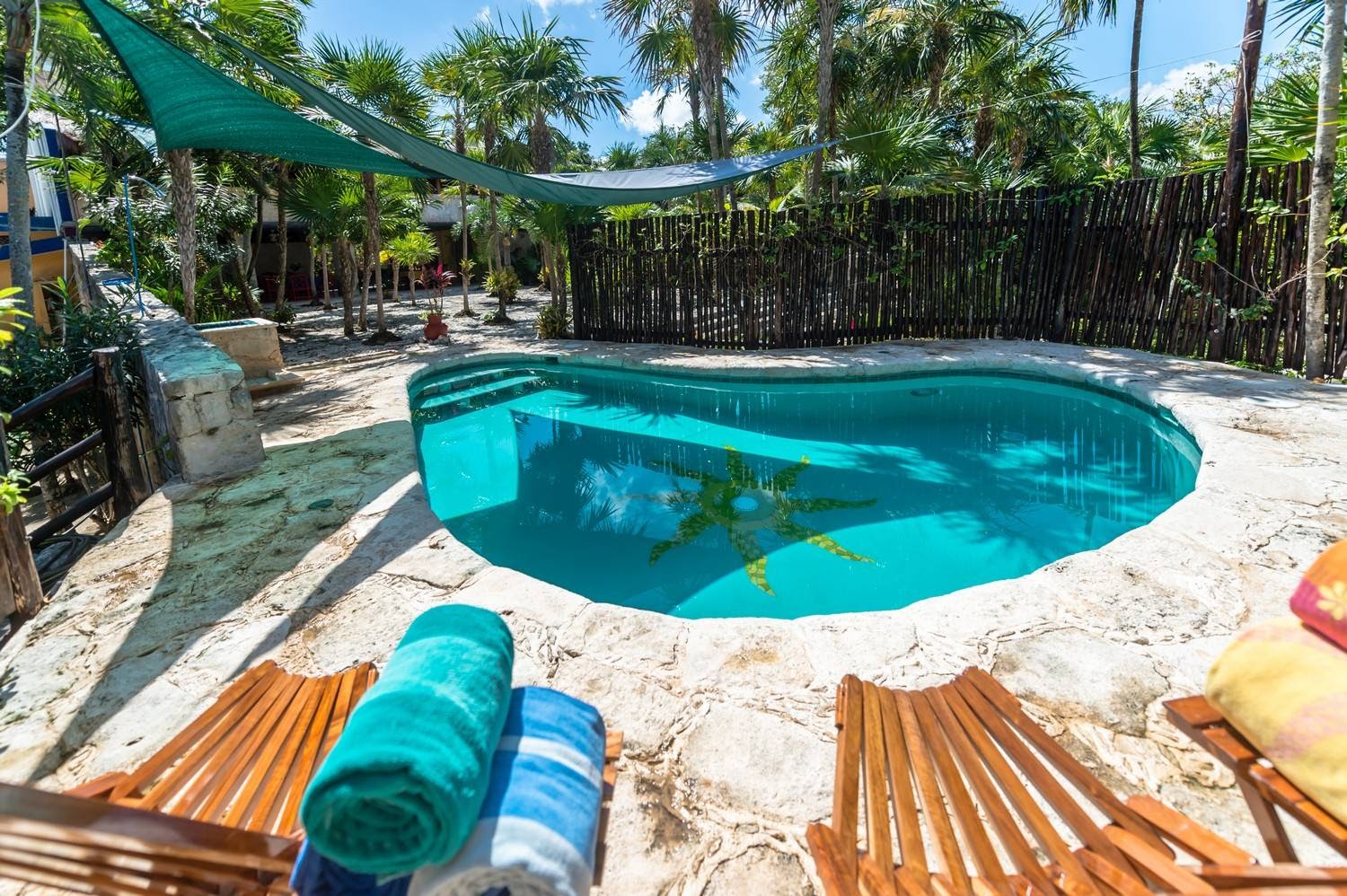 Casa Christensen Disconnect and Enjoy from Yal Ku Lagoon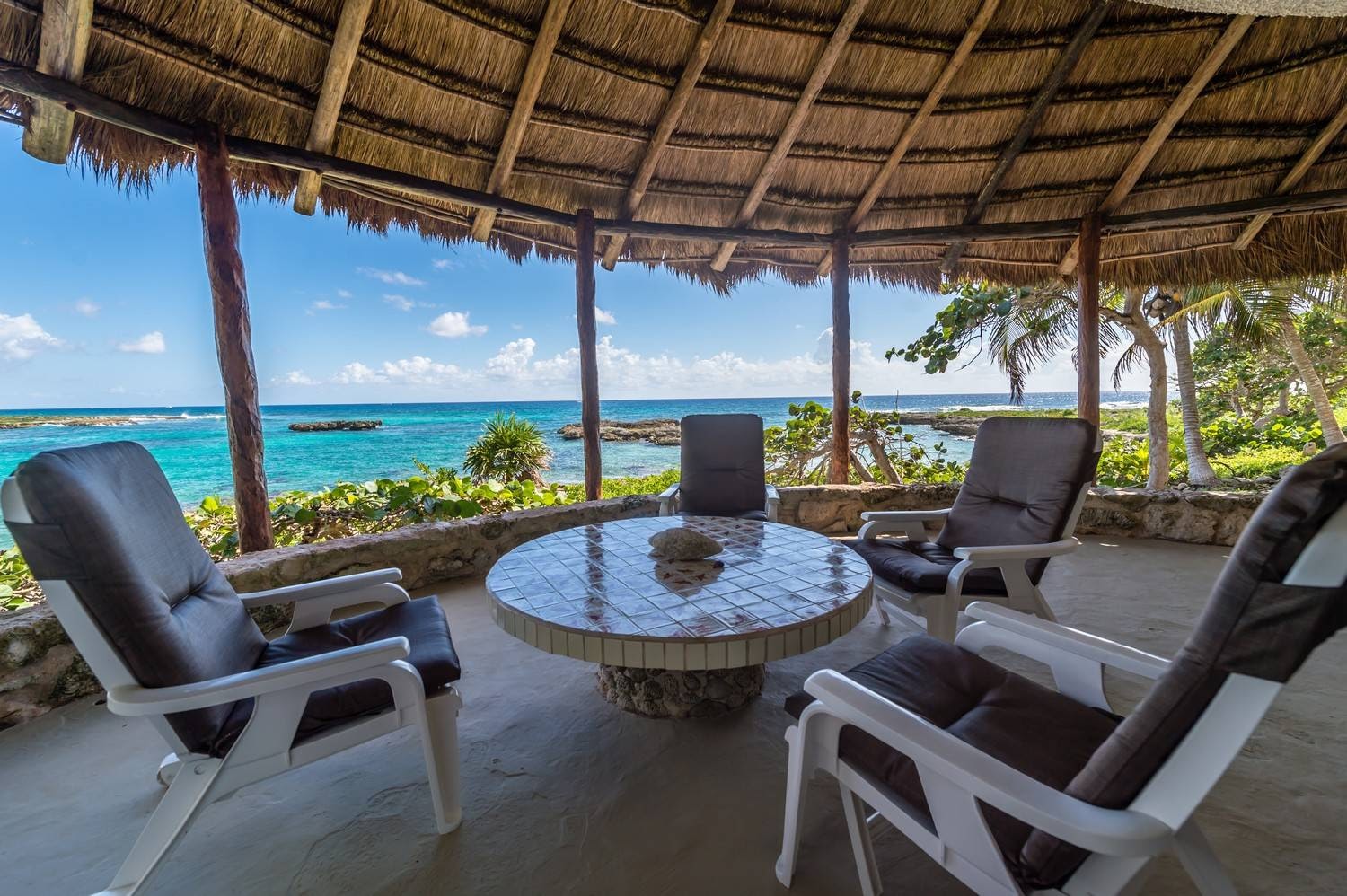 Casa Iguana Authentic Mayan Villa in the Heart of Akumal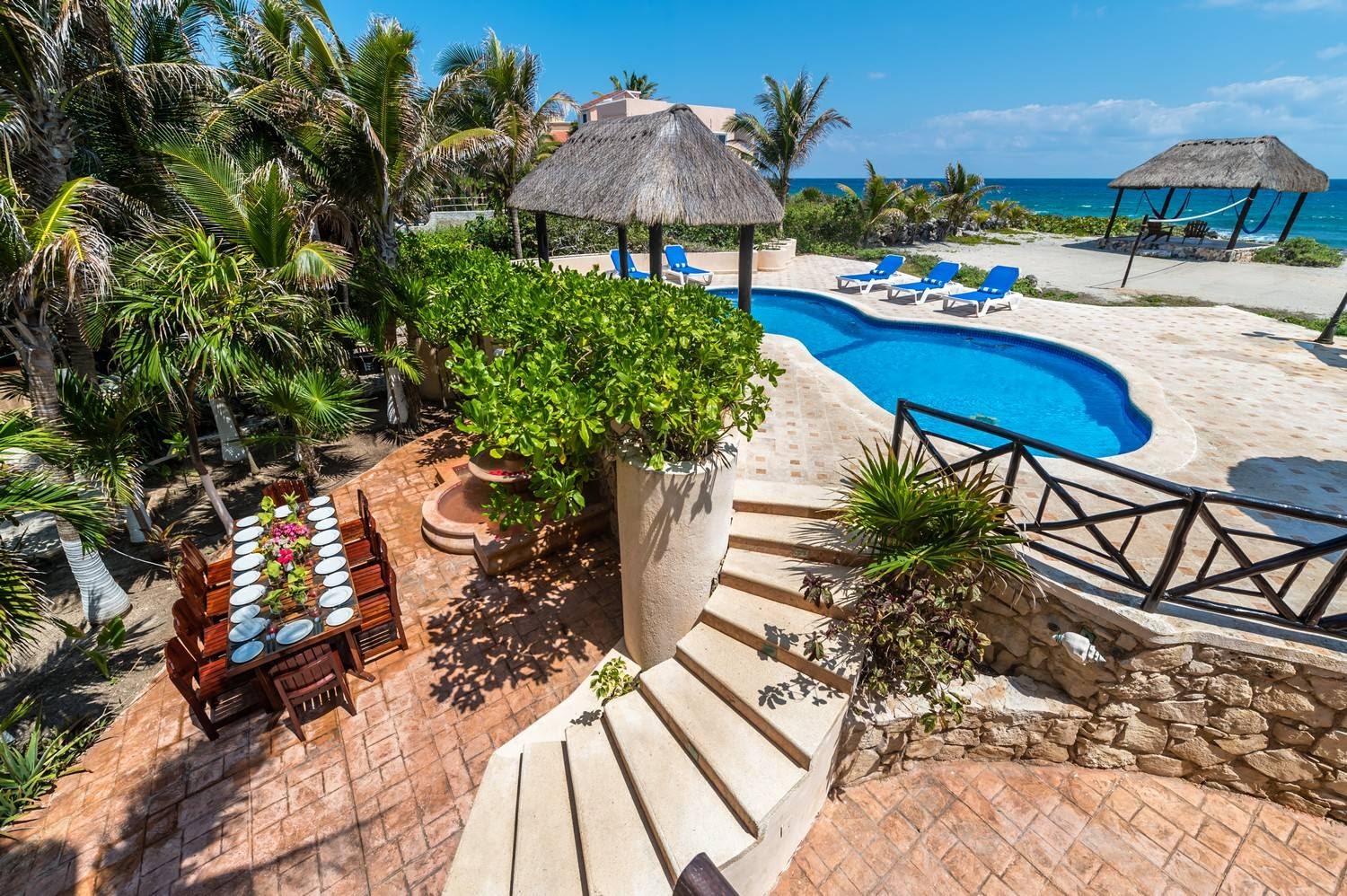 Playa del Caribe Just like the Corona Commercial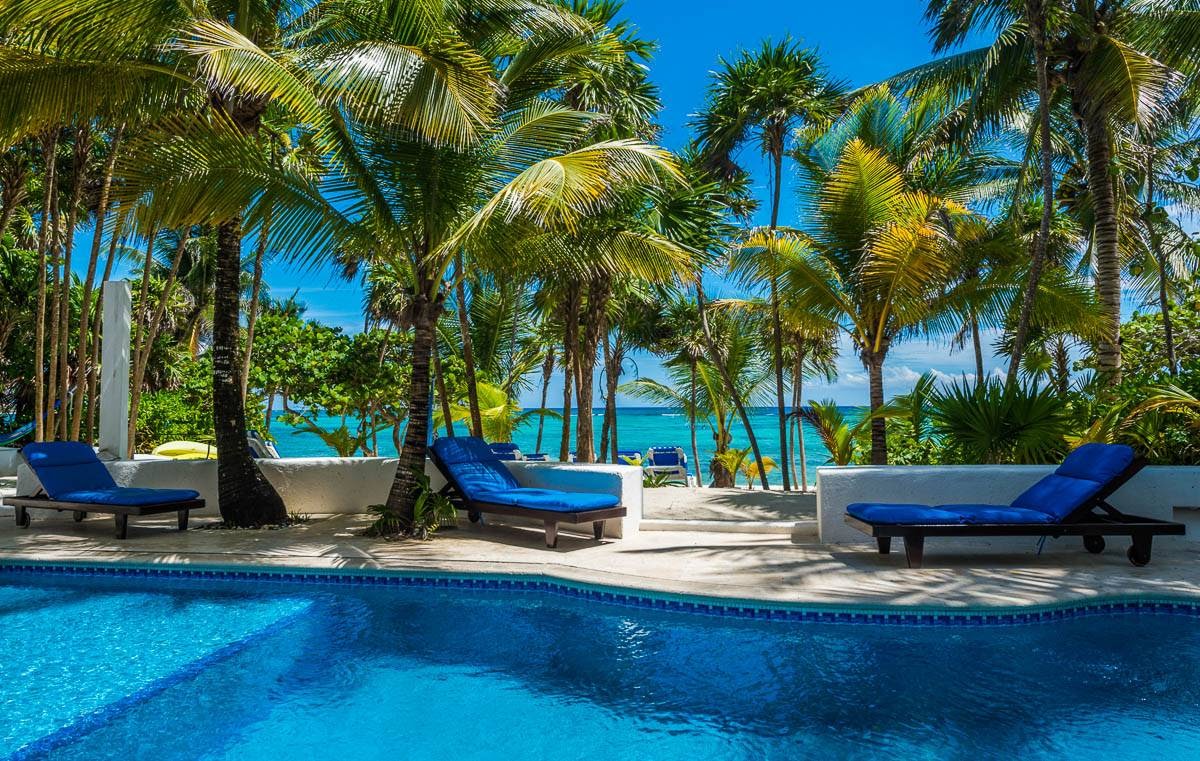 Casa Texana Grace and Distinction in South Akumal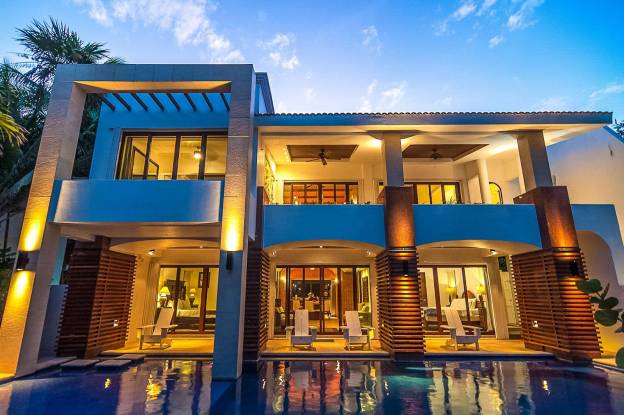 Want to find out more about these amazing villas for your upcoming vacation? Our local experts are happy to help you find the property you most want.