7 Jul 2021
Information for U.S. Citizens, U.S. Nationals, U.S. Lawful Permanent Residents, and Immigrants
STARTING DECEMBER 6, 2021
Beginning December 6, all air travelers, regardless of citizenship or vaccination status, will be to be required to show a negative pre-departure COVID-19 viral test taken the day before they board their flight to the United States.
These travel requirements to enter the United States are changing, starting Monday, December 6, 2021. More information is available here.
Testing Site Information in Akumal
Guests traveling with Locogringo to Riviera Maya now have these options available to them for the required COVID test. Travelers returning to the U.S. are required to present negative test results prior to boarding. The following testing sites and area doctors are able to perform the Rapid Antigen Test for guests staying in Akumal.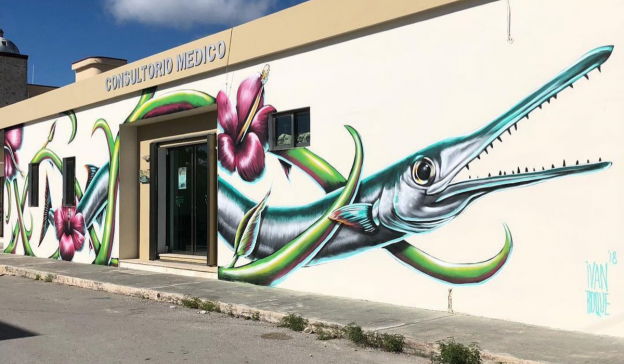 Local Doctors
The following doctors have an office in the Akumal Pueblo and will also do house calls for an additional fee.
Akumal Medical Center has Dr. Nestor and Dr. Maceda. They can be reached via email at maceda.arturo@gmail.com or WhatsApp at 011 52 984138 6565.

Dr. Fabio Esquivel can be contacted. drfabioesquivel@gmail.com or WhatsApp to 011 52 999 279 8284.
On-site House Calls at Your Rental
Guests staying in Akumal and the surrounding areas can reach out to our concierge David to book a house call. This is especially convenient for those traveling in larger groups just send an email to concierge@locogringo.com and he'll make the necessary arrangements for you. 

Cheaper but farther away
Additional options are located in Tulum and in the Cancun airport. However, timing is crucial so please plan appropriately to avoid missing your flight. 
Mobile testing site in the Chedraui parking lot in Tulum.  No reservations are needed and the cost is around $20/person.

There is a testing site at the Cancun Airport:  You can test prior to your departure.  The cost is around $17/person.
Locogringo is committed to providing the latest updates available for travelers in the area, should you have any further questions reach out to us for more information and details.