1 Oct 2022
The best October
deals on Half Moon Bay in Akumal!
Finding the perfect vacation rental is not just about price but getting the best location and property. These 2 bedroom condos are all centrally located between Yal-Ku Lagoon and Akumal Bay allowing guests to enjoy the very best during their trip. Even better, these properties have a special rate on stays until Nov 18, 2022. Specials are only valid on new reservations and cannot be combined with additional offers. Plus, by booking with Locogringo there are no additional service or cleaning fees.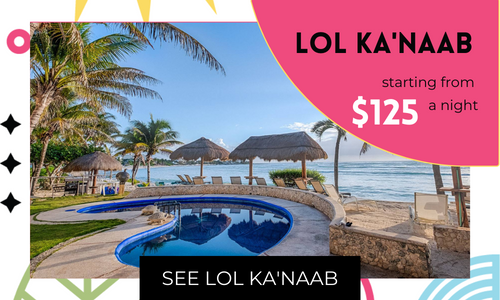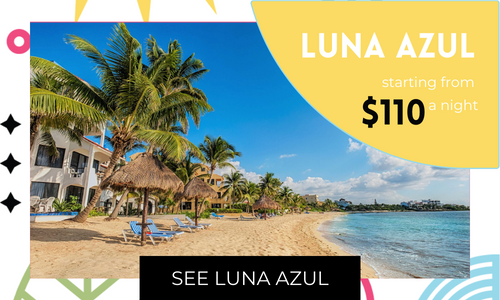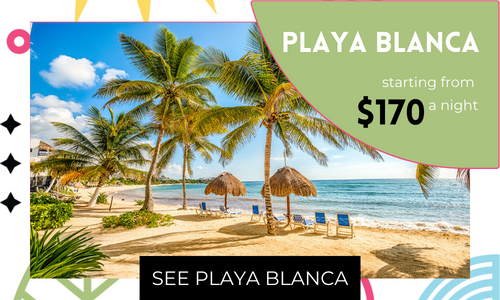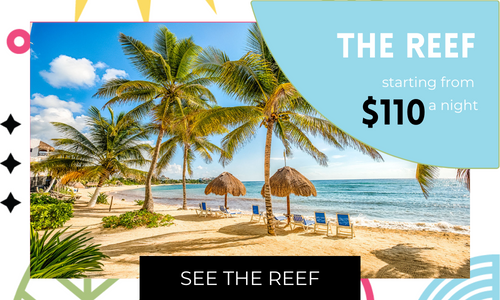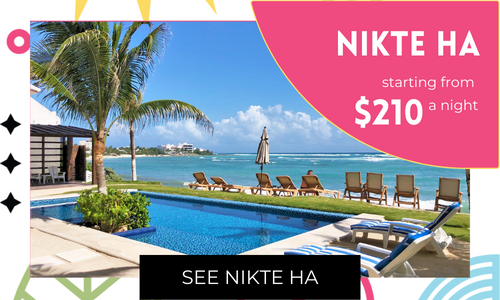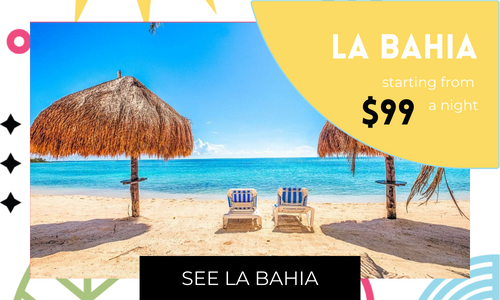 Get Your Vacation Countdown Started!
These rates are only available until Nov 18, 2022, so be sure to contact us to secure your last-minute getaway.