21 Mar 2021
Spring Specials Are Here!
We know you're ready to join us in Riviera Maya and we have just the place you're looking for. These amazing beachfront condos offer comfort and excellent location at affordable rates on Akumal's most sought-after beaches.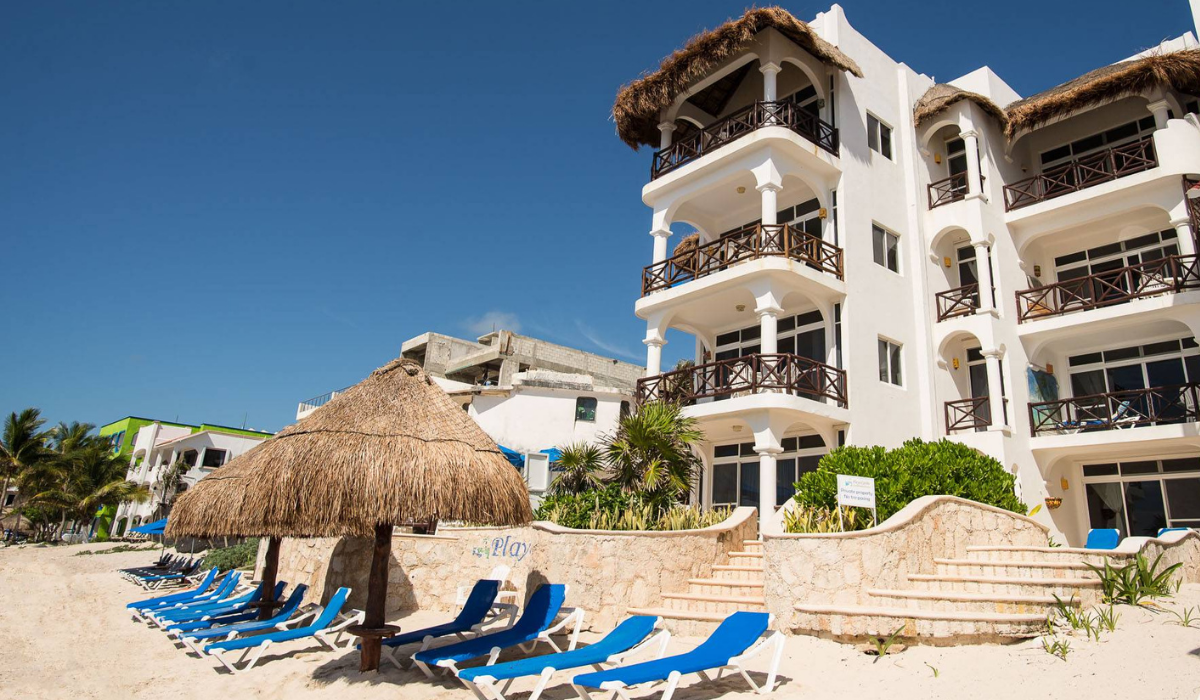 A wonderful family oasis featuring 2 bedroom condos and studio units for as low as $99 USD +tax.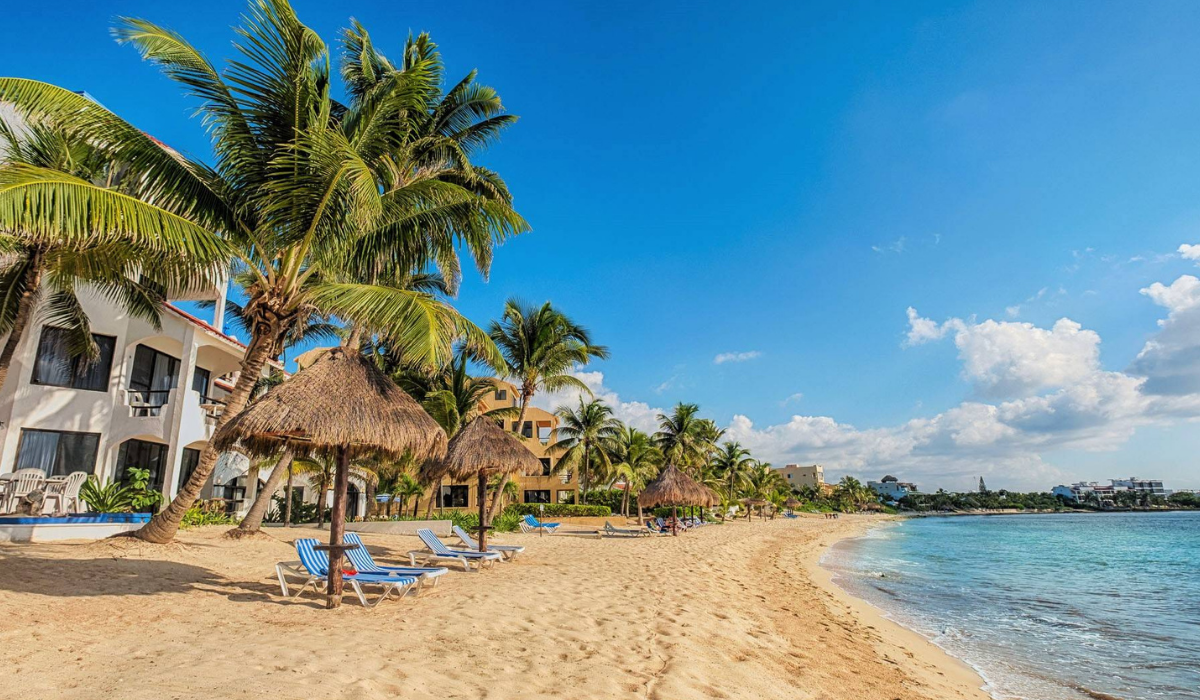 Modern conveniences and services with the pristine beauty of the Caribbean as low as $180 USD +tax.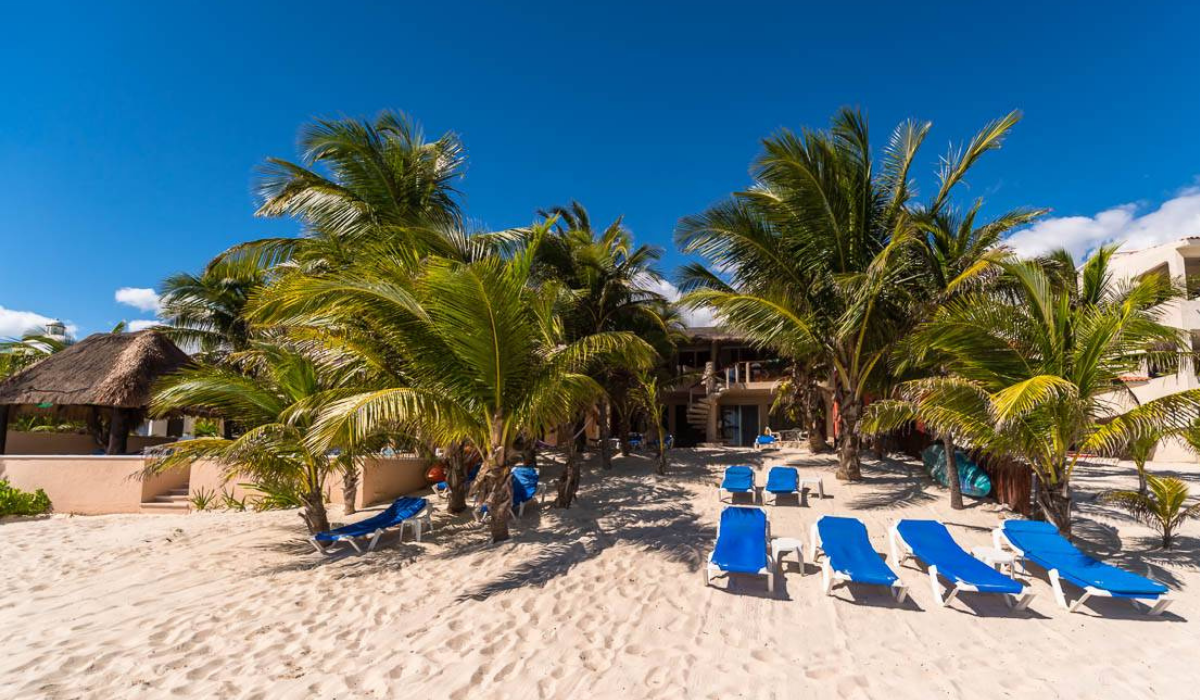 Stunning beach location starting at $150 USD per night plus tax.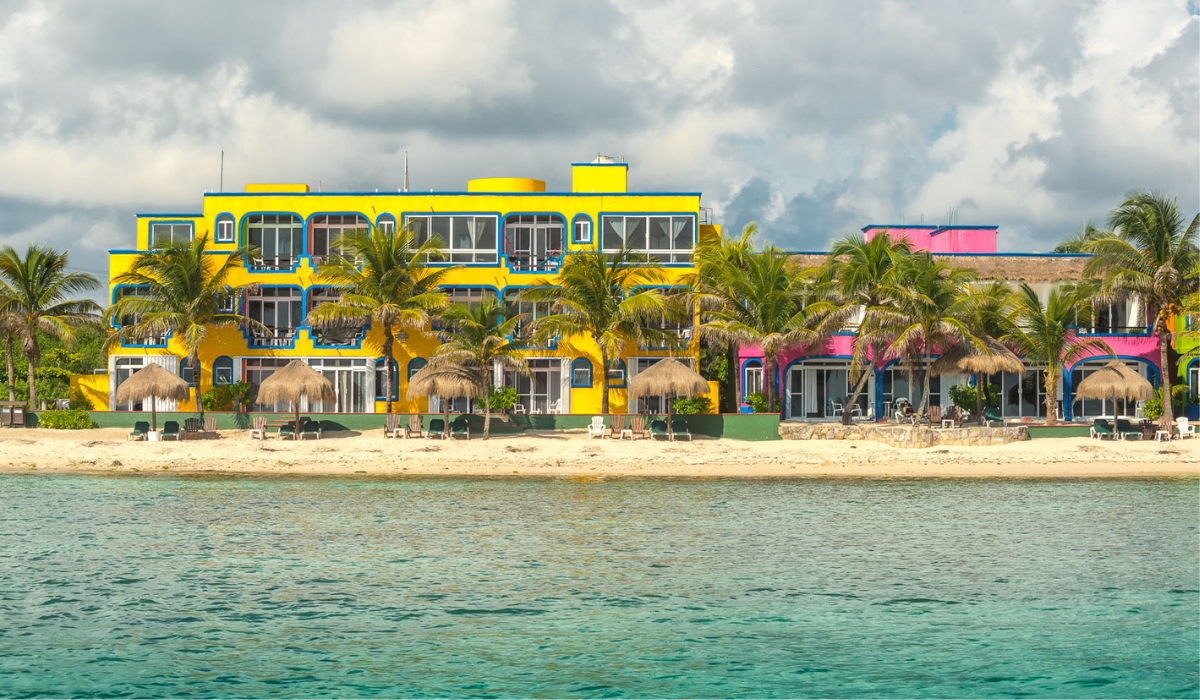 A sweet getaway on Half Moon Bay starting as low as $120 per night plus tax.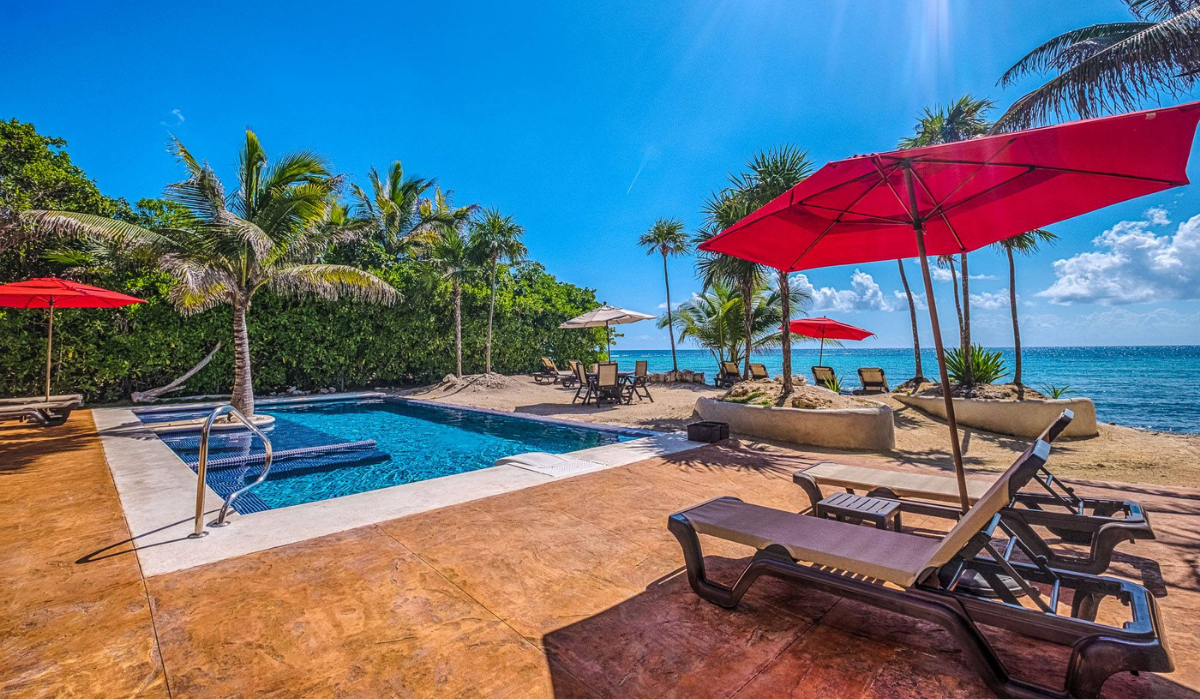 Beachfront, poolside condos packed with modern amenities. Starting at $200 +tax per night.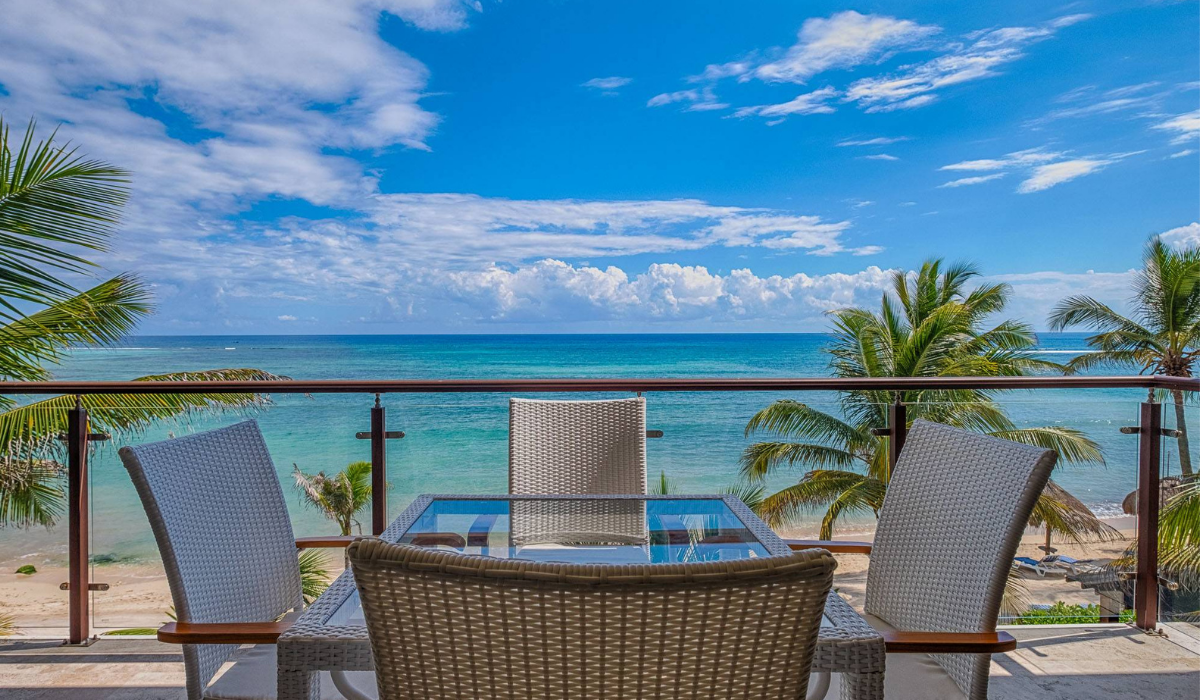 Ocean views, contemporary design, and charming touches from $200 USD per night.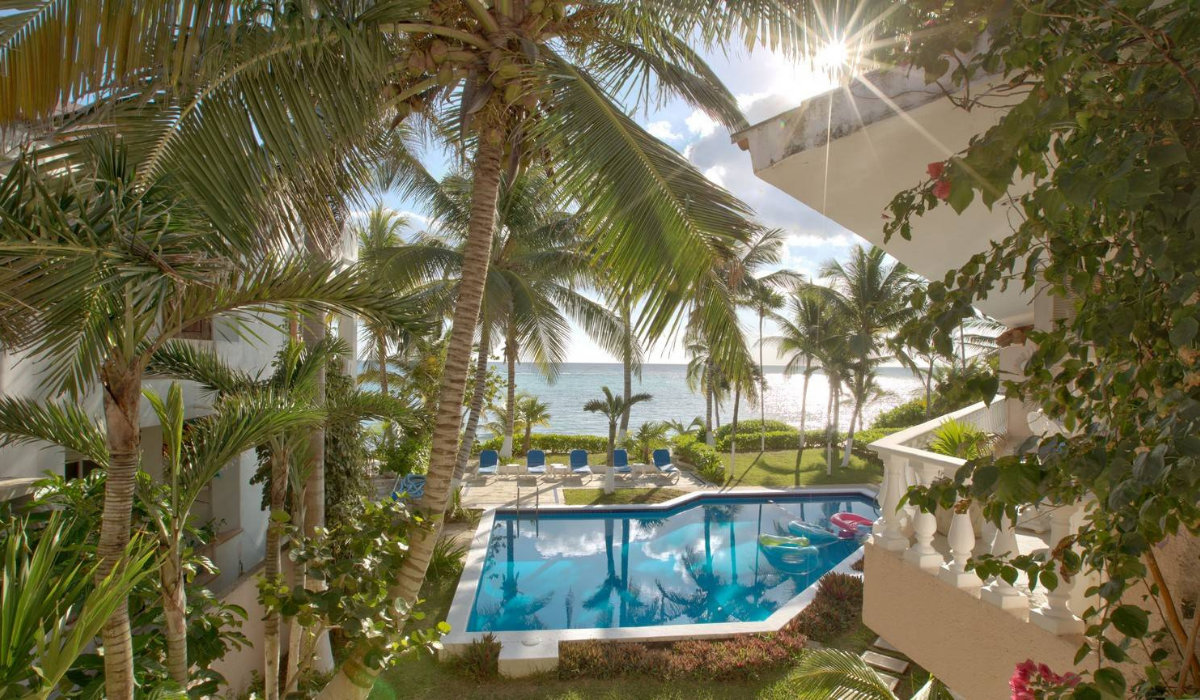 Beachfront bliss in South Akumal starting at $230 USD per night plus tax.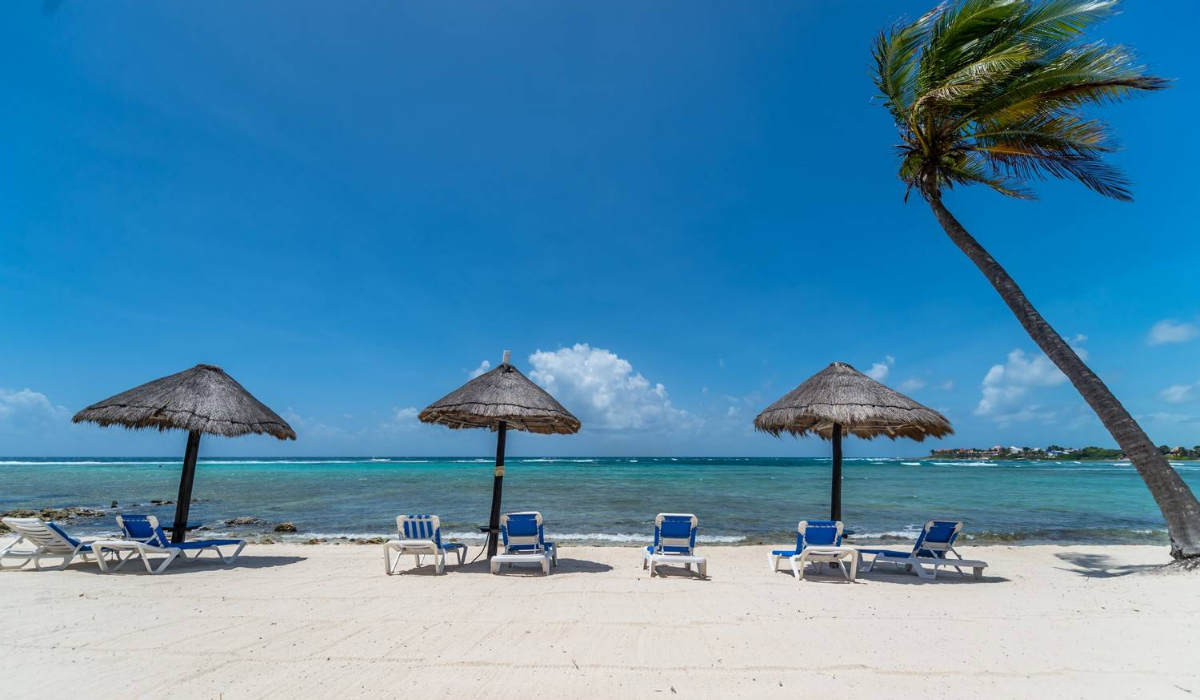 Breezy beachfront condos on Half Moon Bay starting at $175 plus tax per night.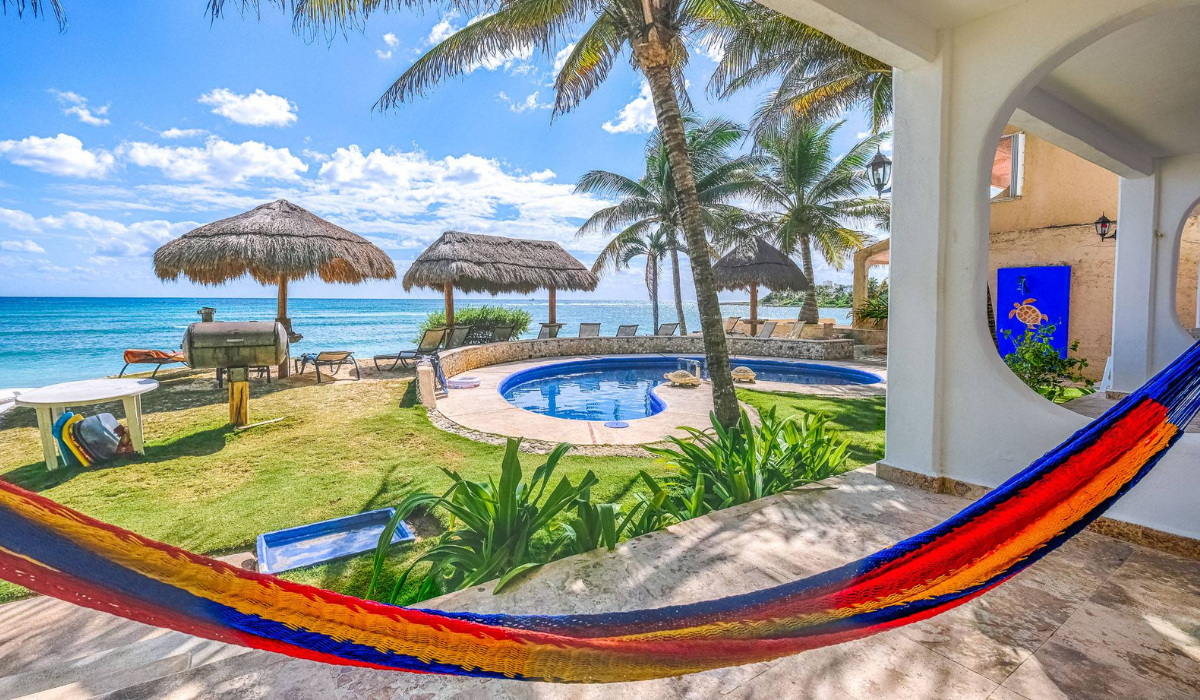 A beach lover's delight with oceanfront swimming pool starting at $165 plus tax.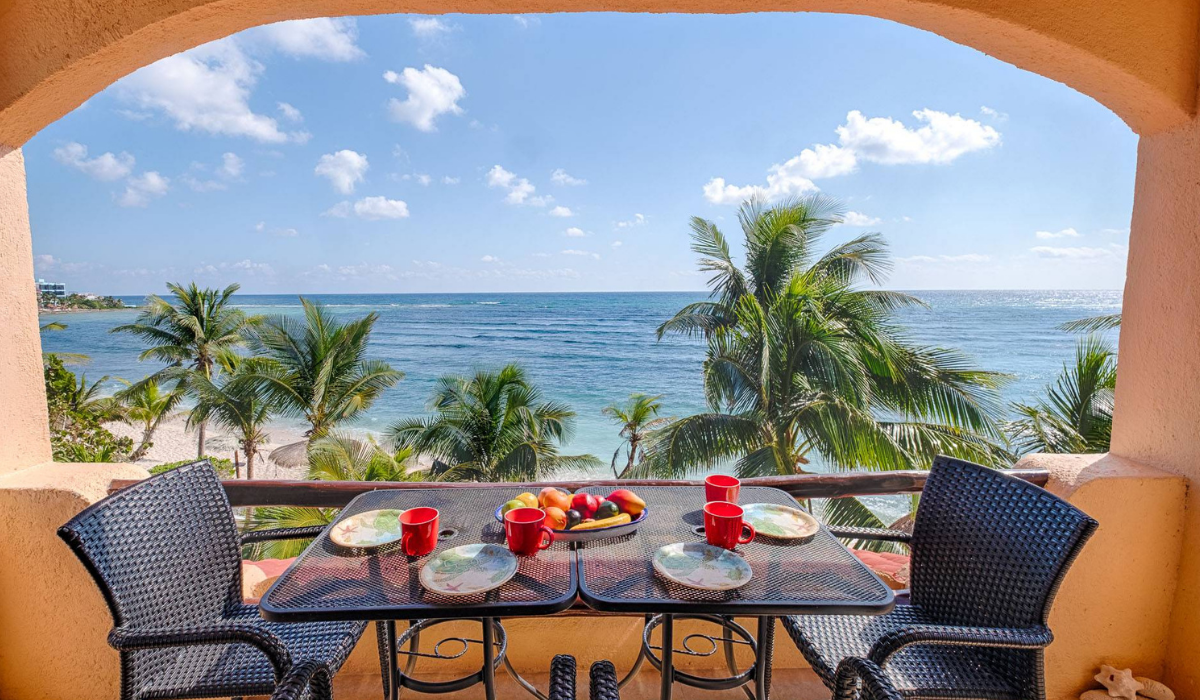 The perfect remedy for stress and overwork in Akumal from $165 USD plus tax. 
Get your vacation countdown started before these specials and contact our local experts today!