15 Apr 2022
Luxury Brands For Trendsetting Beach Lovers... Including Mom
Looking for the perfect present for that special someone who is passionate about looking good and the beach? These luxury brands are beach lover approved and will certainly make a splash on any occassion. Whether you're looking for a birthday present or a mother's day gift this list will help you find the ideal cadeaux every beach-loving fashionista will love. 
Kasia Kulenty
Handmade in Yucatan by a artisan hands, Kasia Kulenty's collections embody comfort and luxury with the softest cotton gowns. The silhouettes of each design falls over the body in a sweet caress athat will immediately take you to the soft warm beaches of Tulum wherever with one touch.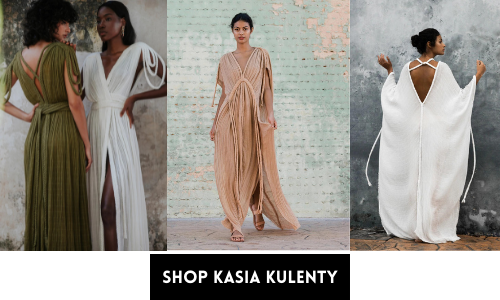 Espiritu Nativo
Espiritu Nativo is a brand of handmade jewelry inspired by the magic in nature, alchemy and astronomy. Espiritu Nativo's creations are a deeply spiritual and intuitive convergence of rituals, culture and stories expressed through jewelry.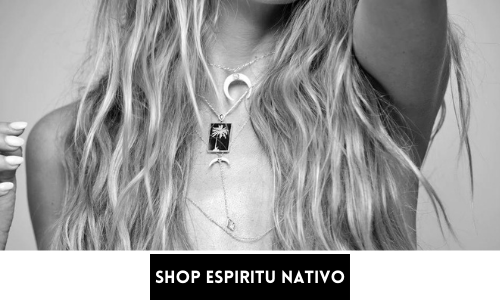 Cynthia Rowley Swim
A leading global lifestyle brand built on the philosophy that fashion should be an adventure. Cynthia Rowley's signature pretty-meets-sporty assortment features ready-to-wear, surf and swim, fitness, accessories, and home decor as well as exclusive collaborations with like-minded brands.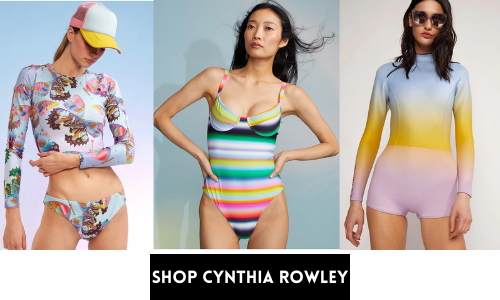 Michelle Whilhite
The Michelle Wilhite handbag collection perfectly marries style and elegance with a little bit of whimsical fun to your wardrobe. Beach lovers will adore the tropical themed clutches, perfect for a candlelit dinner by the sea. Each jeweled hardware pieces are plated in genuine gold and silver  using Swarovski crystals.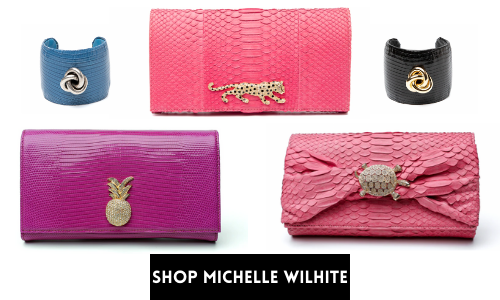 Lindsay Albanese
Lindsay Albanese Serviceable Style™ collection of fashion accessories and products designed to bring ease and order into your life.This small accessory is a must have for anyone that wears hats. The Top Tote hat holder easily latches on to practically any purse, beach tote, or suitcase and its strong magnets can even hold 2 hats at once.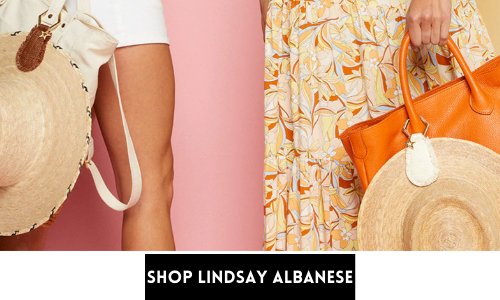 Shopping In Riviera Maya
Looking for that perfect present to bring home during your stay? Check out these shops in Akumal & Tulum or contact us for more details on where to find great shops and the best vacation spots in the area.