29 Apr 2021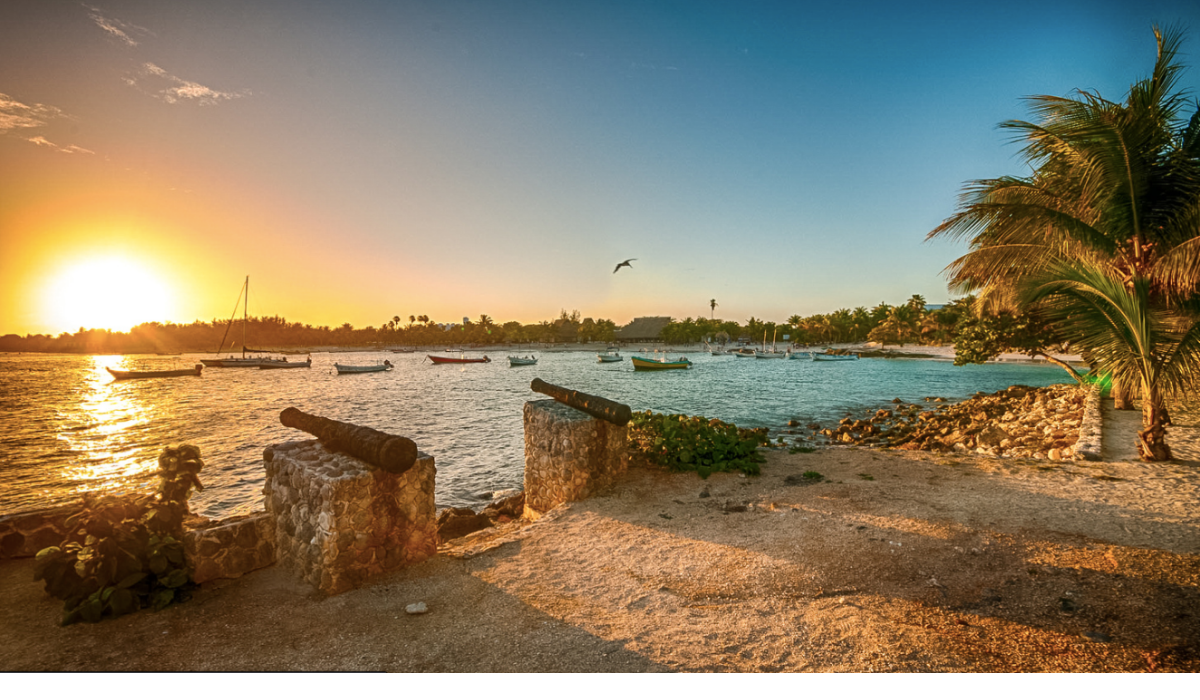 Show mom some major love with a perennial ocean view from home by ScottBrownPhoto prints. Scott is an Akumal artist known for capturing the color and beauty of the Caribbean featuring its natural landscapes and fauna.
2. Waterlust leggings and sunsuits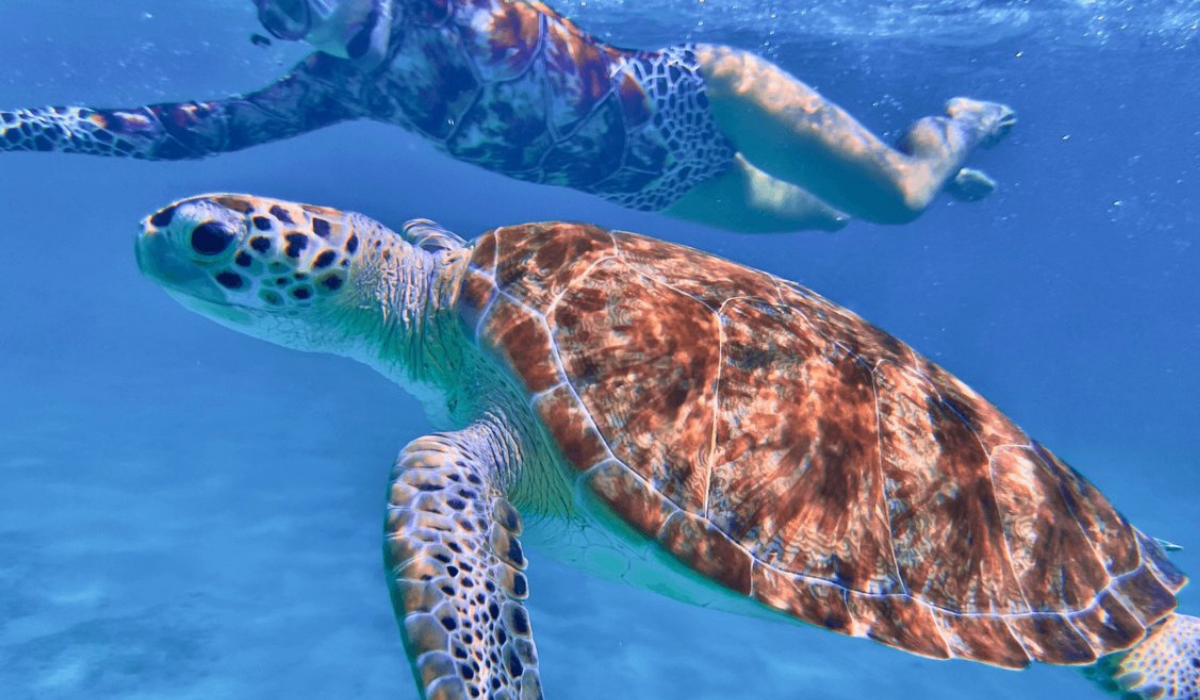 This line of eco-friendly apparel is inspired by nature marine species, ecosystems, or natural phenomena. Plus, 10% of profits from the sales go to its associated research or non-profit organization
3. Toptote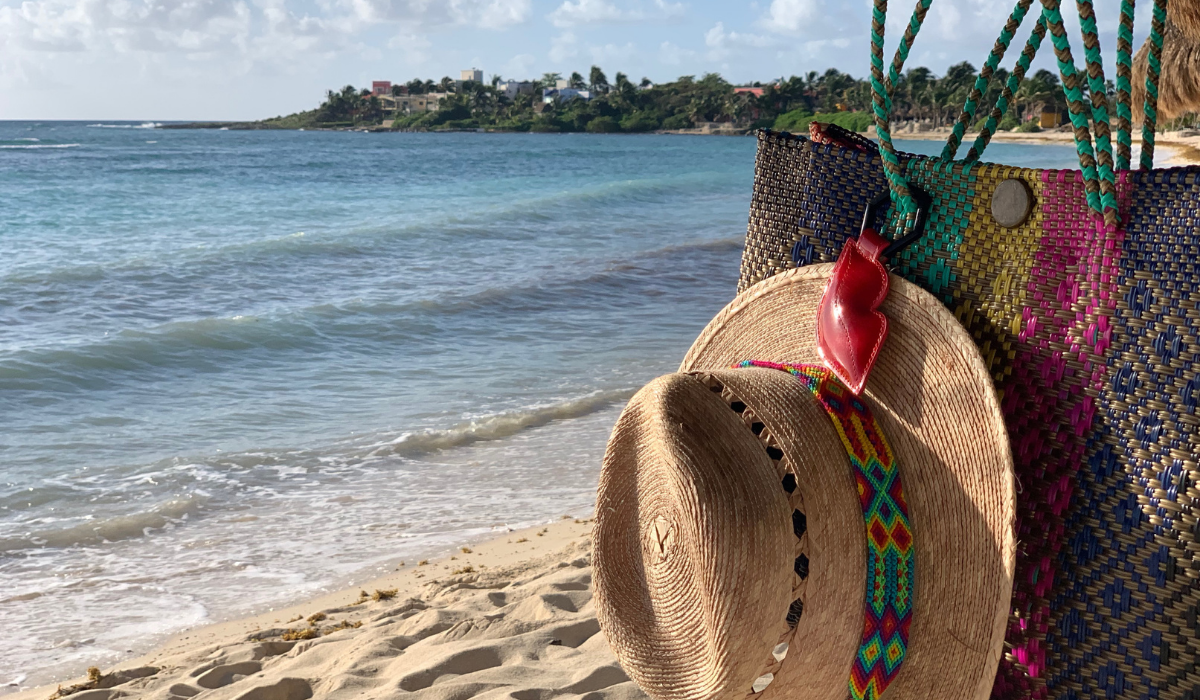 This nifty hat holder is one less thing for mom to worry about. Its patented magnetic clasp easily clasps onto handbags, beach totes, and suitcases making it easy to travel with large brim hats anywhere. 
4. Consuela beachbags and totes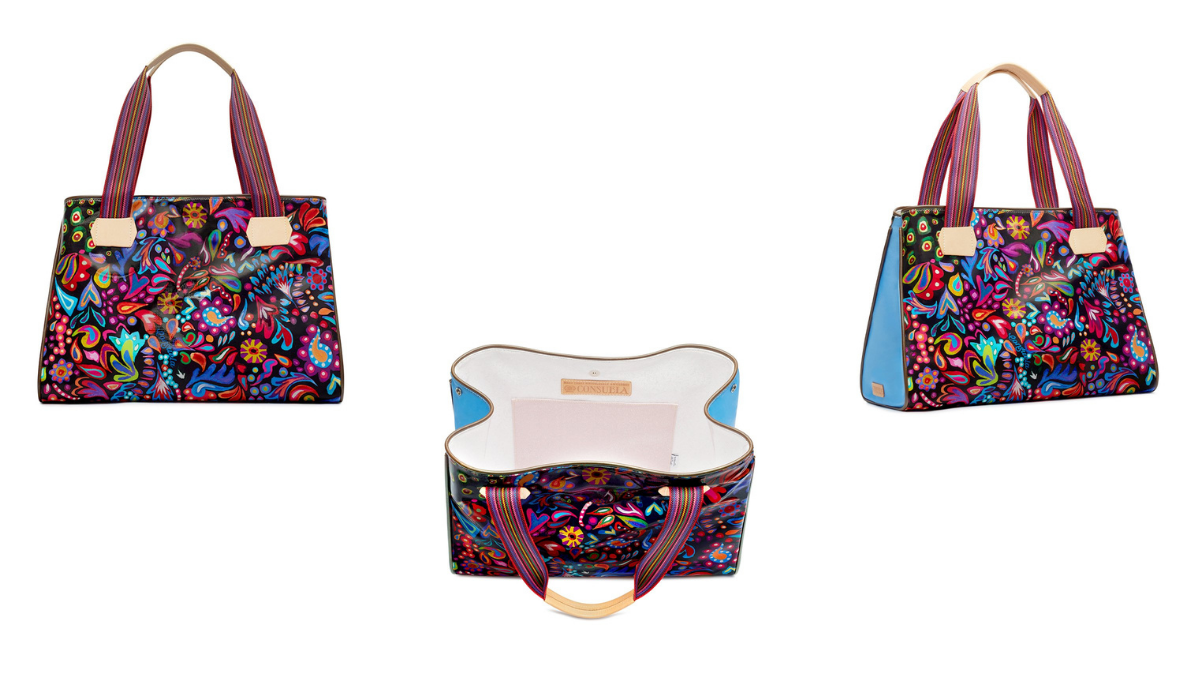 Not sure how they do it but moms are known for carrying everything they need and for any occasion. Especially at the beach, when snacks, sunscreen, sunglasses, and beach towels are de riguer.  Consuela Style handbags and totes offer mom stylish and durable solutions on and of the beach. 
5. Blenders Floatable Sunglasses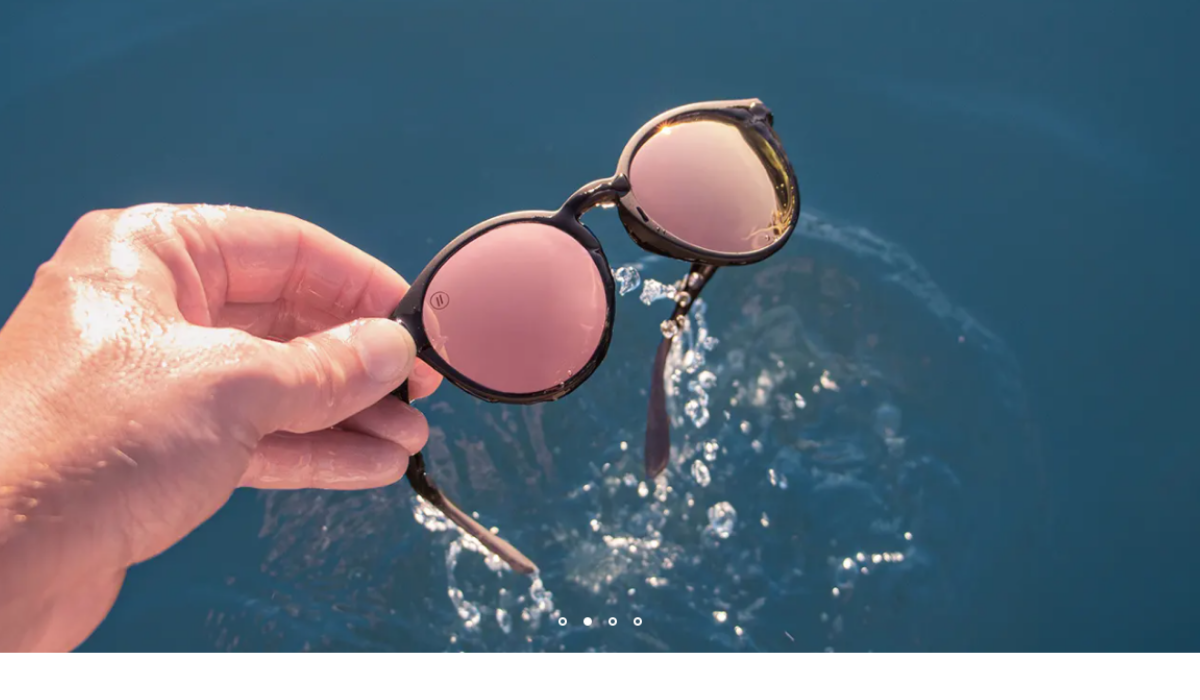 Whether poolside or beachfront these sunglasses have you covered. These polarized sunglasses pull a serious flex with unstoppable floatability and an anti-salt coating, making them the perfect pair to rock in and out of the water.
6. YETI gear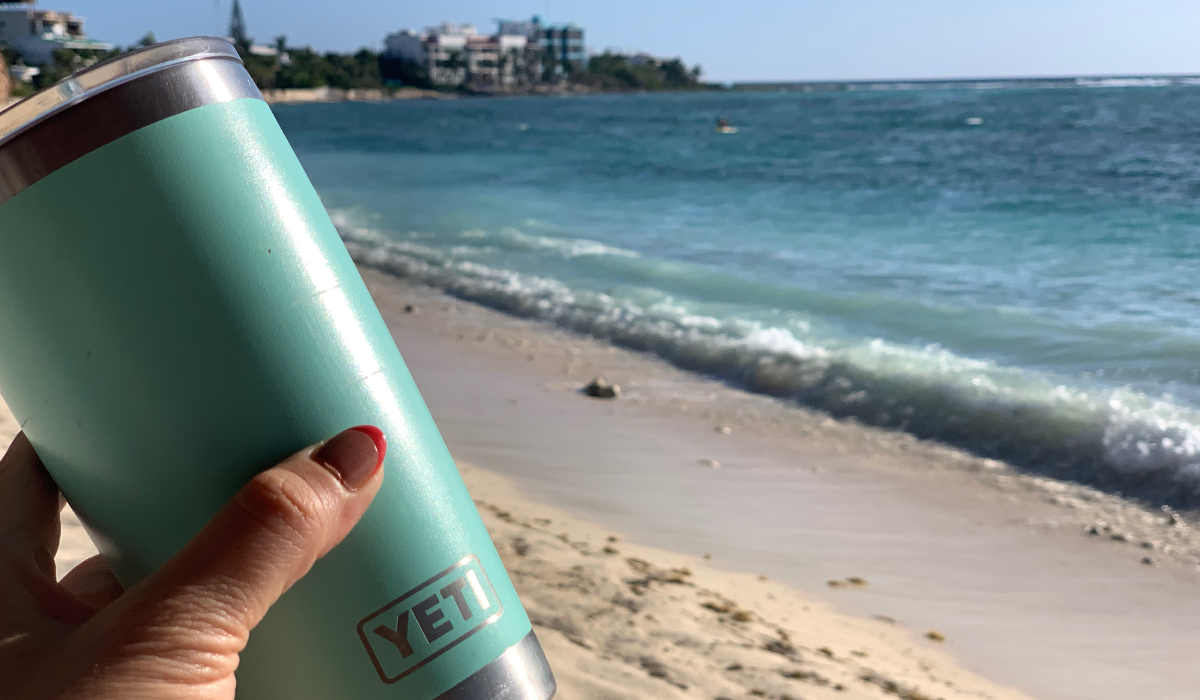 Known for their outdoor gear from drinkware to coolers and even beach chairs YETI delivers high-performance rugged solutions to maintain food and beverages cool wherever mom goes. 
7. We Cake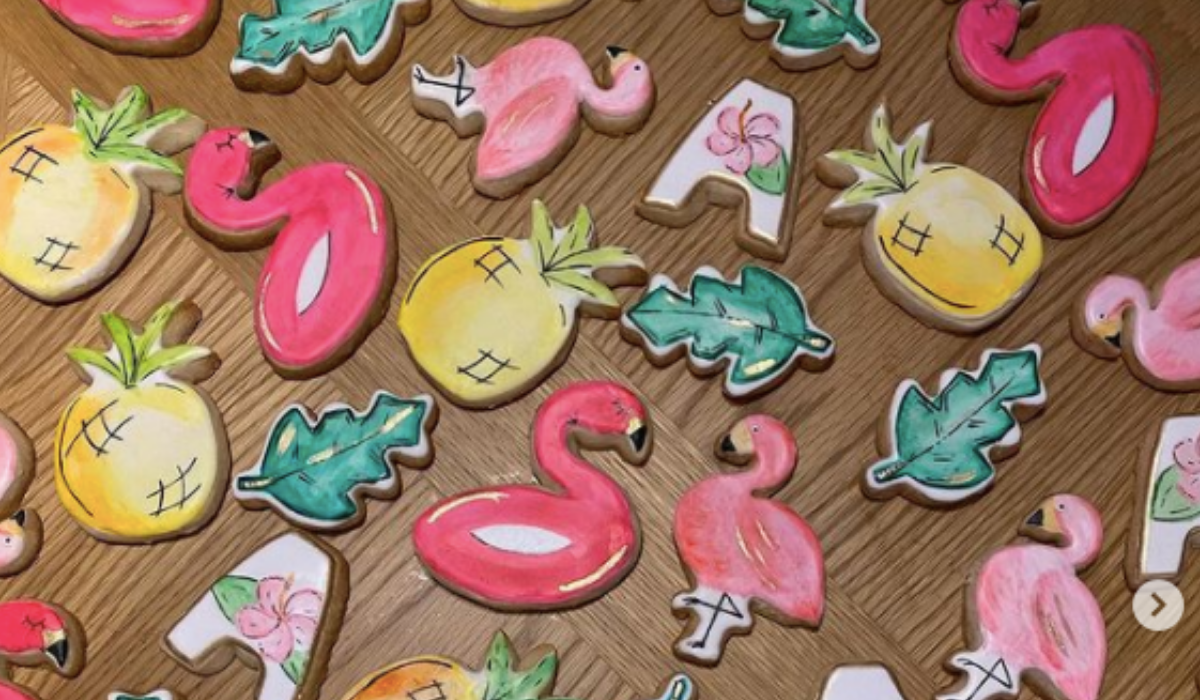 This woman-owned treat shop from Texas are the next best thing to Akumal's favorite bakery The Turtle Bay Cafe and Bakery. These ladies create beautiful sugar cookies and cakes that are almost too beautiful to eat. Give them any theme and they'll make it happen and they ship all over the U.S. 
8. Spa Day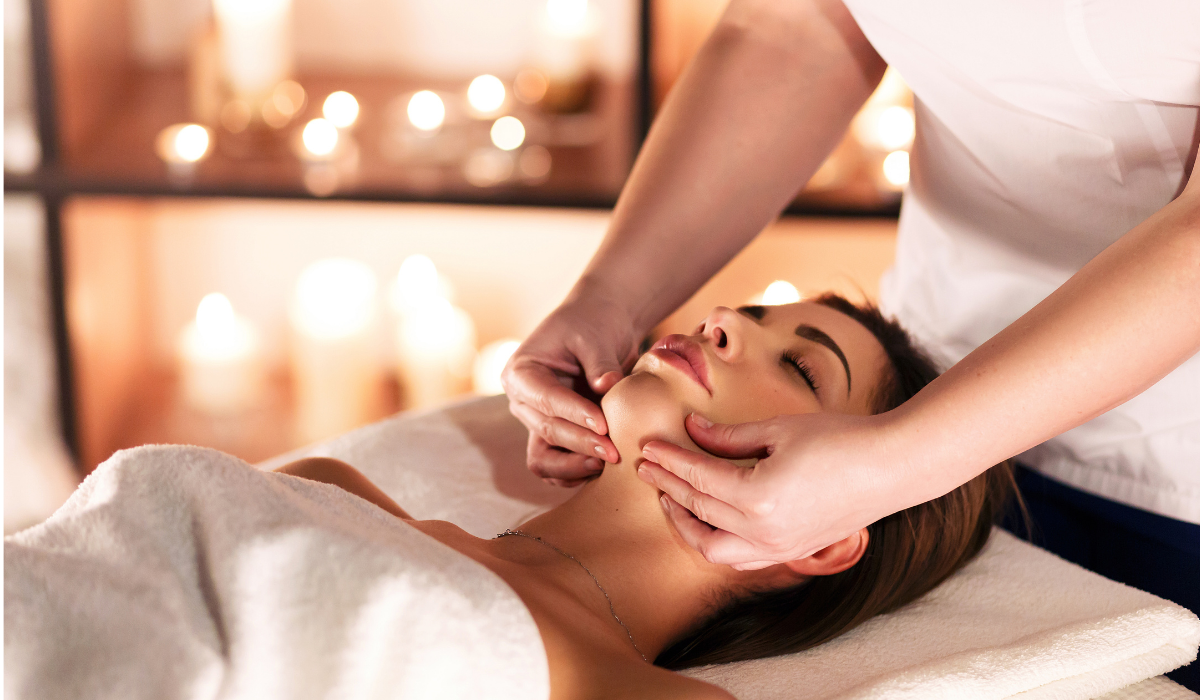 Give the gift of wellness and rejuvenation with a "Me-Day" just for mom. Let her feel loved in a relaxing setting where she'll be pampered like the queen she is with a therapeutic massage, mani, and facial. Celebrating Mother's Day in Akumal? A gift certificate from Buddha Gardens Spa is just what she needs.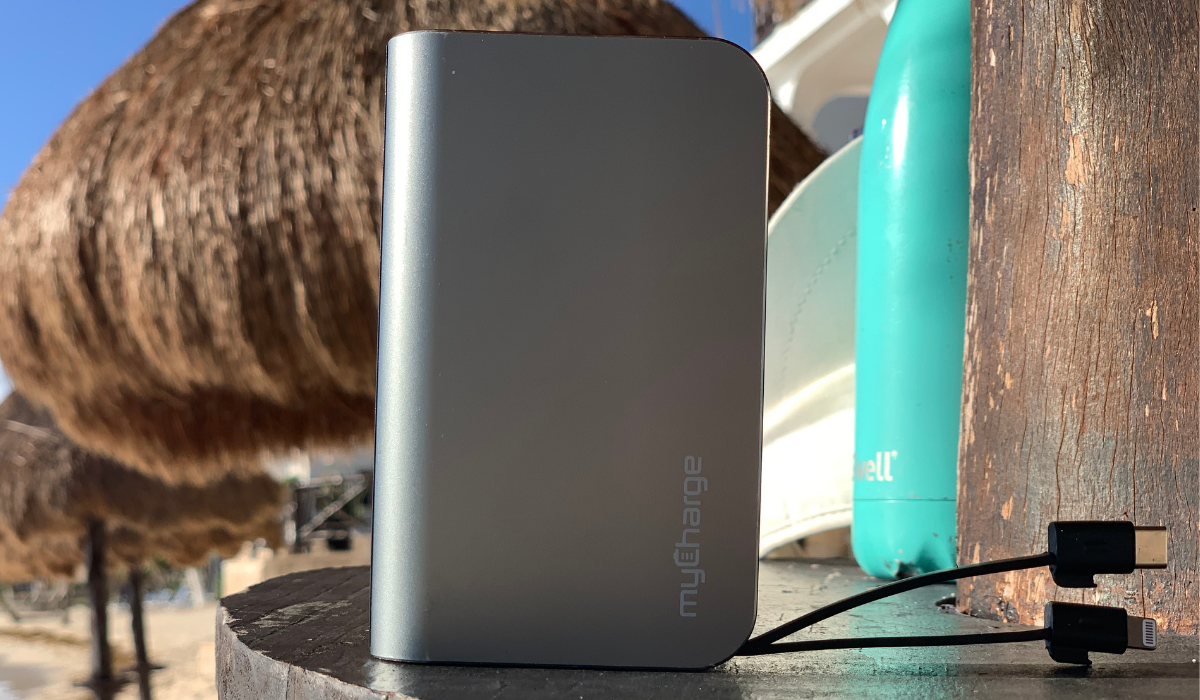 This compact juice pack features an integrated iPhone (Apple® Lightning™) cable, an integrated USB-C cable, and a built-in USB port, so mom can stay charged anywhere. 
10. Beach Getaway!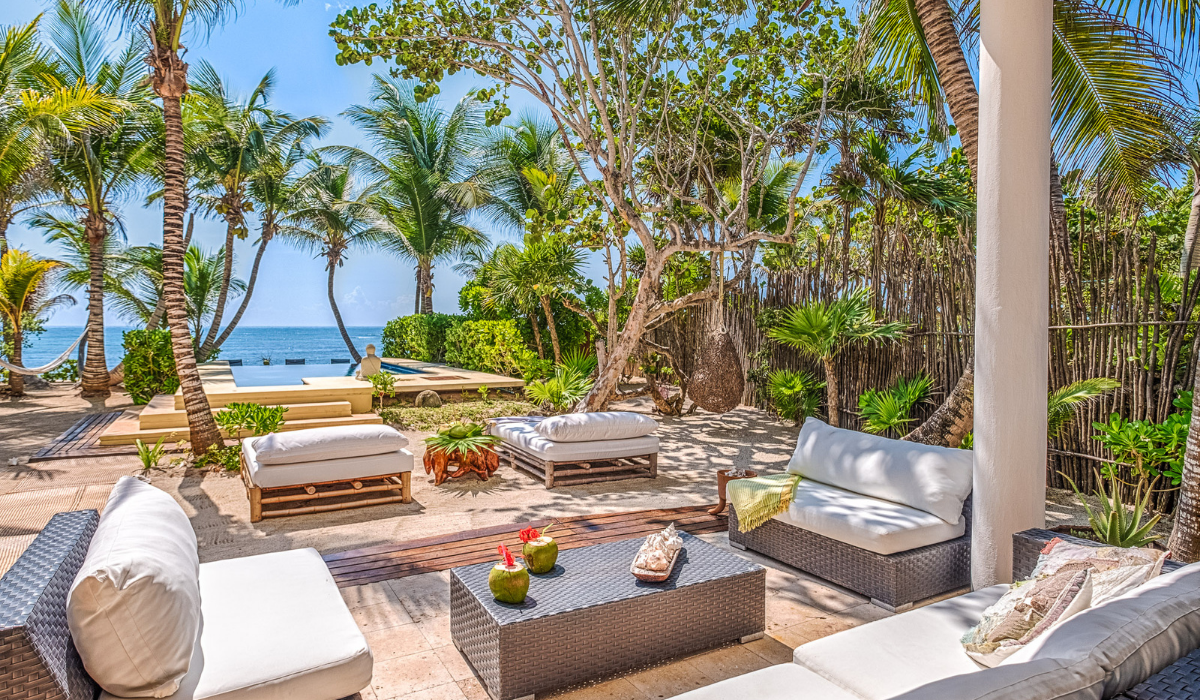 Need we say more? The most wanted gift on every beach-loving mom's wish list is a vacation to the beach. Whether a trip with the whole family a retreat with her gal pals nothing tops an escape to paradise to tell mom how much you love her. 
Contact Locogringo's travel experts to find the perfect beach getaway for mom, specials and more!