14 Jan 2021
On Jan. 12, 2021, the CDC released new guidelines for passengers on all incoming international flights including U.S. citizens flying out of Cancun, Mexico. The new rules will go into effect for travelers visiting Riviera Maya starting January 26, FAQ's about these updates can be found on the CDC website.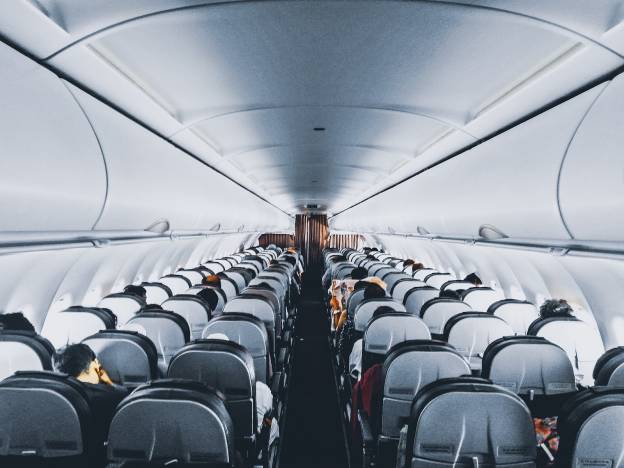 According to the new order, all passengers will be required to present an electronic or paper copy of their Covid test results to the airline. Testing sites are available all over the coast providing the Rapid Antigen Test needed for guests to return home. 
In order to help you better plan for your vacation, we are proud to announce that we now have a new testing site in Akumal.  The Rapid Antigen Tests are available for $39 per test. The testing site will be open on Mondays from 9:30 AM to 11:30 AM, Wednesdays from 9:30 AM to 11:30 AM, and Fridays from 4 PM to 6 PM.  A $20 deposit and advance reservations are required. 
Please contact us to make your reservations and deposit.
Due to the high volume of people requiring tests, LocoGringo recommends making reservations for testing 7 days in advance to receive results within 3-days before flying back to the U.S.  
Need a Covid Test in Riviera Maya?
The following list provides links to local testing sites or contact our concierge for more help with transportation to testings sites and reservations.
Testing Locations in Tulum:
Testing Locations in Playa del Carmen:
Farmacias del Ahorra Playa del Carmen
Stay connected with LocoGringo for the latest News about Akumal.