17 Mar 2021
COVID-19 Update: 

New Rapid Antigen Testing Available In Akumal

Locogringo is now offering to all of our guests the rapid antigen test required by the recent CDC travel updates.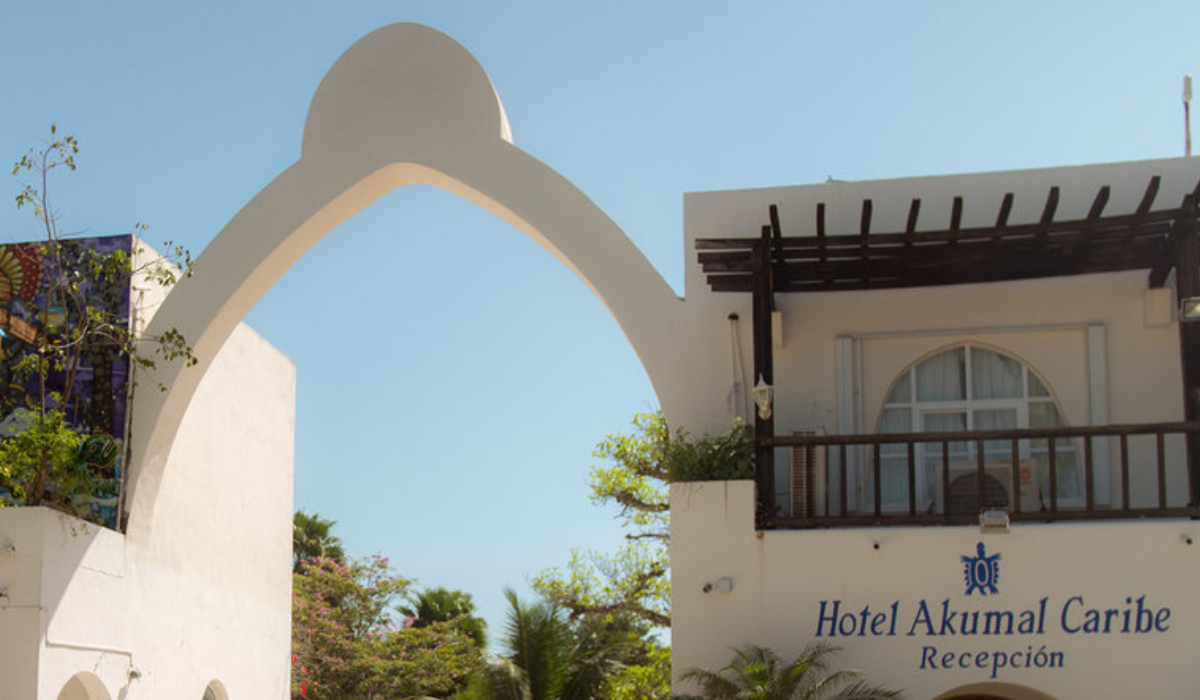 We want to make it easy for you so as of February 2021, tests will be available for all of our clients on Mondays and Wednesdays from 9:30 AM - 11:30 AM, and Fridays from 4 PM to 6 PM. Each test is $43 USD with results available in 30 minutes.  The tests are available at the arch, above the Hotel Club Akumal Caribe's reception. 
Due to high demand please contact us to set up your reservation.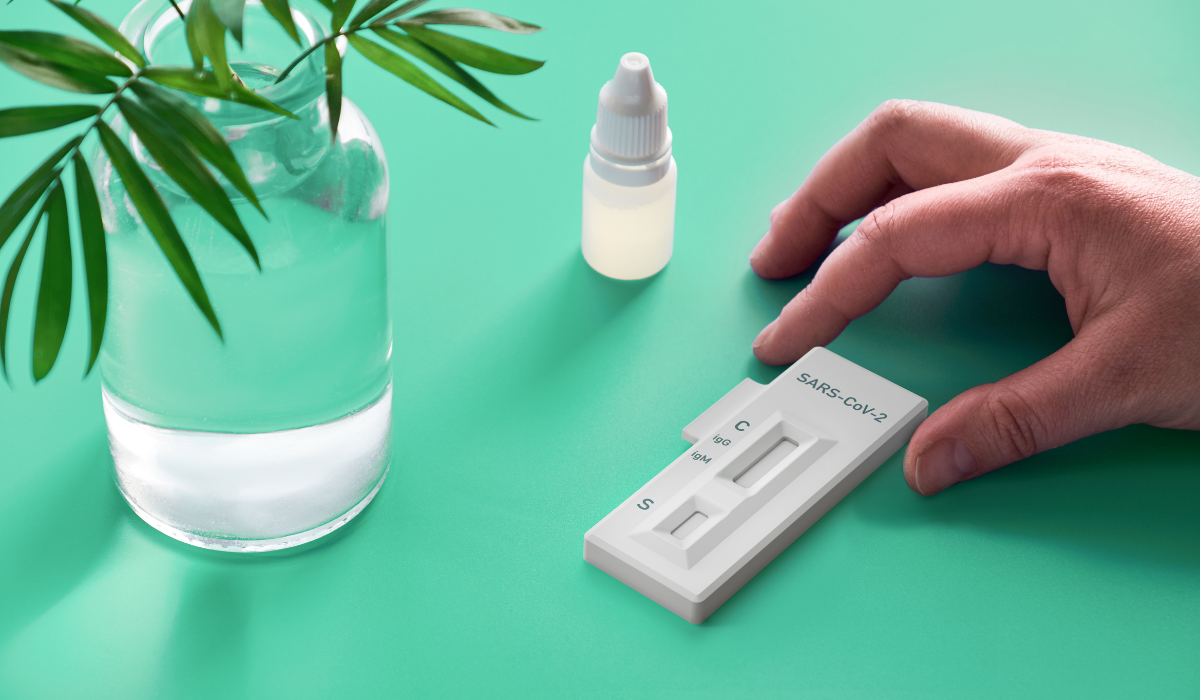 Already Have a Reservation?
Learn more about new reservation guidelines and COVID updates. We are committed to remaining flexible, informed, and responsive to our guests' needs as this unprecedented event evolves.
For more information about traveling to Riviera Maya send us an email to info@locogringo.com and our local experts will gladly provide you with more details.