7 Jan 2021
As vaccines roll out and travel restrictions are slowly lifted you may find yourself searching for the perfect spot to plan your long-awaited beach getaway. Centrally located in Northern Akumal and offering excellent accommodations, Half Moon Bay condos are currently among the most sought-after vacation rentals in 2021. Thanks to its low density and the fact that lights pretty much go out by 9 this town is preferred by those looking for a quiet vacation filled with plenty of daytime activities.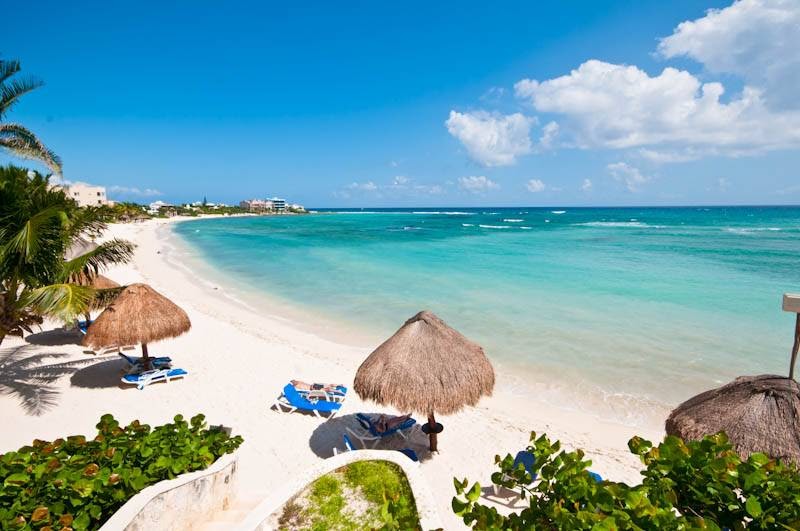 Perfect for friends and family, these beachfront condos offer guests some of the best snorkeling on the coast right out the door. Plus, having Yal-Ku Lagoon, Akumal Bay, restaurants, and shops within walking distance make renting a car hardly necessary. Here's a look at Playa Caribe, Nahil, and Luna Azul, three of Half Moon Bay's favorite beachfront rental.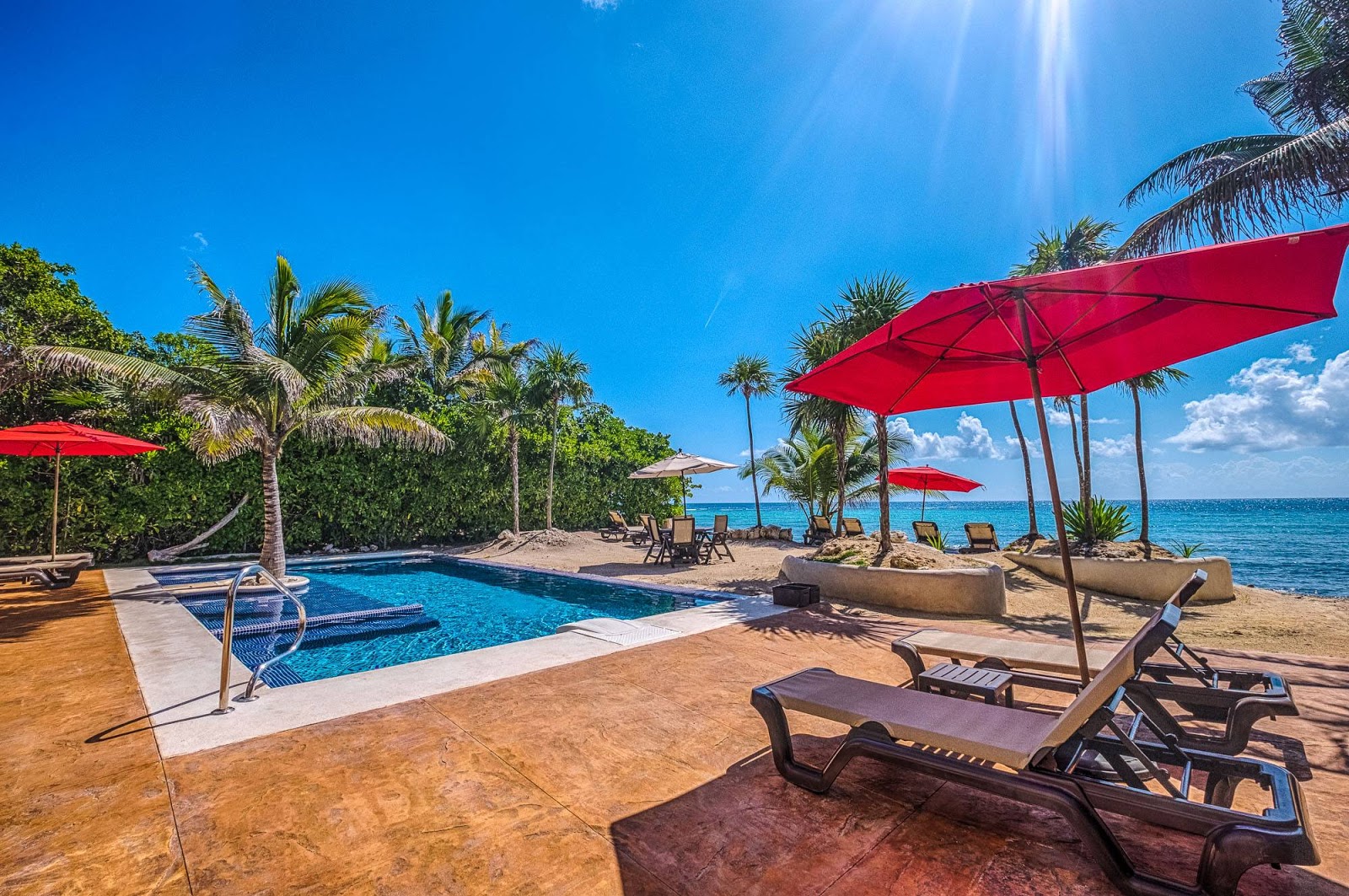 Nahil Condos is one of Half Moon Bay's most recent constructions, well known for its upscale design. Surrounded by luscious tropical gardens Nahil's infinity pool and beachfront lounge areas are just a couple of its most spectacular features. Each condo offers guests spacious bedrooms and living spaces, and large beachfront terraces for everyone to enjoy the view.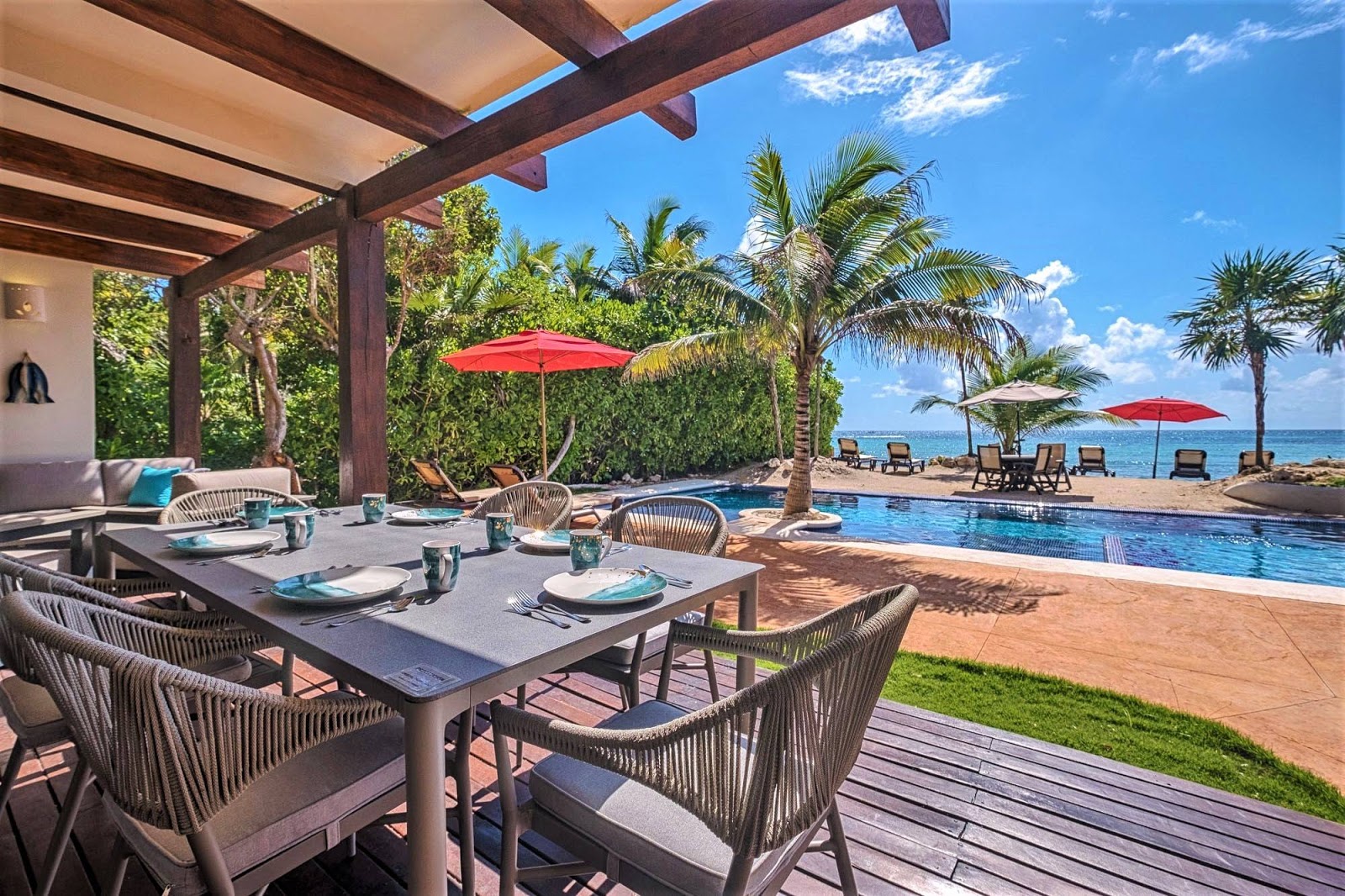 Playa Caribe has a beachfront swimming pool and is only a 3-minute walk on the beach to La Buena Vida and La Lunita where you'll enjoy breathtaking views with your meals. These tastefully decorated 2 bedroom condos sleep 4-5 guests and are a fabulous option to help you feel right at home with a slight touch of elegance.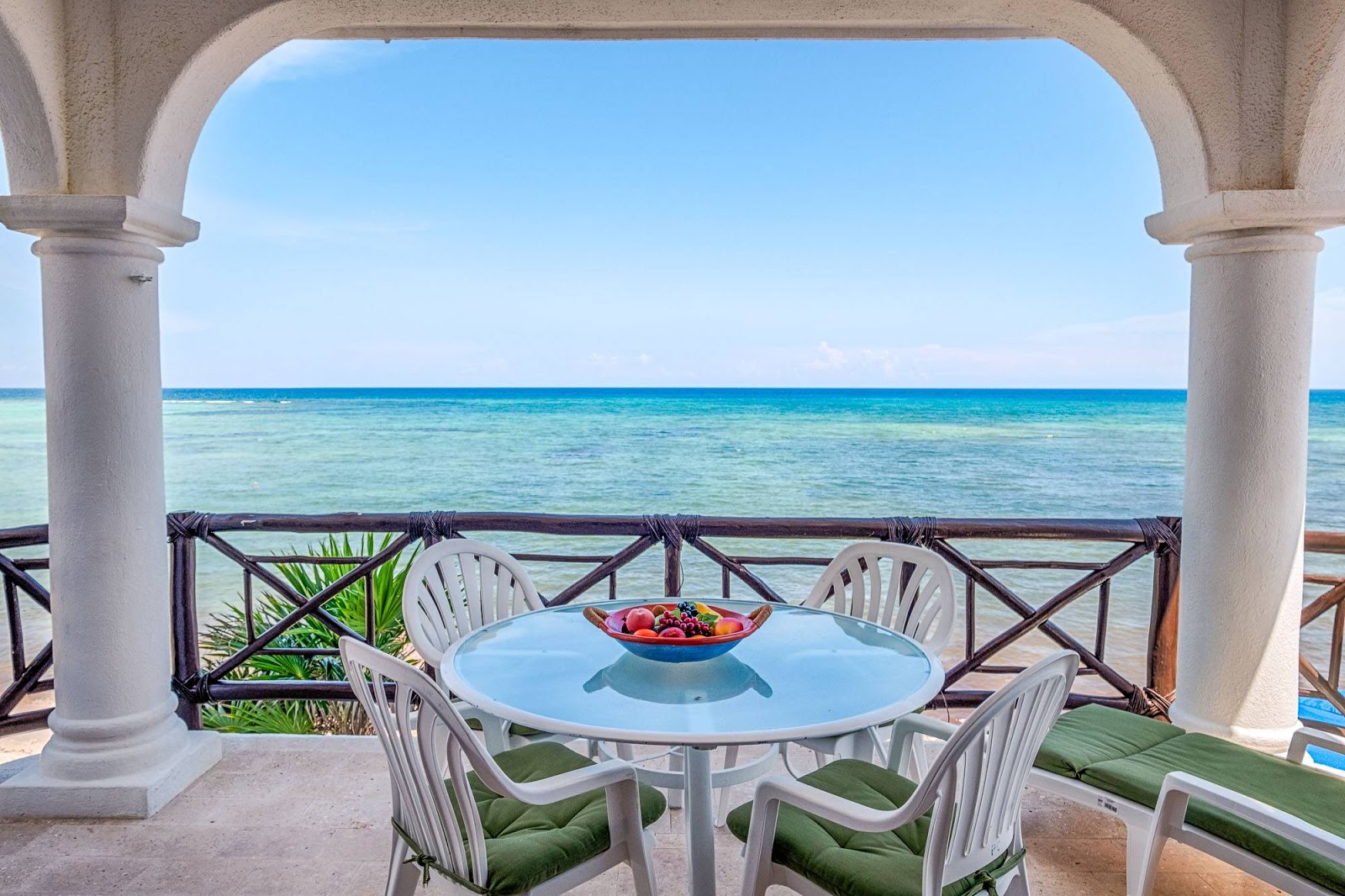 Luna Azul is right in the center of Half Moon and offers guests a variety of low-key luxuries essential for a memorable vacation. All of Luna Azul's beachfront condos offer views of the Caribbean from the kitchen, living areas, and terrace. Guests can also use the rooftop for even more breathtaking views from up high!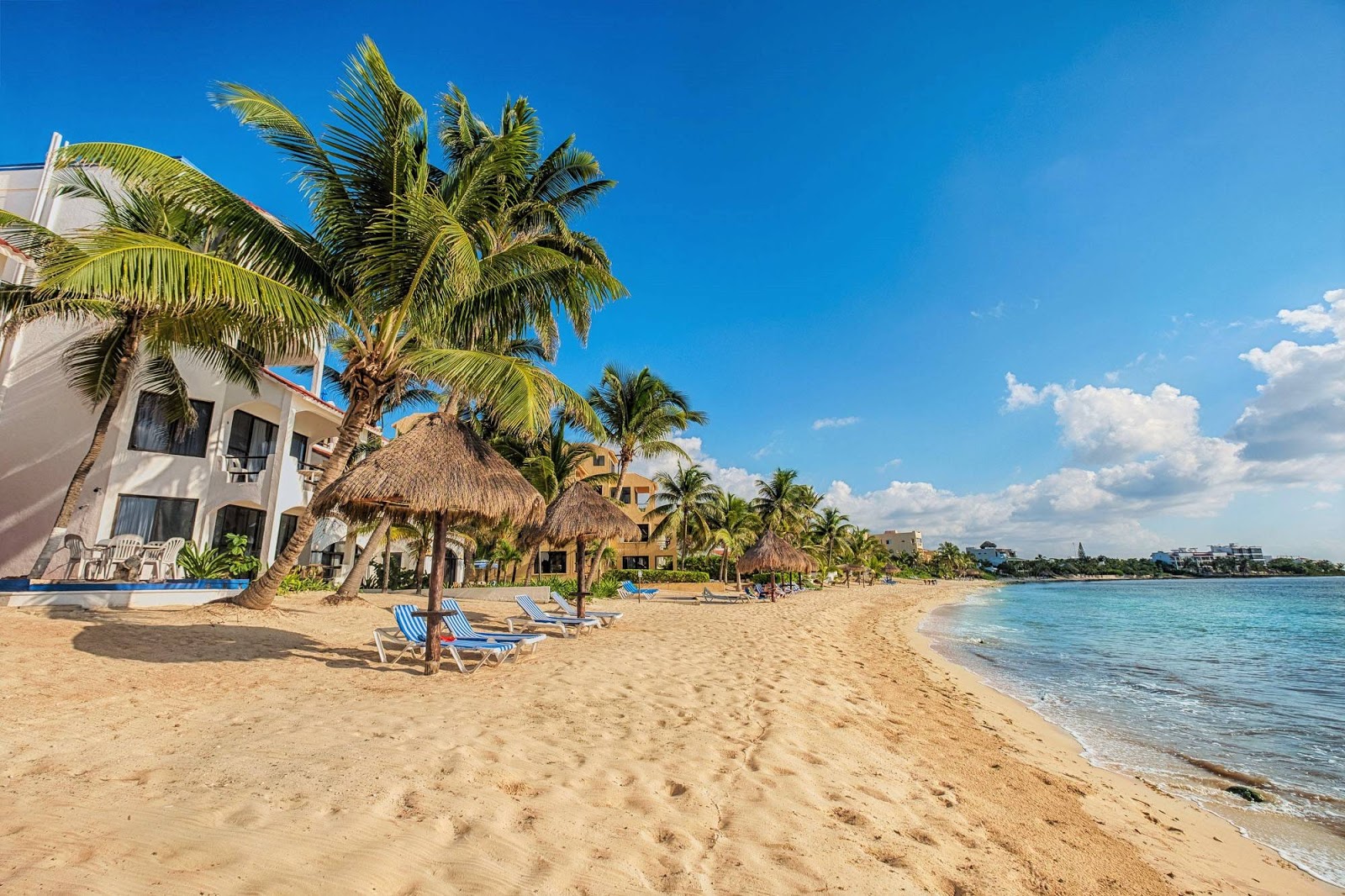 Ready to find out more about these beachfront condos and specials available for your next trip? Contact us and we'll help you book the vacation you most want.