23 Dec 2021
Ring In 2022 Beachfront 

2 Bedroom, 2 Baths, 4 Guests
Spend New Year's Eve in this beachfront 2 bedroom condo for $60 a night per person. 
This unit offers great value and a convenient location within a 15-minute walk to Akumal's restaurants, craft stores, and dive shops.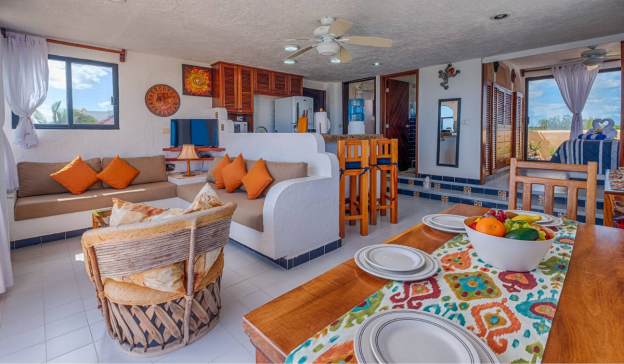 La Bahia 7 is centrally located on Half Moon Bay on a warm sandy beach with blue Caribbean waters to gaze upon all day.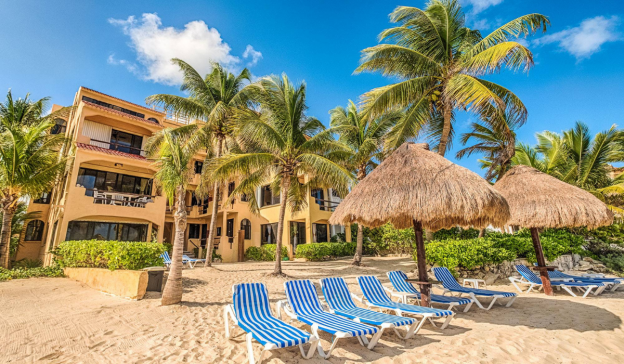 La Bahia #7, high up overlooking beautiful blue Half Moon Bay. This unit offers value, privacy, and unmatched views.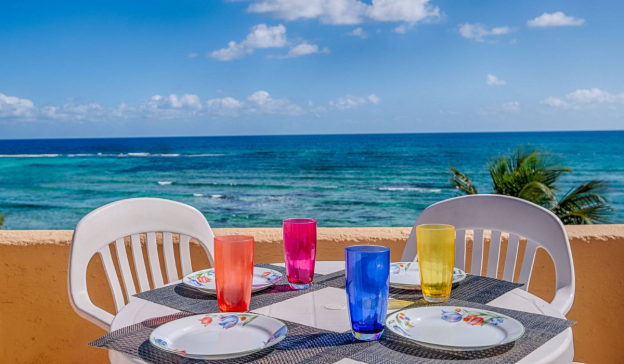 1 bedroom, 1 bath, 2 guests 
Now $200 a night, this beachfront condo with a swimming pool is normally $250 plus tax.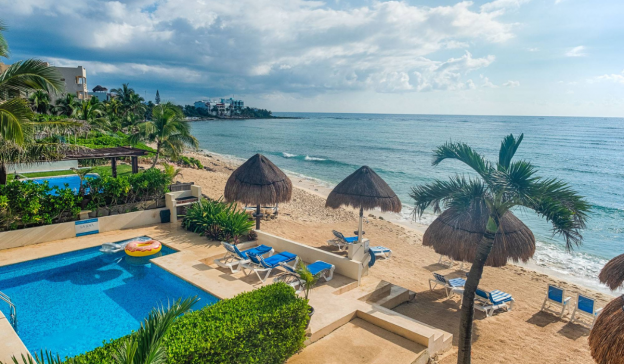 La Joya 4 one-bedroom condo features a beachfront swimming pool and is an ideal vacation rental for couples or families traveling with one small child.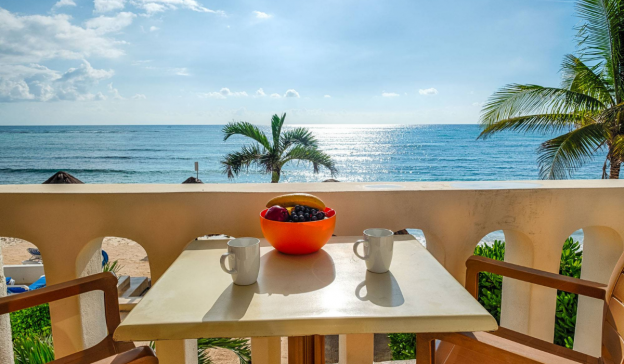 La Joya #4 is a jewel nestled in the heart of Half Moon Bay between Akumal Bay and Yal Ku Lagoon. Plus, it's within walking distance to all the great eateries, shops, and beachfront restaurants in Akumal proper.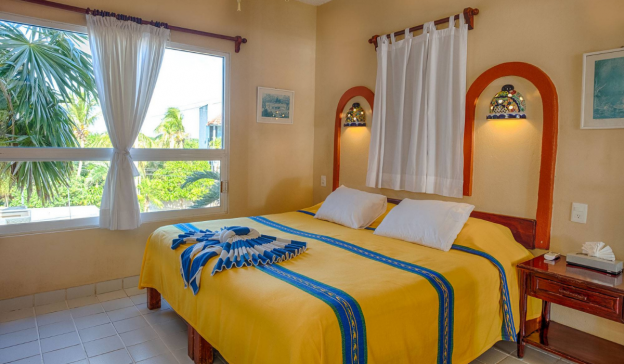 Contact us today to book your upcoming trip to Akumal while there is still a vacancy. Discounts are only applicable on new reservations.