1 Nov 2021
2021's Most Wanted Holiday Gift!
Riviera Maya vacation rentals are the hot item this year and Akumal is a favorite for friends and families. After almost two years of pandemic implicated travel restrications, everyone is ready to enjoy their long-awaited vacation on the beach. Offering a variety of options including beach studios, bungalows, boutique hotels, condos, and gorgeous villas Akumal has become one of the best destinations for travelers looking for warm beaches during the cold winter months through spring 2022. Take a look at the top 10 most sought-after properties this year!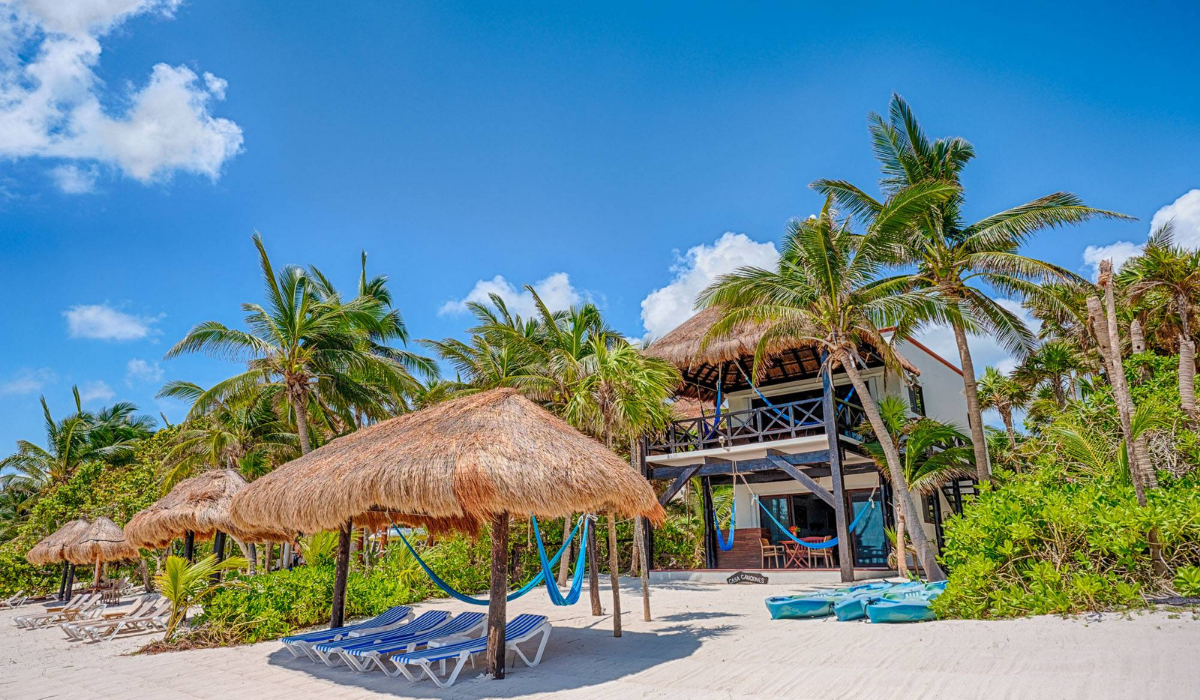 1 Bed, 1 Bath, 2 Guests
Renowned for its laid-back attitude and private, picture-perfect surroundings, Soliman Bay is one of the most sought-after locations in Riviera Maya.

Studio, 1 Bath, 4 Guests
Bright, ocean view studio ideal for those looking for an affordable option with beach access.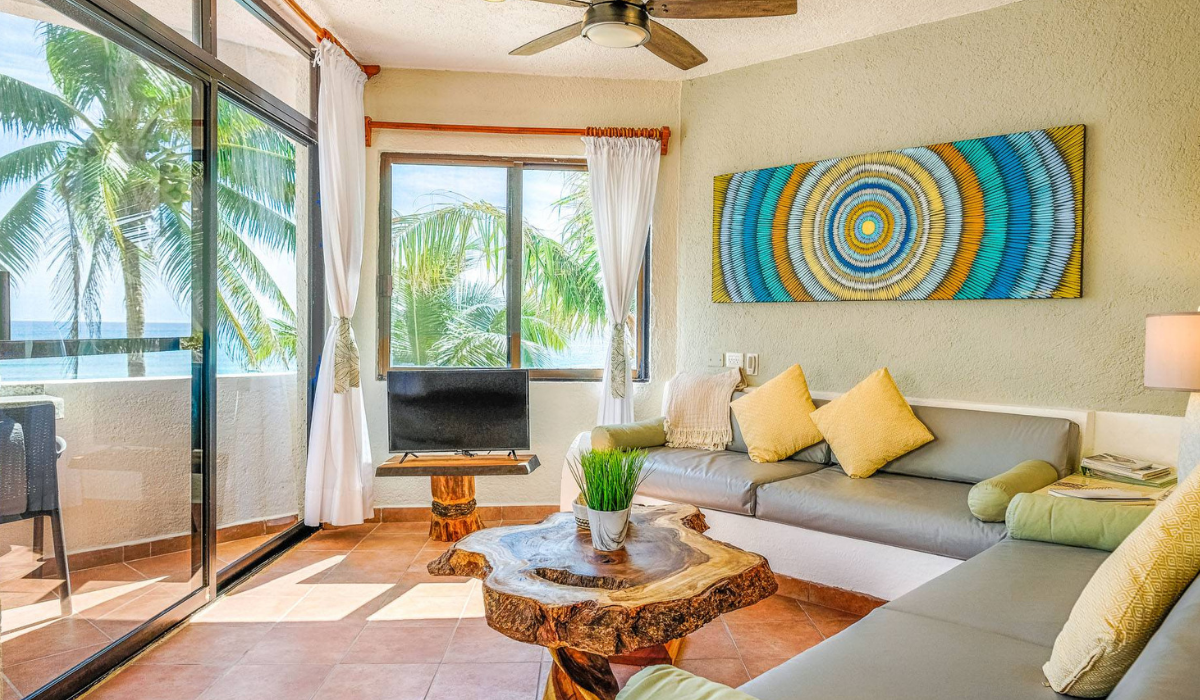 2 Bedrooms, 2 Baths, 4-5 Guests
A long-time favorite for its great location on Half Moon Bay, charming and comfortable units, and excellent onsite guest service team.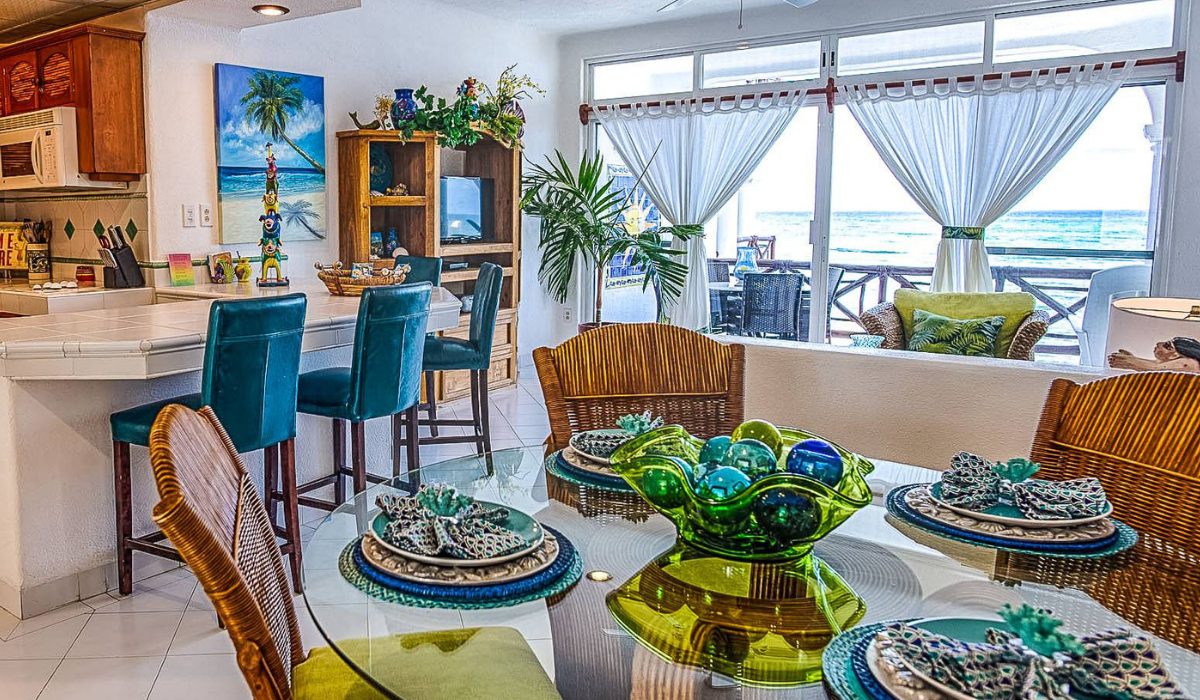 2 Bedrooms, 2 Baths, 4-5 Guests
Redefining relaxed elegance, featuring  gorgeous ocean views, prime snorkeling spots, a turquoise swimming pool, and cozy palapa umbrellas stretching along the fine sand of Half Moon Bay.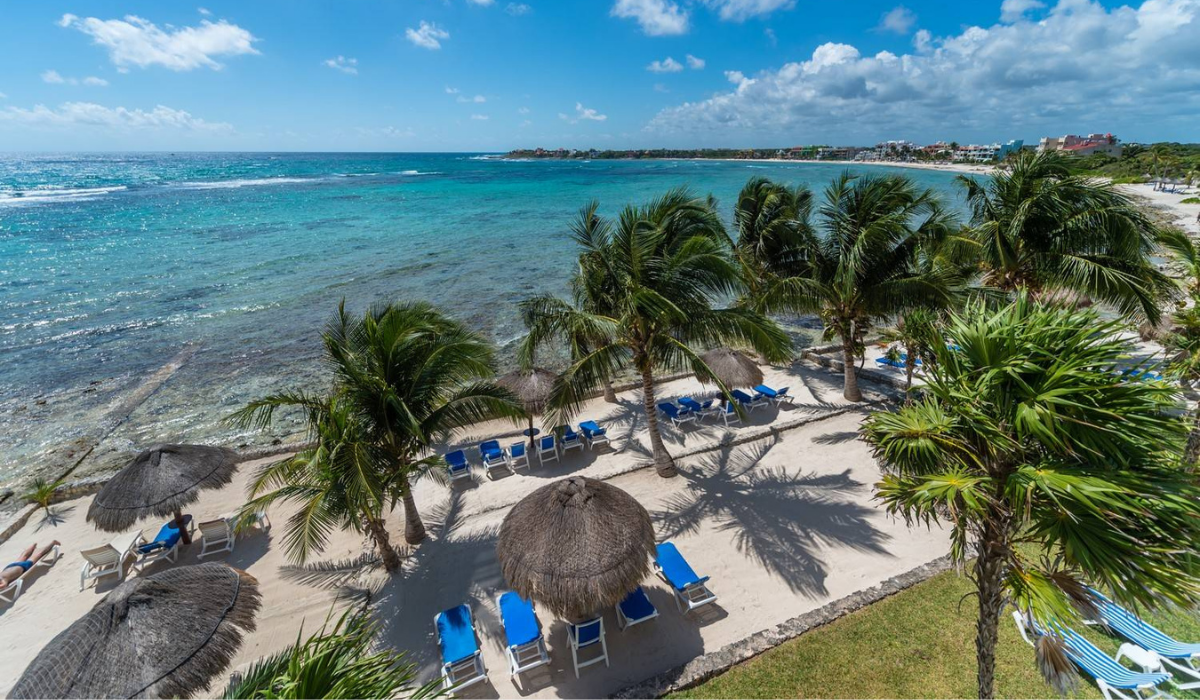 2 - 3 Bedrooms, 2 Baths, 4 - 8 Guests
Standing along the beach on the north rim of Half Moon Bay that offers its guests captivating views of the Caribbean, much-desired privacy, and a budget-friendly taste of a beautiful vacation.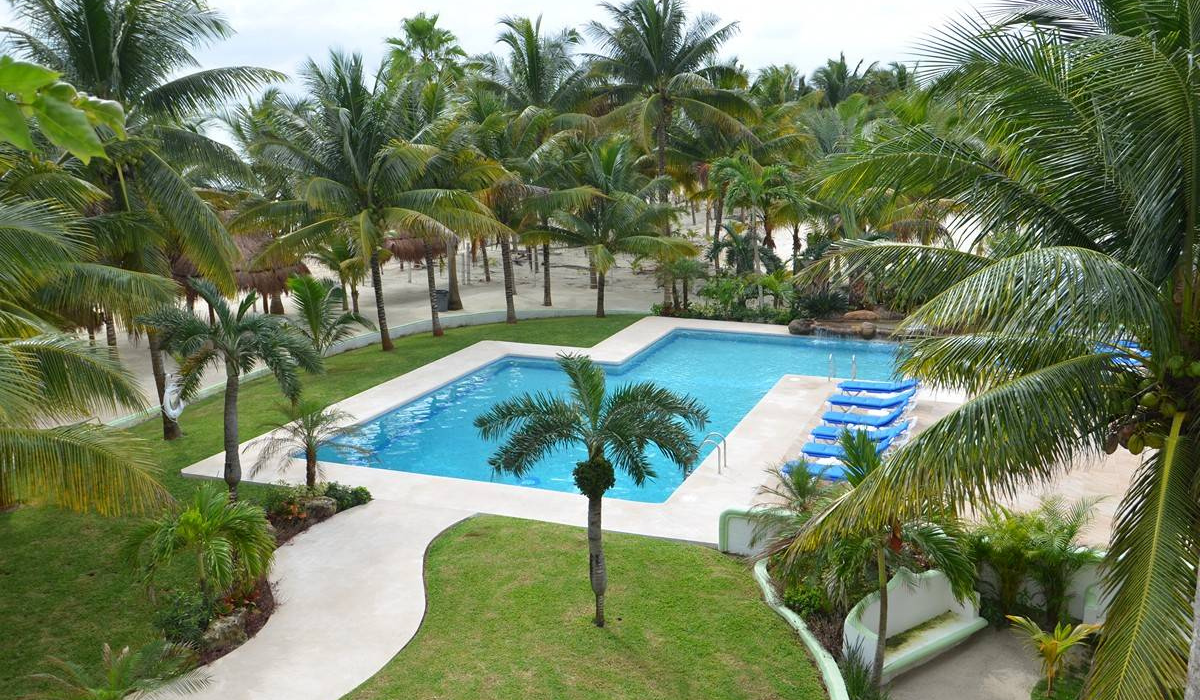 Beachfront hotel up to 3 guests per room
Nestled in the heart of Akumal Mexico, Hotel Akumal Caribe is a peaceful, unpretentious and natural retreat for couples and families.

5 Bedrooms, 5.5 Baths, 11 Guests
Situated on the tranquil waters of South Akumal Bay, this 5 bedroom beachfront home features an elegant and welcoming design.

4 Bedrooms, 4 Baths, 8 Guests
Perched at the end of the road in Akumal Sur, a safe, luxury community nestled on the beach and within minutes of Akumal. 

5 Bedrooms, 6 Baths, 11 Guests
Located right on the white sandy beach of South Akumal Bay, it boasts magnificent views of the Caribbean, an ocean-side swimming pool, private parking, and 5 spacious air-conditioned bedrooms (including a guest house Casita).

4 Bedrooms, 4 Baths, 10 Guests
Featuring three air-conditioned bedrooms and an air-conditioned living room, this beach villa is comfortable any time of year.  There is a fourth bedroom in a separate guest house when you need a little more space.

4.5 Bedrooms, 4.5 Baths, 10 Guests
This ocean-front villa is set on an elevated point along the coastline of North Akumal, giving you the opportunity to enjoy the expansive view of the Caribbean. 
Ready to get the best holiday present of the year?  Contact us for a customized quote to get your vacation countdown started with us!