27 Mar 2021
GenX's Favorite Beach Destination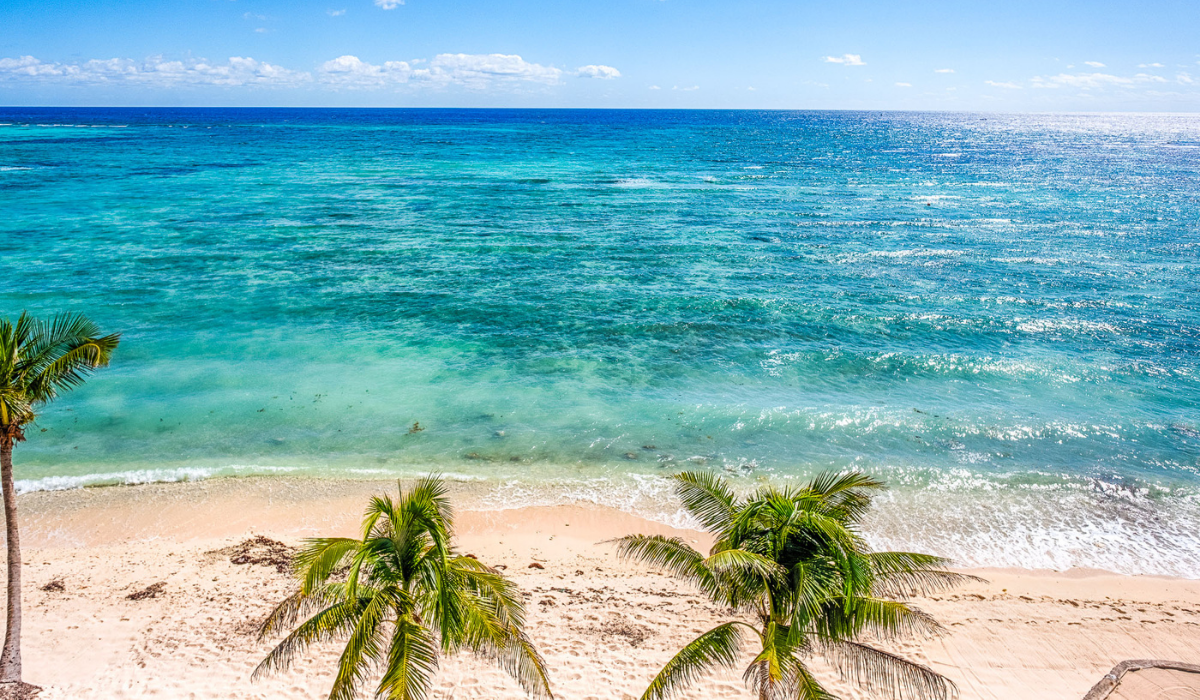 Families, friends, and couples are getting ready for their long-awaited vacations and Gen X is making this quiet little beach town their destination of choice. Travelers searching to spend quality time on the beach are preferring privately owned vacation rentals instead of the large all-inclusive resorts in Cancun and Playa Del Carmen. Well-appointed and accessibly priced, Akumal offers a unique experience for travelers of all ages, including Baby Boomers, Millennials, and even Gen Z. 
This one-road town offers guests a unique opportunity to enjoy stunning views, excellent food, and hours of fun minus the hassle of large overpopulated beaches specifically designed for mass tourism. Akumal's exclusive vacation homes are perfect for large groups of friends and multigenerational families searching for a unique experience at far more accessible rates than neighboring Tulum properties too.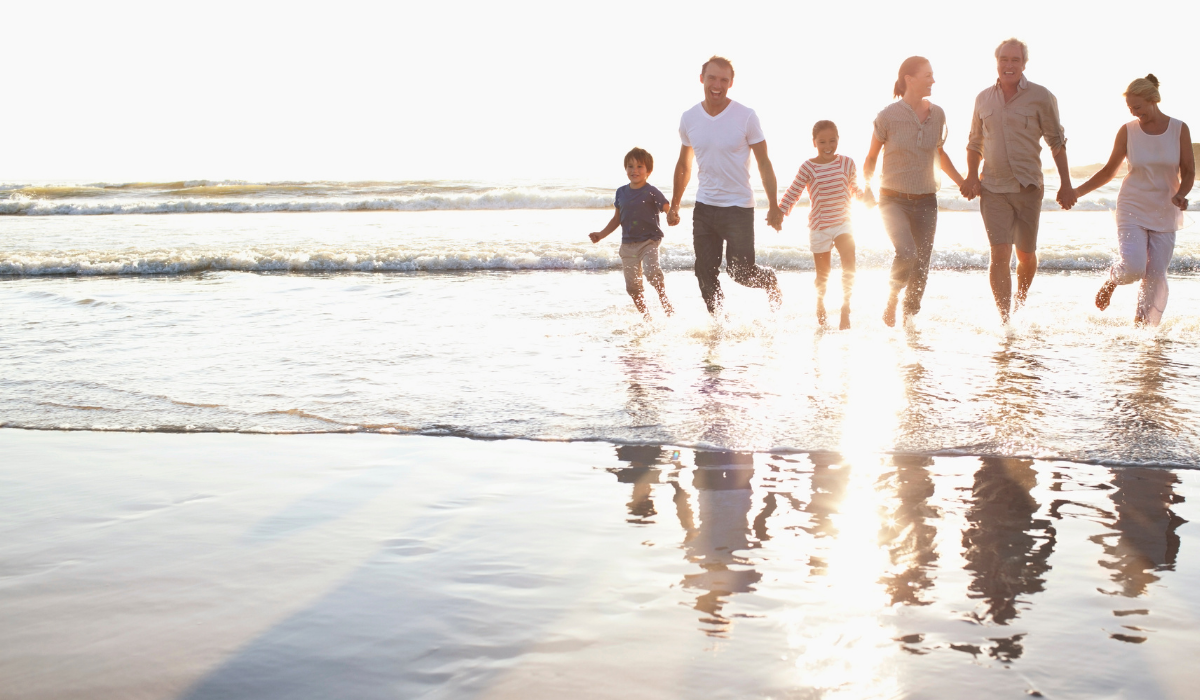 Run by professional property managers and fully staffed to provide guests with full housekeeping during their stay, these vacation rentals are becoming the most sought-after budget-friendly properties on the coast. Plus, additional services such as private chef, grocery services, massages, yoga lessons, and more can be easily arranged to come to your door via Locogringo's personal concierge.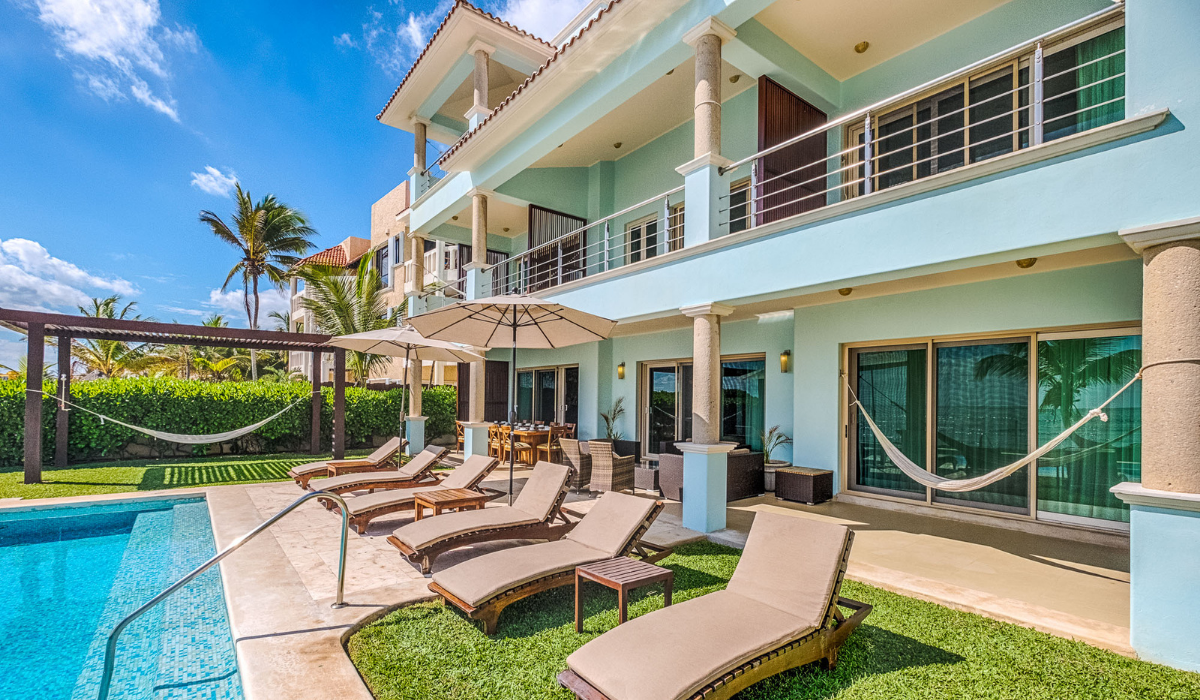 Thanks to its ideal location, the most popular archeological sites, cenotes, theme parks, and nature parks are only a few minutes away making day trips a more exciting adventure for everyone. Guests staying in Akumal can enjoy the best Riviera Maya has to offer and still make it back home in time for happy hour avoiding hour-long drives in crowded tour busses. Even more attractive for travelers looking for a quiet getaway is that this small little beach town shuts down around 10 PM including restaurants to ensure everyone gets plenty of rest and relaxation during their stay. 
Ready to get your vacation countdown started? Contact our local experts and we'll help you find the place you most want.