Ready to plan and refine your upcoming vacation to Akumal?
After a long 2020, you're ready and eagerly waiting for your upcoming trip to Akumal. Plane tickets ready, vacation rental booked, and swimsuit at hand the only thing left to do is decide what to do upon your arrival. Yes, Riviera Maya is up and running and ready to ensure you get the best experience during your time with us.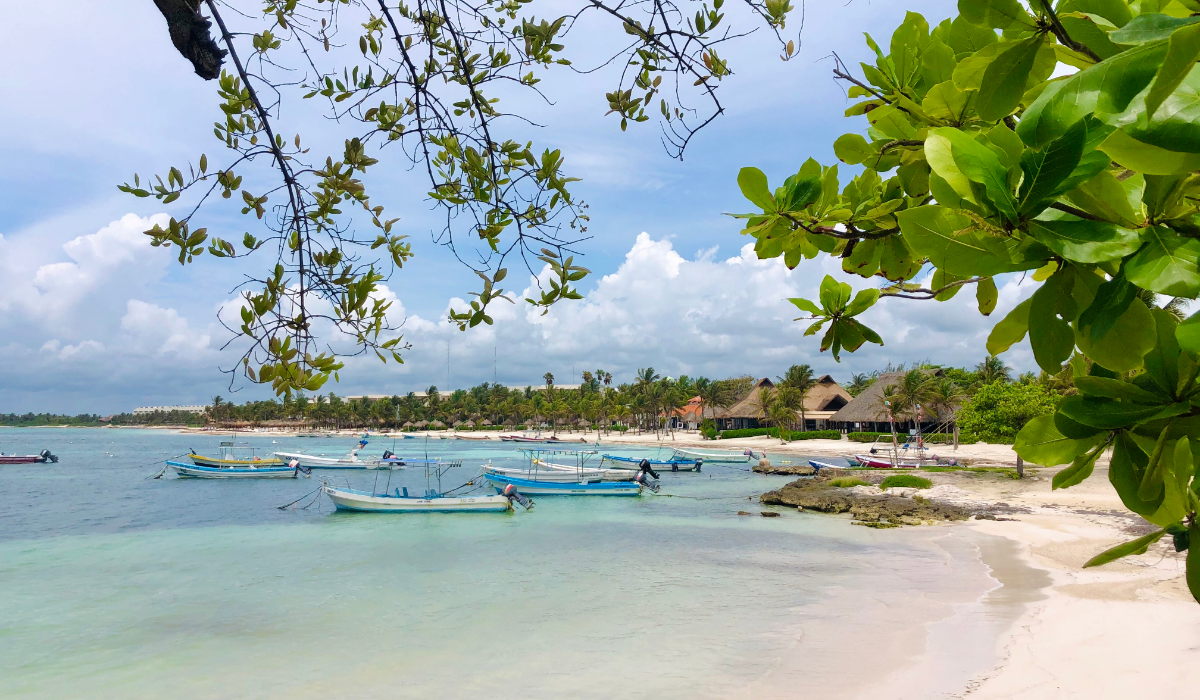 .
Of course, you'll want to avoid waiting in crowded lobbies and continue practicing safe social distancing in public areas. Be sure to contact Our Concierge to book your activities and skip losing time waiting in lines.
Whether you snorkel, dive, or fish, you can immerse yourself in the largest coral reef in the western hemisphere and swim among a diversity of indigenous flora and fauna unique to this coast. Sea turtles, manatees, nurse sharks, squids, and eagle rays are well-known residents that snorkelers and divers can find. Of course, you'll want us to reach out to Akumal Dive Center to book your outing ahead of time. If it's the sailor's life you seek you can charter a sunset or moonrise catamaran cruise with the Akumal Dive Shop.
.
Looking for a kiteboarding or paddleboarding expedition during your trip? Then we'll be happy to set you up with Extreme Control to make sure your adventure is on track. If what you really want is an expert to take you on an amazing nature tour then Your Green Guide is the guy you're looking for to take you on a nature tour of Tulum.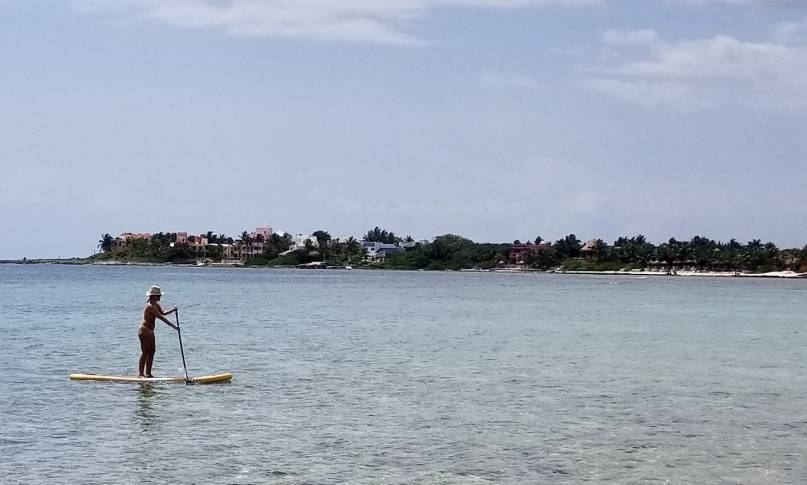 Once you're done adventuring you'll definitely want a multisensory full body massage at Budha Gardens Spa to seal in all the positive vibes from your vacation. Time slots and professionals will certainly need to be allocated prior to your arrival so contact us to secure your spa day goes as planned. 

Ready to plan and refine your upcoming vacation to Akumal? Drop us a line and we'll hook you up with the adventure you most want! #Come2Akumal