31 Aug 2021
Crowd-free, fresh air galore, and lots of the great outdoors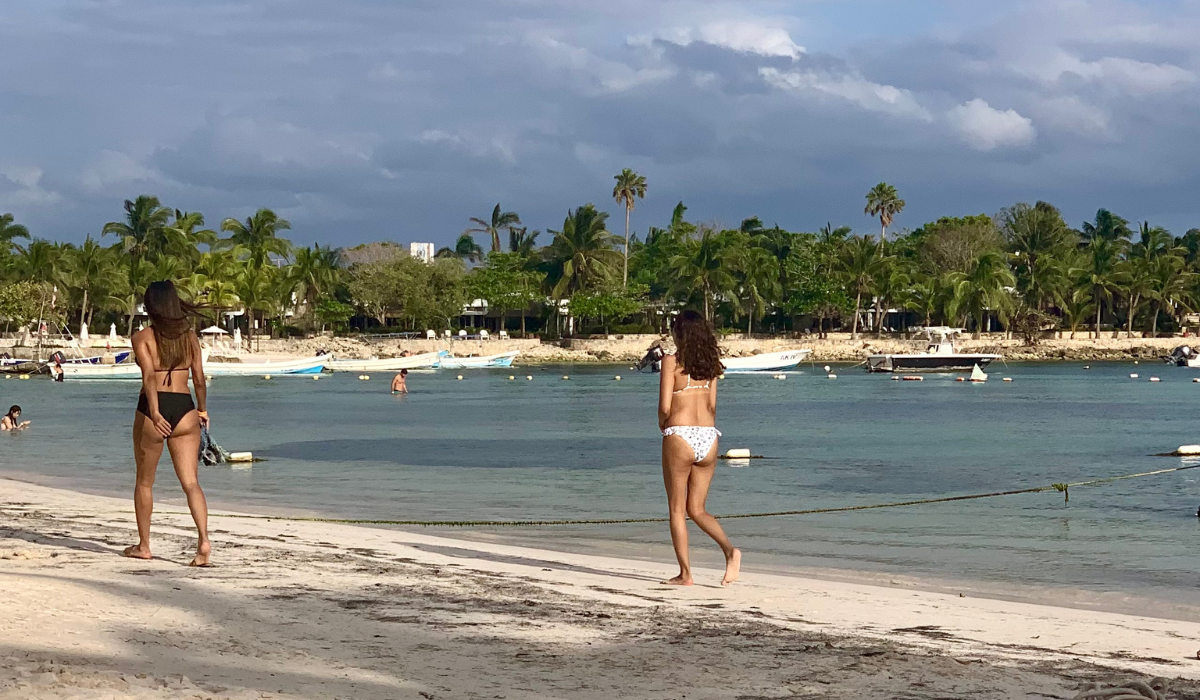 You've probably noticed an increase among your friends and family traveling to remote less mainstream destinations over the last year. Even if you haven't been paying that close attention,  vacation rentals in areas where guests can spend more time outdoors away from large groups of people are on the rise. Airbnb reported that in the summer of 2021 remote destinations with more outdoor activities are trending more among travelers. Based on this information you're probably searching for an uncrowded getaway with plenty of fresh air for your upcoming vacation too. If this is your case, how about a beachfront getaway in Riviera Maya's Akumal with plenty of fresh air and sunshine?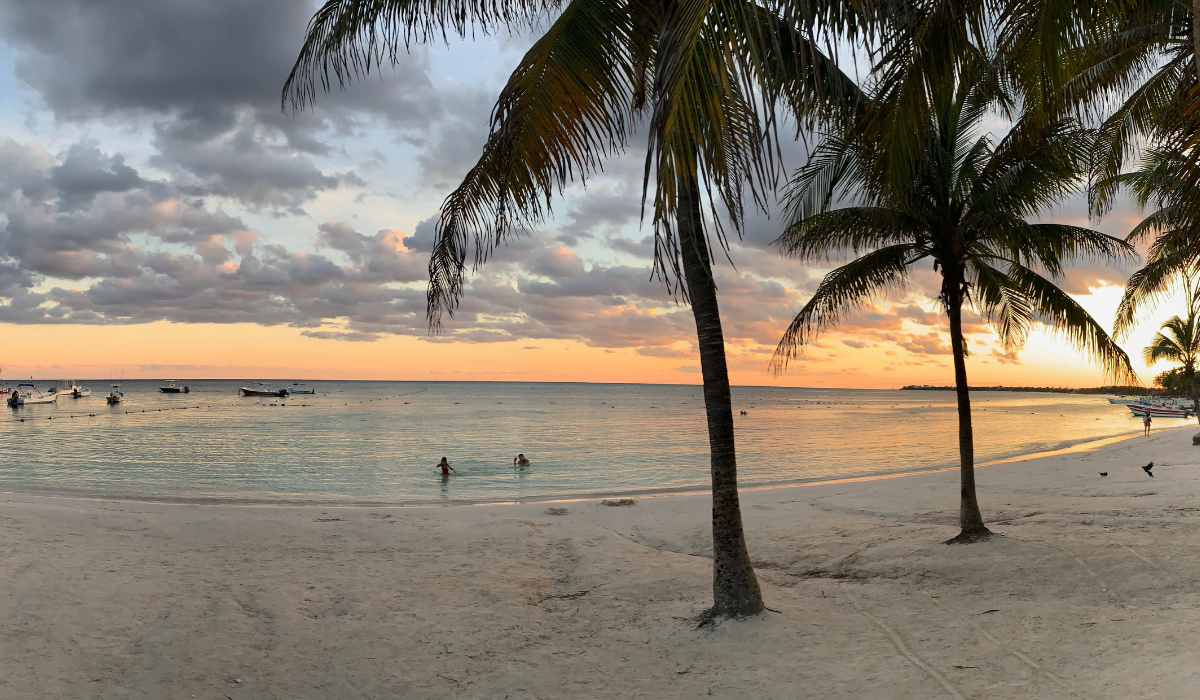 Akumal offers travelers a unique location with a wide variety of vacation rentals ranging from exclusive luxury villas to budget-friendly beachfront condos with more outdoor activities than one can do in just one trip. Though the large selection of private properties might seem overwhelming, local companies such as Locogringo have over 25 years of experience helping choose the vacation rental they most want. Local travel experts also provide visitors with additional support with recreational activities to enjoy during their stay. Whether it's snorkeling with sea turtles, SCUBA diving in the Caribbean, exploring ancient Maya ruins, or visiting nearby cenotes and eco-parks, Akumal checks all the boxes for a private and remote vacation to enjoy the tropics outdoors. Even the restaurants in town are all in the open air to avoid dining in enclosed quarters.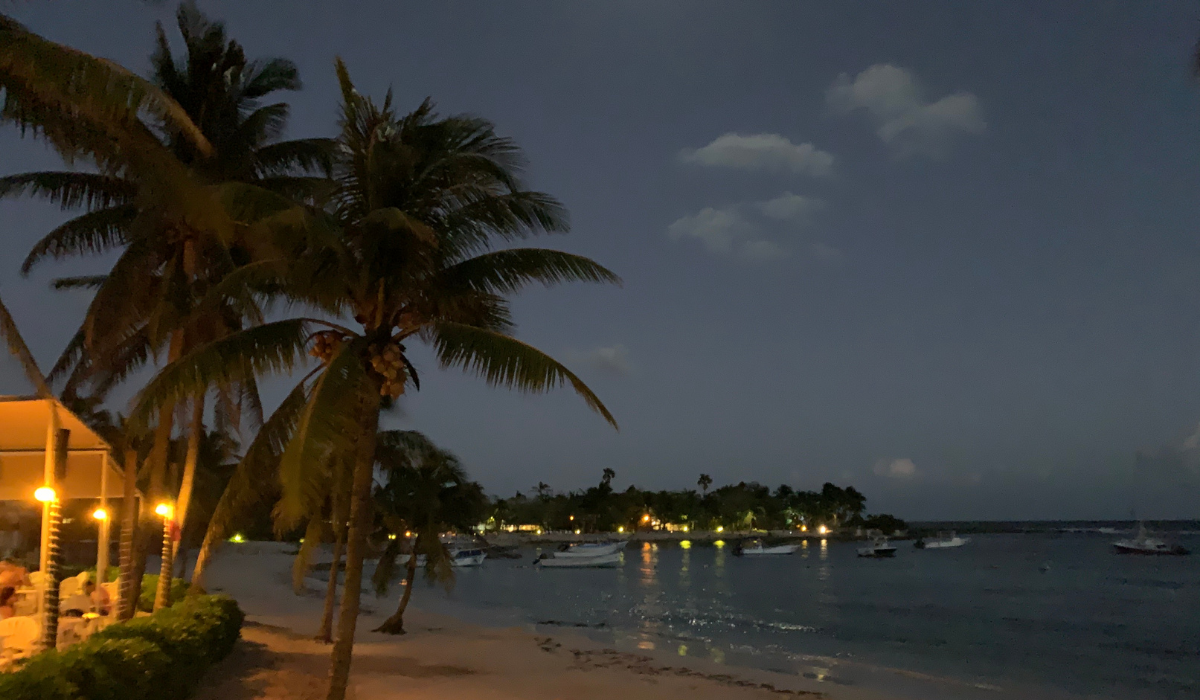 A destination like Akumal will provide you with more breathing space than crowded cities and larger resorts but this doesn't mean there aren't any health regulations in place. Be sure to contact our team to stay up to date on local protocols, property details or book your upcoming trip to Akumal with us.