31 Aug 2021
As the mercury starts to drop in North America and the days get shorter, October in Akumal stays toasty warm with plenty of fresh air, sunshine and some of the best deals. During this month, travelers can enjoy some of the calmest waters of the year with a refreshing sea breeze during the evening. Plus, with most kids back in school, Fall may very well be the most relaxing season to visit Half Moon Bay for DINKs, empty-nesters, and those lucky enough to be enjoying their retirement years. 
October is the beginning of the end of low-season in Akumal offering some of the best deals on Half Moon Bay's beachfront condos. Here are the most sought-after vacation rentals starting at $110 a night!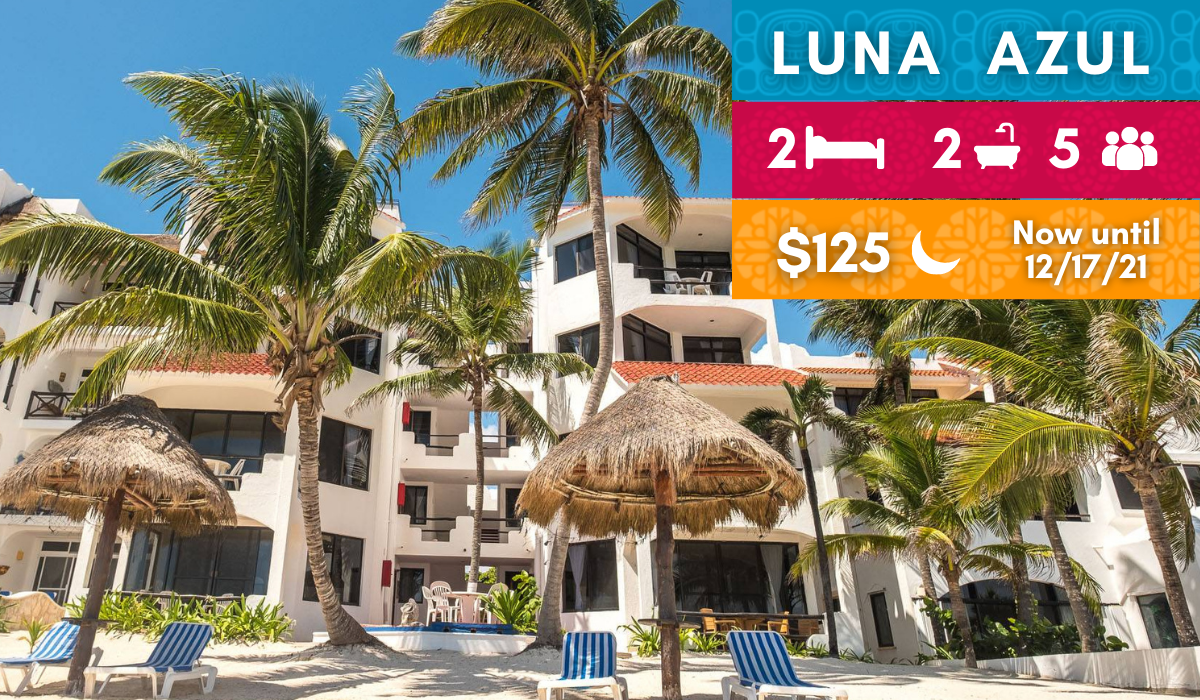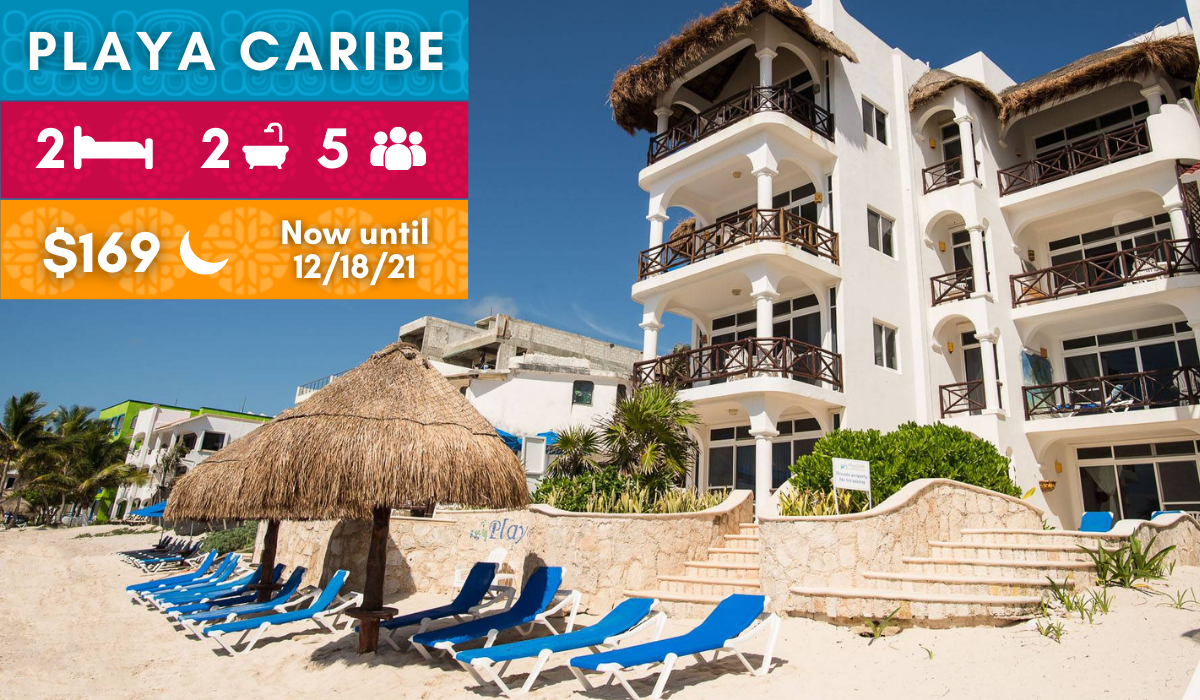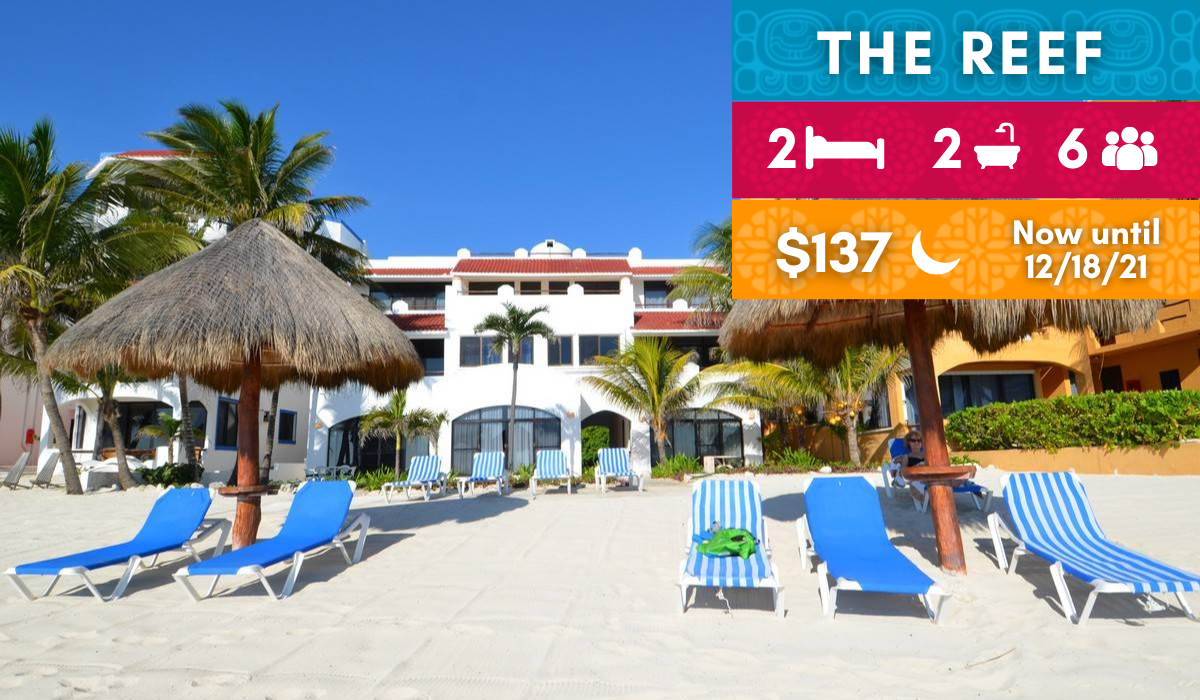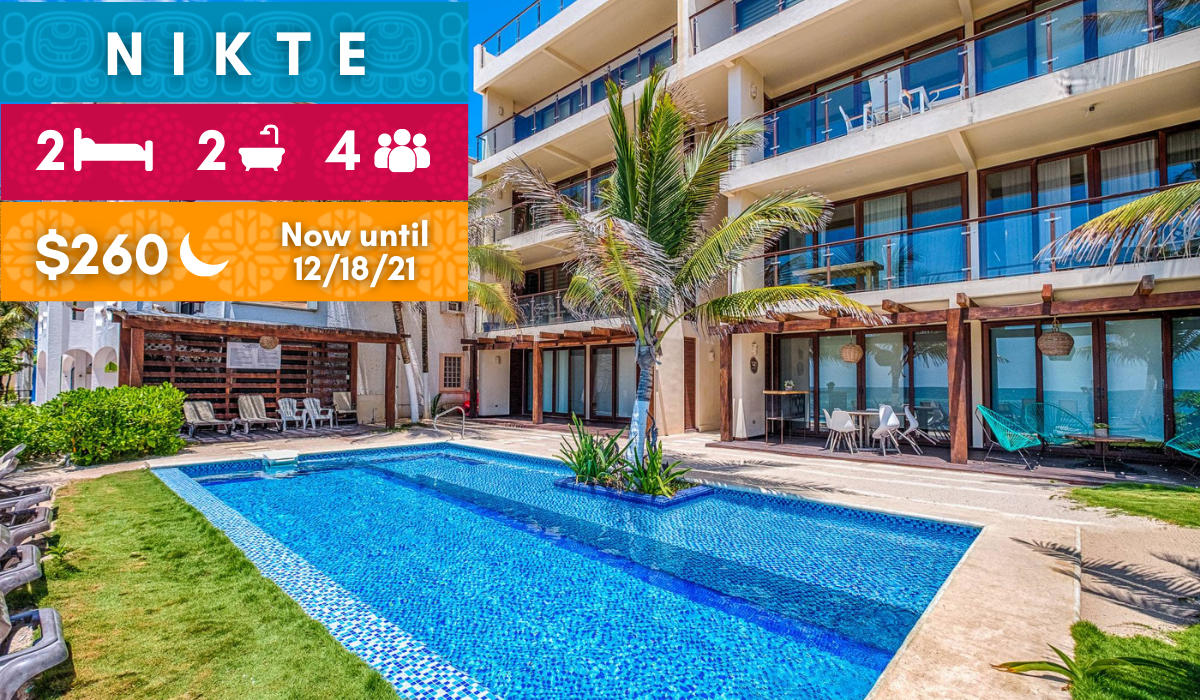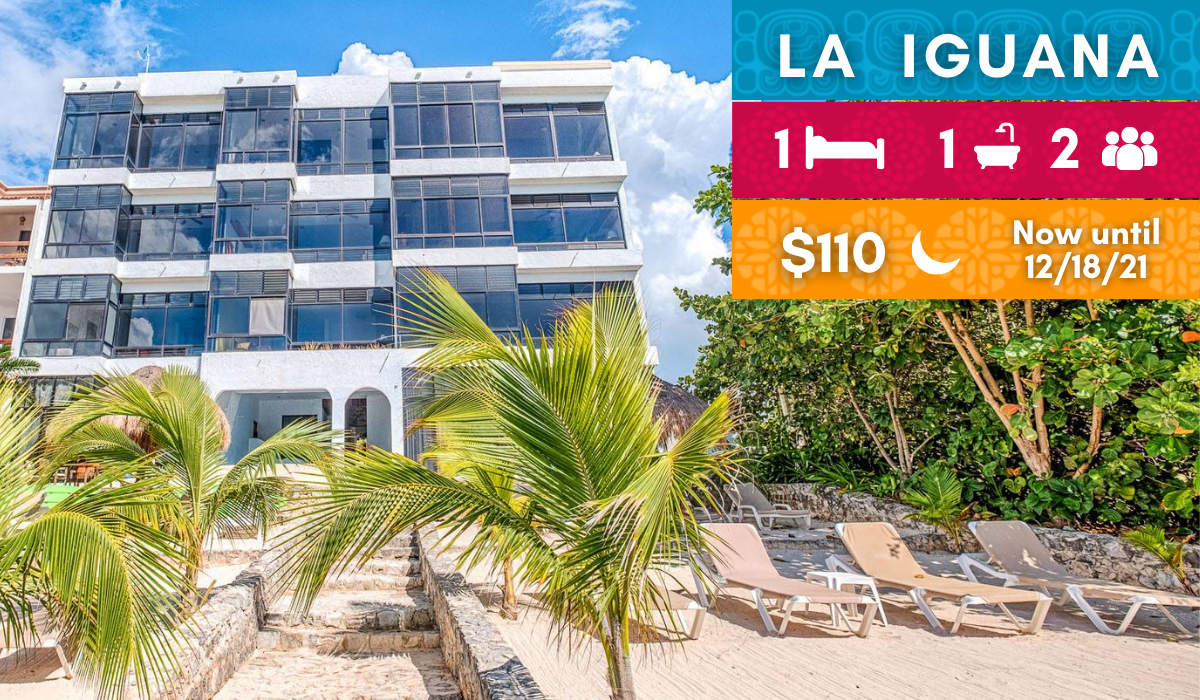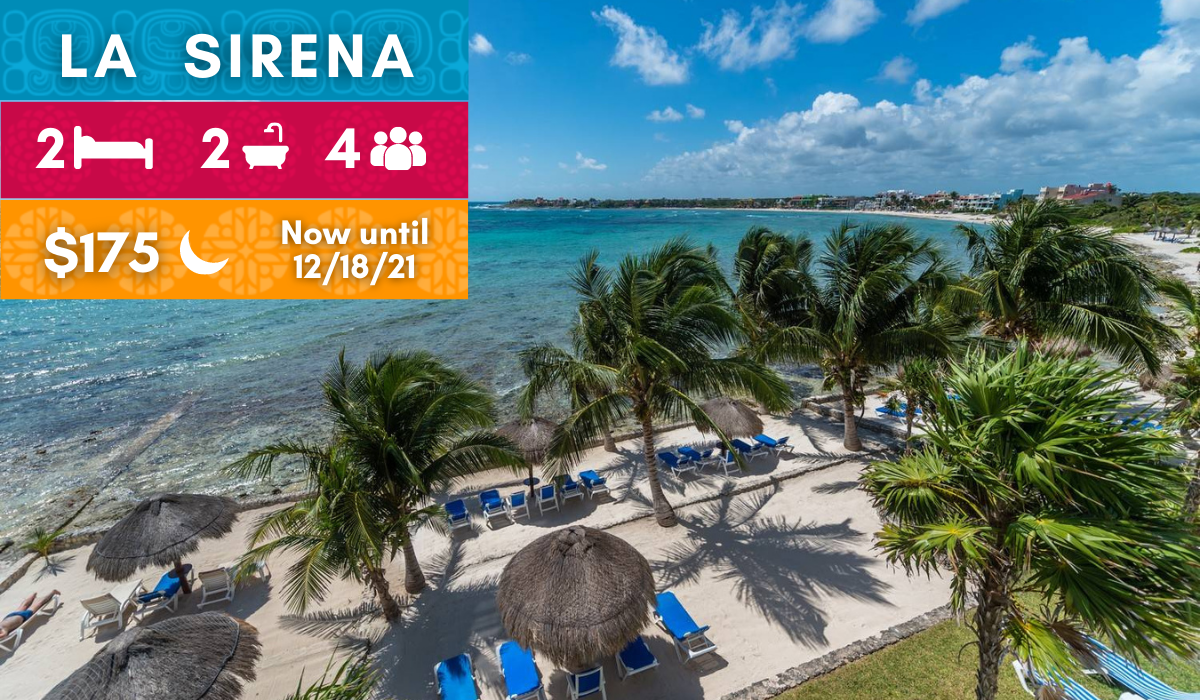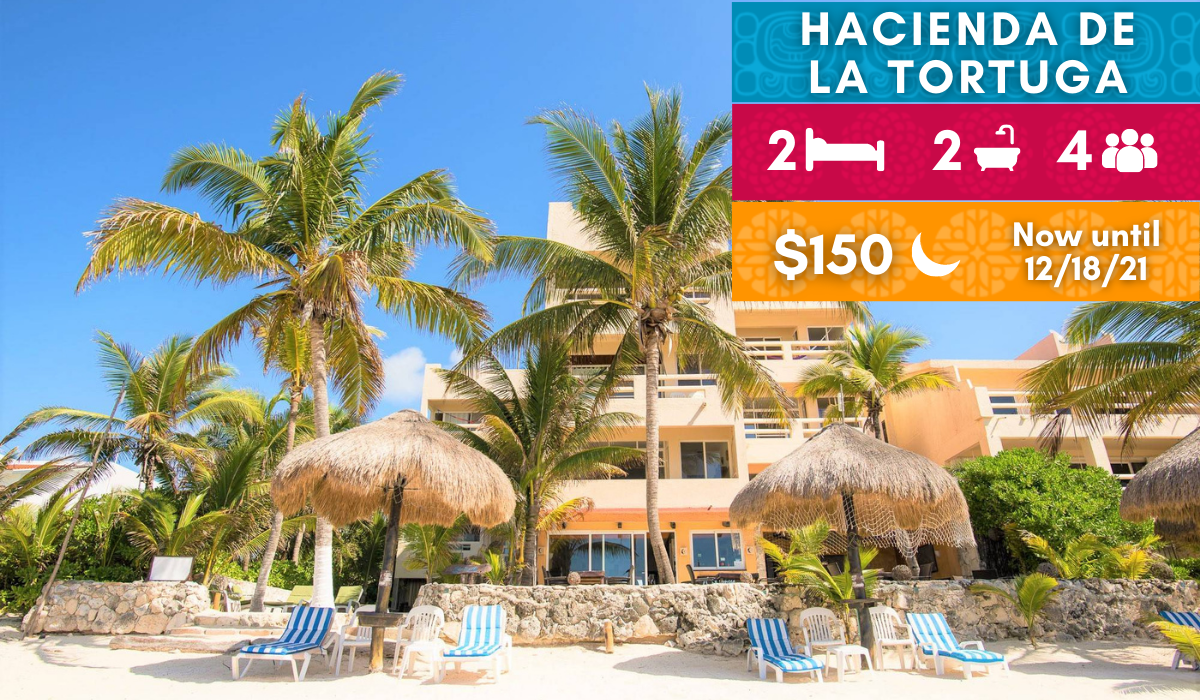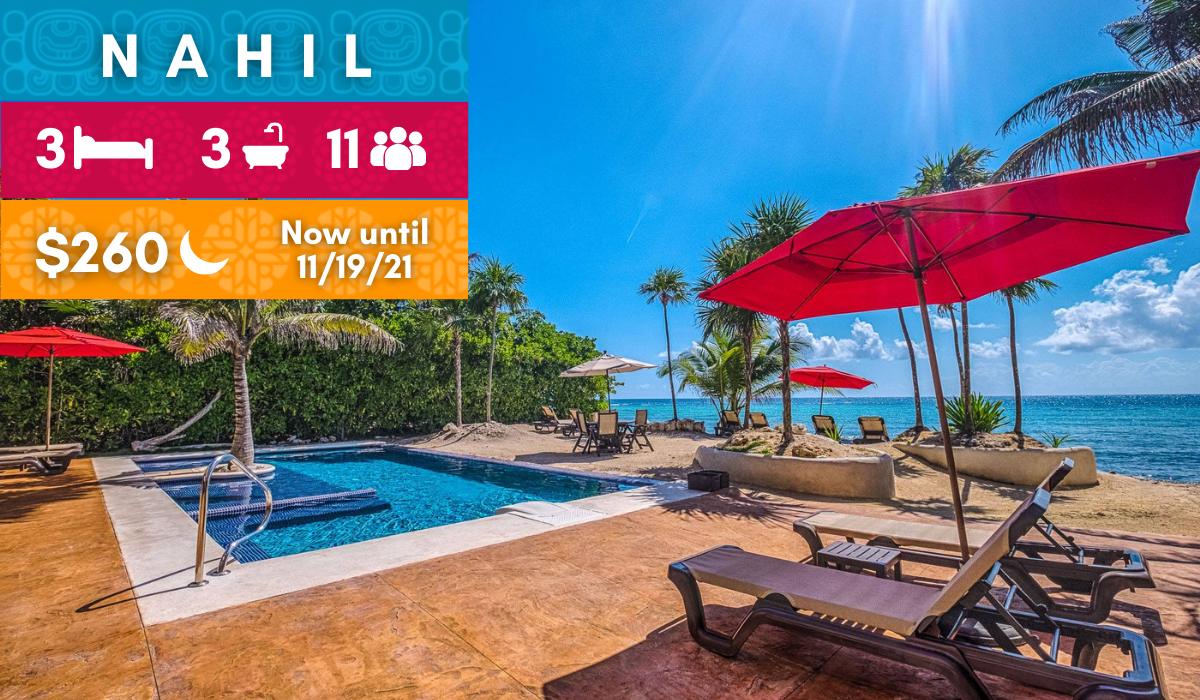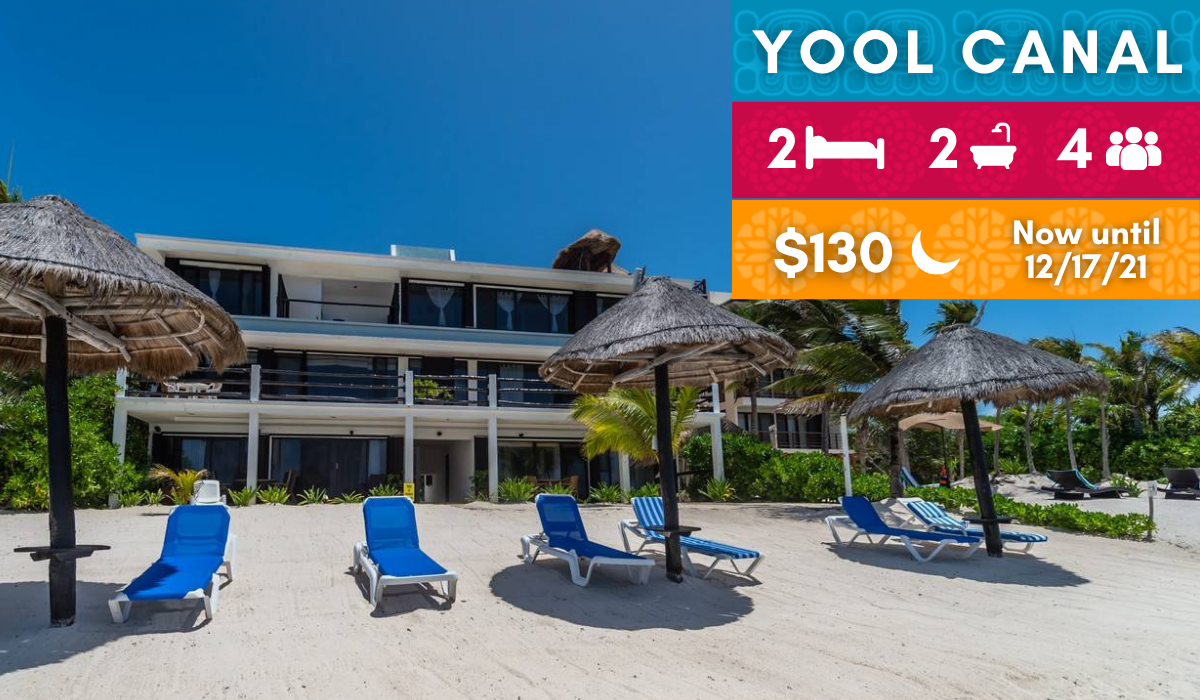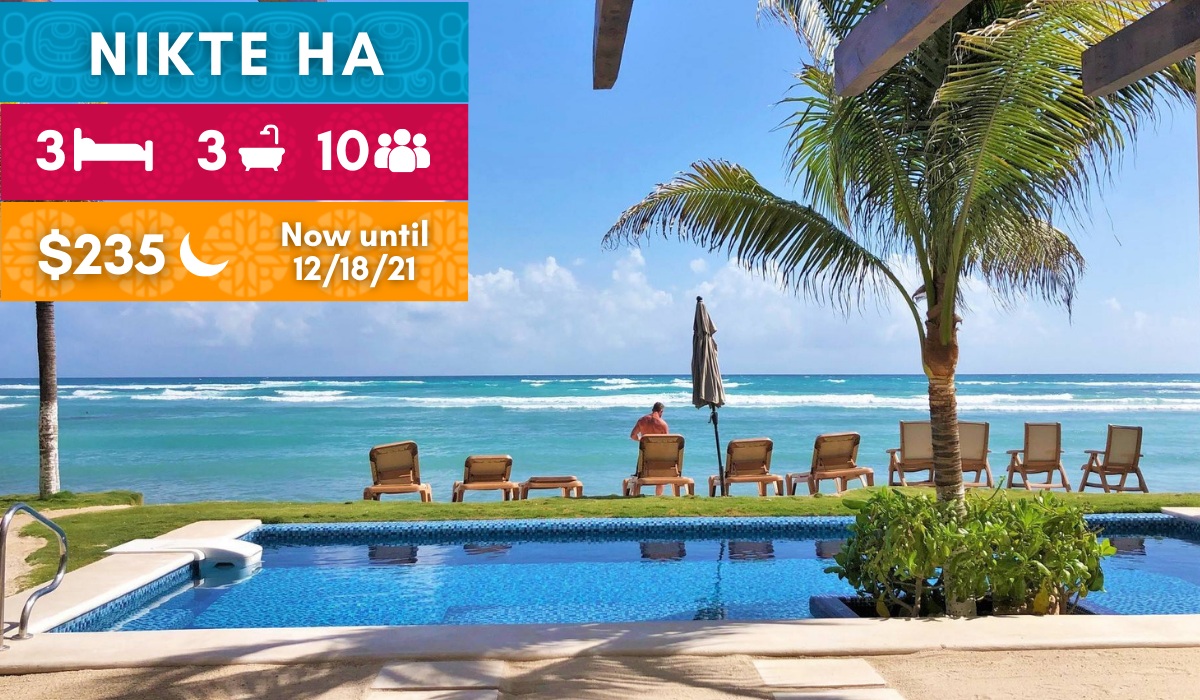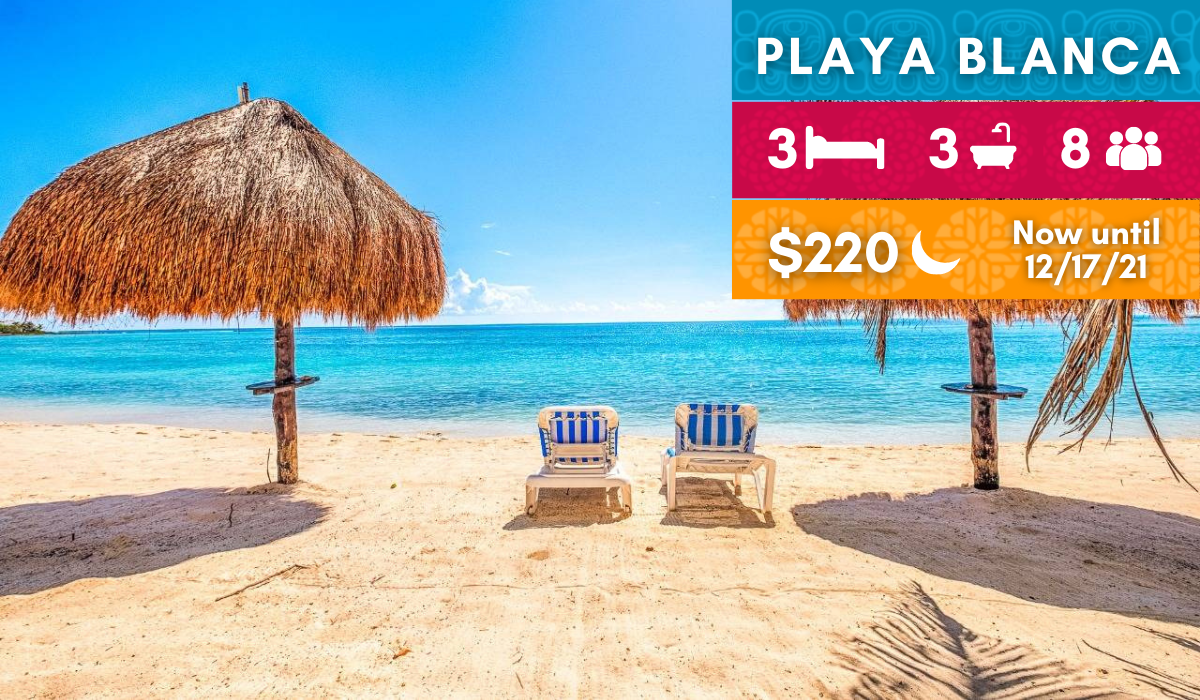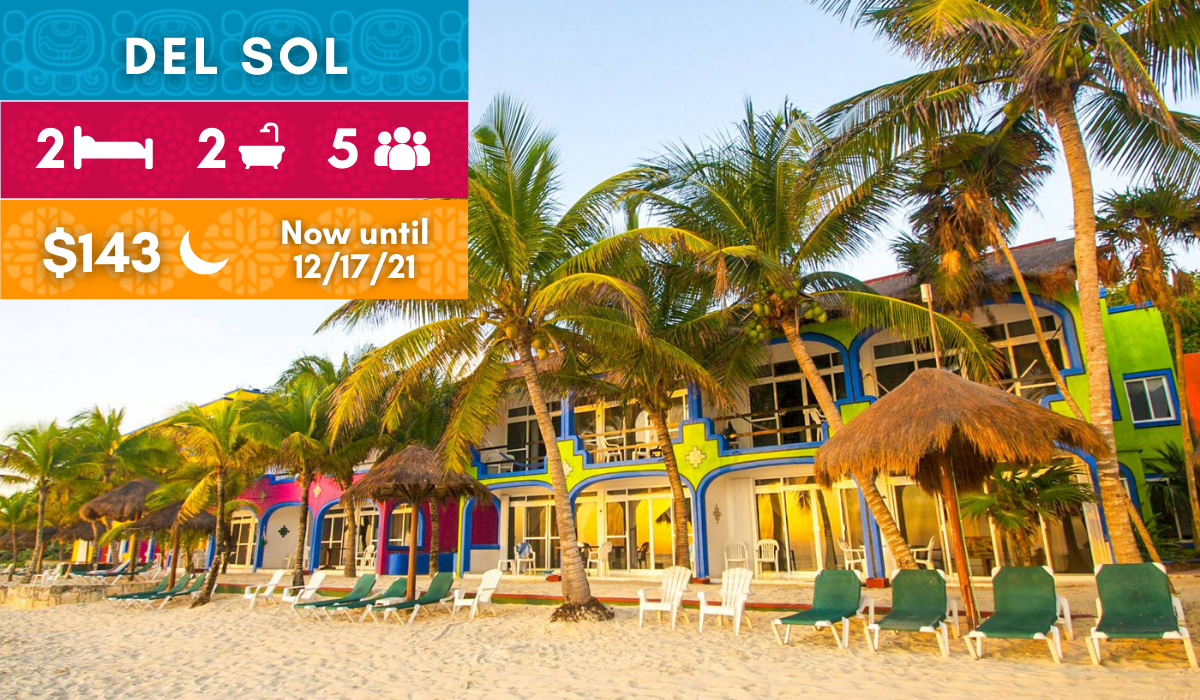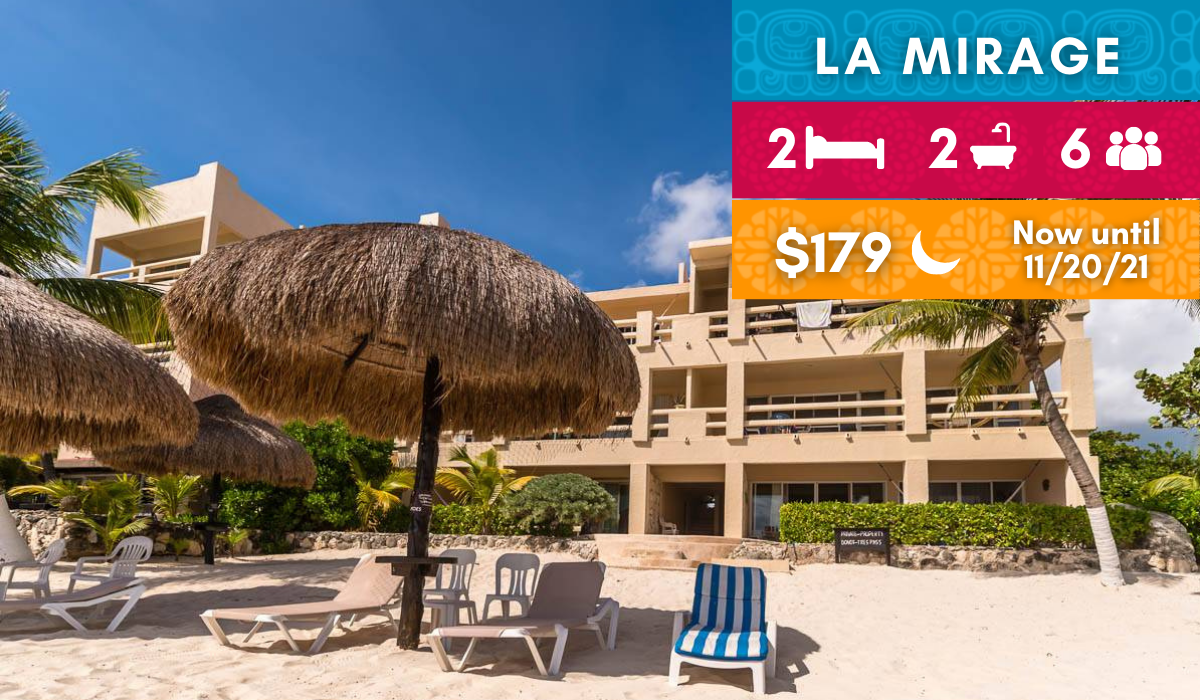 Need more details? Locogringo's local experts are ready to help you find the property you most want. The rates shown in this article can vary based on the number of guests so be sure to contact us for a custom quote and get your vacation countdown started.