15 Sep 2023
Olas Tulum - it's not just a visit, it's an experience.



Amidst Tulum's rapidly evolving tourism landscape lies an untouched jewel of sustainable luxury: Olas Tulum. This eco-friendly bed and breakfast testifies to Tulum's pristine beauty, situated gracefully on Boca Paila Road, just before the gateway to the ethereal Sian Kaan reserve.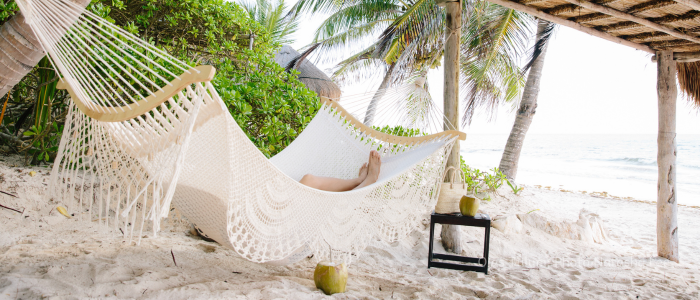 One of the pioneer structures on Tulum Beach, Olas Tulum, is not just any boutique hotel. Meticulously designed by an Austrian architect, its passive cooling system ensures no harm to the area's fragile ecosystem. It's more than a hotel - it symbolizes a commitment to nature and sustainability.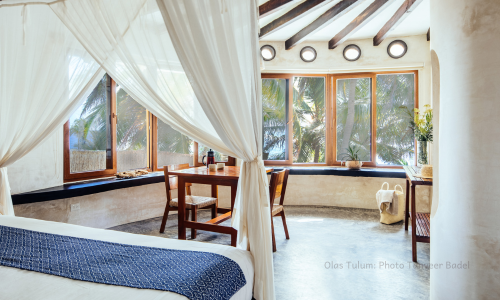 The ambiance exudes the aura of an exclusive private beach house, prioritizing guests' privacy. Its privileged location ensures that there is rarely any beach traffic.  The nearest residence is Casa Chic and Casa Malca 1 Km (more than half a mile) away. Yet, the heart of Tulum's bustling beachfront dining and nightlife is merely a short walk or bike ride away.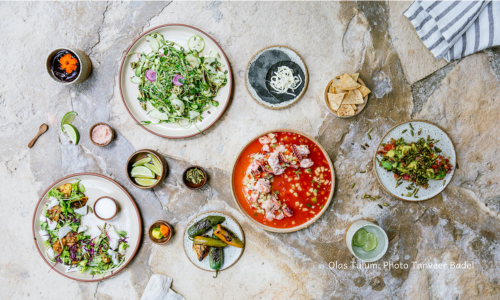 What truly sets Olas Tulum apart is its culinary offering. An in-house chef specializing in authentic Mexican and Yucatecan dishes tantalizes guests' palates every morning and afternoon. This is not your regular hotel meal but a gourmet experience that reminds you of being at a dear friend's home.

Locogringo Friends & Family Special Rate At Olas Tulum

If a getaway to Olas Tulum tempts you, a special 10% discount awaits Locogringo friends and families. Reach out directly via info@olastulum.com for a rendezvous. Book directly with Olas Tulum and mention this blog. Please note this special is available thru Nov. 17, 2023.