16 Dec 2021
New Covid Testing Clinic In Akumal
As of Dec. 6, 2021 passengers require negative Covid test results prior to boarding their flights. Locogringo guests staying in Akumal have several options to comply with these regulations and now there's a new clinic where travelers can get the Covid-19 antigen or PCR testing.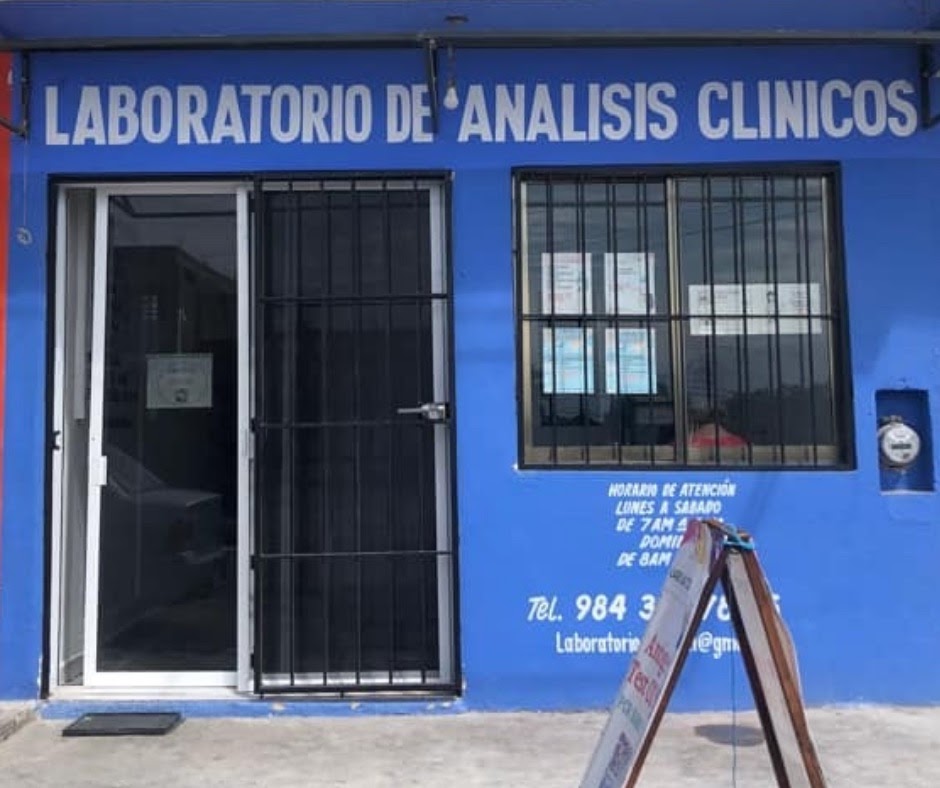 Located in Akumal Pueblo the Laboratorio de Analisis Clinico is right next to Tequilaville. The clinic opens as early as 7 am and offers the Rapid Antigen results in about 1 to 2 hours for $30 USD. They also have the PCR test with results the following day delivered via email.  
To contact the clinic travelers can choose any of the following options:
Email zama_laboratorio@hotmail.com
Whatsapp +529841280809 or +529842082306
Phone +529843082552. 
Of course, guests can always contact our concierge to book your Covid test appointment for you.