29 Jul 2021
Local photographer, Scott Brown is using some of the latest trends in technology to provide Locogringo guests with virtual tours to explore and choose the vacation rental they most want.
Locogringo knows how important it is for guests to have the best view of the properties they are considering for their vacation before arrival. Pictures and floor plans are quite helpful but now you can take a virtual tour of these properties from the comfort of your own home.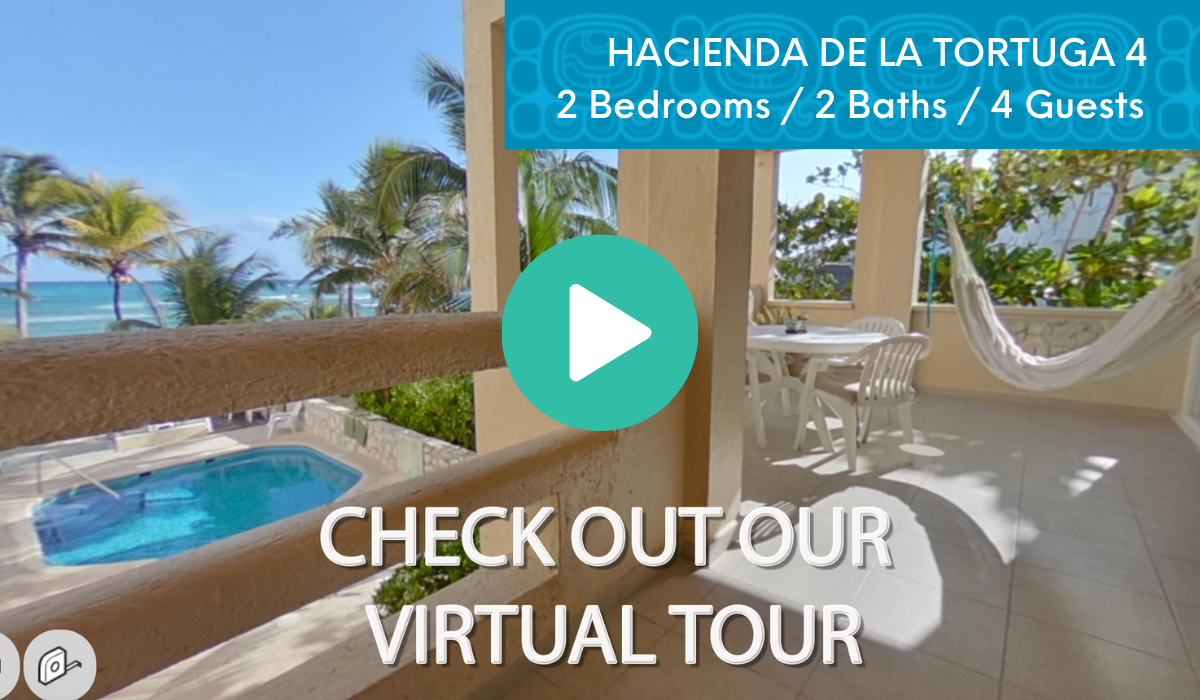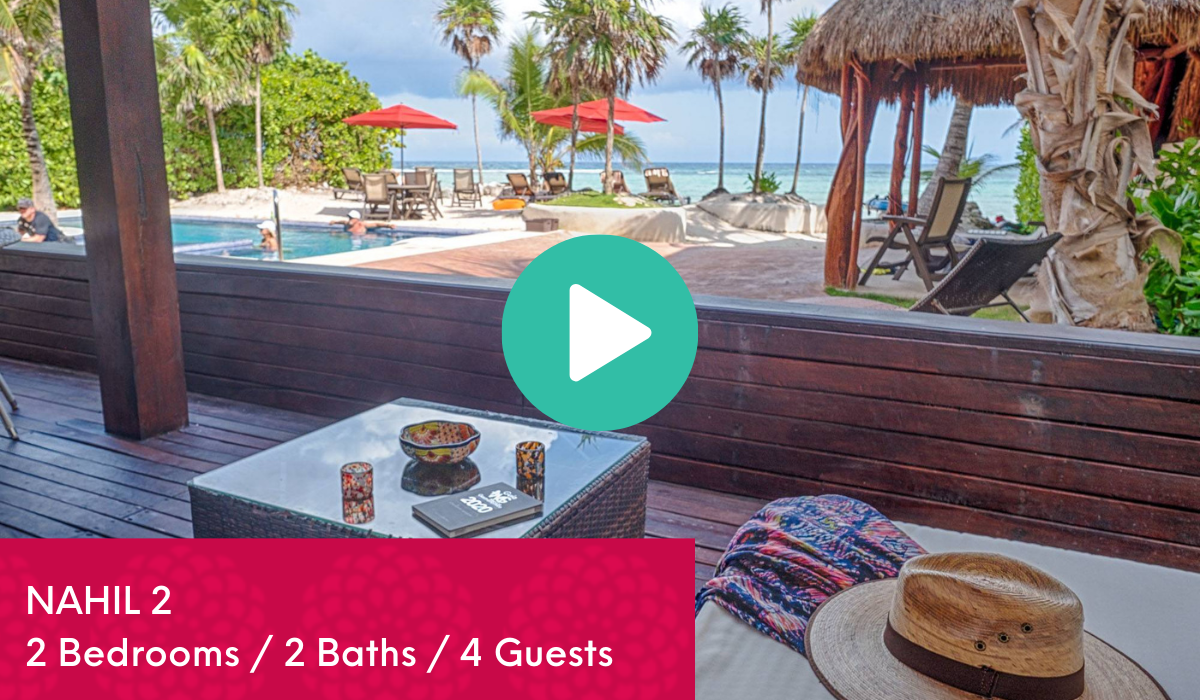 Have a look for yourself and let us know what you think and be sure to contact us to secure your vacation rental with us. Should you own a property, reach out to us too for advice on how to update your vacation rental with what guests are looking for today.