20 Dec 2020
Choose the best property for your next trip to Akumal.
Ready to escape winter's grasp in a safe and healthy environment? Unless you're among those blessed to live on the equator, you're experiencing fewer hours of sunshine in your days as the thermometer marker is dropping lower.  Like almost every other person on planet earth, you've most probably been following safe social distancing practices anywhere from five to eight months and are ready for some COVID relief. Well then, you'll be glad to know that the Yucatan Peninsula has been preparing for travelers just like you.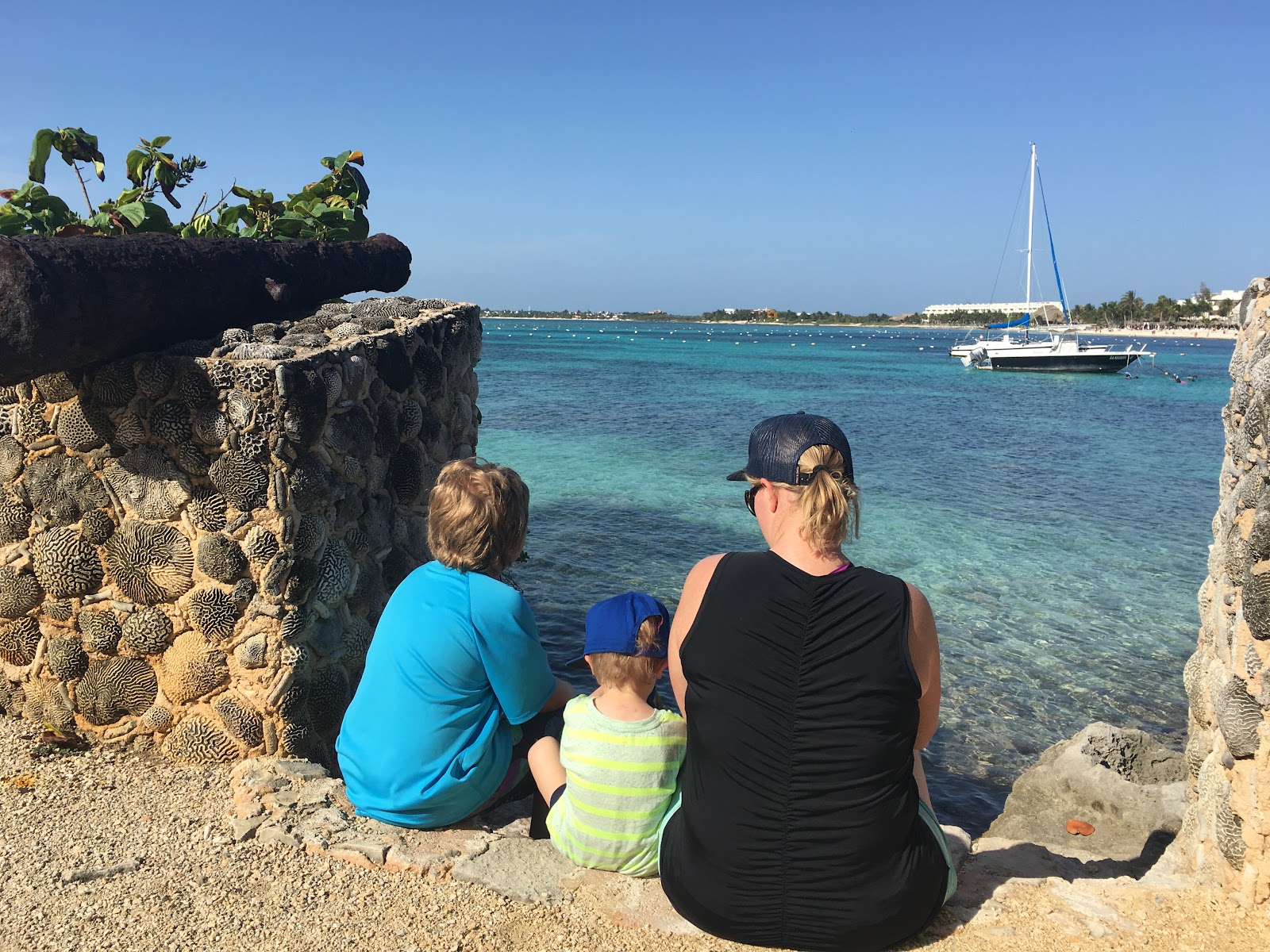 Property managers in Riviera Maya, especially those handpicked by LocoGringo.com, have always taken pride in their high attention to detail. Now more than ever properties are ensuring that their action-specific plans are being implemented to deep clean and disinfect interior and exterior spaces. Staff and caretakers are making sure best practices and procedures are being followed, along with ongoing education to provide guests and workers with the necessary safety measures.
Beachfront hotels such as Del-Sol or Club Akumal Caribe offer guests a carefree experience minus the long lines at buffets or large crowded pools.  Featuring full housekeeping, on-site restaurants, and even beachfront swimming pools, you'll only truly need to leave the premises to get back to the airport.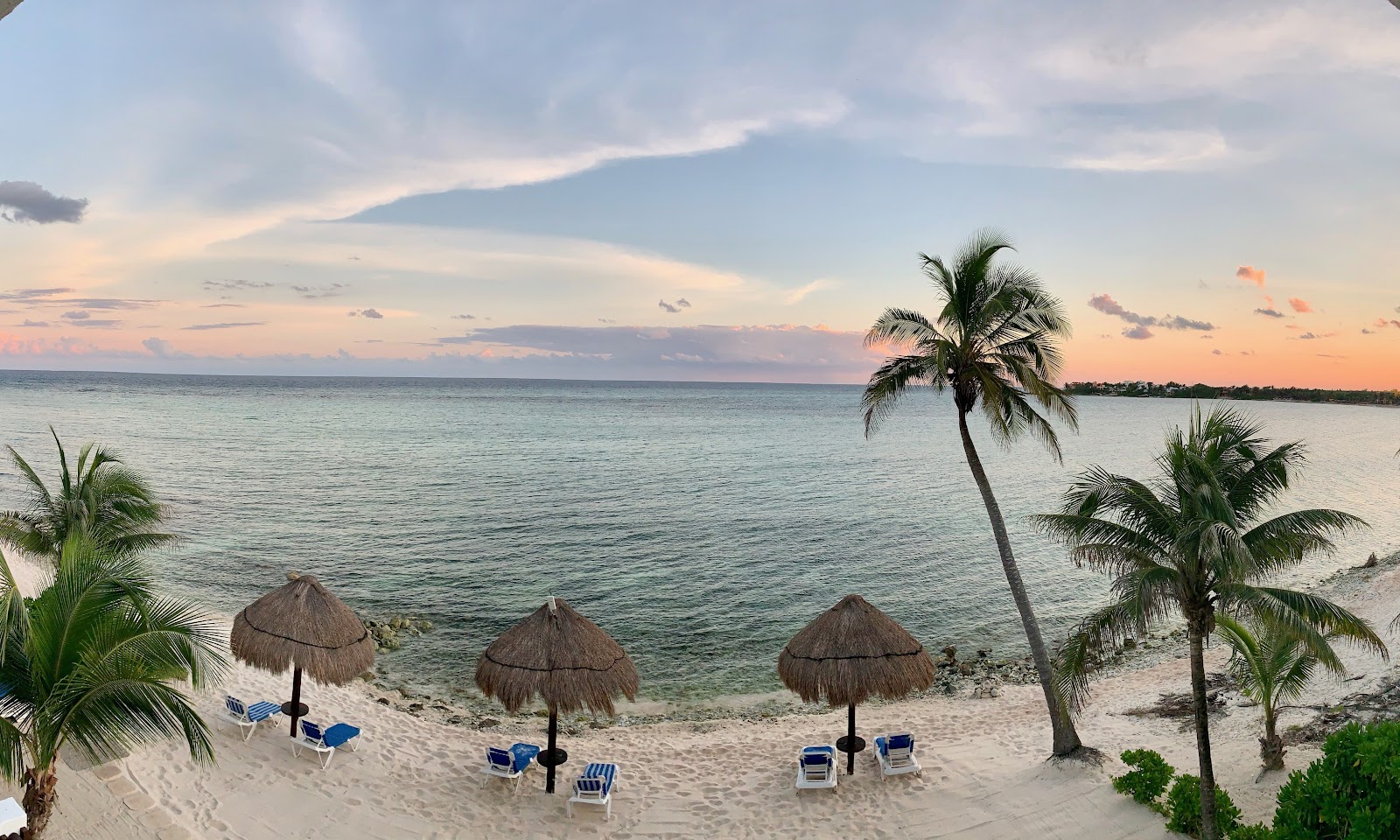 Having your own condo overlooking the Caribbean from any of Akumal's bays is a low-key luxury worth every penny. Having your very own space to access the beach with ease and prepare your own meals is an excellent option to maintain safe social distance and not miss a beat during your stay.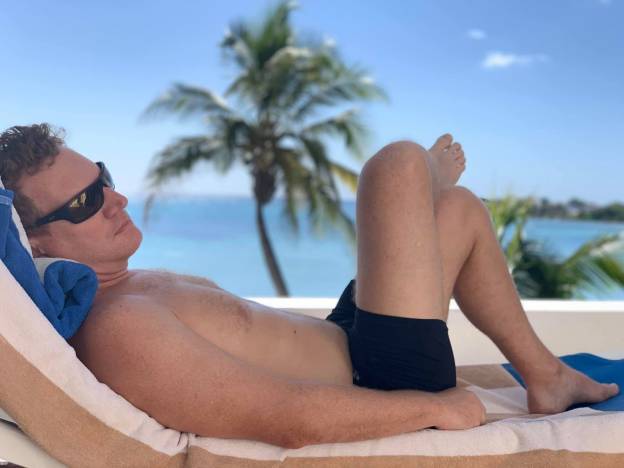 Forget about the world and enjoy life from your very own villa! Short of having your own private renting your own private villa is the way to go if you wish to distance yourself from other travelers. Indulge in the lap of luxury at the beach and leave the number of people you come in contact with to a bare minimum. You can even have your pantry pre-stocked prior to your arrival!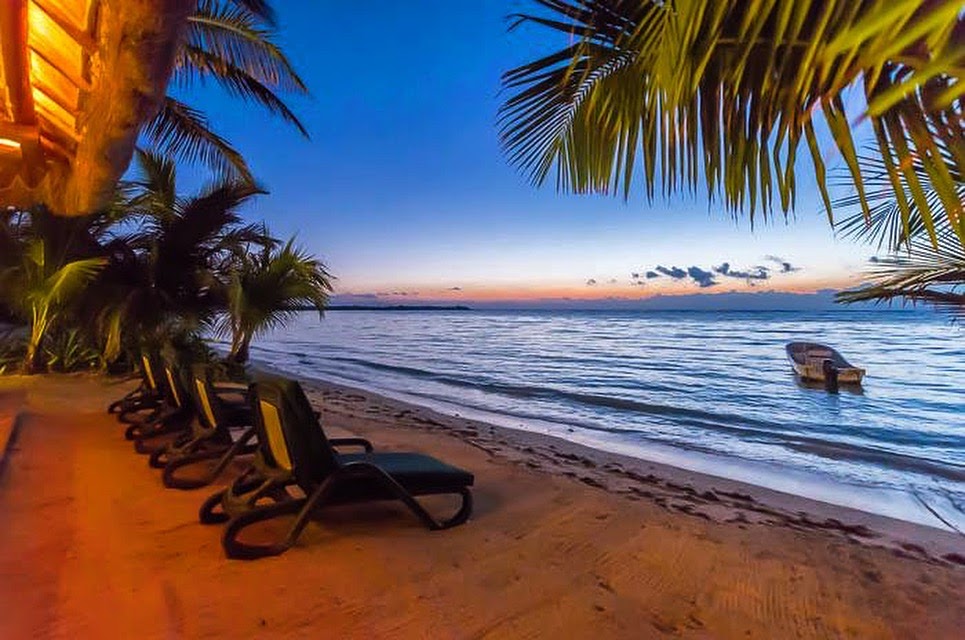 Now that you know getting away from the winter blues is a viable option, reach out to our team of experts to fine-tune and get your vacation countdown started.