25 Mar 2023
Locogringo has identified the best beaches for travelers searching for a quiet location and amazing vacation rentals at affordable in Riviera Maya. Travelers searching for a fun-filled vacation this Spring 2023 are choosing these 5 beaches to explore the coast.  Couples, families, and even solo travelers from the United States, Canada, and Europe continue to choose the Yucatan Peninsula as one of the best destinations in the world.  While cities like Cancun, Cozumel, Tulum, and Playa Del Carmen cater to the masses and cruise ship tourism these beaches offer a relaxing getaway be it for a long weekend or an extended vacation.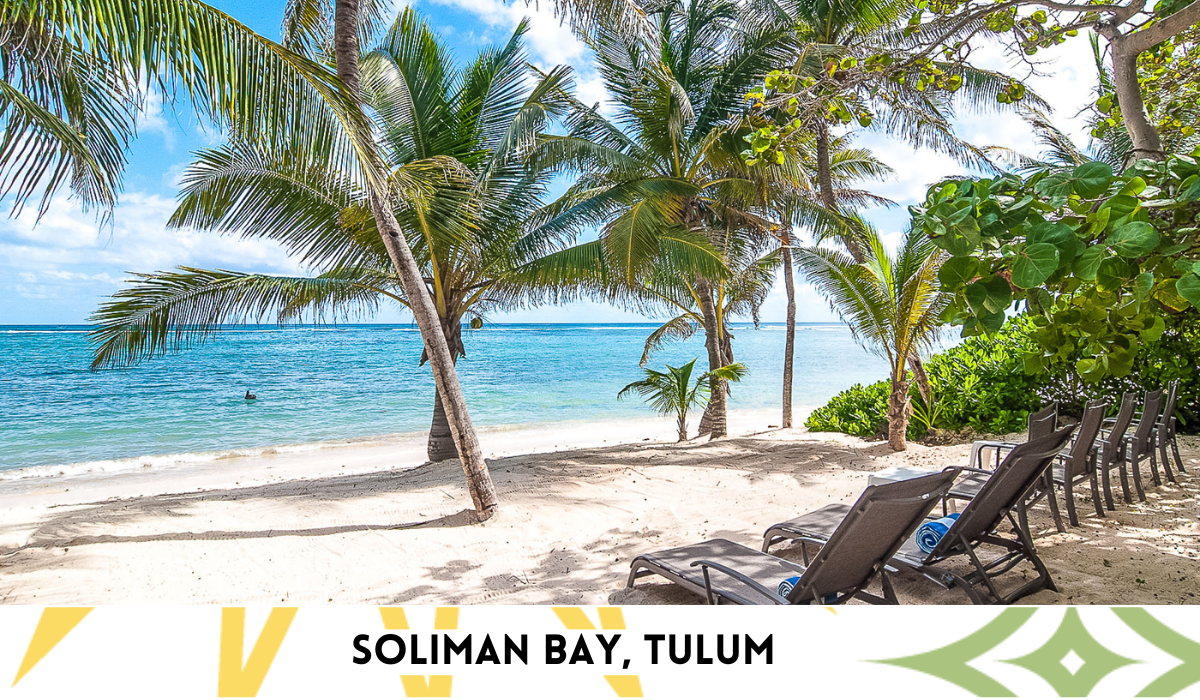 Find The Beach You Most Want 
Finding the right beach with the vacation rental you most want is key to a successful trip to Riviera Maya. Contact Locogringo for more information and details about a property or booking your upcoming trip, our team will gladly help you book the property you most want with no additional service fees.