12 Nov 2020
Fortunately, the clock is ticking a lot faster these days and the option of post-pandemic travel abroad is always a more plausible reality. As of summer 2020, Mexico's businesses have been training their workforce to welcome guests with the best practices in regards to health and safety measures. The entire coast of Riviera Maya has stepped up to bat and brought it's A-game during these unprecedented times and is now waiting for you with arms wide open.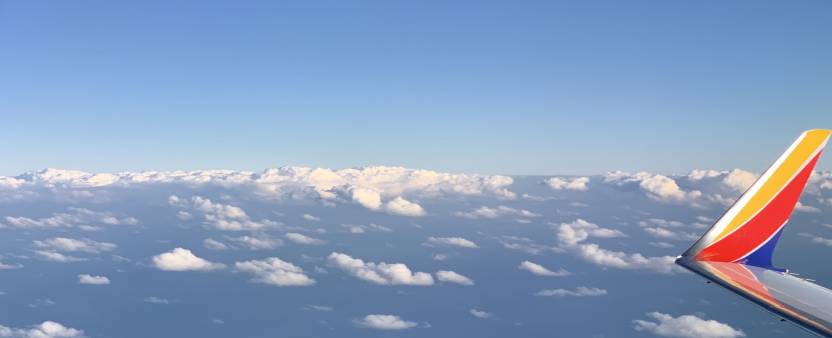 That said, it is also up to us travelers, and this includes you and me, to work as a collective so any efforts to lower health risks are not in vain. The Mexican Secretary of Tourism is complying with the latest guidelines of the CDC and WHO to ensure industry hygiene regulations are fulfilled in order for travelers to visit and here's how you can help too. 
Wear a mask. Every time you're in close proximity to other breathing human beings you should be wearing a face mask. Regardless, if your tour operator, driver, or housekeeper is too shy to remind you of this. Everyone should always wear your mask and that's the law. The state of Quintana Roo began issuing fines as of July of 2020, so avoid yourself the pain of having to go through the embarrassment of getting a fine for not complying with local ordinances. 
Sanitize. Wash your hands multiple times a day and use hand sanitizer as necessary. Whether it's a gell, spray or oil based make sure to keep the cooties off by wiping your hands with the appropriate disinfecting tools. If you chose wisely and are staying at any of Locogringo's hand selected properties you'll notice hand-sanitizing stations have been placed for your convenience. Get your money's worth and use these during your stay.
Avoid large crowds. Yes, the wonderful UV rays of the sun are proven to terminate the existence of the COVID-19 virus and being out in the open reduces exposure drastically. However, standing around in a large crowd will not help limit exposure. Plan your activities ahead of time and make reservations prior to your arrival to avoid waiting in line.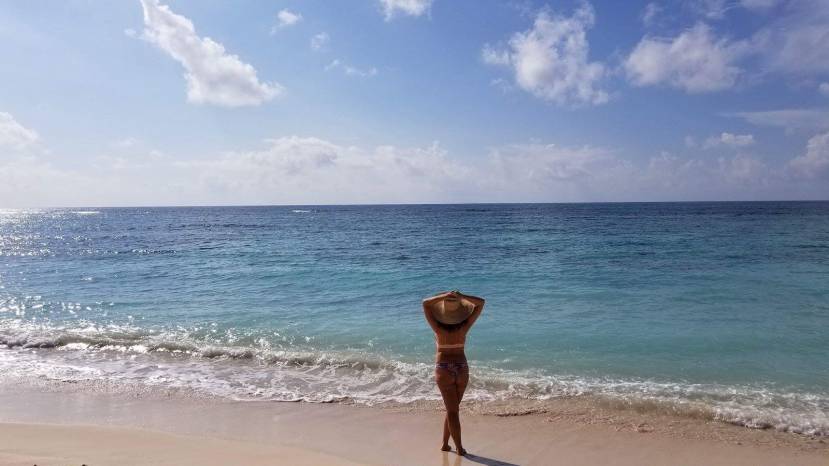 There you have it, it's easy as 1-2-3! Of course, should you feel under the weather prior to your trip you should keep yourself and others safe by staying home. Luckily, airlines and property owners have been more than flexible to make sure everyone is safe and so should you. If we all do our part to stay safe we'll be able to travel all around the world soon enough.  
Ready, to head on south of the border faster than your thermometer needle? Contact us at LocoGringo.com and we'll help you find the perfect spot under the sun!  #Come2Akumal