28 Aug 2019
I am sitting here enjoying a fresh, sweet mango that has a bit of a spicy kick. Thanks to Tajin, a chili and lime condiment found in Mexico, this mango is more than just a tropical treat. It is an authentic Mexican snack. I was introduced to Tajin decades ago and have been addicted to its flavor ever since.
Add a Bit of Spice to Food and Drink
Tajin is known for its lime, chile and salt combination; a popular flavor found in Mexico. This shakable condiment is put on fruit, rimmed on a beer glass, and added to plates of raw local vegetables.
Fruits that go well with a little sprinkle of Tajin are mangoes, pineapples, oranges, and coconuts. Vegetables that are that much better with tajin are jicama, chayote, cucumber, and celery. If you want to spice up your local beer, add a sprinkle of Tajin to your beer mug, or do like the locals do, rim your beer mug with tajin, like you would a rim a Bloody Mary or Margarita with salt, or a Bloody Ceasar with celery salt.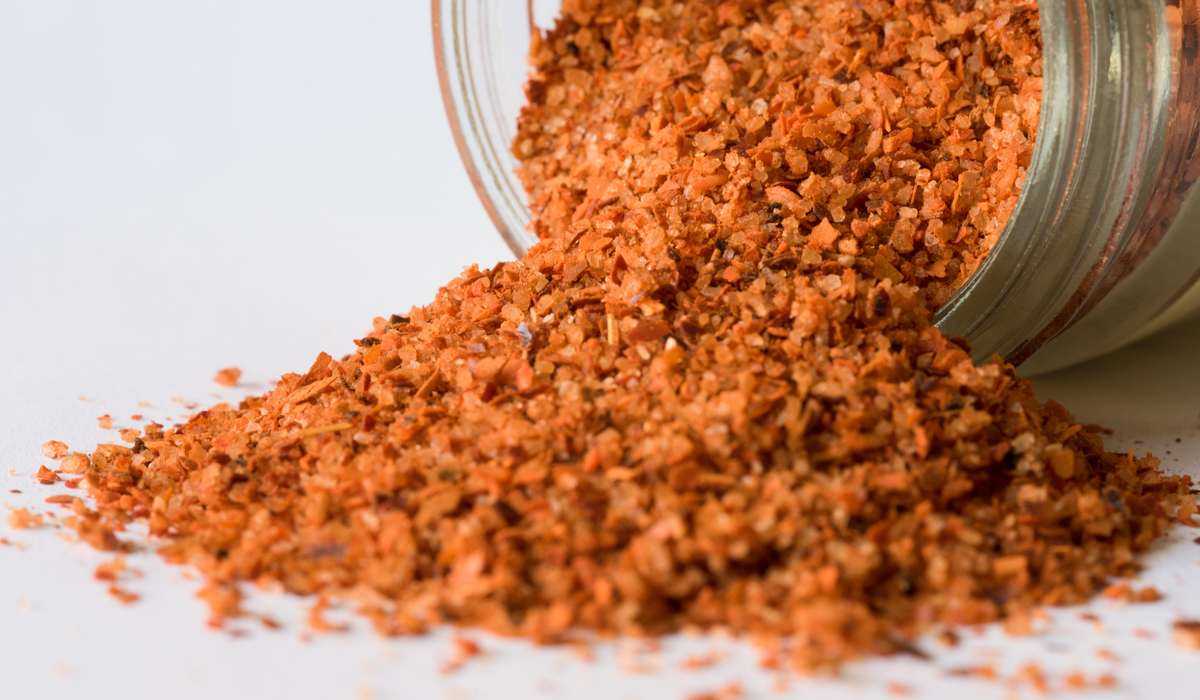 Move over Mrs. Dash and Old Bay Seasoning
I think the closest comparison to Tajin in the US and Canada would be Mrs Dash Seasoning or Old Bay Seasoning Salt. Tajin is tastier, cheaper and delicious. What I love about it is the way it transforms the flavor of fruits and vegetables without having to cook anything before hand.
Definition and History of the Word Tajin
The word Tajin is thought to originate from the Maya word ta'jin. In Spanish tajin means thunder or smoke. When you look at the Maya words ta meaning to be built and 'jin meaning of constant smoke, it makes sense that this slightly spicy condiment was called Tajin.
Tajin can be purchased in any local corner or grocery store. The price is hard to beat, 1 USD for a small bottle of Tajin that will last you for a while. This is a perfect souvenir to take home. The flavor will bring you back to Mexico, and the product is not a liquid, so it cannot spill. It is also legal to take over the border.