13 Feb 2020
February 14th is observed as a celebration of love, and as the date approaches, couples around the globe are buying gifts, planning excursions, and reserving tables at romantic restaurants.
In Mexico El Día de San Valentin is commonly referred to as El Día del Amor y la Amistad, which translates to 'The Day of Love and Friendship.' This San Valentin holiday is uniquely Mexican and very charming because it is a celebration friendships, families, love and romance.  El Día del Amor y la Amistad is the perfect occasion for showing love and appreciation to all of the important people in your life.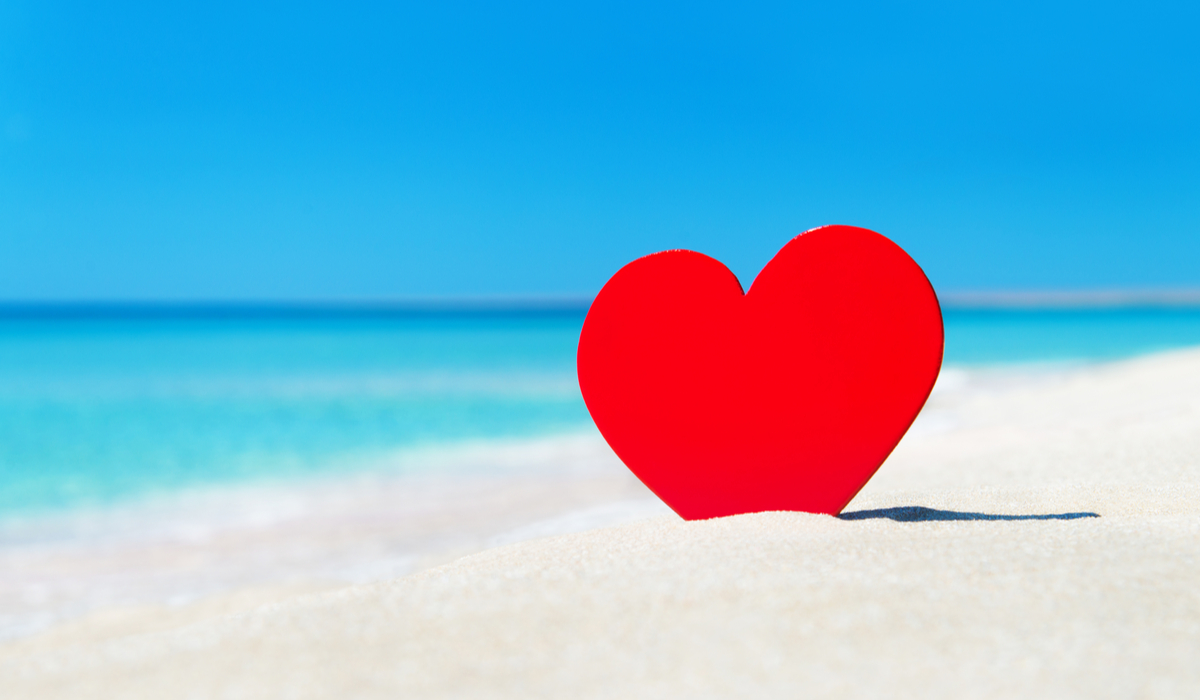 If you are in the Riviera Maya and looking to enjoy a romantic candlelit dinner or an exciting evening with your close friends, here are a few of our favorite places to enjoy an intimate dinner in the Riviera Maya:
La Lunita is an intimate and relaxed beachfront restaurant located on Half Moon Bay in Akumal. The food is a decadent, upscale reflection Mexican and Mayan cultures, making for an enticing menu of regional specialties. Additionally, La Lunita will be featuring an exclusive menu for Día de San Valentin, making it the perfect place for a romantic evening. Dig your toes in the sand and enjoy a relaxing candlelit dinner over a bottle of wine.
With locations in Polanco, Cancun, and Tulum, Rosa Negra is revered for both the beauty of its atmosphere and exceptional product. The food is a tribute to Latin American cuisine and honored by the use of premium ingredients with palatable quality. This extraordinary culinary experience has been widely appreciated, so much so that Rosa Negra was awarded the Certification of Excellence 2019 by TripAdvisor for being recommended as one of the best restaurants in Mexico.
Alux is a unique restaurant located in Playa Del Carmen. Alux is an elegant and upscale restaurant housed in a more than 10,000-year-old multi-chambered cave. Offering a wide variety of dinner and drink options, Alux has something for everyone, making it perfect for large groups. Dine at the edge of an ancient Mayan cenote for an unforgeable evening seemed in Mayan history.