21 Jul 2021
What is AkumalVibes?
A collaborative initiative in support of local businesses and service providers in Akumal and the surrounding area by raising awareness of their presence with the use of #AkumalVibes. You can currently follow them on Facebook as AkumalVibes.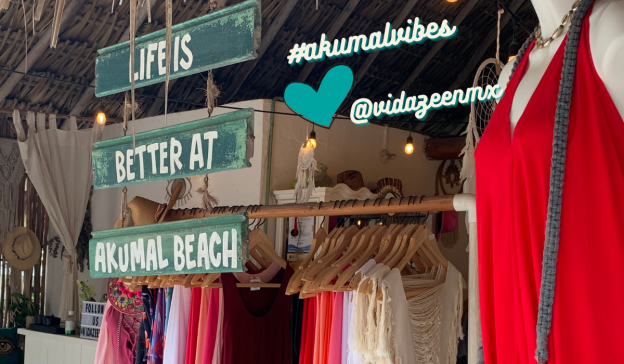 How to enroll your businesses or service
Join the AkumalVibes directory! Do you own a business in Akumal or in the vicinity? Send us a message with your business' name and a description of the services provided to be enrolled in #AkumalVibes 
How to support local businesses
Support local community members and businesses with a shoutout via AkumalVibes! Send the name and description of your favorite local business or service provider in the area to share the love with #AkumalVibes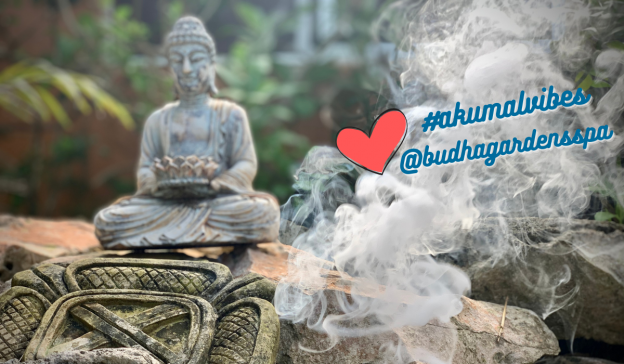 How to use #AkumalVibes
Share your love for Akumal and join the movement! Just upload a photo of a local business or service provider, and tag them with #AkumalVibes to put them on the radar. 
Need more details on finding ways to support this movement or are ready to come join us in Akumal? Send us an email to info@glocogringo.com and our local experts will gladly help.