22 Jul 2018
Experiencias Xcaret had recently opened a new park that has everybody talking. This time the company have created something unlike anything we have seen or experienced before in the Riviera Maya. Xenses Park is the new jewel of the Yucatan peninsula that offers an incredible option for families looking for adventure. The park has been suited for travelers and locals, for couples, groups and families with kids.
Xenses park was first open to the public on June and since then it has become very popular, surprisingly more among the adults than the kids. The sense of adventure is guaranteed as the attractions are designed to awake your senses and entertain you at a different level.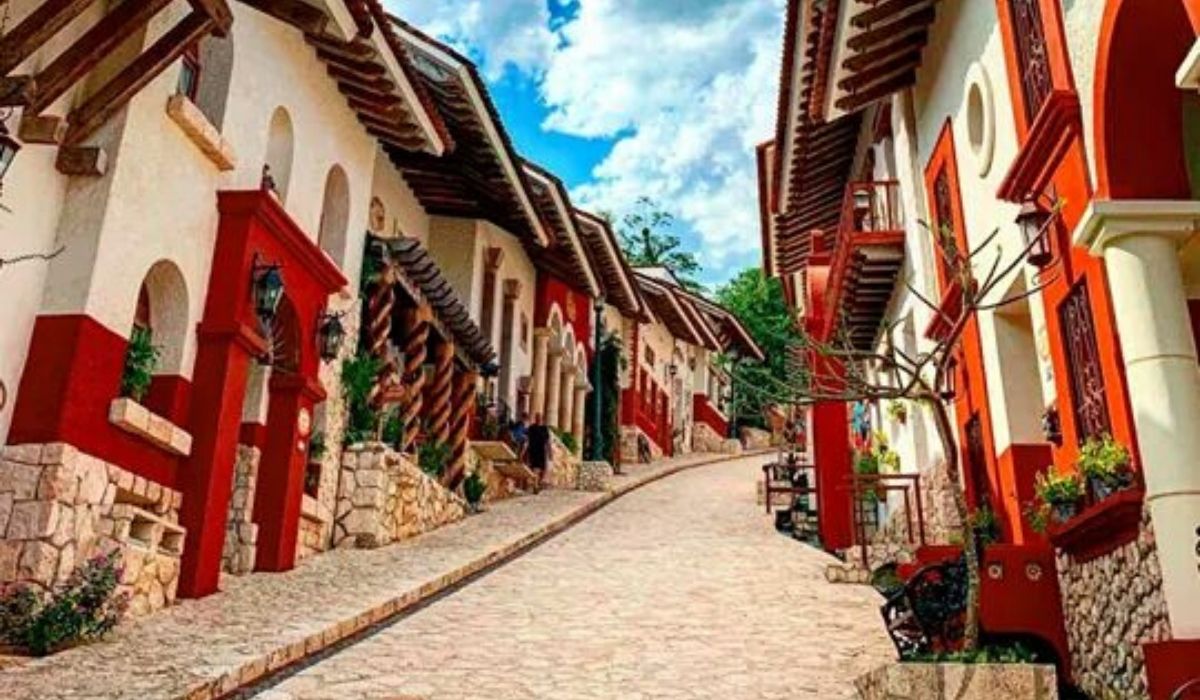 Awakening Your Senses
The original goal of the park is to experience new activities but using the elements; earth, water and wind through exotic adventures and challenges. The park offers different scenarios with amazing facilities that will test your senses and logic. The park also features caves, gardens, zip lines and optical illusions throughout the entire tour.
Everything at this park is unlike anything you have seen before. From water fountains, the theme restrooms, to the zip lines. We can guarantee an unforgettable experience for sure. Be prepared to overcome your fears with every challenge that the park has. You might feel dizzy, excited, frightened or intrigued all at the same time, but everything is more than safe. Kids, adults from all ages and disable people are welcome.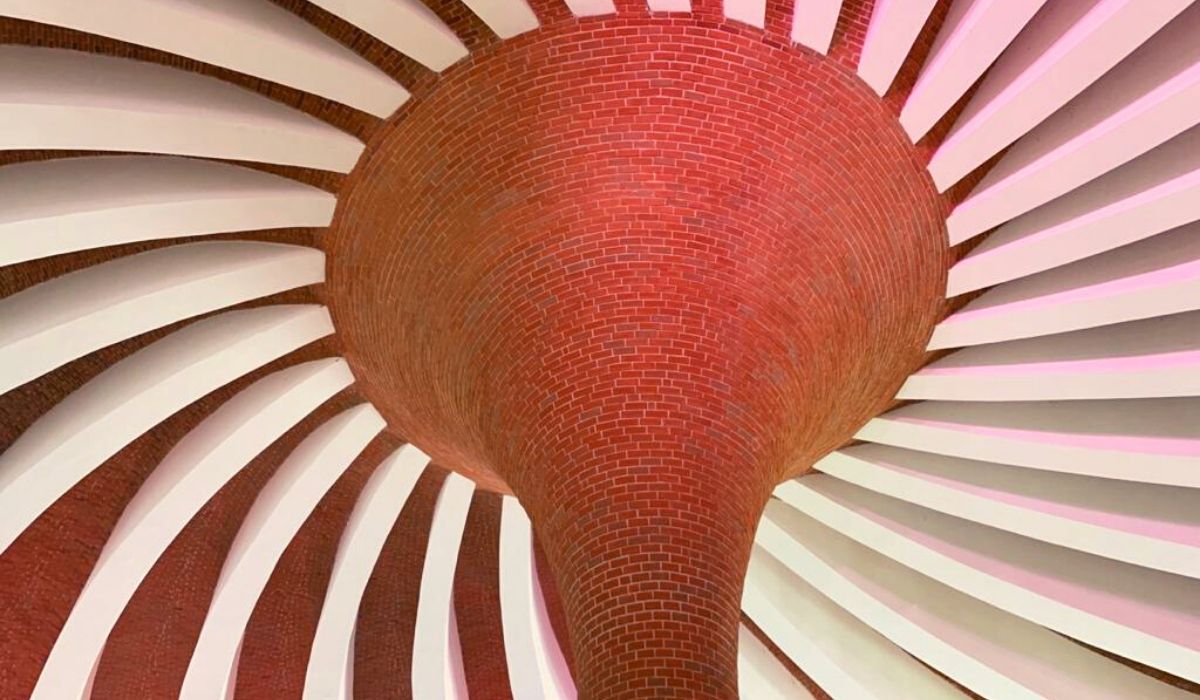 Cool Activities
The entire park has pretty cool facilities and everything is a new experience but the activities are out of this world. Among the attractions you will find;
Water Slides; that lead to waterfalls.
Underground river: with special lightening and sounds.
Bus restaurant; tables and chairs to have lunch inside a bus.
Zip lines; that will hold you as a bird so you can literally fly over trees and rivers.
360° town; that challenges gravity.
Mud river; similar to a lazy river but with liquid mud.
Sensatorium; where you will experience all kinds of sensations without seeing a single thing!
Park Facilities And Details
The park schedule is Monday to Saturday and there are two different hours to take tour; 8:30am and 1:00pm. You can purchase the normal tickets on-line or add transportation. Price is around $50.00 usd per person. Children under 5 years old are free and kids from 5 to 11 years old get a 50% discount from adults rate.
The place also features an onsite ATM, wifi included, parking, lockers, restrooms and showers. Meals are not included as the tour is only 5 hours, but they do however provide gift and snack shops. You can purchase your tickets by clicking Here or sending your request to concierge@locogringo.com who will offer another great activities to improve your family vacations. You can also check other eco parks like Xcaret, Xplor and Xel Ha natural park.