30 Mar 2021
Rivera Maya 2021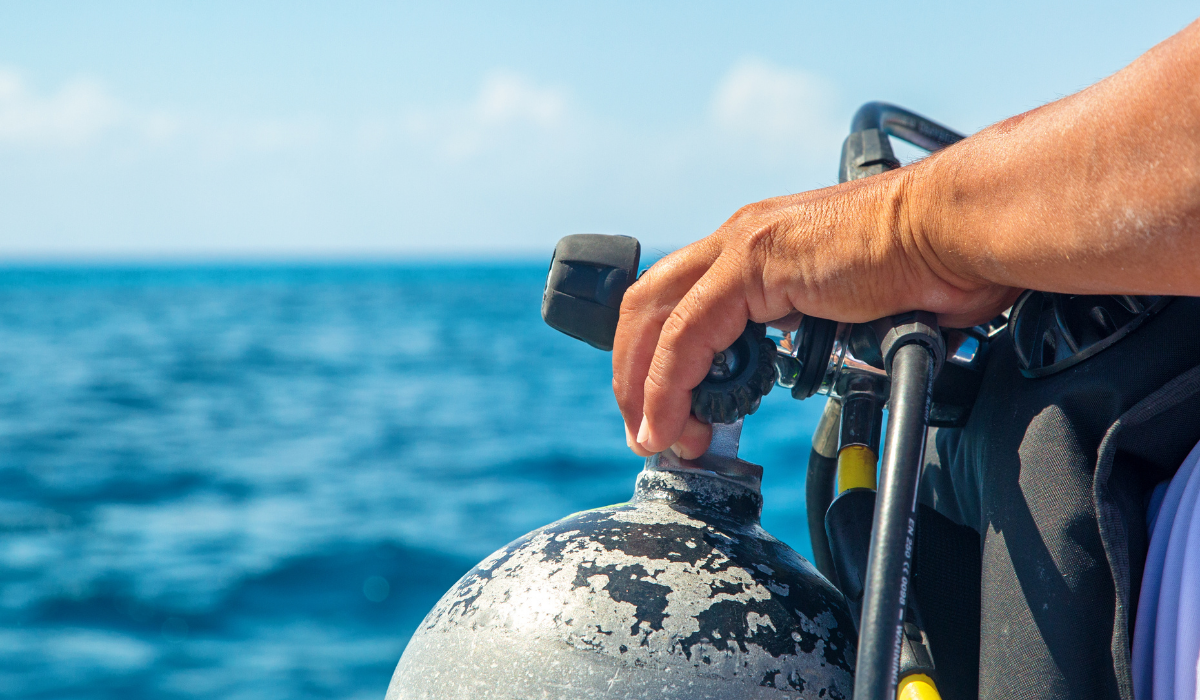 There are many more activities to enjoy when visiting Cancun, Playa Del Carmen, Akumal and Tulum than breathtaking beaches and frolicking under the sun. The Caribbean coastline of Quintana Roo is also where you'll find some of the world's most interesting dive sites for both novice and SCUBA experts. Locogringo's own origin story dates back to the pioneer days of cave diving among the first to explore the Yucatan Peninsula's underground caverns.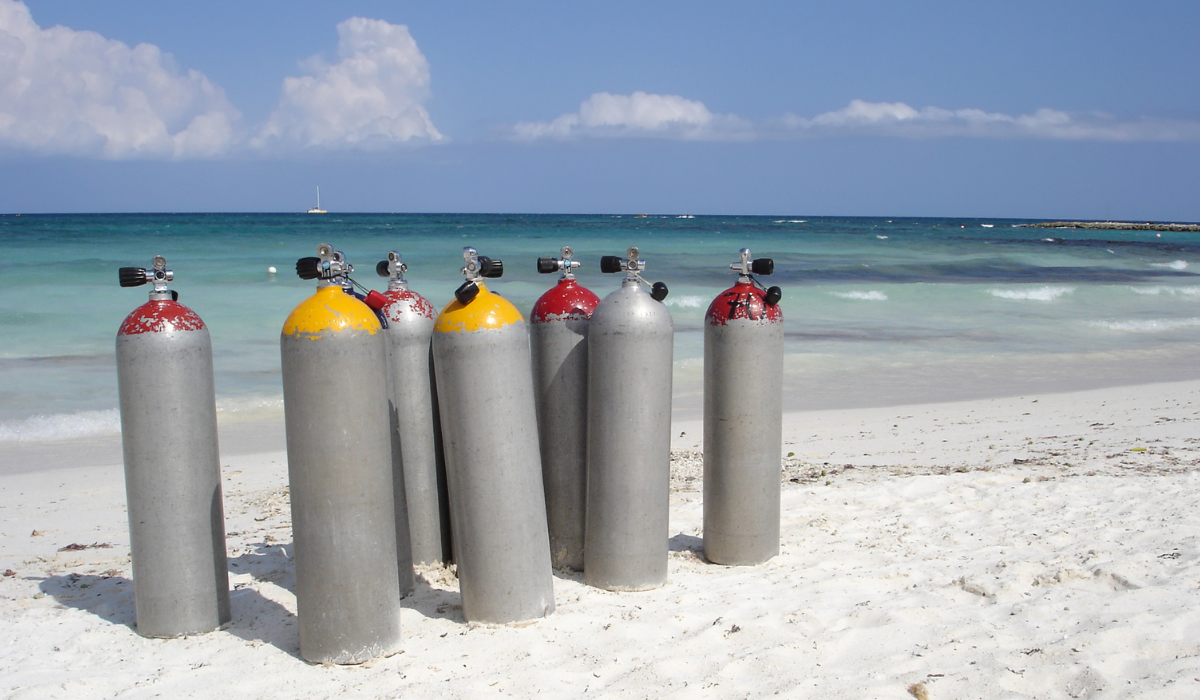 Just like the sandy bottom beaches they love, every year dive shops, instructors, and masters shift around the coast in response to the ever-growing demand for underwater adventures. This year's selection features 5 dive outfits known throughout the coast for offering unique experiences each in a class of their own. 
XTC Dive Center - Costa Maya
This is a PADI 5* Instructor Development Resort and 100% Project AWARE partner located in Xcalak, Mexico. These guys offer world-class SCUBA experiences whether it's searching for the elusive banks of Chinchorro or a 3-day croc-encounter in Costa Maya.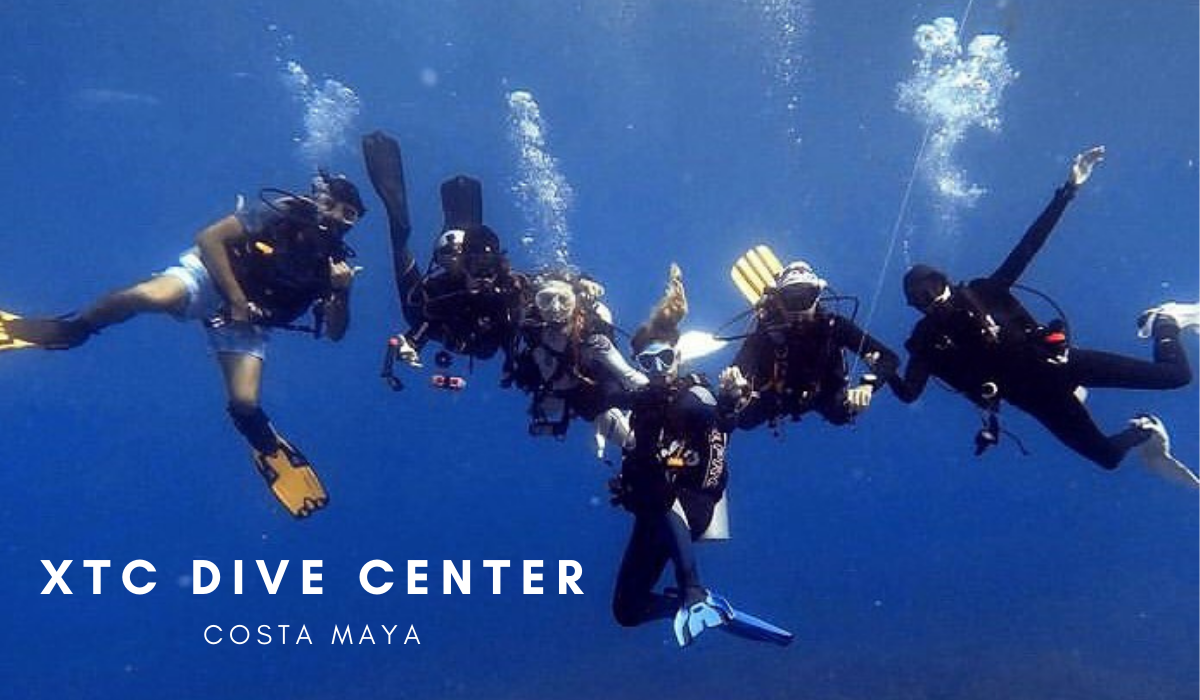 ScubaTony - Cozumel
The best diving experience on the island thanks to its team of professional instructors and divemasters. ScubaTony is all about wildlife, large coral walls, deep diving, and great colors along with VIP service. This crew knows everything Cozumel both underwater and at the surface, their website is a comprehensive knowledgebase on diving, dining, entertainment, and even vacation rentals.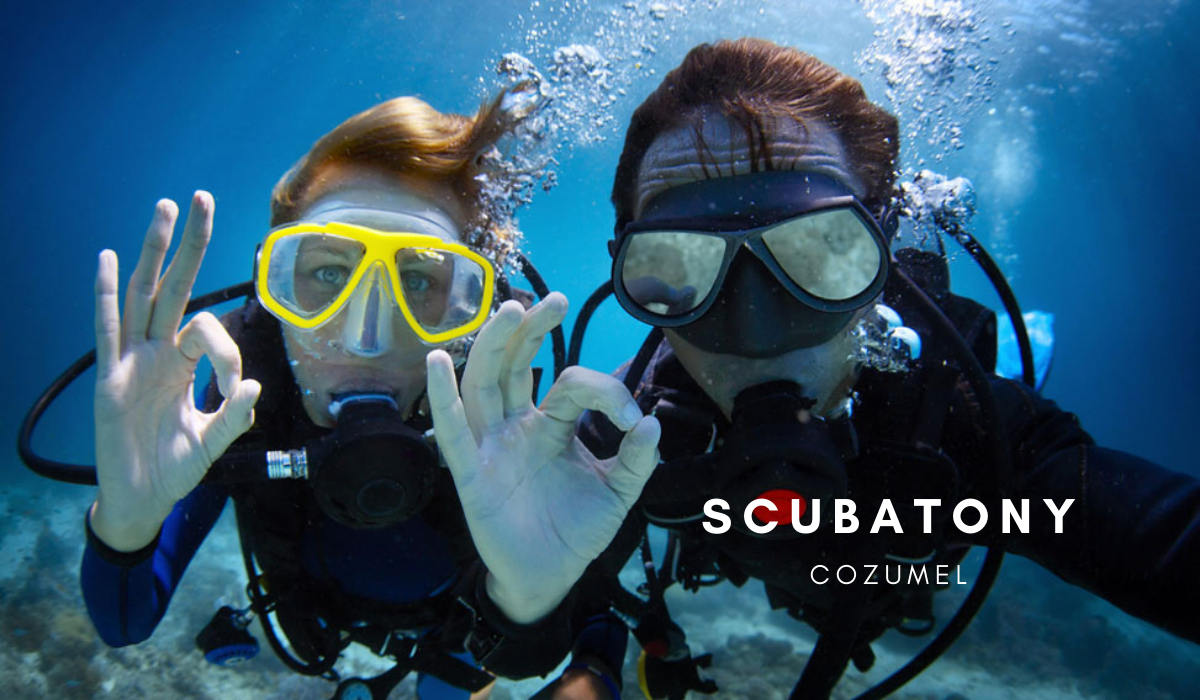 Carey Diving - Isla Mujeres
This is one of the biggest dive shops on the island with a full team of professional staff and reliable service. Carey Diving is who you want to contact for a unique visit to artist Jason deCaires Taylor's spectacular underwater museum (MUSA).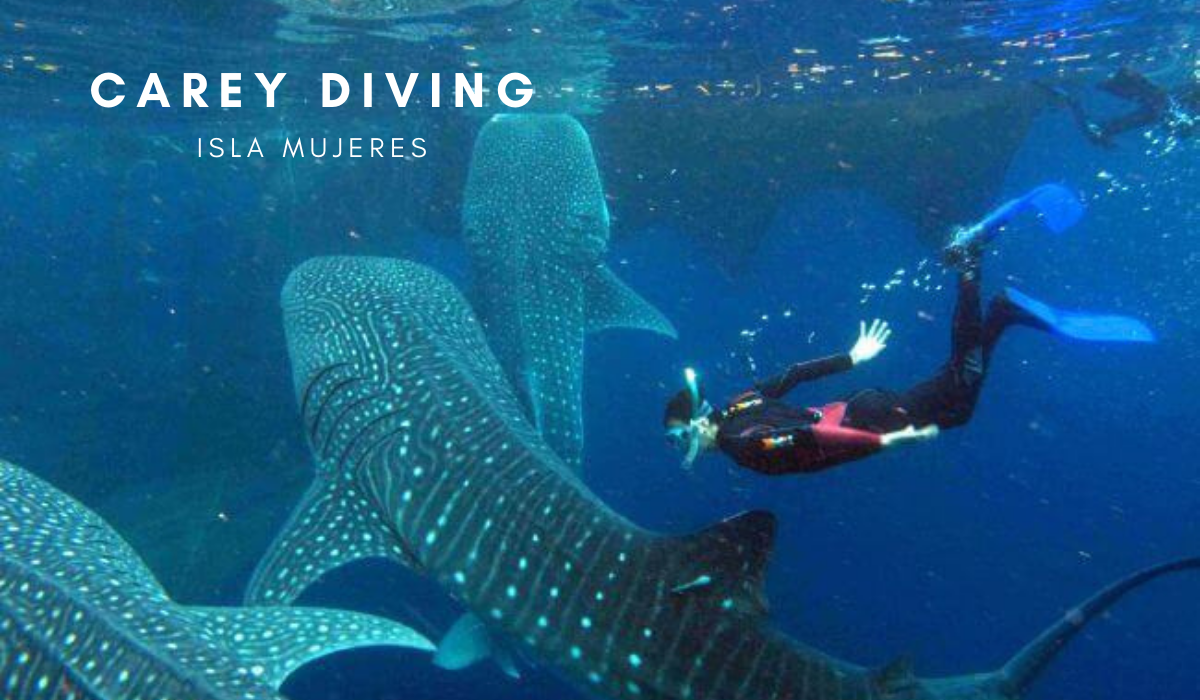 Mauro Cave World - Puerto Aventuras 
Based halfway between Playa del Carmen and Tulum, Mauro's Cave World boasts a prime location to easily access some of the best cave diving in the world. Both recreational and experienced divers can expect custom courses and excursions tailored to their goals.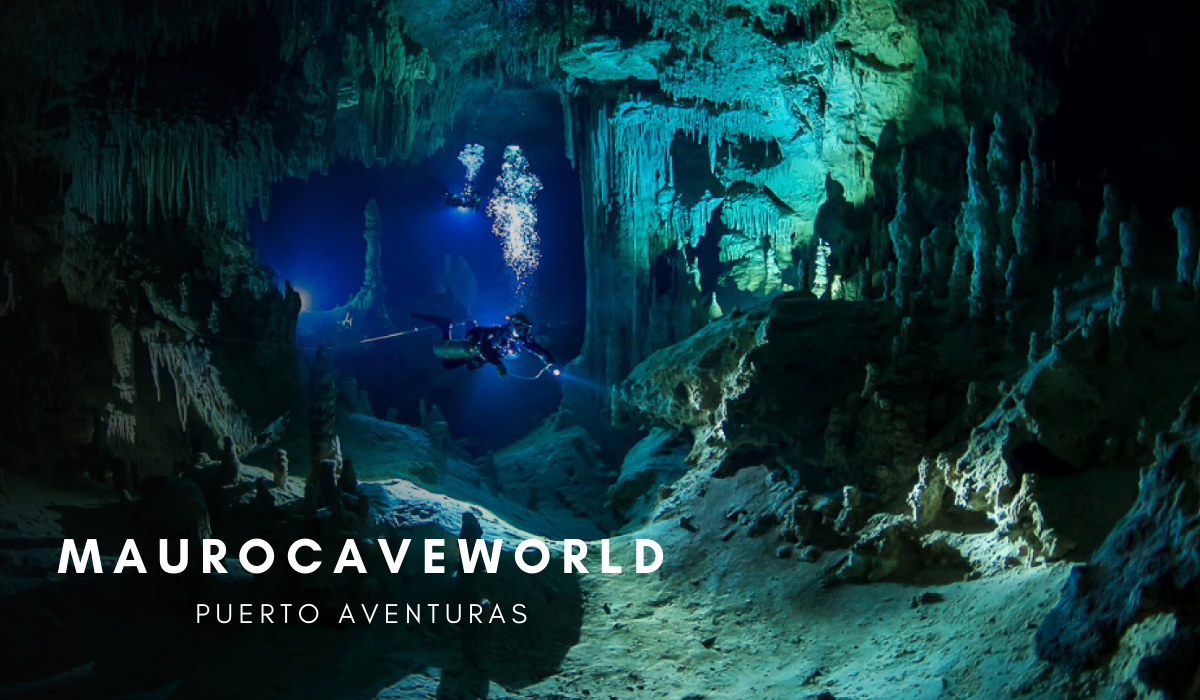 Akumal Dive Center and Shop - Akumal
Yes, it's a solid tie. Both the Akumal Dive Center and Akumal Dive Shop have been welcoming divers from all over the world withstanding the test of time. Thanks to its warm waters and on-site location these are the best dive outfitters for students, veteran, and recreational divers searching for low-stress SCUBA adventures.
Ready to dive into your next underwater adventure? Learn more about diving and snorkeling in Riviera Maya or contact our concierge to get you the vacation you most want.