4 Mar 2021
Breathtaking treetop views and an age-old underground wonderland. 
The Aktun Chen Eco Park Caves is one of the Top 10 Underground Walks in the World that welcomes visitors to get in touch with nature.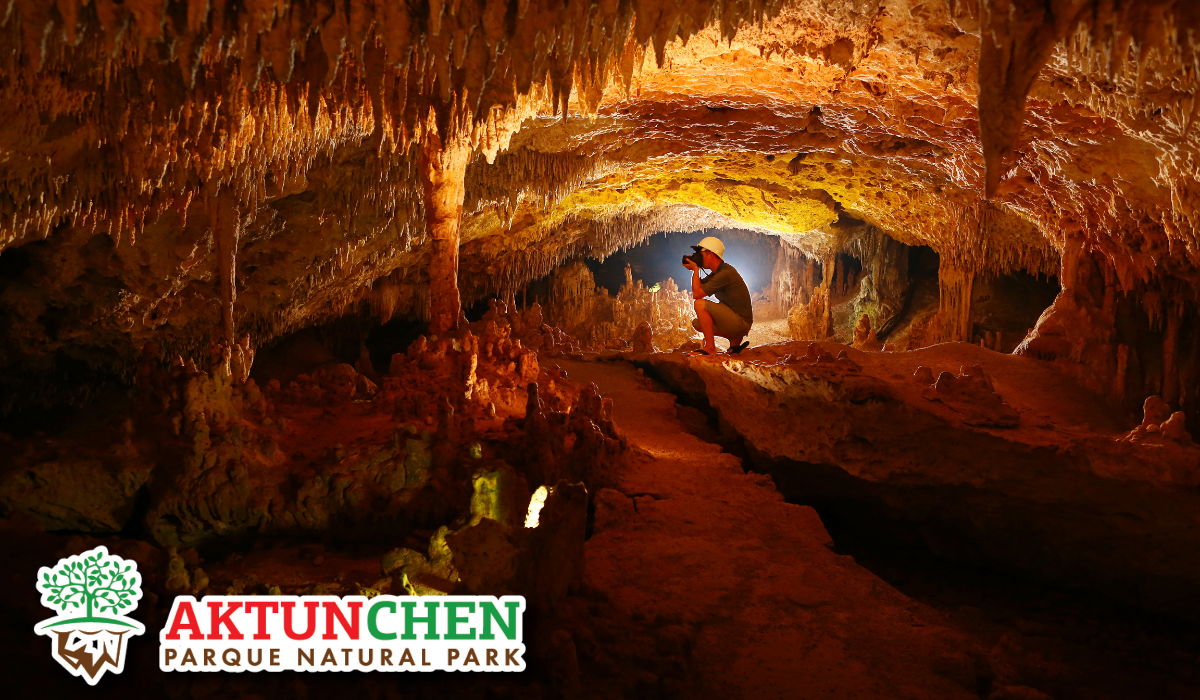 Kids and adults searching to explore the natural wonders of Yucatan will love visiting the 5 million-year-old caves of Aktun Chen Nature Park. Only a 10-minute drive south from the arch in downtown Akumal, guests can enjoy hours of fun in direct contact with the local flora and fauna of Riviera Maya.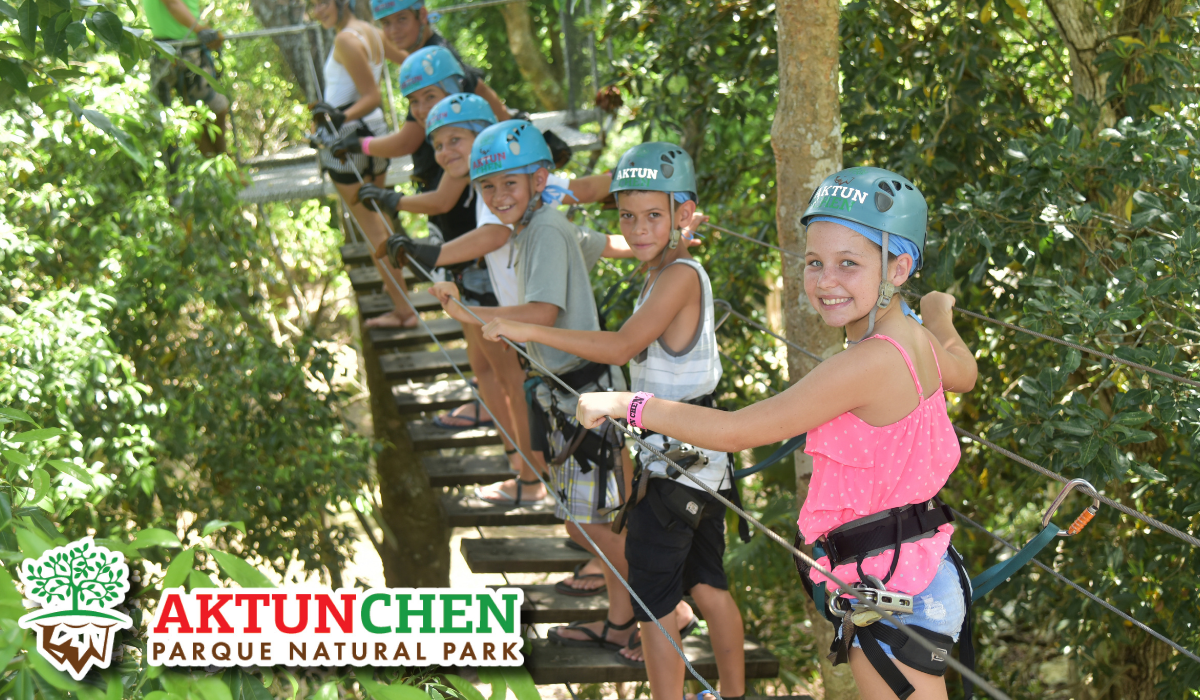 Each of Aktun Chen's tours is lead by bilingual guides to ensure they connect with guests in a secure and comfortable environment. This park is actually part of 400 acres of forest that preserves an intact ecosystem and only employs 10% of the land to protect endangered species. This offers a unique experience within the untouched jungle of Riviera Maya and the longest subterranean pathway in the state.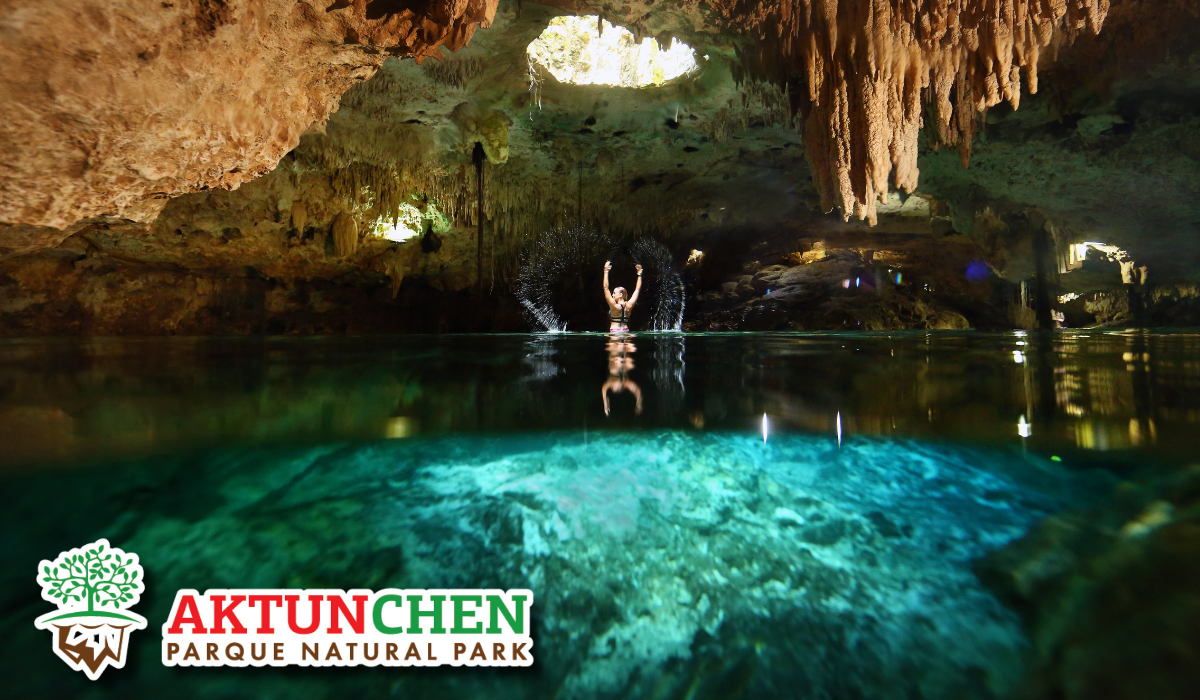 The more adventurous explorers searching for a greater thrill can soar through the jungle canopy zip-lining and refresh themselves as they swim in the crystalline underground river. Guests can choose to do one activity or all three for $104 per adult and $85 per child which include a tour guide, locker, gear, and access to eco-friendly restroom facilities. Guests arriving in their own car will find plenty of parking and those arriving via cab will appreciate the shuttle service available at the entrance.
Ready to discover the marvels hidden in Aktun Chen? Contact our local experts for more park information and details about current specials available for Locogringo guests.