Get Directions
Eco-Inspired Fun – Eco Park Near Tulum – Jungle and Cave Adventure
Why Plan a Day Trip Adventure to Aktun Chen Natural Park? Aktun Chen Natural Park is smaller and more economical than a trip to the bigger Riviera Maya eco parks like Xplor, Xcaret and Xel-ha, but it doesn't mean that you will have less fun. This family-friendly, excitement-filled tour includes everything from cenote snorkeling to discovering the secrets of the Aktun Chen cave; from adrenaline-pumping zip line rides to a wildlife zoo spread over 3 hectares of Yucatan Jungle. They even offer a complimentary lunch – a much-appreciated touch after hours of exhilarating outdoor activities.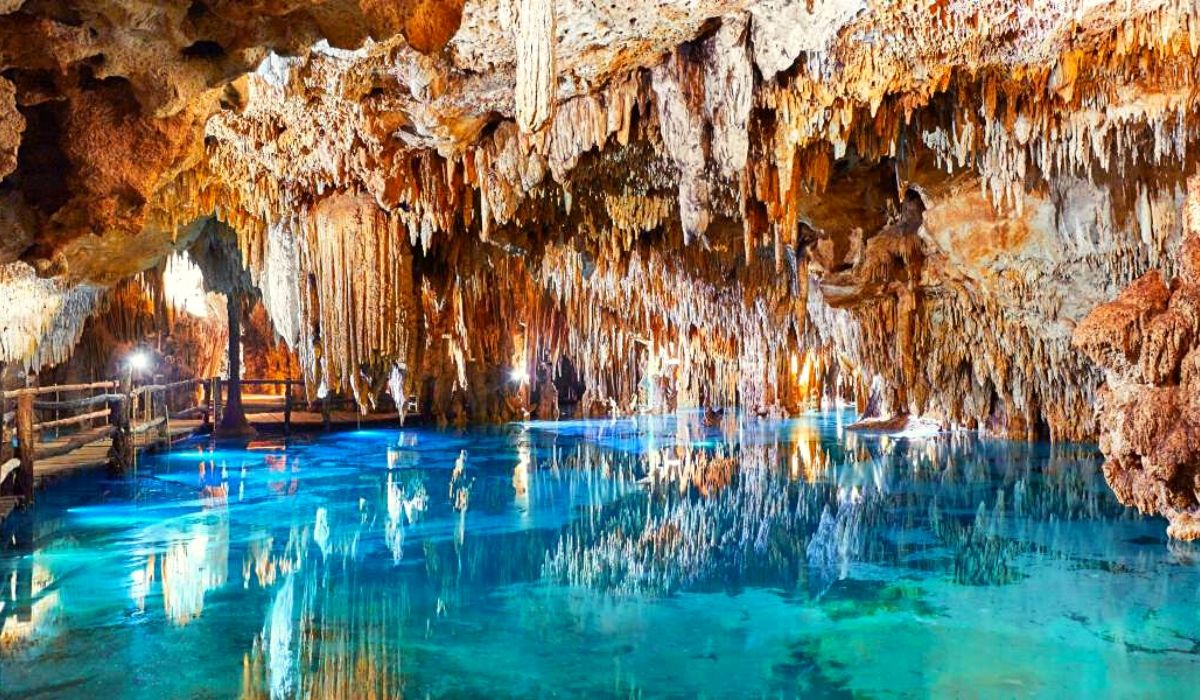 What To Expect At Aktun Chen Eco Park
First and foremost, Aktun Chen Natural Park offers a guided walk through a 5-million year old dry cave. Imagine magnificent natural domes decorated with beautiful stalactites, tall stalagmites, bizarre columns, pillars and translucent curtains that seem to glow in the soft blue light. You have to see it for yourself to understand why the National Geographic Society has included Aktun Chen on the list of the Top 10 Best and Most Impressive Underground Walkways in the World. After the awe-inspiring underground tour, you'll have a chance to swim and snorkel in the refreshing, crystalline waters of Aktun Chen cenote (a natural sinkhole). The ancient Maya considered these freshwater pools sacred, and indeed, there is something mystical about them. If you are looking for a tour above ground, try the Riviera Maya Jungle zip line. After all, it's one of those exhilarating and fun rides that you won't find in a regular theme park. End your day trip in Aktun Chen Natural Park with a relaxing stroll that winds through the wild zoo. Observe the mischievous spider monkeys, Tall Tail deer, nimble Agutis, friendly Coatimundis, and cute Kinkajous, as well as numerous tropical birds and exotic plants.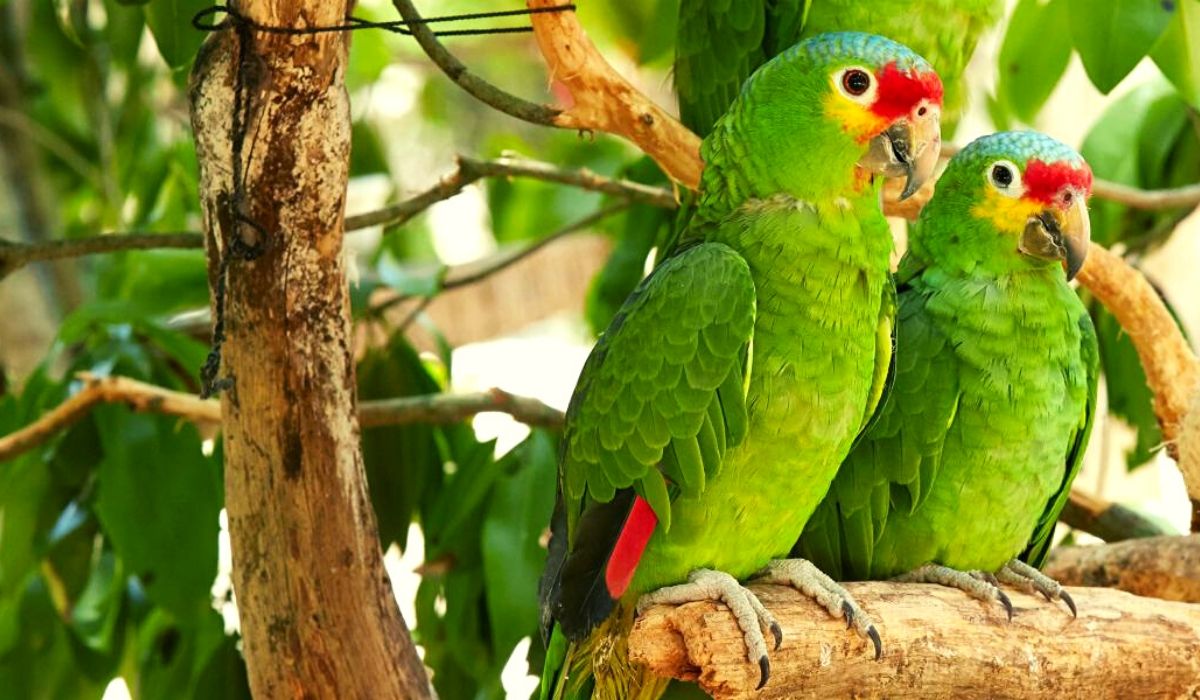 Finding Your Way to Aktun Chen Eco Park
Aktun Chen is located in the heart of the Riviera Maya, only 10 miles (16 kms) north of Tulum, only 2.5 miles (4 km) south of Akumal and 66 miles (106 km) south of the Cancun International Airport. It will take you just 25 minutes to get there from Playa del Carmen and 15 minutes from Tulum. The Aktun Chen Ecological Adventure Park is open Monday through Saturday with tours from 10:00 am to 3:30 pm. The entrance is easily accessed by public transportation, rental car or a taxi. This is fun for the whole family and is a great first stop before visiting other cenotes and cavern systems in the Riviera Maya and Yucatan.
Plan Ahead
Avoid losing valuable vacation time figuring when and how to get to Aktun Chen. Our concierge will gladly help you plan your visit to one of Akumal's favorite nature parks.