12 Jan 2021
As the world patiently waits for the Covid-19 vaccine to be distributed, divers wonder about returning to their favorite passion due to the implications of the coronavirus.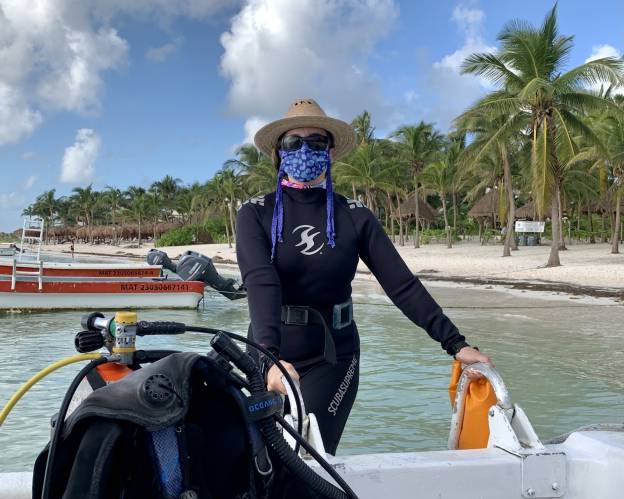 Fortunately, as decompression levels ran dangerously low, research proved the sterilization of air regulators and other SCUBA equipment used for diving is effective. LocoGringo knows our readers want the inside scoop so we spoke with the Akumal Dive Center who shared details about the ramped-up efforts to maintain Covid at bay.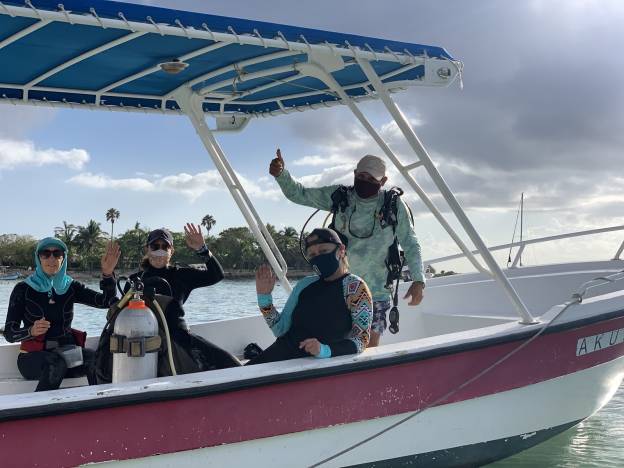 Face Masks are mandatory in order to step inside the facilities. No exceptions. Visitors without a mask will be provided with one to enter the building. 
Temperature checks and sanitizing mats are placed at the entryway to sanitize shoes as guests come into the store. Captains and crew are also providing sanitizing gel to provide onboard.
Biodegradable and reef-friendly disinfectants approved by environmental and health agencies to eliminate Covid without harming the eco-system are used to sanitize all diving and snorkel gear after each use. 
Social distancing practices have been augmented with the placement of plexiglass barriers and the number of divers per boat has been decreased.
Additional human resources have been hired to be constantly disinfecting floors, surfaces, and work areas to maintain hygiene standards up to code.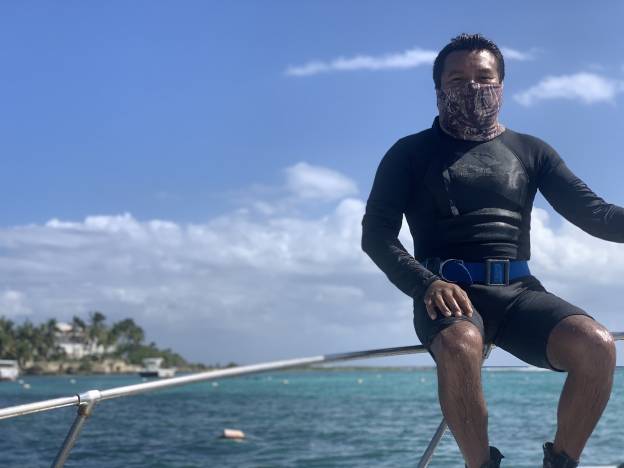 Ready to jump back into the ocean and dive in the world's second-largest barrier reef? Let us know and we'll fill you in with the latest updates about everything Akumal.