29 Apr 2021
Every year Mexico's beaches make it to the top lists of the world's most sought-after destinations. Cancun, Playa Del Carmen, and Tulum are among the most popular given their ever-growing all-inclusive resorts which provide travelers with a fast beach getaway. However, visitors looking for low-key quality time with friends and families on the beach are choosing Akumal as their favorite destination.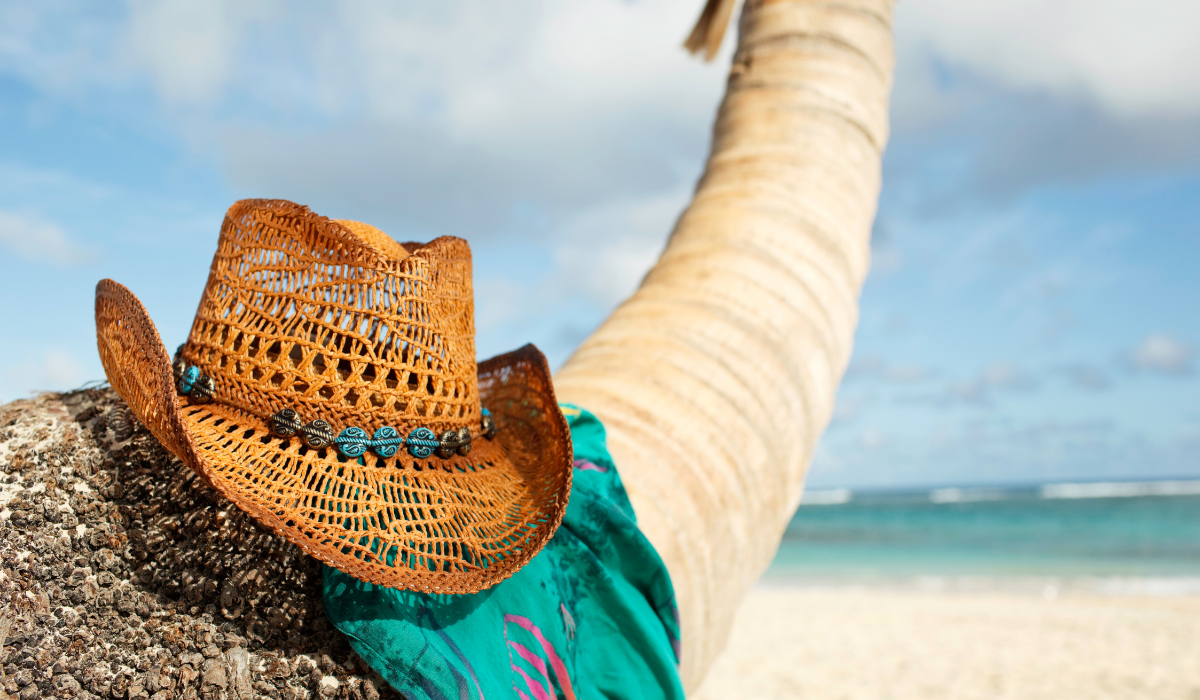 Direct Flights
Cancun's International airport has direct flights arriving daily from San Diego, San Francisco, Los Angeles, San Antonio, Houston, Dallas, and Denver which avoids lengthy voyages and missing connecting flights. 
Uncrowded Beaches
Akumal is a small beachtown comprised of 5 small bays which include gated communities that control keep the number of tourists under control.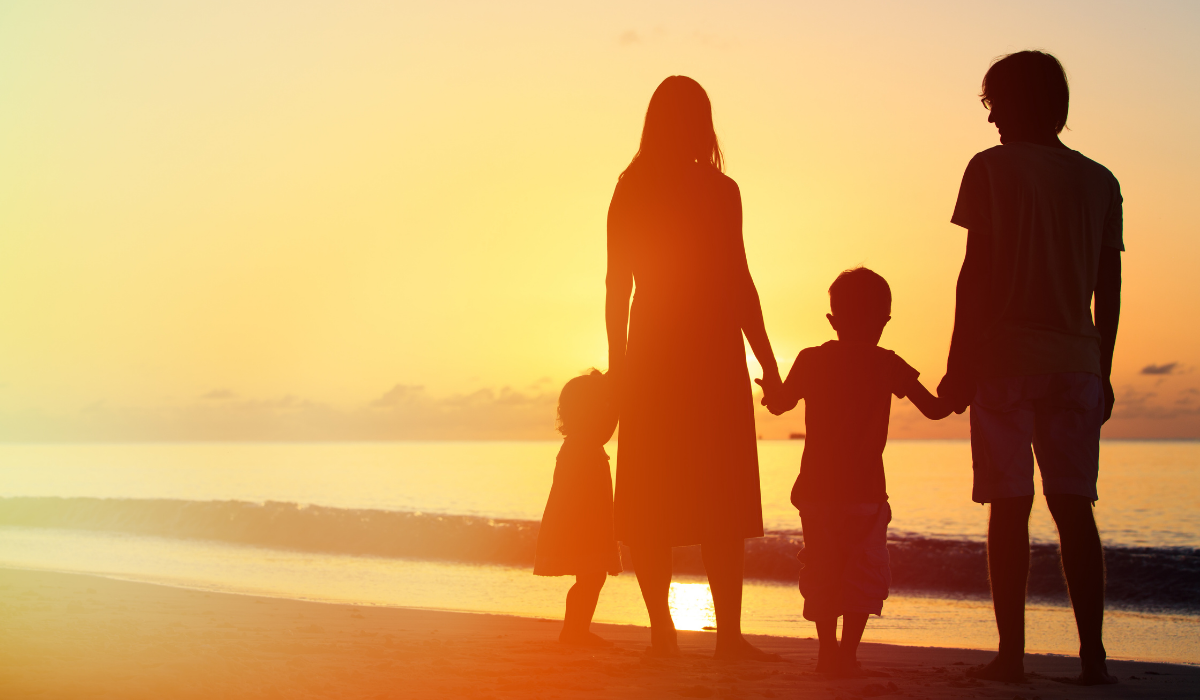 Early Bedtime
This sleepy little beach time has plenty of daytime activities for the entire family but local businesses and restaurants start shutting down around 10 PM which means plenty of beauty sleep during your stay. 
Accessibility
Centrally located between Cancun and Tulum guests staying in Akumal can enjoy the best Riviera Maya has to offer with only a short drive. Deep-sea diving, cenotes, snorkeling, natural theme parks, and ancient archeological sites can all be part of your adventure without having to commit your entire day to one activity.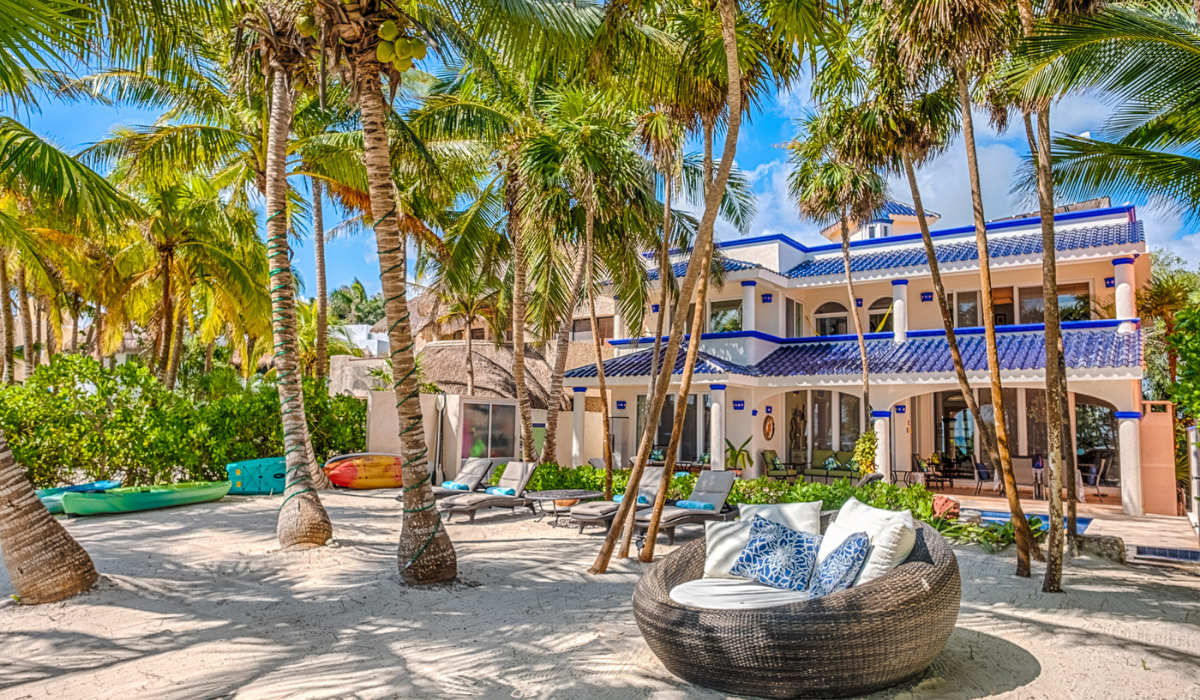 Amazing Beachfront Accommodations
Akumal provides a wide variety of beachfront properties including high-end luxury villas and budget-friendly family homes. 
Find the vacation rental you most want for your upcoming trip to Riviera Maya with Locogringo's travel experts.