13 Nov 2023
Making the Most of Rainy Days in Riviera Maya
When you book a beachfront vacation in Riviera Maya, you're already setting yourself up for an incredible getaway. However, even in paradise, weather can be unpredictable, and rainy days may occasionally come your way. But fear not, for your vacation is far from ruined! Rain in Riviera Maya is rarely a 24/7 affair, and it offers its unique charm. With beachfront rentals, you can savor the sun between tropical rain showers, creating unforgettable memories. 
Planning for the possibility of rain is a good idea to make the most of your vacation. Here are some fantastic rainy-day activities to consider: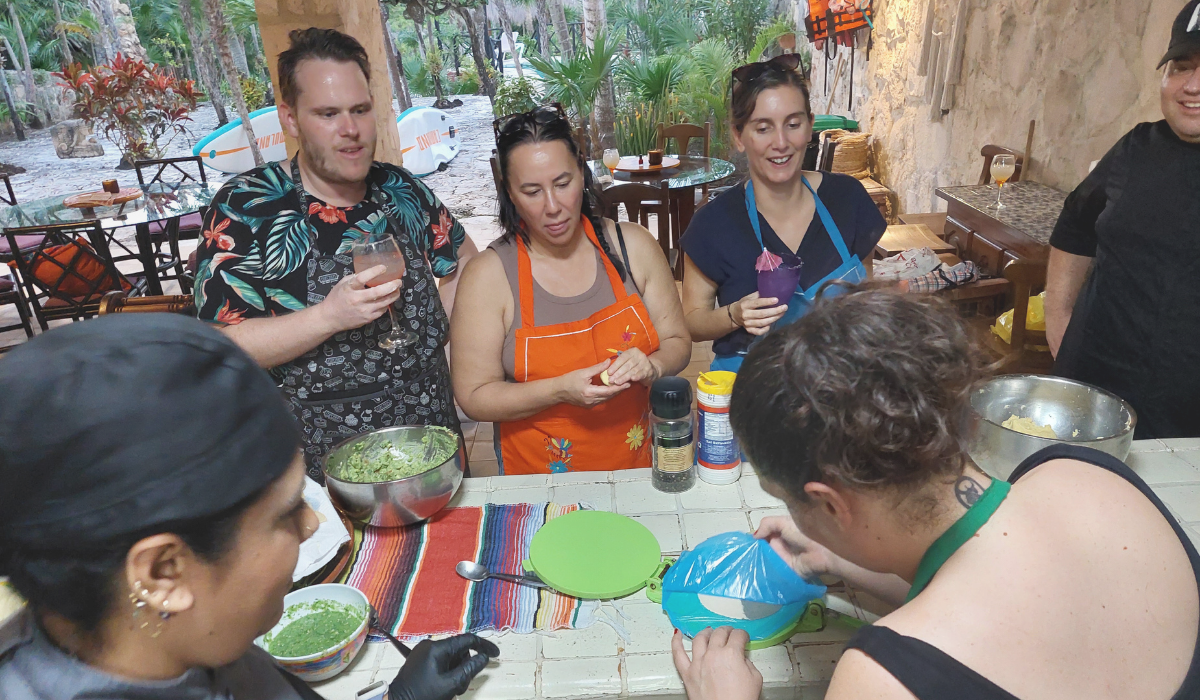 Cooking Classes
Dive into the rich tapestry of Mexican cuisine by taking a cooking class. Learn to craft homemade tortillas, perfect mole, chiles en nogada, the ultimate guacamole, and other traditional dishes. These culinary experiences will satisfy your taste buds and provide you with valuable skills to recreate these delectable dishes at home.
Tequila and Mezcal Tasting
Delve into Mexican spirits with a tequila and mezcal tasting session. Explore the diverse flavors and aromas of these beloved potions. You'll gain a newfound appreciation for these iconic beverages while having fun with friends or fellow travelers.
Loteria
Embrace Mexican culture and spend hours of laughter and bonding with a game of Loteria, a charming version of Mexican Bingo. The loteria gameboards are available at practically any giftshop and It's a fantastic way to practice your Spanish, learn new words, and immerse yourself in local traditions.


Spa Day
Riviera Maya boasts numerous wellness centers where you can pamper yourself with a spa day. Indulge in rejuvenating treatments, massages, and holistic therapies that will leave you feeling refreshed and revitalized. If you prefer, arrange for expert therapists to visit your vacation rental for a personalized spa experience.
Scuba Diving
If the weather permits, take advantage of the opportunity to explore the breathtaking underwater world of Riviera Maya. The crystal-clear waters offer fantastic visibility, making it an ideal spot for scuba diving. Discover vibrant coral reefs, colorful marine life, and underwater caves that will leave you in awe.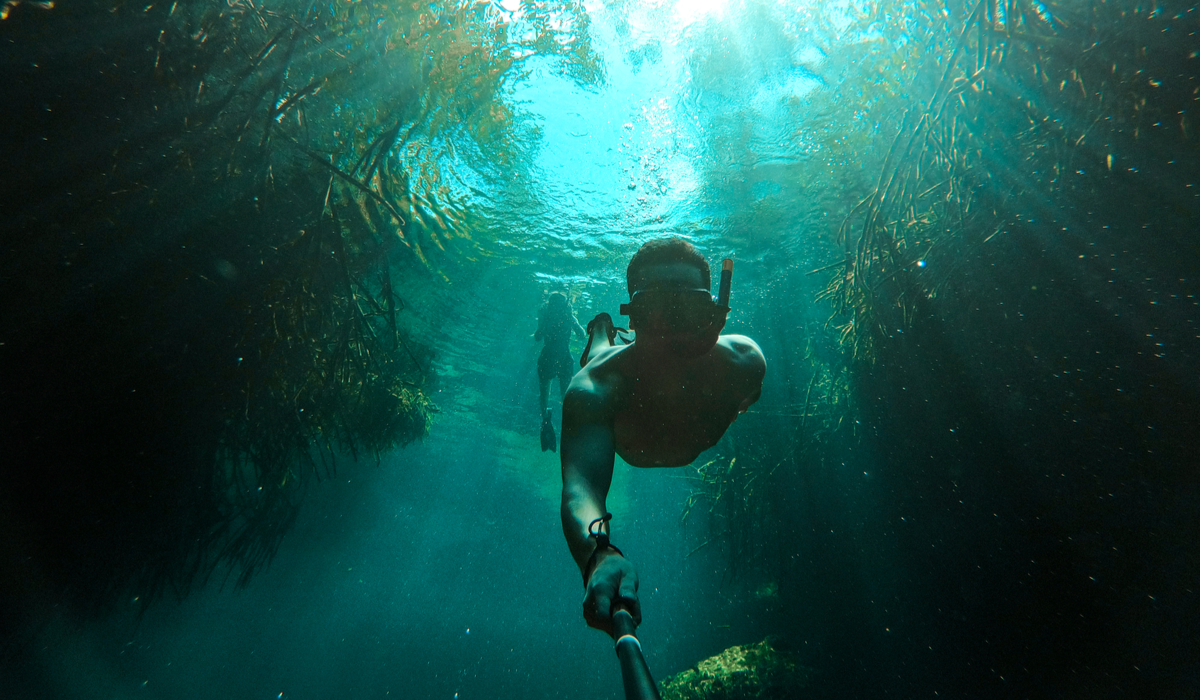 Cavern Exploration
Another thrilling adventure awaits in the form of cavern exploration. Riviera Maya is renowned for its cenotes—natural sinkholes filled with crystal-clear freshwater. Embark on a guided tour to explore these unique formations, swim in their refreshing waters, and discover the mystical beauty hidden beneath the surface.
Plan Ahead!
Rainy days in Riviera Maya can be a delightful opportunity to explore this vibrant destination's cultural and culinary treasures. So, when you see storm clouds brewing on the horizon, don't fret; instead, get ready to make the most of your time in paradise. Contact us for further information about these and other guestservices for a beachfront vacation filled with fun, relaxation, and new experiences, rain or shine!