29 Jul 2022
There are sailing boats and then there are luxury sailing catamarans in Riviera Maya, and there's a sea of differences between them.  Calypso Charter Tours are offering guests staying in Akumal, Puerto Aventuras, and Xpu-Ha a unique experience to enjoy during their vacation.  
Offering 8-hour and 5-hour charters or a 3-hour Sunset Sail, Calypso Charters are perfect for celebrating special occasions like anniversaries, wedding receptions, marriage proposals, or just a day of fun with friends and family. Always a VIP experience onboard Dralion as you are catered to at every moment. Enjoy a few hours sailing the Caribbean coast and if you would like a swim in a protected cove with amazing aqua and turquoise waters. While anchored you can take the paddle board out for a spin while the onboard chef prepares some catered snacks.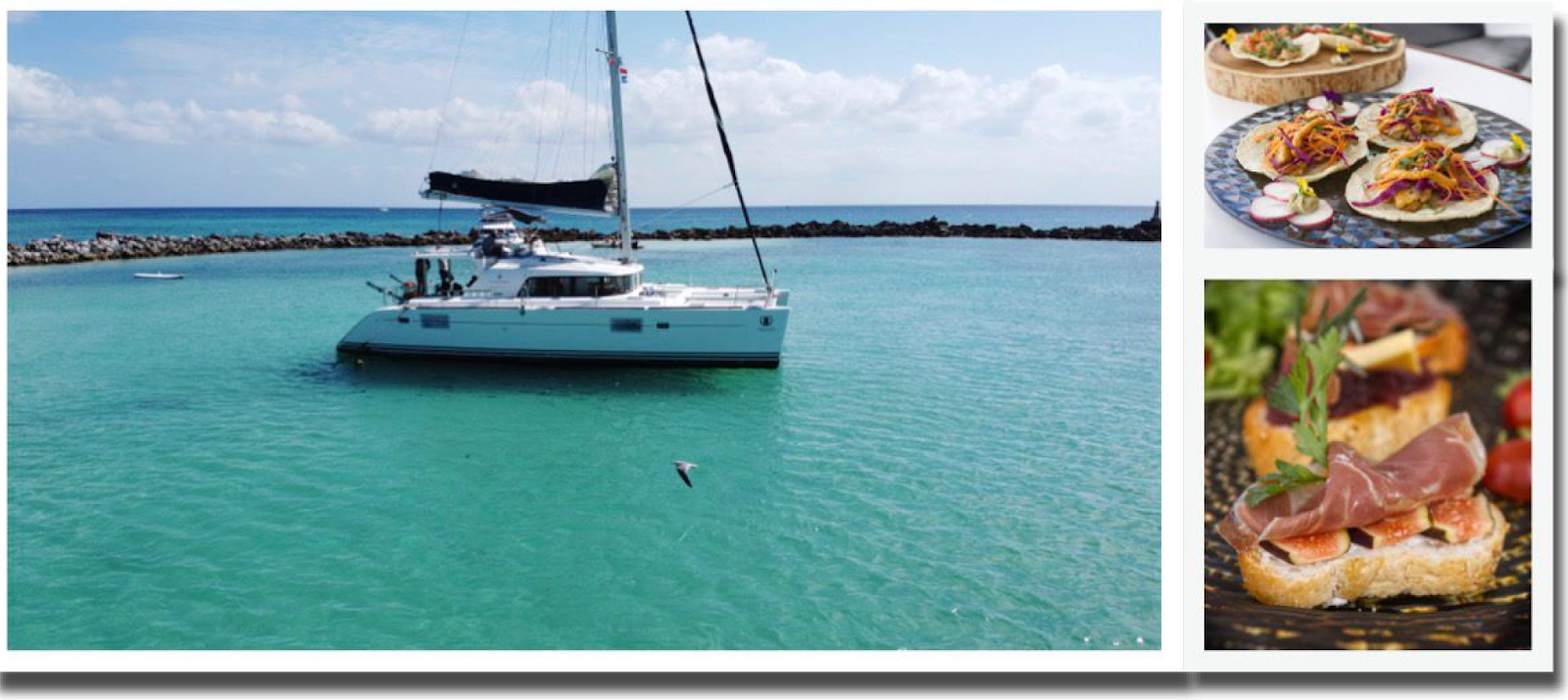 Founded by an Akumal native with life-long experience in sailing and catering, Calypso Charter's flagship vessel is the Dralion, a Lagoon 440 built in France. Equipped with 4 cabins and 4 heads, flybridge, stern, and forward cockpits, the Dralion can easily host up to 20 people for a Luxury day charter.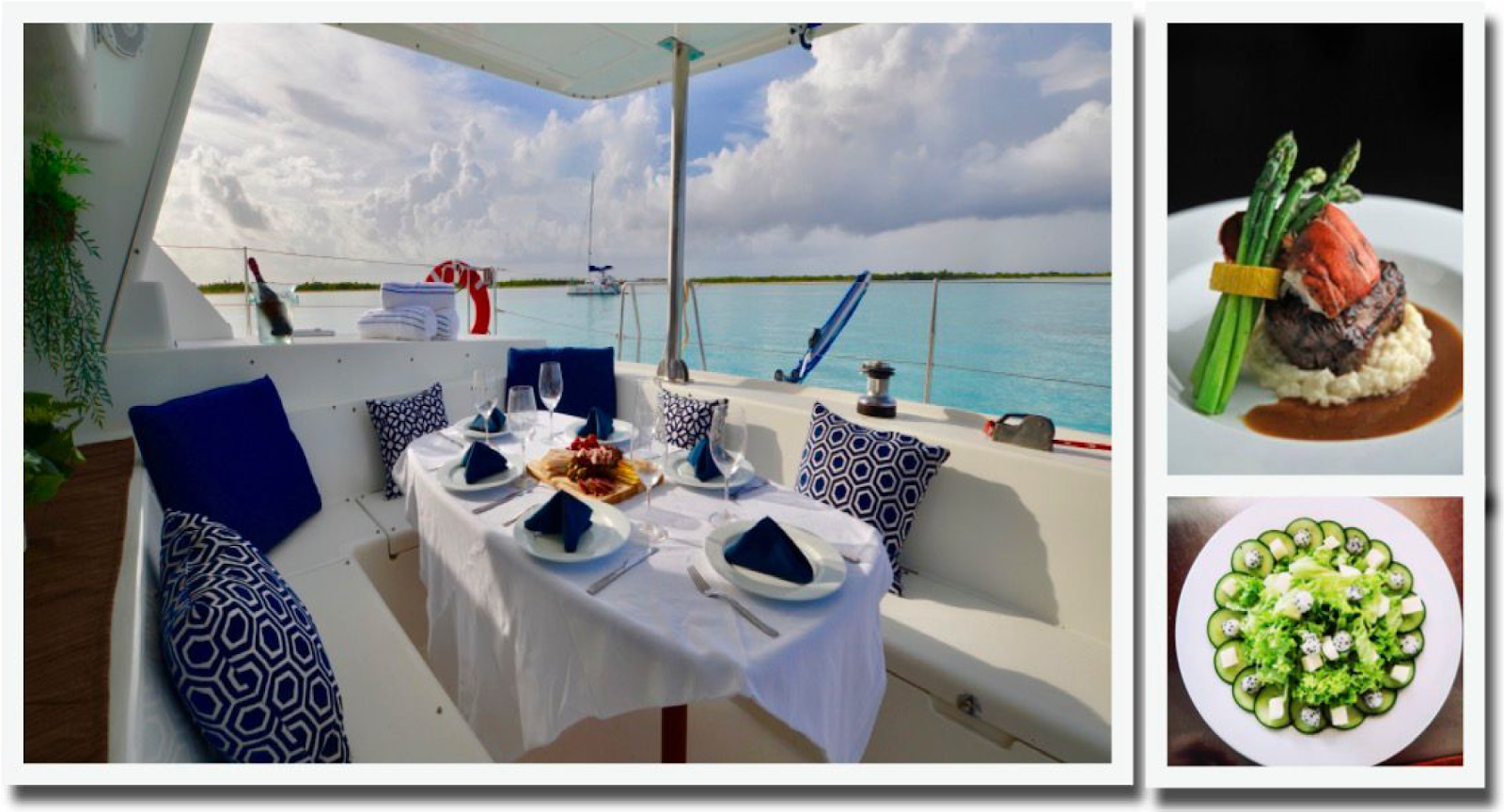 Calypso's crew is friendly and well-trained, not only as skilled mariners but also in providing excellent customer service. The captain clearly knows the waters like the back of his hand while the chef on board caters to every guest's need. The crew, primarily focused on safety and customer satisfaction performs as an elite team always at your service.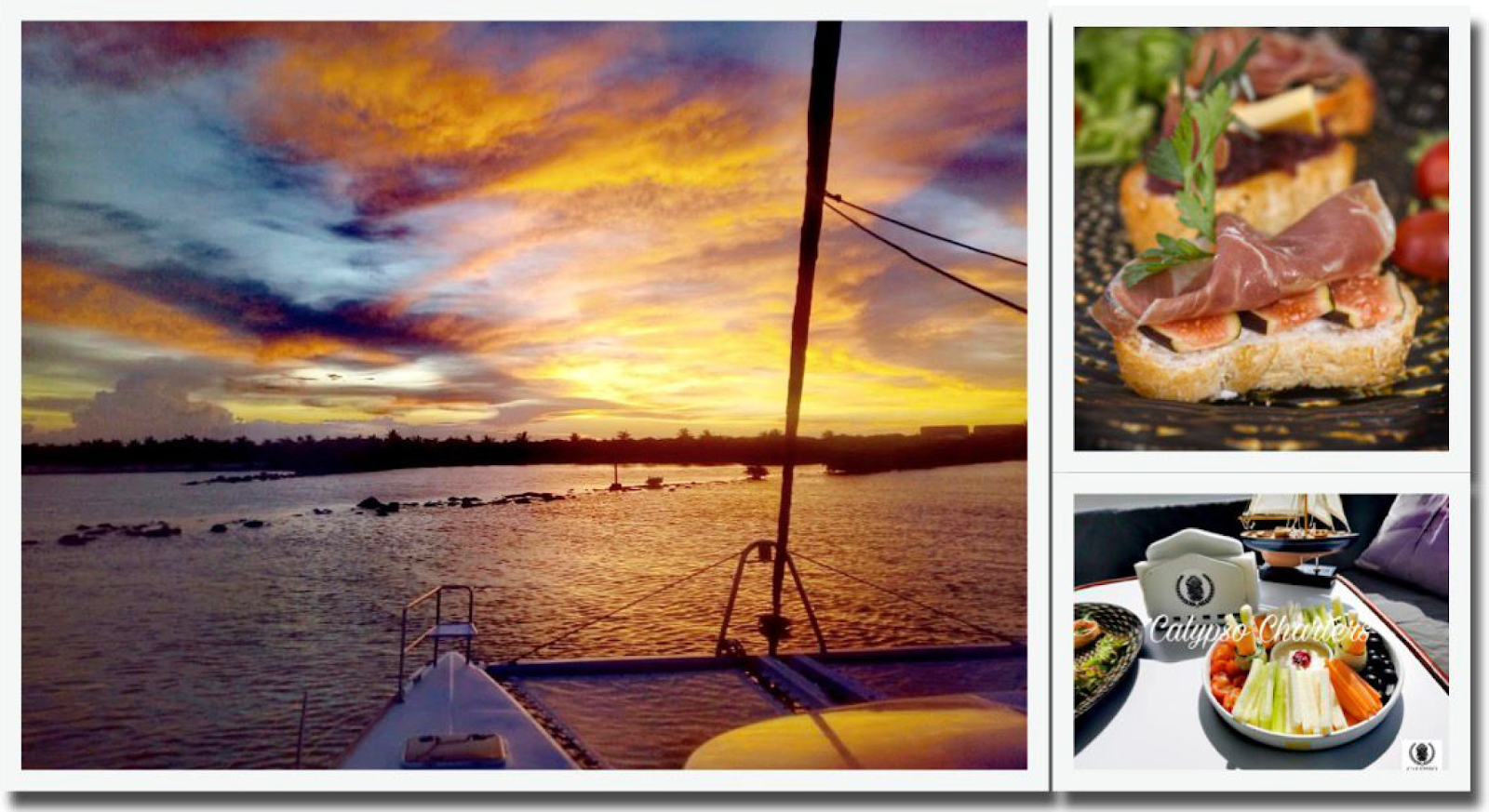 Enjoy the Mayan Riviera the way it was meant to be enjoyed, from the beautiful Caribbean coastline. Contact us today for an unforgettable luxury sail aboard the Dralion along the coastlines of the Riviera Maya.