7 Jan 2022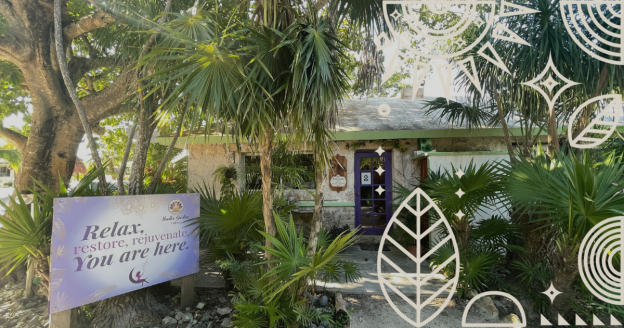 $10 OFF All Spa Packages With Code
Budha Gardens Spa in Akumal is offering an exclusive discount to Locogringo's friends and family visiting Akumal next month.  Use code LOVEBGS10 to get $10 off a spa package at Budha Gardens Spa when you book a new appointment in February booked during the month of January. 
Spa Packages Available
Harmony
Body Massage, Mayan Clay Bodywrap, Reflexology (90 min)
Peace
Body Massage, Facial, Foot Massage (60 min)
Tranquility
Cranial Massage, Foot Massage, Mini Facial (60 min)
The Budha Zen
Body Massage, Cranial Massage, Reflexology (60 min)
Redeem Discount
Claim your discount by contacting Budha Gardens Spa here.