30 Aug 2021
Locogringo has been helping guests discover the best Riviera Maya'a Akumal has to offer for over 25 years. Every day more and more travelers are choosing vacation rentals rather than booking a hotel in Akumal. Staying at a beachfront villa or condo provides a more private and individual experience to better enjoy your valuable vacation time. Each property has its own unique features which make the selection process different from choosing a hotel. Here are 6 important tips from our travel expert to help you find the vacation rental you most want.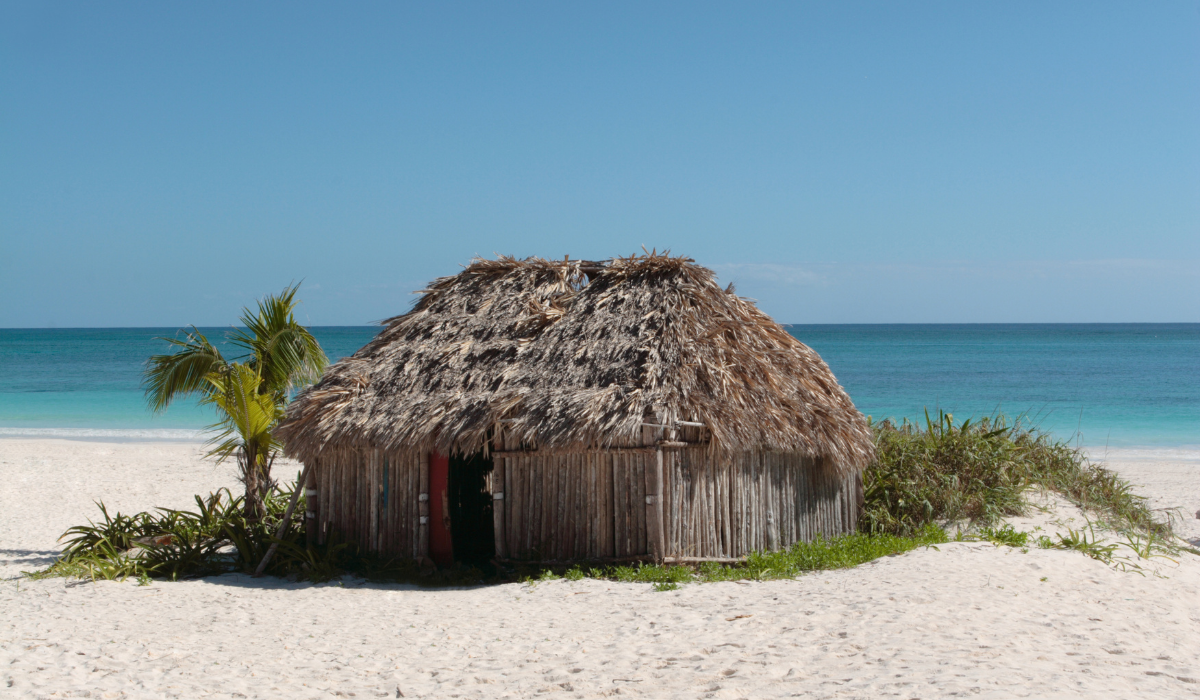 1. Verify The Location
Double-check that the description of your vacation rental matches the experience you are looking for during your stay. Inquire about nearby attractions, restaurants and services before you commit. Riviera Maya spans over 200 km of coastline and oftentimes satellite map views can be deceiving as far as distances go.  
2. Understand The Difference Between Beachfront, Oceanfront, Waterfront
These words can be synonymous and can also signal important details about a property's location. Beachfront means you're on a sandy beach and usually have easy access to the water. Oceanfront can be used to describe properties with magnificent views of the ocean but on the "Ironshore" which is rocky and sometimes quite difficult or even dangerous to enter. Waterfront properties are more often than not on lagoons and inlets that feature stunning views but are not on the beach.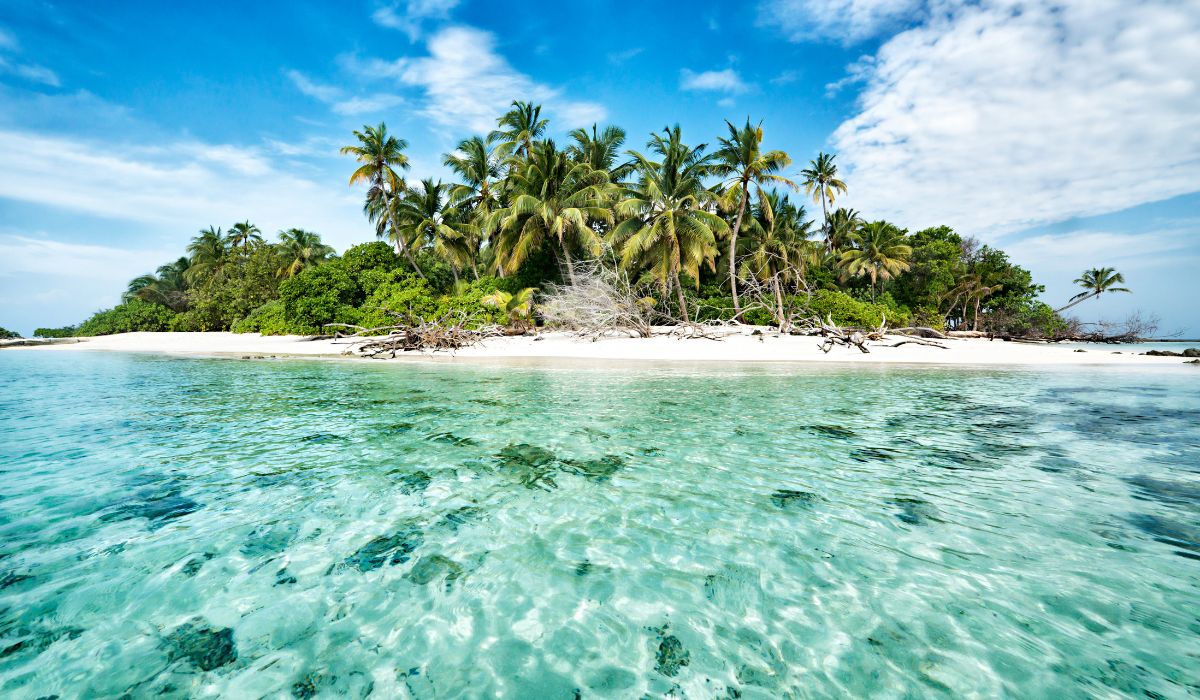 3. Use A Trusted Platform
In today's modern world there is a wide variety of vacation rental sites but few can provide a solid track record. Avoid vacation rental fraud and scams by choosing trusted booking sites with a long history of working alongside property managers, owners, and the community like Locogringo and Akumal Direct. Also, prefer companies that use credit card payments as this is the safest option available.
4. Look At Reviews
Dig around a little. A well-established vacation rental company will have reviews written by guests to go along with a property description. Normally, a property will give you details about a venue but reviews will tell you more about guests' individual experiences, the community and staff.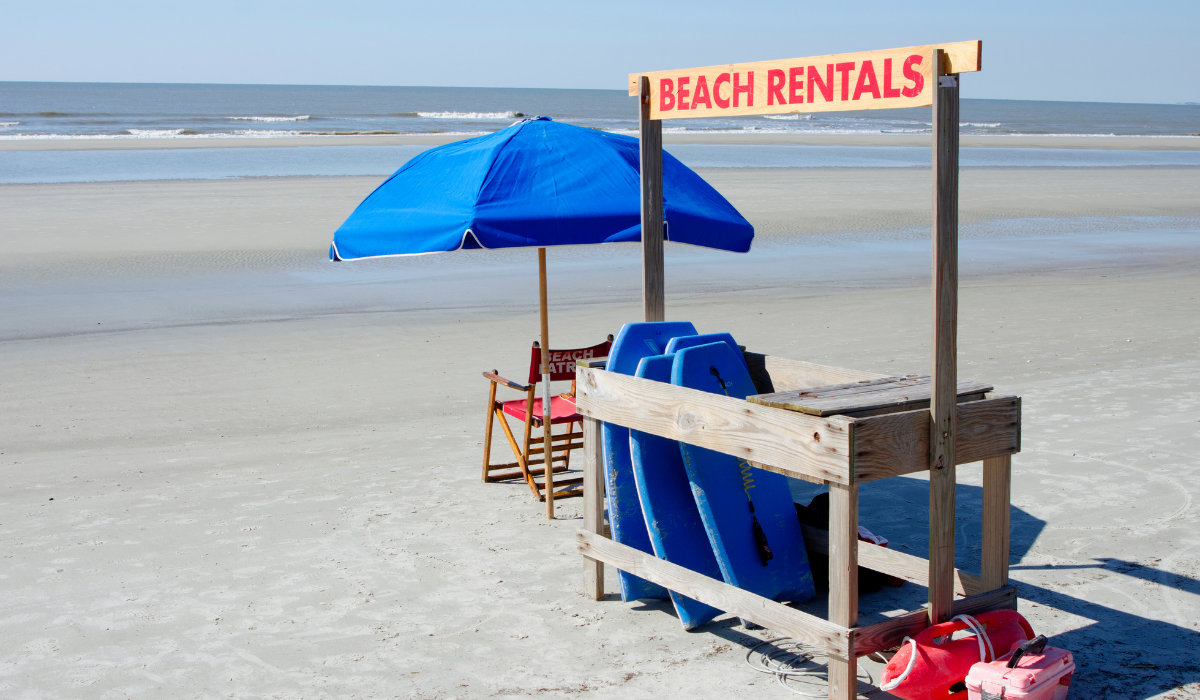 5. Study the Services and Amenities
When it comes to vacation rental properties each one offers a unique list of services and amenities. Condos and villas will provide guests with housekeeping, basic internet, and beach towels. However, additional services such as laundry, cooks, or massage may not be available or incur additional costs. Need high-speed internet, A/C, or a swimming pool? Make sure to clarify any must-haves with the property host to avoid any lack of communication during your stay.
6. Read the Rental Agreement 
When you confirm your reservation you will receive a rental agreement including important details about the property. This document will have information about payments, cancellation policies, number of guests allowed, driving direction, basic house rules, and instructions on how to check-in and check-out.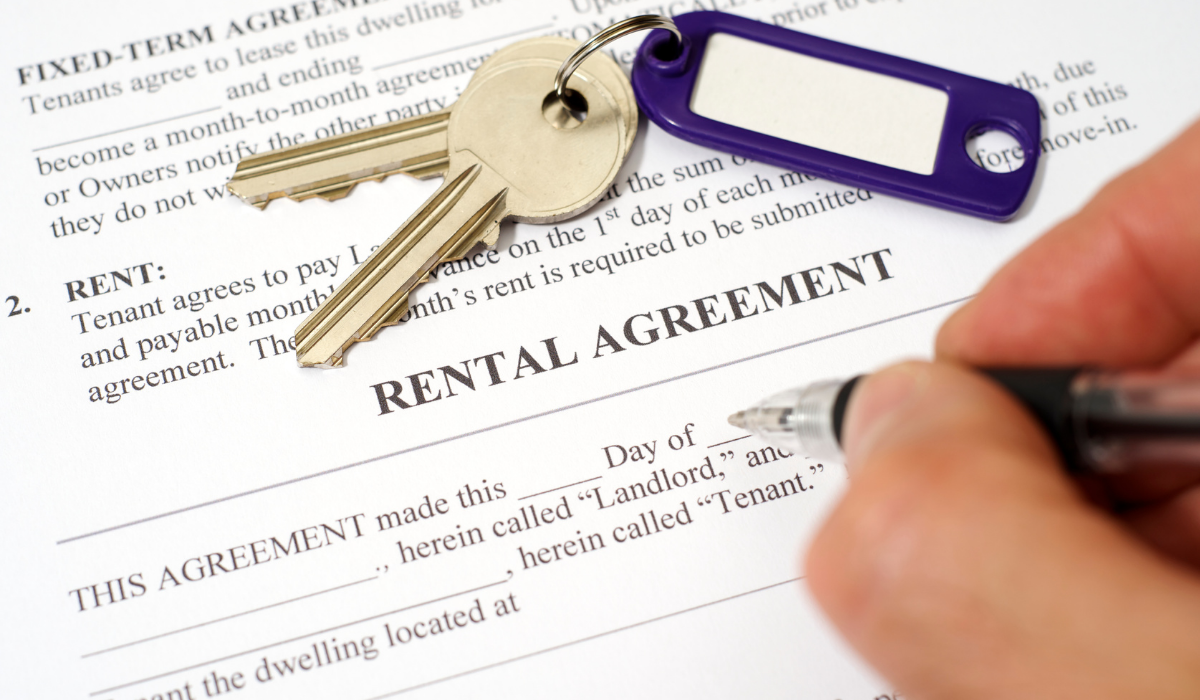 7. Research Local Weather Patterns
You don't need to be a meteorologist but understanding the seasonal climate will provide you with a more realistic and better forecast of what to expect during your stay. Ask your host if you're looking forward to turtle nesting season or going on a whale shark sightseeing tour so they can tell you when would be the best time to visit.
Contact our local team of travel and reservation experts for more information about planning an upcoming trip to Riviera Maya with us.