8 Dec 2022
Discover the charm of a small Caribbean beach with warm townspeople or escape to a luxury tropical villa on a remote beach when you visit Riviera Maya.
Guests searching for amazing beachfront vacation rentals and a custom travel experience are making Akumal the top destination for January and February 2023.  Thanks to its centric location guests staying in the area can experience firsthand what it is like to live in a remote but "not off the grid" beach.
Plus, by booking Locogringo.com there are no additional charges or cleaning fees.
Beachfront Villas

6 Bedrooms | 6 Baths | 14 Guests
Villa Fortuna is a palatial waterfront villa on the white sandy beach of Half Moon Bay.  Enjoy stunning views from the swimming pool, dining and living area, fully furnished roof top deck, and every bedroom.  Plus, it's within walking disance to all the great eateries and shops in town, Yal Ku Lagoon, and to Akumal Bay.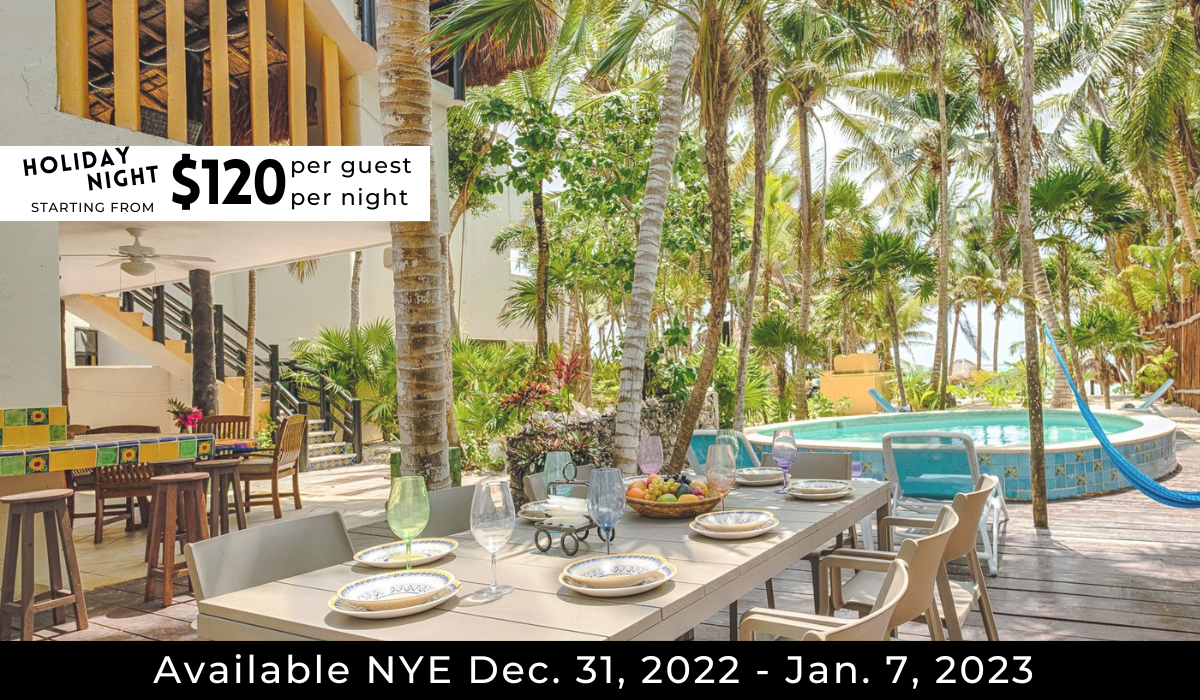 4 Bedrooms | 3.5 Baths | 8 Guests 
Located on one of the most exclusive beaches in Riviera Maya, Casa Palmeras on Soliman is a magnificent retreat.  This palapa thatched beach house features 3 bedrooms in the main house and an additional stand alone casita. A place to relax and connect with nature with its many outdoor spaces. See Casa Palmeras On Soliman Bay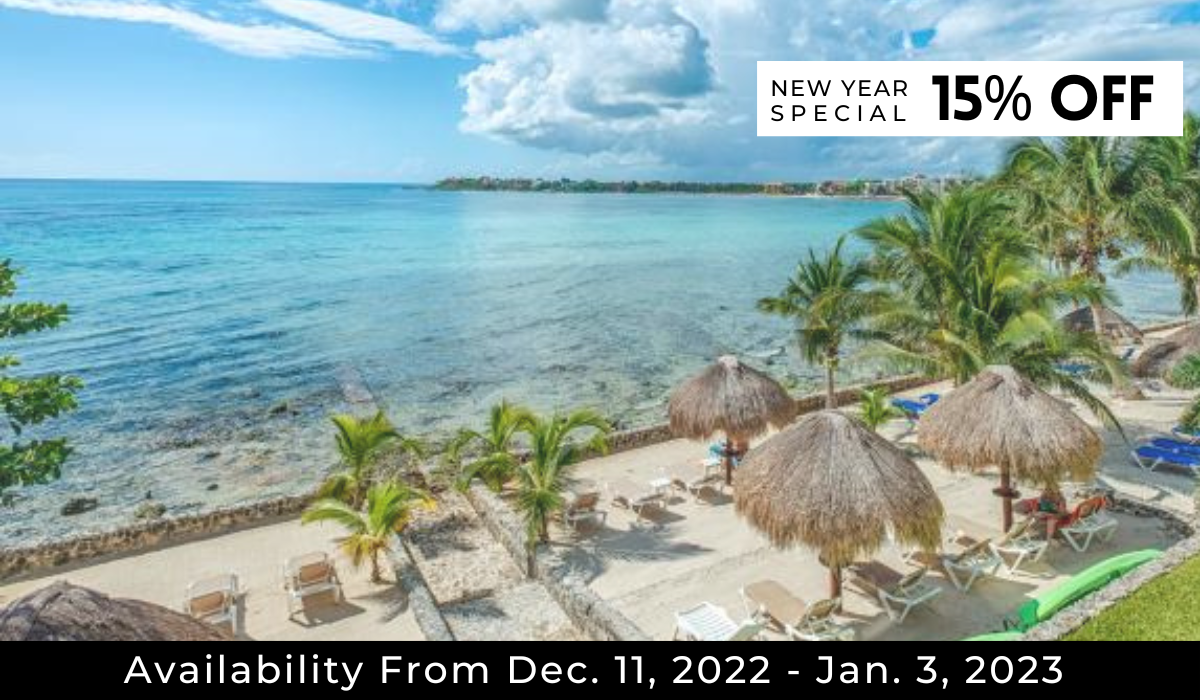 1- 2 Bedrooms | 1- 2 Baths | 2 - 4 Guests
These Akumal condo rentals offer the very best views at the very best rates!  La Iguana features beachfront rentals with direct access to snorkeling. Swim with resident sea turtles, sting rays, and other amazing sea life. See of La Iguana Condos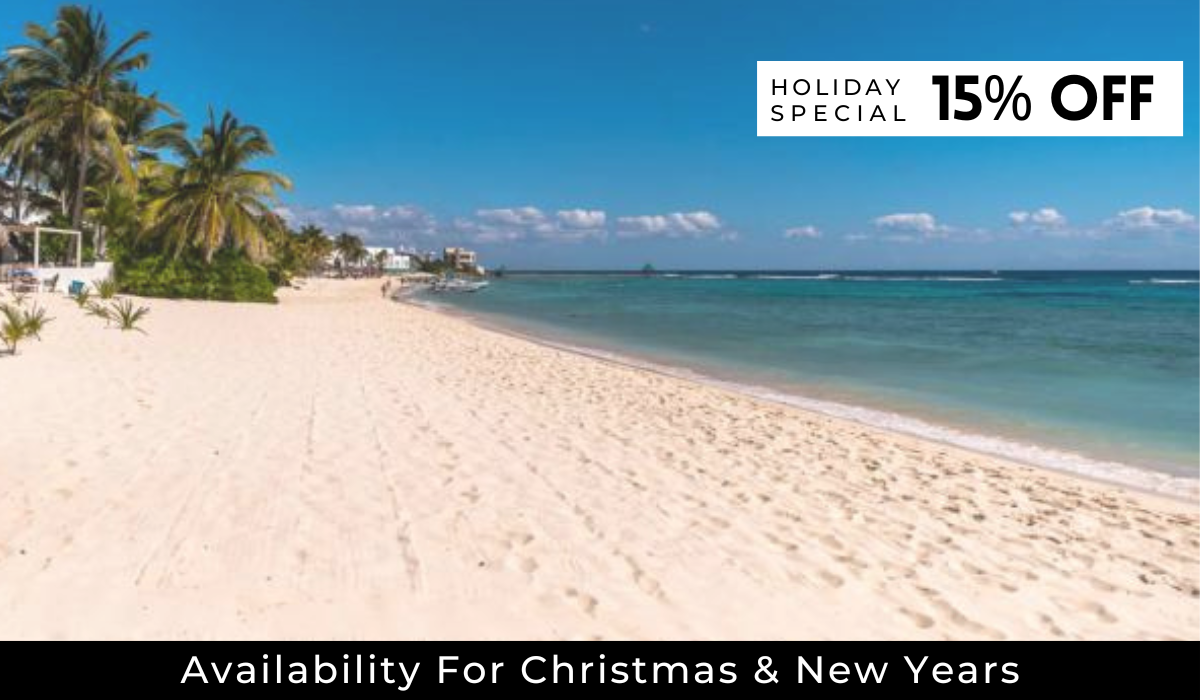 2 Bedrooms | 2 Baths | 4 Guests
Surrounded by tropical coconut trees, U Nah Kin stands on the soft white sands of one of the best beaches on the entire coast. These 1 and 2-bedroom condos have incredible views, refreshing ocean breezes, and soft, natural light.
These specials are subject to availability. A 5-night minimum is required on holiday rentals.  Discount can be applied to new reservations and cannot be combined with other discounts.  Contact our travel experts for a free personalized quote and assistance to find the property you most want.