4 Mar 2021
Hidden away in one of the most exclusive beaches is Riviera Maya's most exclusive beachfront restaurant.
The Most Exclusive Beachfront Venue 
Standing on the northern end of Soliman Bay, this exquisite beachfront restaurant brings patrons magical flavors of traditional Mexican favorites infused with modern techniques and traditional Italian seafood dishes.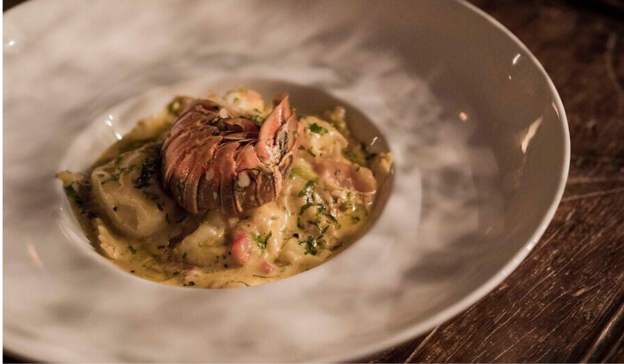 The presentation and service are impeccable and in complete harmony with the luxurious environment created by the decor of its home resort Jashita. This 5-star restaurant is undoubtedly worthy of taking the extra time to dress up for the occasion. Make sure to arrive early enough for sunset to enjoy a spectacular display of color and light to go with one of the best Negronis in the Yucatan.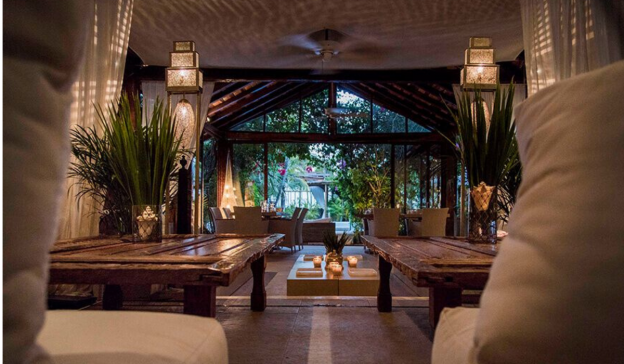 Reservations Only
Guests staying in Akumal and Tulum are welcome to visit Pandano but do require a reservation to be allowed entrance to Soliman Bay. Make sure you reach out to our concierge to make your dinner reservation with us.