21 Jan 2022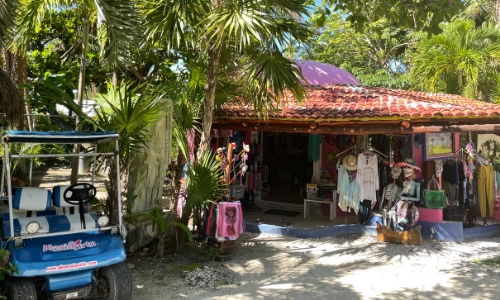 One of Riviera Maya's most popular gift and souvenir stores is now online and they ship internationally!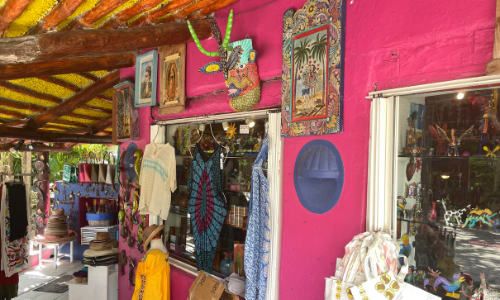 MexicArte which is known for its unique handmade Mexican crafts with locations in Akumal, Tulum Pueblo, and Tulum beach has gone digital. Carefully curated and proud of working with Mexican craftsmen MexicArte is the place to find one-of-a-kind presents.  You can now purchase catrinas, sugar skulls, jewelry, clothes, earthware, and more and have them delivered to your door.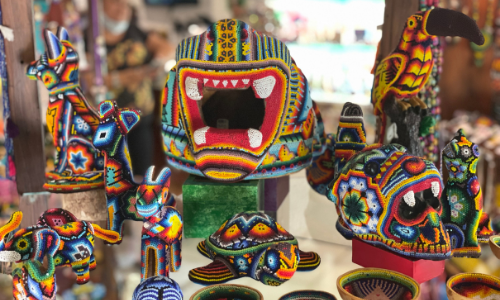 Granted the system is not completely automated but Mexicarte's team is there to help you find the gift you most want. Just click here to visit MexicArte now or contact Locogringo to plan your upcoming trip to Akumal for some retail therapy by the beach.