9 Jun 2020
Long time visitors of Akumal are well aware of Akumal's storied past of as one of the original tourist destinations along the Riviera Maya....yes, even before Cancun there was Akumal.  However, many do not know that the Akumal Dive Shop was the very first dive shop to open along the coast. This proud institution has been welcoming visitors to Akumal since 1973 and just celebrated its 47th anniversary.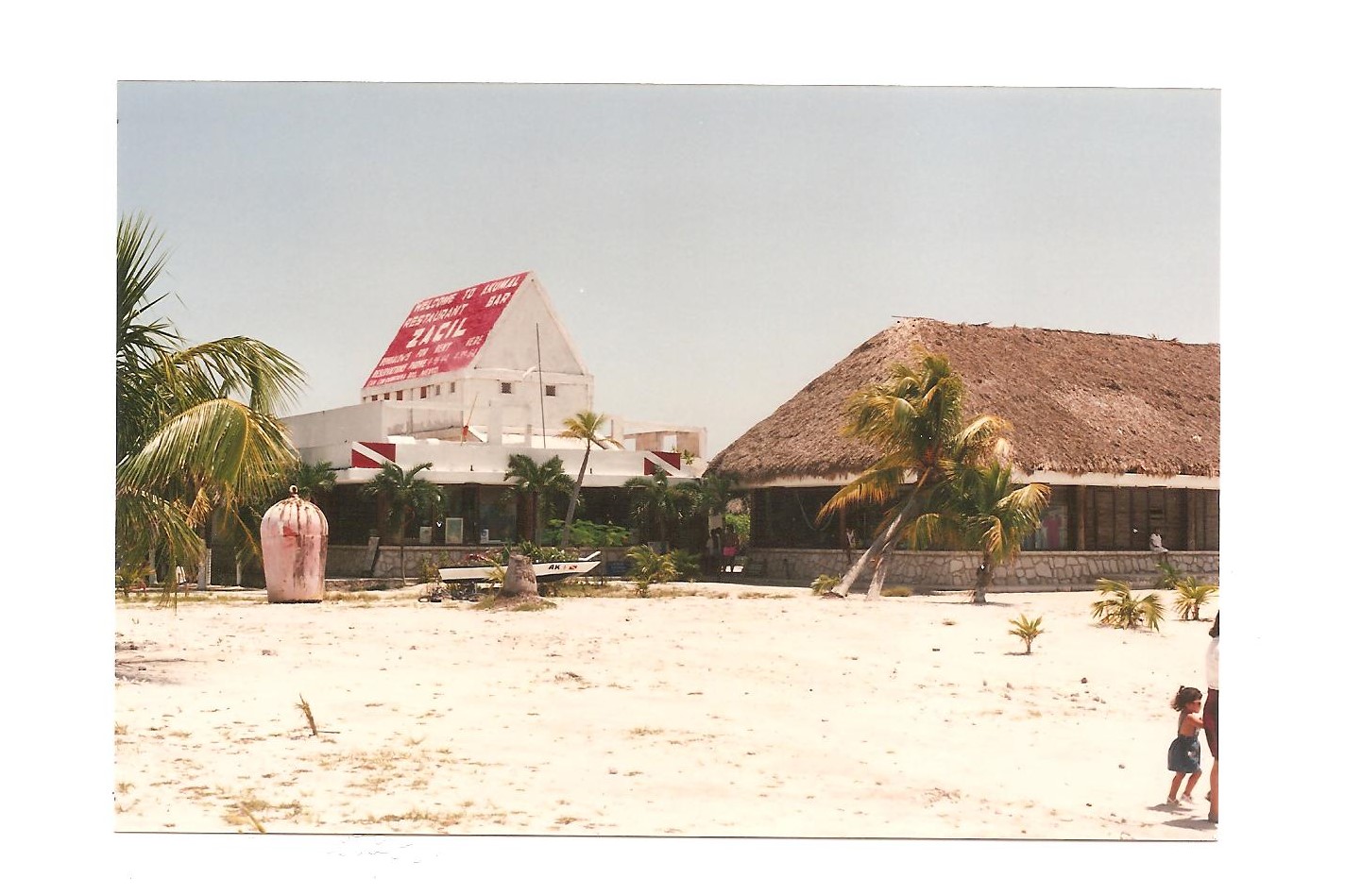 On a more personal note, neither LocoGringo or Akumal Direct would even be here if it weren't for the opportunities given to us by the Akumal Dive Shop.  Way back in the day, when we all started out as divemasters, just happy to be there, in such a special place.
Our staff and families have been deeply intertwined with the Akumal Dive Shop since its conception so in early April when the Akumal Dive Shop had to close its doors while we grappled with Covid-19, it was indeed a sign of uncertain times.  Perhaps that is why the announcement of the Akumal Dive Shop reopening today on June 8 has filled this writer with a sign of renewed hope, both for Akumal and the future.
So here it is, my way of rejoicing in the announcement that this long standing testament to Akumal and its enduring legacy as a staple of the community is open for business. With their reopening, they are proudly offering a number of specials that you, our guests, will be able to enjoy when you are ready to visit.  Now is the perfect time to learn to dive (social distancing at its best).  Not ready to learn to dive? That is fine, sail to a private lagoon instead or take advantage of our extended Mahi Mahi season and catch your dinner where one of our private chefs can prepare and deliver your dinner for you.
Regardless of when you are able to come visit, go ahead start dreaming and planning now.  Akumal and the Akumal Dive Shop will be here when you are ready to #come2akumal.  For specials and pricing please contact us at concierge@locogringo.com.