1 Nov 2021
Beginning Fall 2021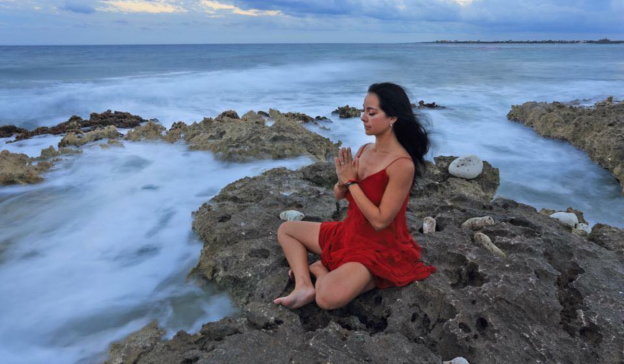 As of this Fall, Locogringo guests and friends can partake in a session with Akumal's favorite yoga master. Santa Sofia has been a longstanding active member of the community for more than 25 years. Many yogis come from all over the world specifically to participate in her workshops and retreats given her enlightened teaching method.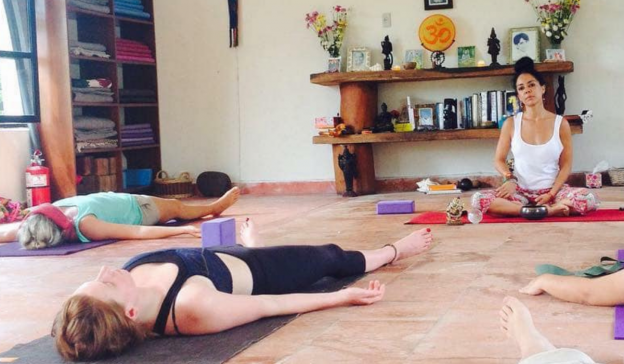 Starting November 15, 2021 students of all levels can join Monday thru Friday at 9 AM. Classes will take place at Las Casitas gardens by the entrance making it easily accessible for guests staying in Akumal proper. If you're driving to class there are parking lots nearby. 
Walk-ins are always welcomed and each session is $15 per student. Of course, prepaid packages are certainly a greater value, 4 classes are $45 USD, and 8 classes are $60 USD. 
Ready to get your Zen on?
Make sure to secure your spot with one of the most renowned yogi in Riviera Maya and reserve with LocoGringo's concierge before you arrive at Akumal.