31 Aug 2021
Over the year's adventurers have chosen Riviera Maya as one of their favorite vacation destinations for its unique experiences available year-round. Thanks to professional and eco-conscious teams like Extreme Control Adventures travelers can enjoy some of the best outdoor activities in the area. Locogringo guests have confirmed that the classes and services provided by ECA are among the very best and continue to return with them when they return to Mexico. 
Established in 2004 as the first  Professional IKO Kiteboard School in Riviera Maya, Extreme Control is perfect for families, friends, and those flying solo. Whether you're paddleboarding through cenotes and lagoon or on a SCUBA diving adventure, their staff are highly experienced and trained to show you how to be a real eco-tourist respecting the fragile local environment. 
Kiteboarding Lessons & Rentals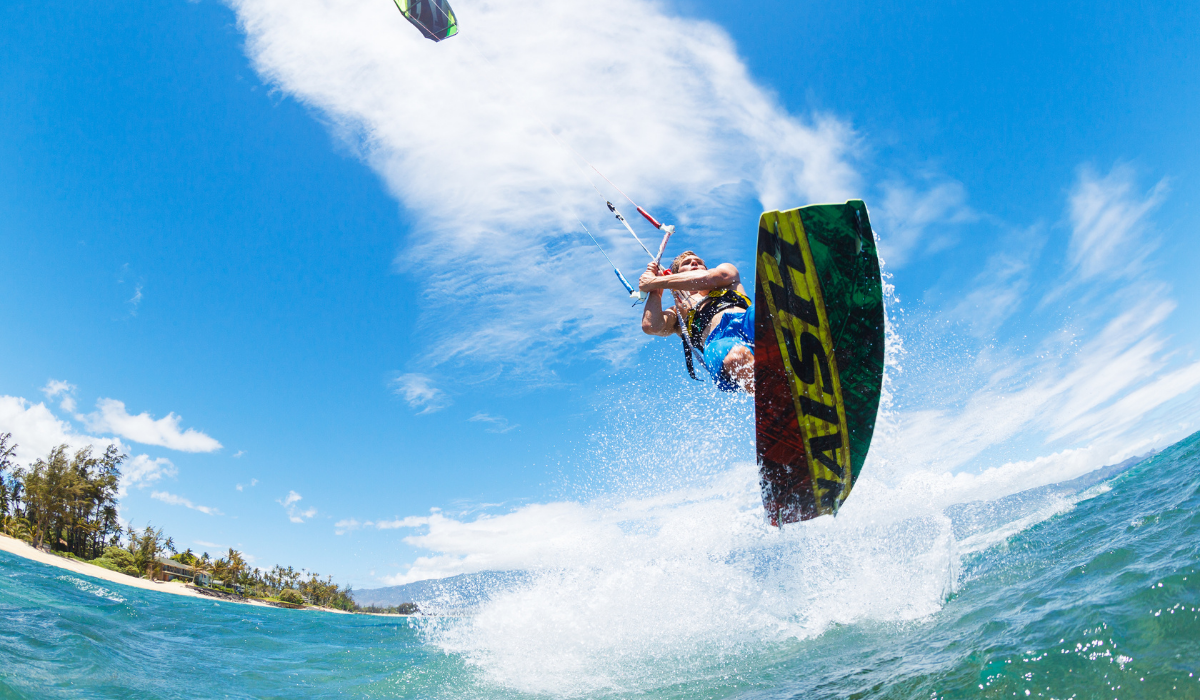 Hydrofoil Lessons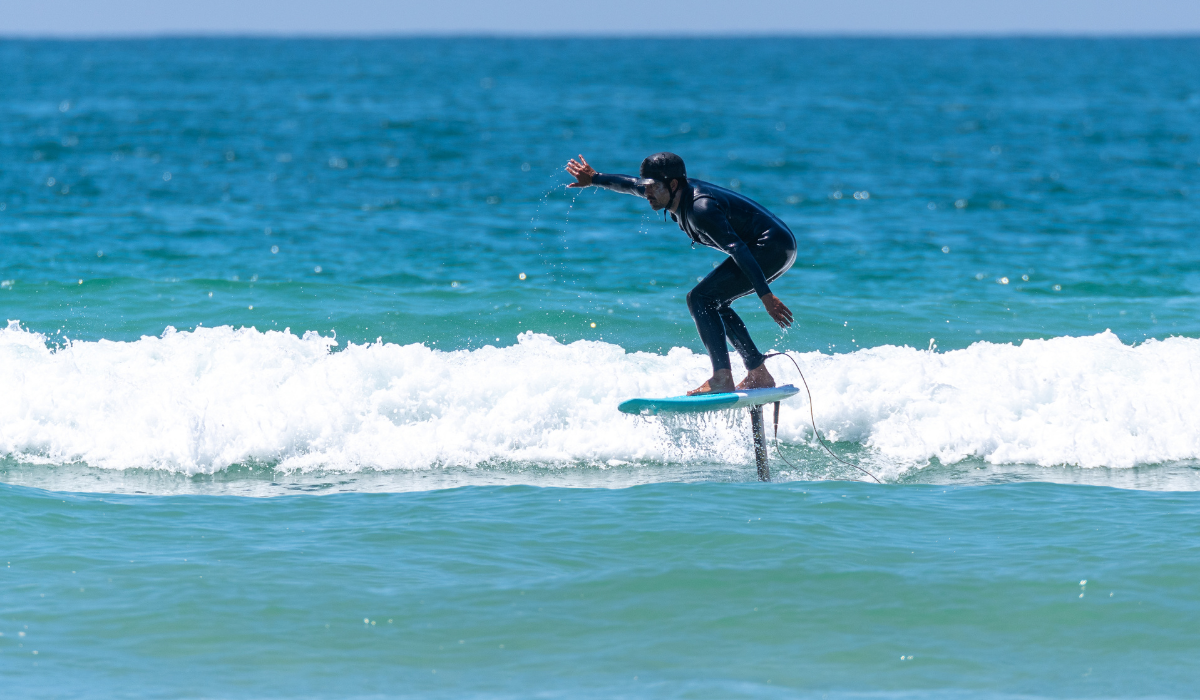 Paddleboarding Lessons & Tours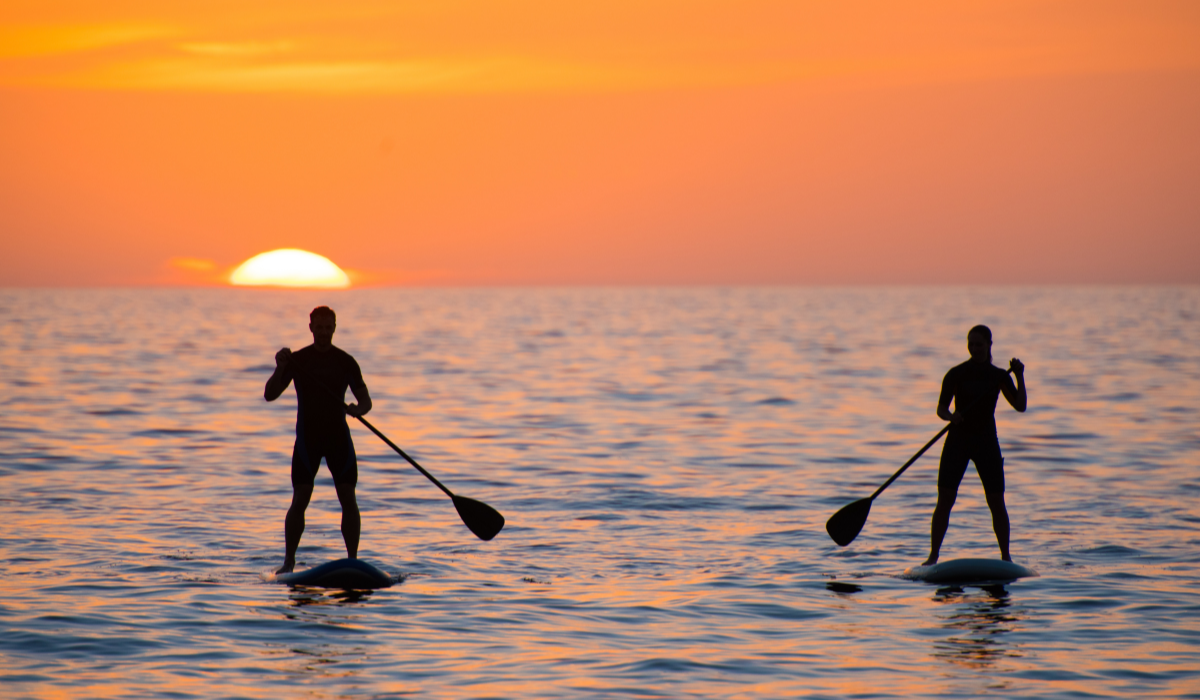 Snorkel Tours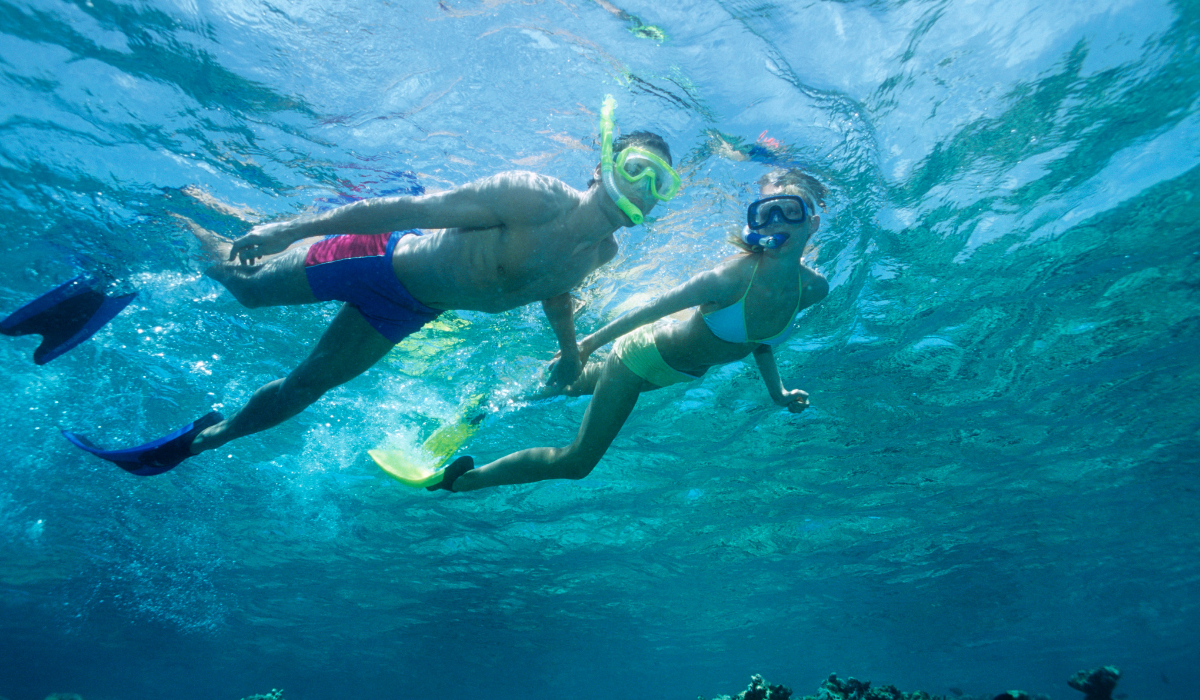 SCUBA Diving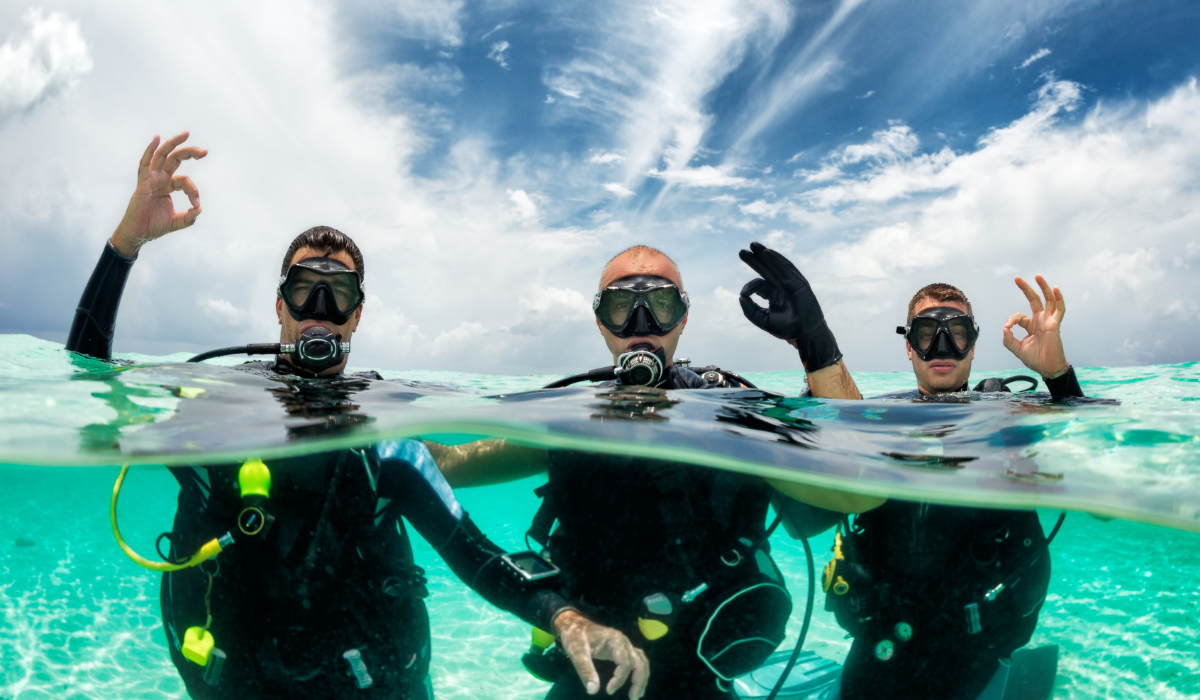 Get ready to enjoy the tropical great outdoors vacation on your next trip with the best in Riviera Maya. Contact Locogringo for information and details to book your next adventure with us.