2 Jan 2021
Like you really needed any more reasons to visit Akumal but just in case here's a quick refresh on why you want to be here in 2021. Whether you're staying nearby or on-site, a day trip to Akumal Bay is an activity everyone can enjoy. Akumal Bay has enamored travelers from all over the world for decades and here are 5 reasons why.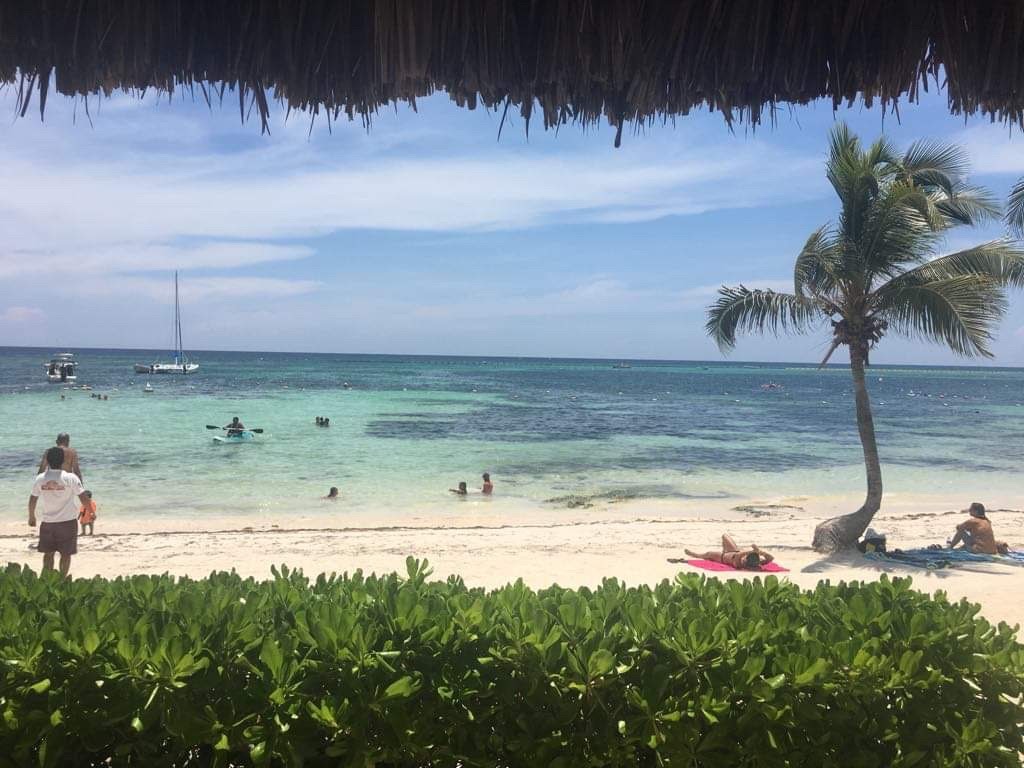 1. LolHa open for breakfast, lunch, and dinner but most importantly happy hour! Enjoy each meal and drink with a stunning beachfront view.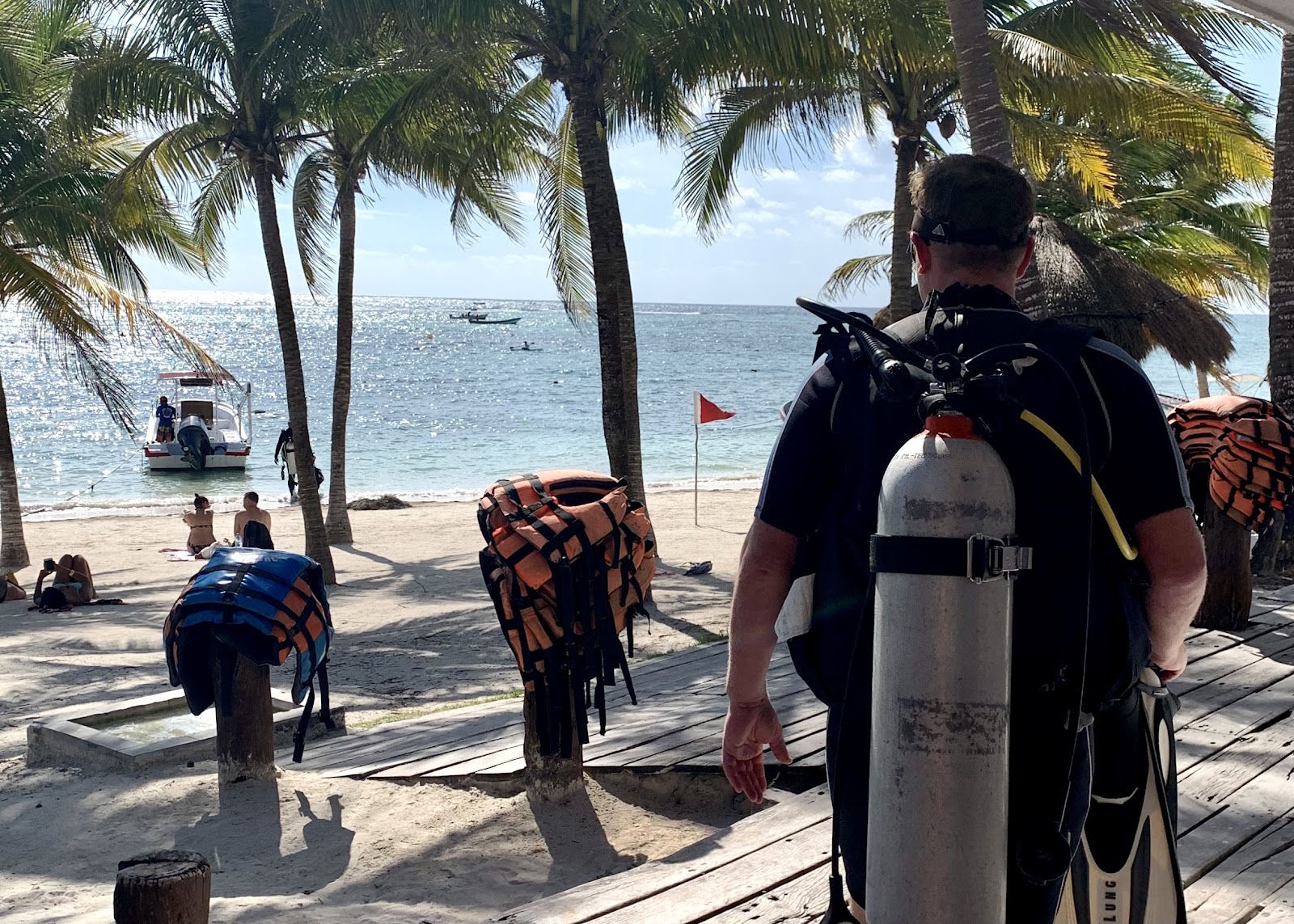 2. Snorkeling and Diving. Get your snorkel rental equipment rentals, go deep-sea fishing, or get your diving certification all in one place.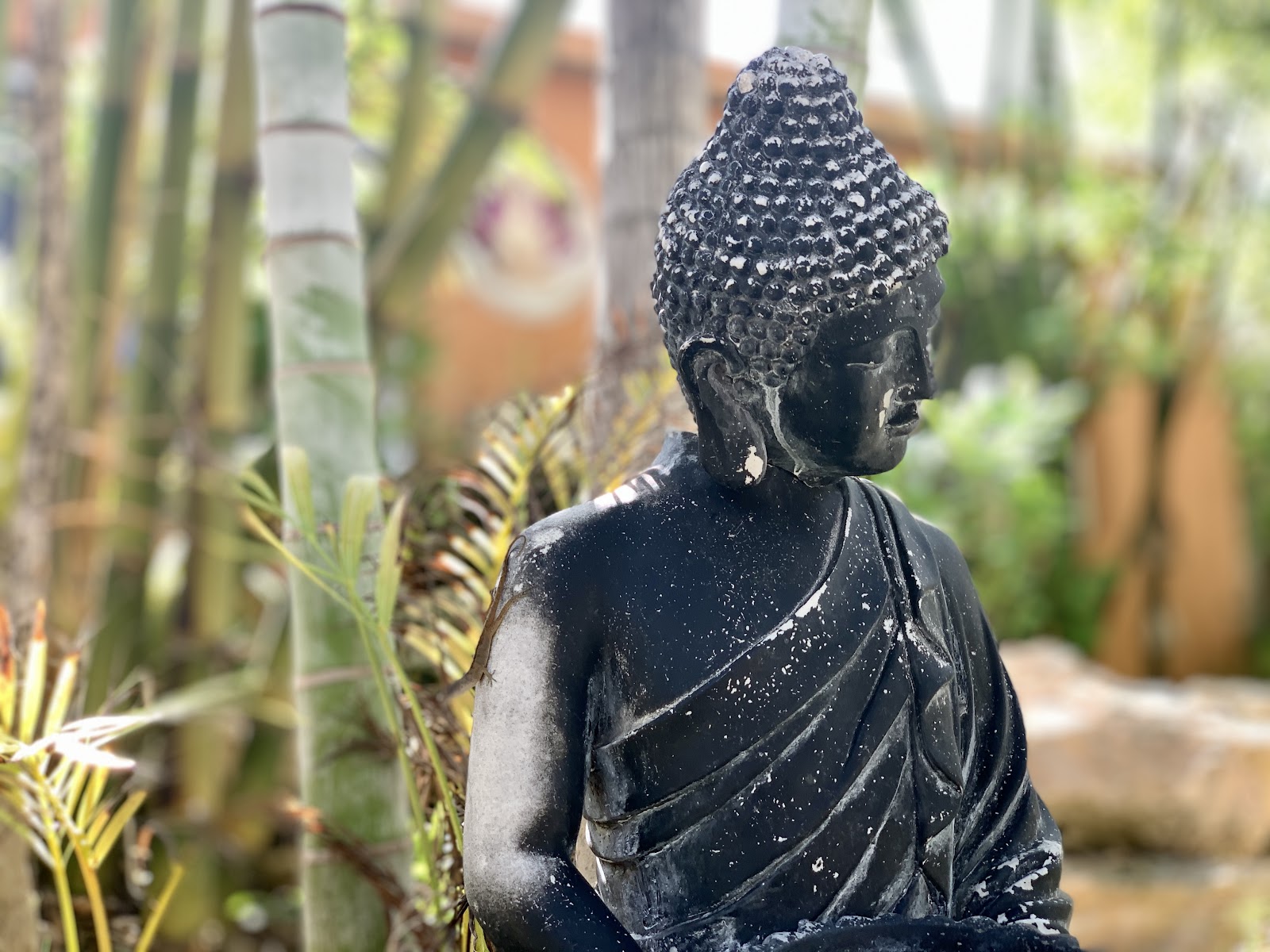 3. Buddha Garden Spa Because self-care is important and everyone deserves a little extra pampering on the beach.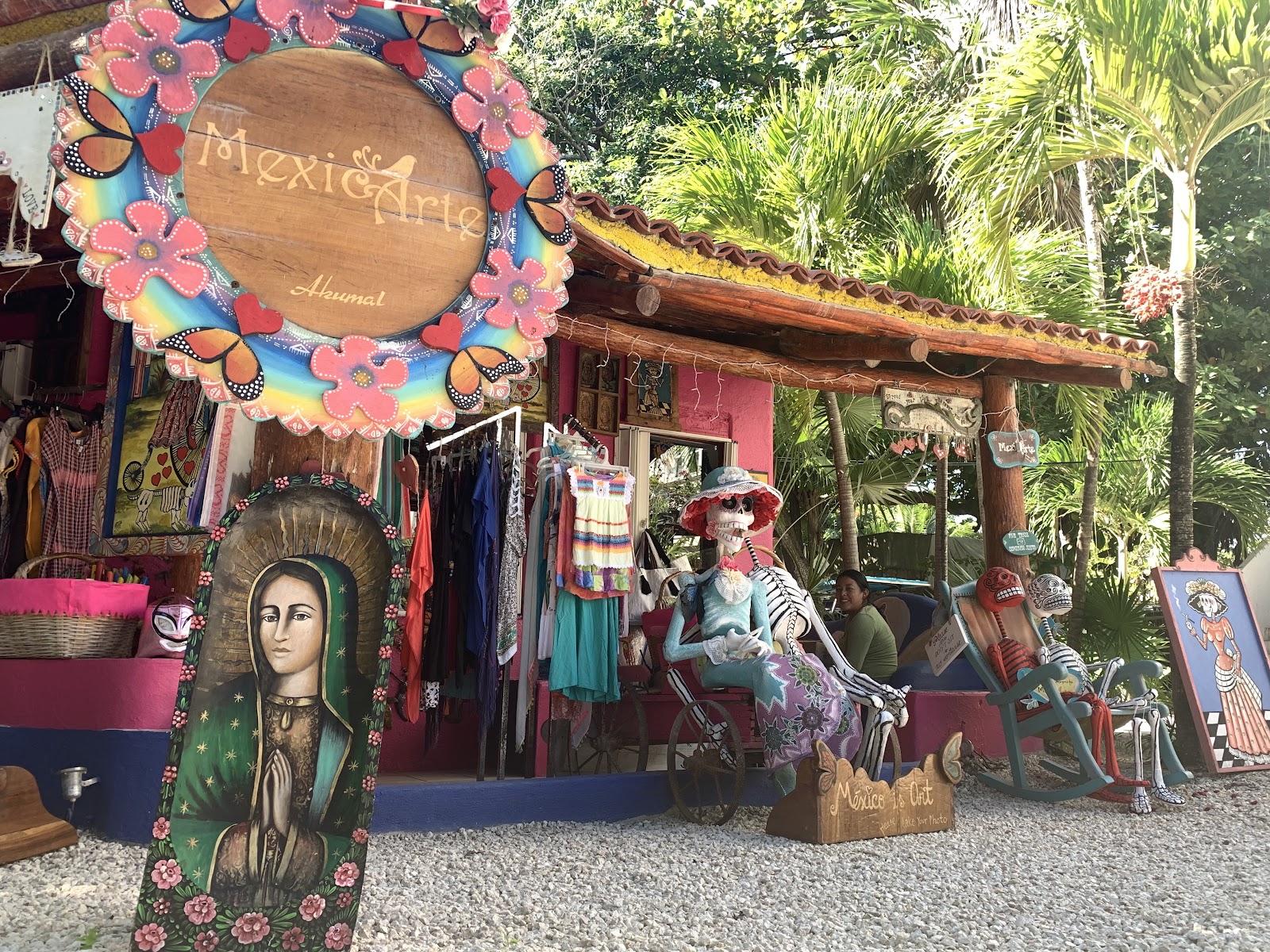 4. Shopping! Find unique handmade pieces made by Mexican artists at Mexicarte, and Lamanai Art Gallery. Looking for a fashion fix? Then you'll swing by Vida Zen for resort wear and more.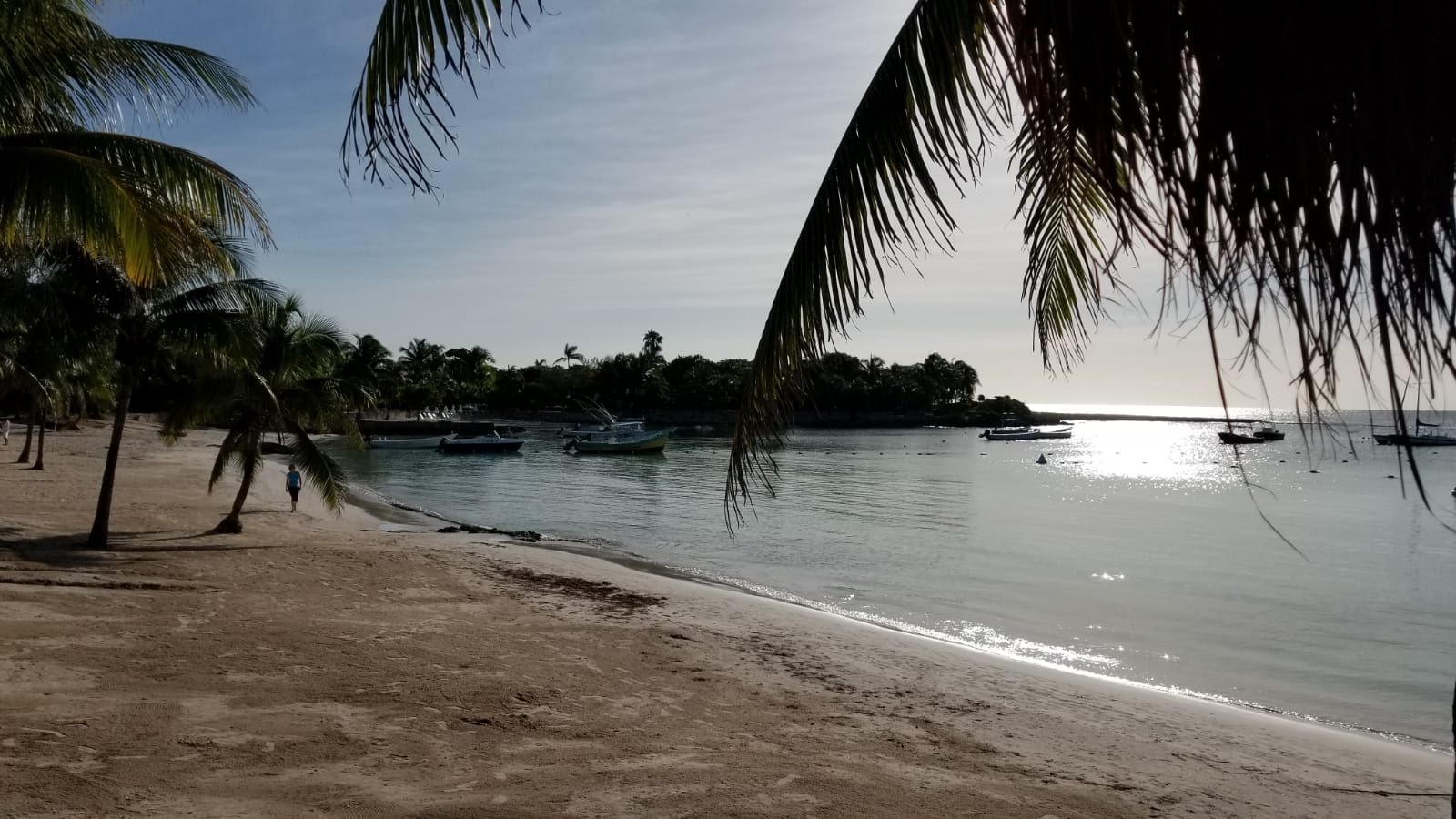 5. Last but not least is Akumal Bay. This gorgeous beach has it all, including sunrises, sunsets, snorkeling, warm waters, and soft white sand. 
Planning a visit to Akumal Bay? Contact us and we'll gladly show you the way.