Get Directions
Why Go?
Great for swimming and snorkeling, this cenote is less crowded than more popular cenotes. Note: It can only be accessed with a guide. It is part of the Hidden Worlds cenote system and worth a trip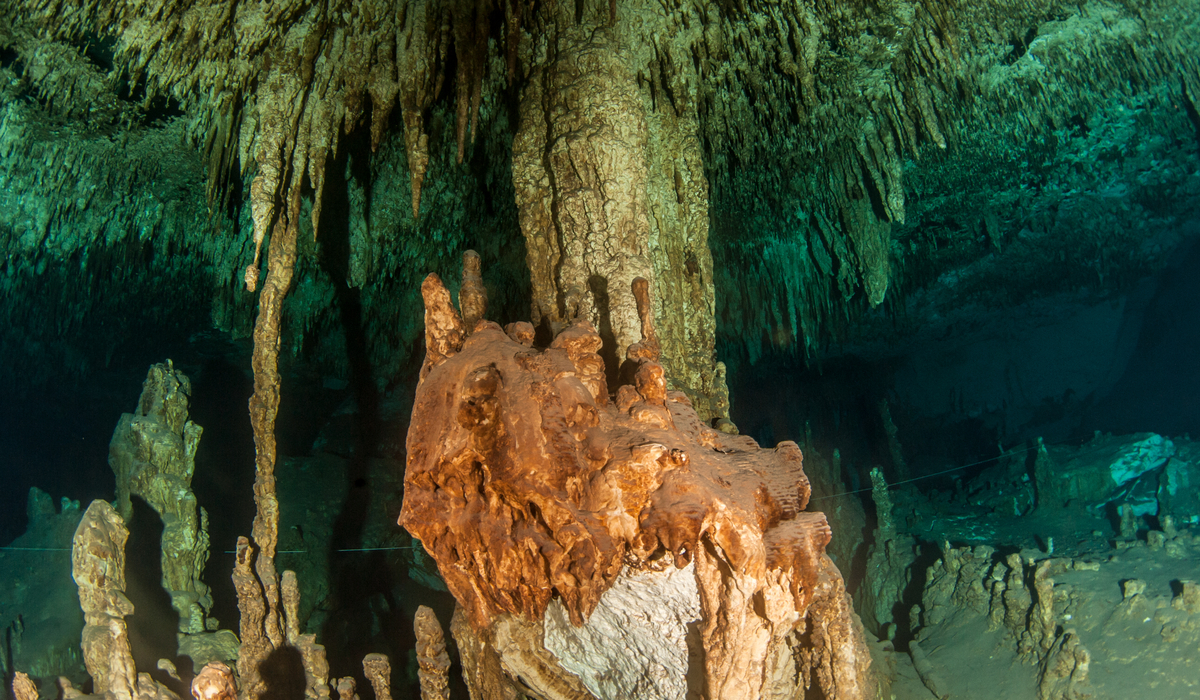 Where Is It Located?
Just off Hwy 307 (perfect for public transportation) and within the Hidden Worlds property.
What Can You Do Here?
Swimming and snorkeling with equipment obtained through your tour. This is a difficult tour to nail down but if you are lucky you will have access to a private location. No services at this location other than a public washroom.